Mental Health
---
Mental Health and faith-based organizations: Caring for the whole person, body, mind and spirit, is fundamental to Christian health care. If your organization has resources related to Mental Health, please share them with the CCIH network. Contact Kathy Erb at kathy.erb (at) ccih.org
Webinar on Gospel Values in Community Mental Health Programs 
March 25, 2020 | Mental illness can be a highly stigmatized topic in the church, yet mental health is an integral component of overall health and well-being. In this webinar, we discussed the importance of faith and spirituality in understanding mental health and seeking help, and the impact of COVID-19 in raising anxiety for everyone, including those already facing mental health challenges.
How gospel values of asking and listening (what is it you want of me); social inclusion (paying attention to the small voices); wholeness (body, mind and spirit), and life to the fullest, can be threaded through program design in community mental health programs. We heard from Julian Eaton, MBBS, MSc, Mental Health Director for CBM Global and Co-Director of the Centre for Global Mental Health at London School of Hygiene and Tropical Medicine, and Kaaren Mathias, MBBS, PhD, Mental Health Programme Manager for Emmanuel Hospital Association in India.

The audio on Kaaren Mathias' recording was difficult to hear.  Her presentation with better audio can be seen below.
Health Promoting Churches
Health Promoting Churches – Reflections for Commemorative Health Days | 2020 | Dr. Mwai Makoka, World Council of Churches | These reflections have been prepared for Christian congregations to use for reflection on commemorative days. The reflections are short enough to be read during a church service on the Sunday closest to the commemorative day, but can also be read and discussed in small groups, such as midweek prayers, Bible study, or youth groups.
Crisis Care Training International
Dr. Phyllis Kilbourn founded Crisis Care Training International (CCTI) after her experience in a number of countries as a missionary led her to believe that the local church's participation in helping suffering children around the world was the answer to their overwhelming need. She founded CCTI (a CCIH member) in 2004 to focus on equipping the local and international church and parachurch organizations on trauma and crisis care. CCTI offers Healing and Hope for Children in Crisis, a flexible, multi-module curriculum for training caregivers working with children who have experienced trauma from crisis experiences such as physical, sexual or emotional abuse, abandonment and/or exploitation. Learn more about CCTI and the training and contact Amy Wilson at awilson (at) ccti-wec.org for more information.
Meeting People Where They Are
CHAG Integrates Mental Health Services for Greater Impact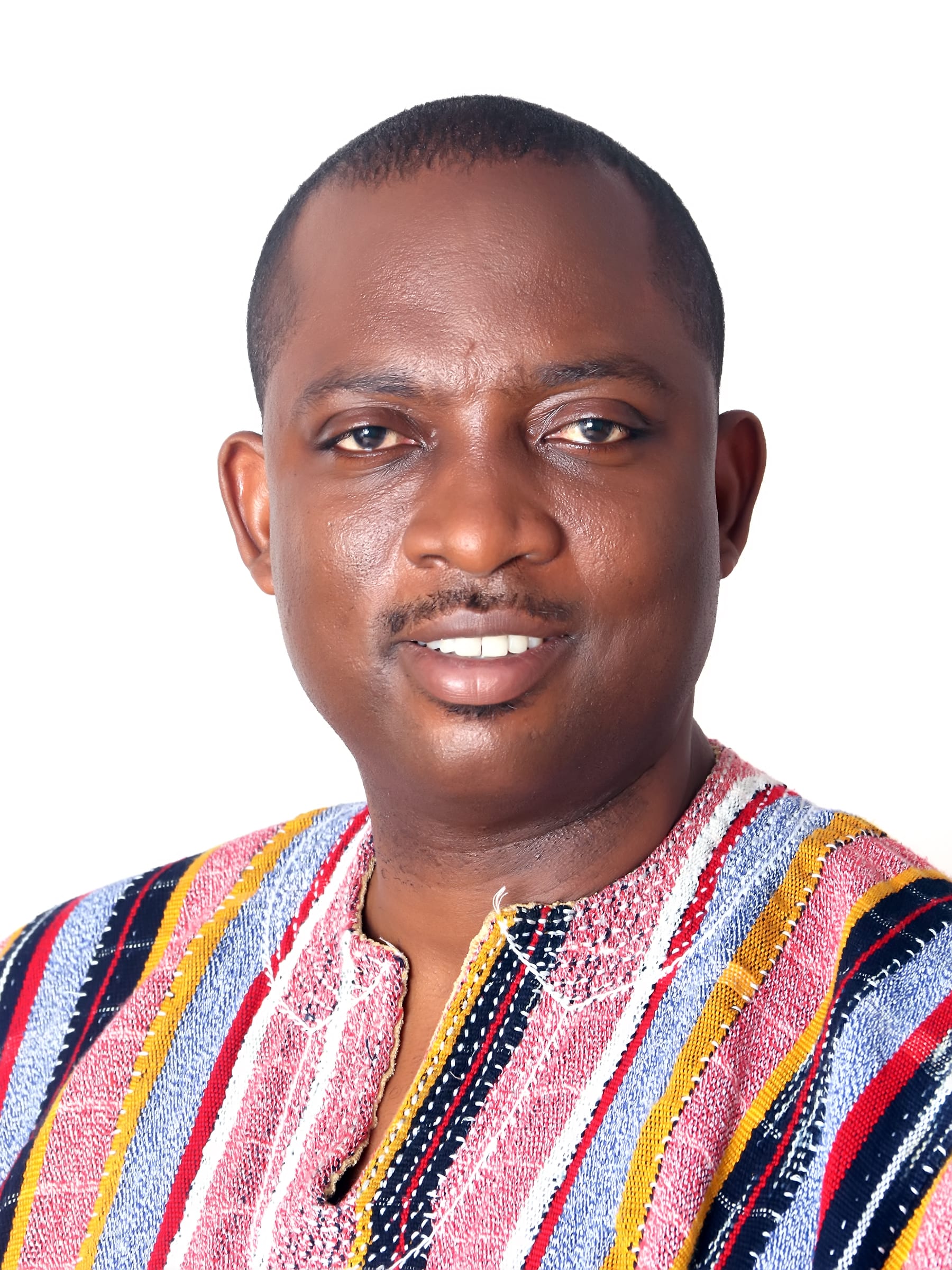 Mental health services are often kept in silos away from other health services. Inaccessibility, compounded with the stigma surrounding mental health issues, means many people do not get the help they need. The Christian Health Association of Ghana (CHAG) received a five-year grant from the United Kingdom's Department for International Development (DFID) spanning from 2013 to 2018 to improve accessibility to mental health services, increase awareness and reduce stigma. In this interview, CHAG Executive Director Peter Yeboah does a deep dive into the project, including what they achieved and learned, the challenges that remain, and next steps. Read the interview
---