July 13-15, 2018 at Johns Hopkins University
The CCIH Annual Conference will be held July 13-15, 2018 at Johns Hopkins University. Our theme is the Power of Partnership: Working Together to Serve the Kingdom
Faith-based organizations have a long history of forging powerful partnerships to more efficiently and effectively serve those in need. In today's complex world, these relationships are as important as ever. The CCIH conference will explore how FBOs use partnerships, including time-tested and innovative new models, in our work.
Agenda
See the conference agenda to see the schedule of workshops and plenary sessions!
Continuing Education Certificates
For the first time, CCIH has partnered with a University to provide continuing education certificates to conference participants. CCIH will provide Liberty University with a list of all confirmed conference attendees for cross-reference. After the conference, CCIH will issue a link to participants to go to the Liberty University website and pay $25 USD to Liberty, who will then issue a certificate of completion for a certain number of hours. It will be up to the conference attendee to submit the continuing education units (CEU) certificate to their credentialing agency to determine if the agency will give credit for attending the CCIH conference.
The human body has many parts, but the many parts make up one whole body. So it is with the body of Christ. — 1 Corinthians 12:12
Notice: CCIH has leased or rented facilities from the Johns Hopkins University. However, CCIH and any programs operated by CCIH are not related to or affiliated with the Johns Hopkins University in any way. CCIH is an entirely separate legal entity with no connection to the Johns Hopkins University aside from the temporary use of facilities for the specified program.
Johns Hopkins University, Baltimore, Maryland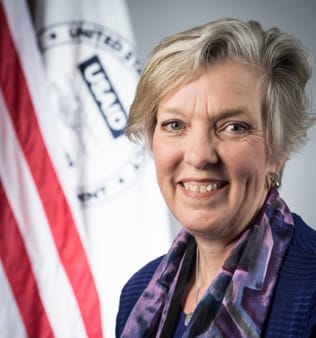 Alma Golden, MD
Deputy Assistant Administrator, USAID Bureau of Global Health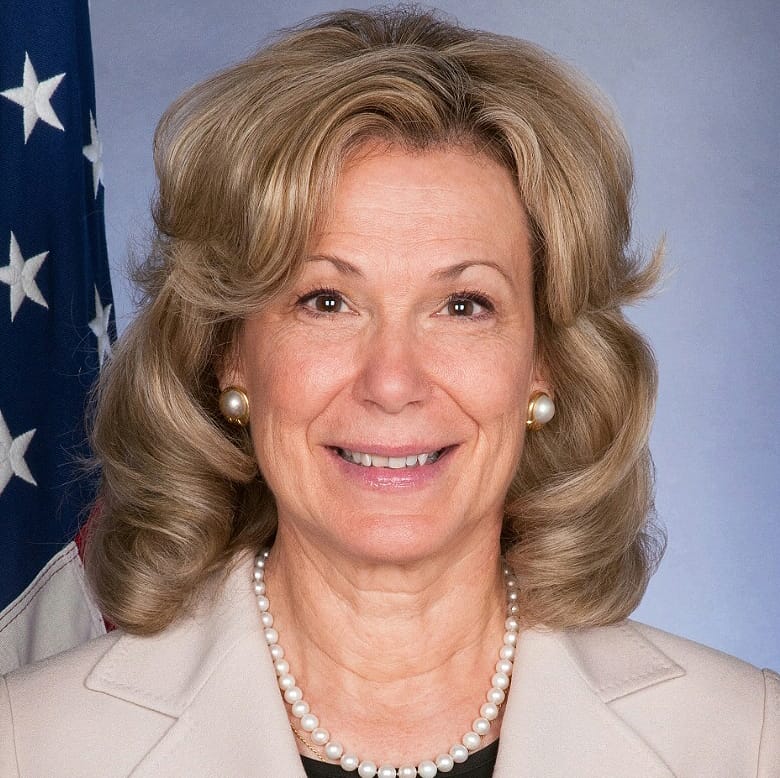 Ambassador Deborah Birx, MD
U.S. Global AIDS Coordinator & U.S. Special Representative for Global Health Diplomacy