Featured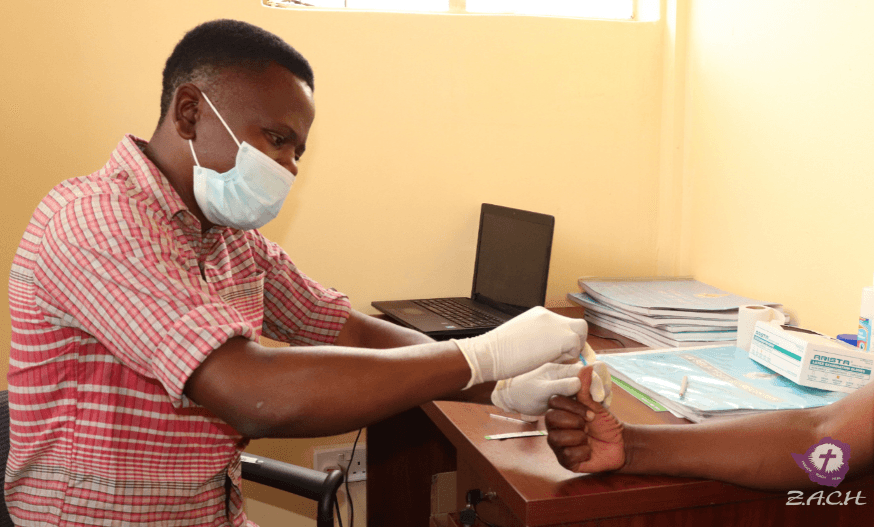 December 1, 2020
by Abigail Kim, University of Southern California Undergraduate and CCIH Communications and Advocacy Intern
On this World AIDS Day – December 1, 2020 – we find ourselves nearing the nine-month mark from which COVID-19 was declared an official pandemic. While many of the latest headlines and health updates have surrounded COVID's rising death toll, lockdown measures, and the progress of vaccine development, there is unfortunately much more at stake. The pandemic's far-reaching effects have been felt across borders, especially threatening the global HIV/AIDS response.
---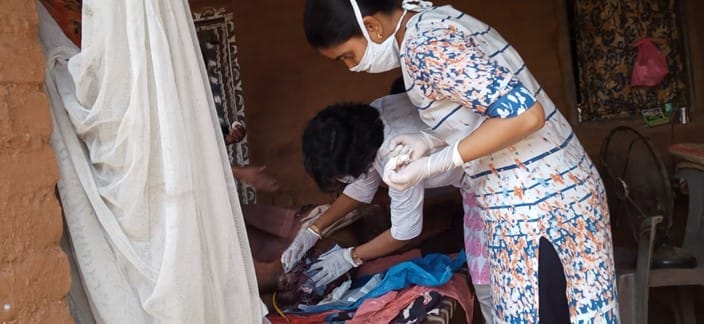 November 20, 2020
By Sarah Scott, Pepperdine University Student and CCIH Communications and Advocacy Intern  The COVID-19 pandemic has impacted nearly every aspect of life. It has affected where people work, attend school, and for millions across the…
Read More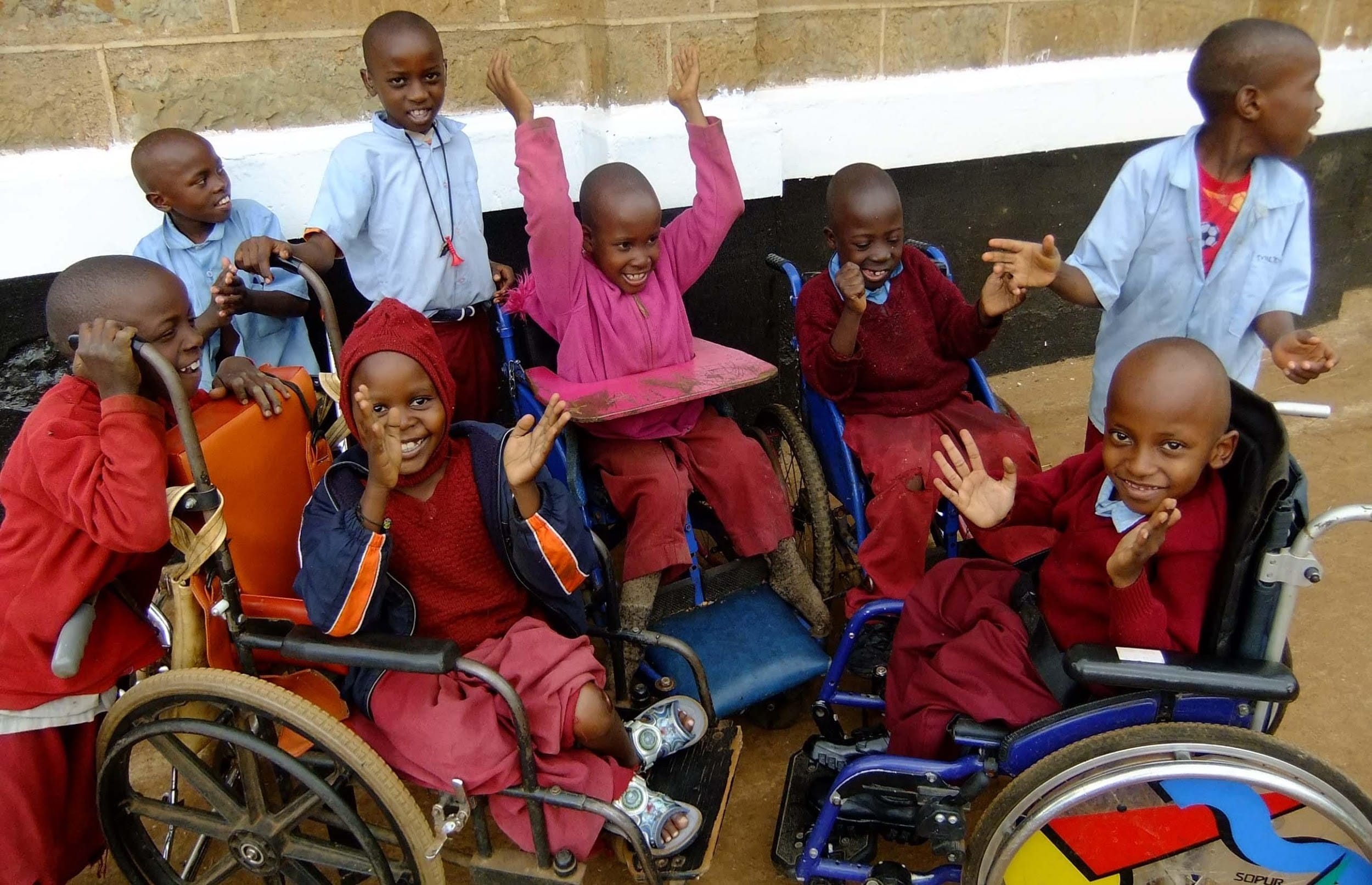 November 02, 2020
by Karen Rispin, Assistive Technology A neglected population: Many faith-based health providers intend to follow in the footsteps of Jesus when they reach out to heal. If you look carefully, most of those Jesus healed…
Read More
CCIH offers membership to individuals and to Christian organizations working in International Health and Development. Additional organizations may join the CCIH network as affiliates.