Featured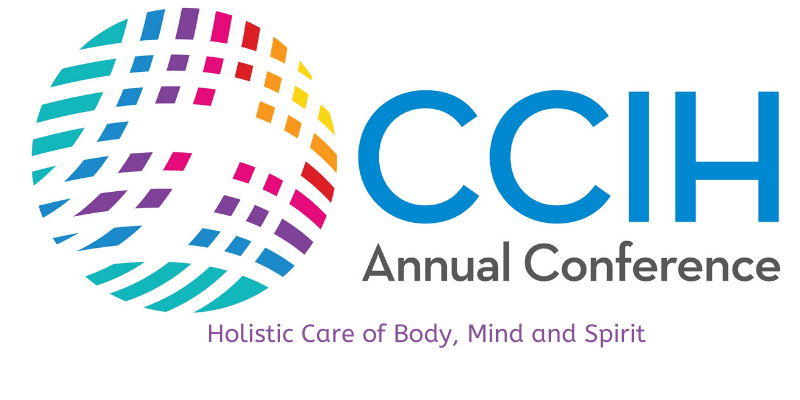 The CCIH 2020 virtual conference runs from June 1 to July 9 with a series of online sessions. There is no cost to participants, so we hope many more around the world can participate.
Our theme is Holistic Care of Body, Mind and Spirit, which is fundamental to Christian health care. Ephesians 2:10: "For we are God's handiwork, created in Christ Jesus to do good works, which God prepared in advance for us to do." We look forward to connecting online and having conversations that will continue after the conference. See the schedule below and links to session recordings.
2020 Conference Sessions
How do I watch and engage in the conference sessions?
The conference sessions will be livestreamed to the CCIH YouTube Channel www.youtube.com/ccintlhealth You can watch and comment as the session is broadcasting live; or you can watch and comment after the session.
How do I comment during and after sessions on YouTube?
You can watch live sessions and recorded videos on YouTube without signing in, but you can't add comments until you sign in with your Google account and take a few short steps to create a YouTube channel.
Why do I have to create a channel if I simply want to "Like" a video or make a comment?
YouTube requires this for security reasons. If someone goes on YouTube and writes abusive comments then YouTube can terminate their channel.
Creating a channel does not mean you have to upload videos; it can simply exist as an empty channel.
To Create a YouTube Channel/Account
Visit www.youtube.com and click the Sign In button in the top right. (If you're on a mobile device, select the profile picture icon and then tap Sign In and follow instructions.)
If you already have a Google (gmail) account, you will sign in with that username and password. If you do not have a Google account, click Create An Account and follow those instructions.
Now you will be able to "Like" videos, and comment on videos and live streamed sessions.
You can also upload an icon (i.e. a photo of yourself) for your channel to accompany your comments, or your Google icon will be shown when you make comments.
See more information and a helpful video.
If you have trouble with this and cannot set up a YouTube channel, you may email questions to webinar@ccih.org 
Learn More
---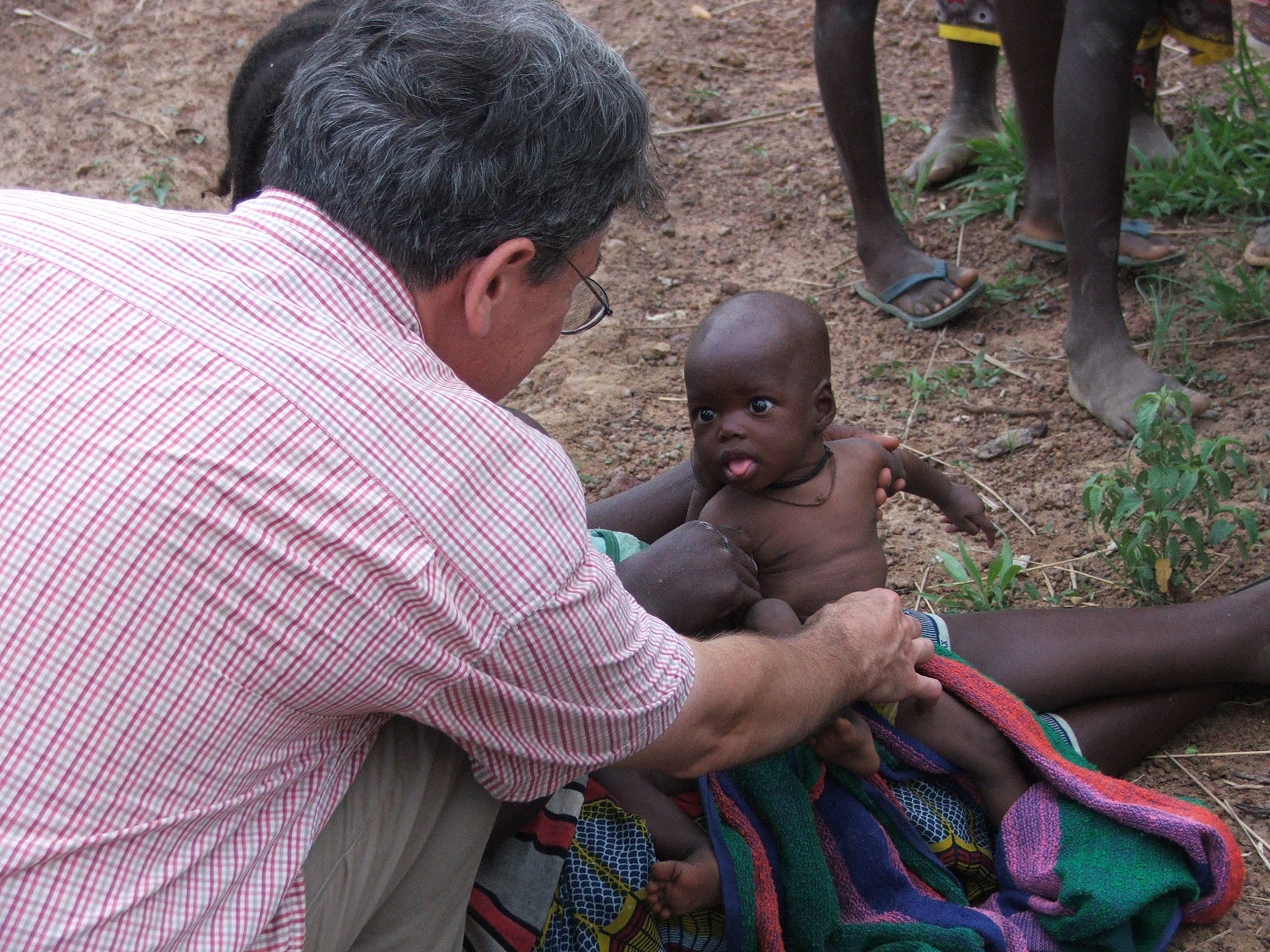 June 05, 2020
by Daniel O'Neill, MD, MA(Th) Fragmentation: Human beings tend to form into "us & them" camps, characterized by self-justification and other-vilification, even in subtle ways. It did not take long for the first century church…
Read More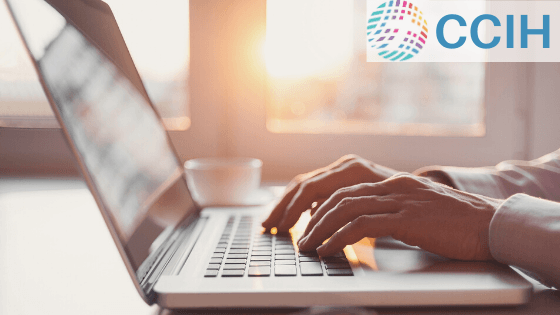 May 28, 2020
You want to get the most out of the CCIH virtual conference but you may be new to online learning events. Over the last eight years I have been designing educational outreach for learners to…
Read More
CCIH offers membership to individuals and to Christian organizations working in International Health and Development. Additional organizations may join the CCIH network as affiliates.