Featured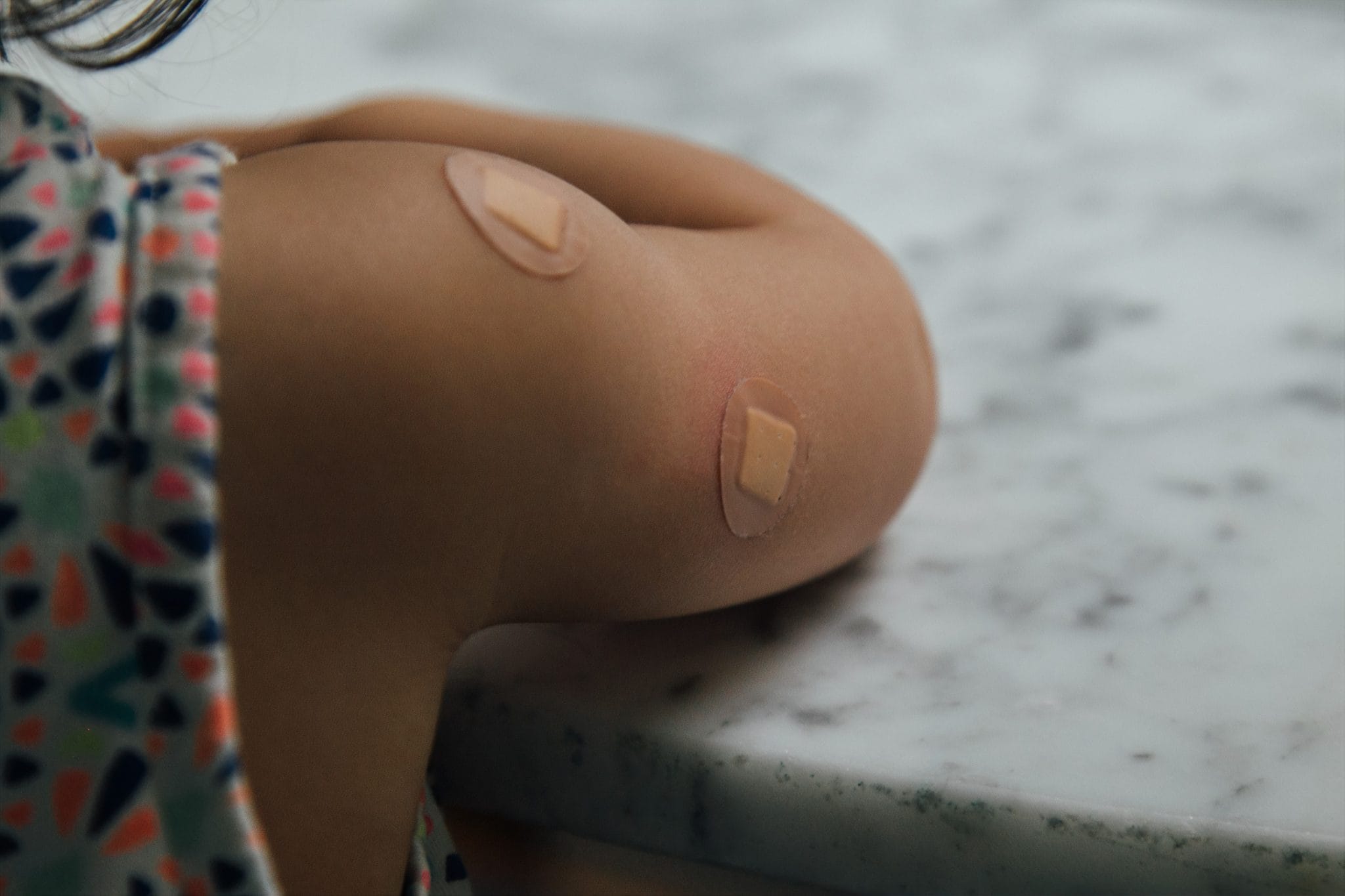 July 29, 2020
by Taylor Carty, Pepperdine University Student and CCIH Communications and Advocacy Intern
Since the rise of COVID-19 around the world, billions of dollars have been invested toward finding a vaccine. The unprecedented nature of this pandemic brings with it both familiar and unique challenges for the global health community, one of them being hesitancy to be vaccinated.
Vaccine reluctance is deeply intertwined with public distrust, misinformation, and historical experience. In 2019, the World Health Organization listed vaccine hesitancy as one of ten major threats to global health. In today's context, the phenomenon of vaccine hesitancy is especially relevant as we grapple with the effects of the COVID-19 pandemic.
---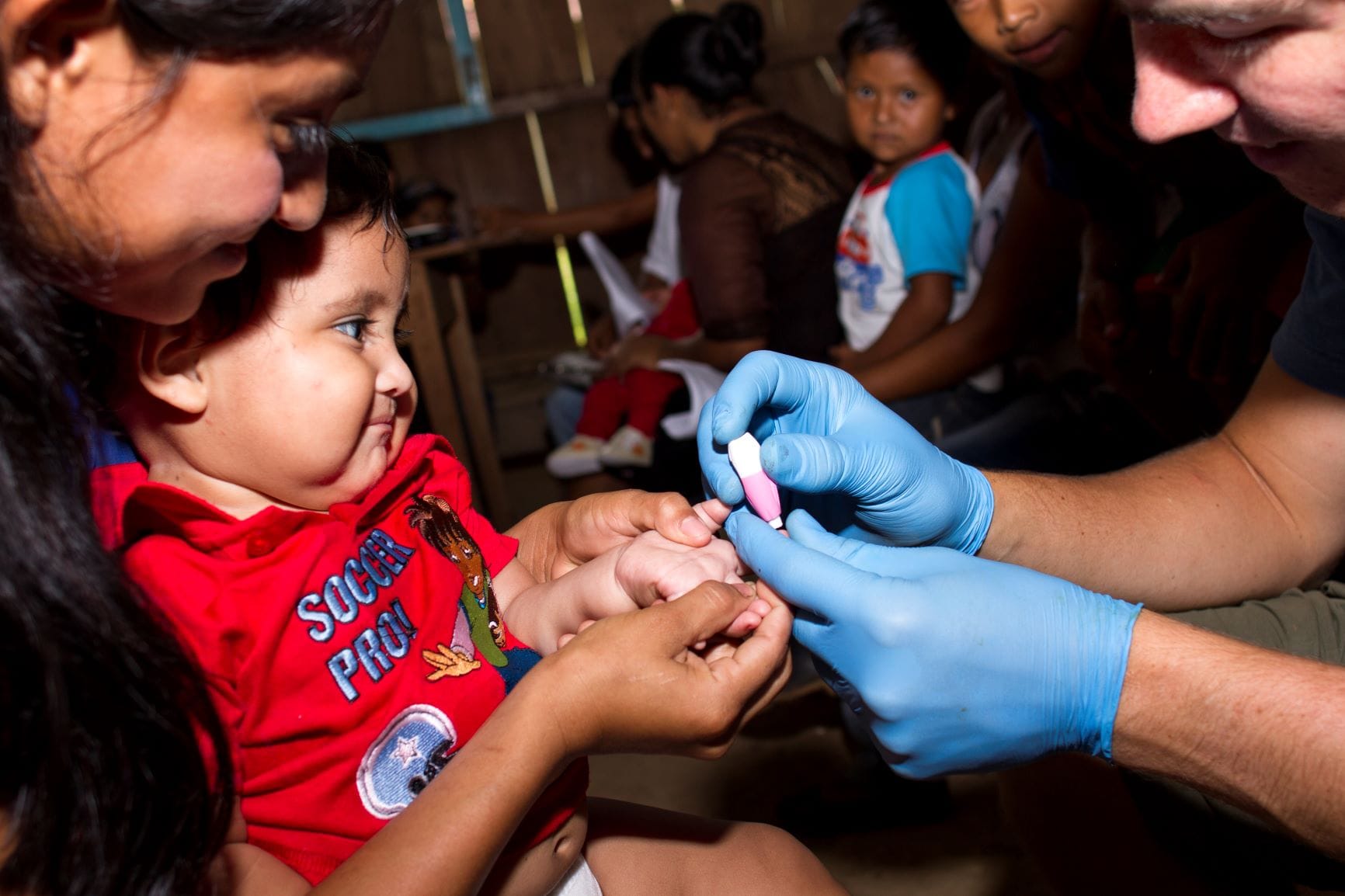 July 17, 2020
By Taylor Carty, CCIH Intern, Pepperdine University Student "We were paralyzed by shock at first," said Dr. Gabriela Woo, Country Director for CCIH member AMOS Health and Hope. In April 2018, no one in Nicaragua…
Read More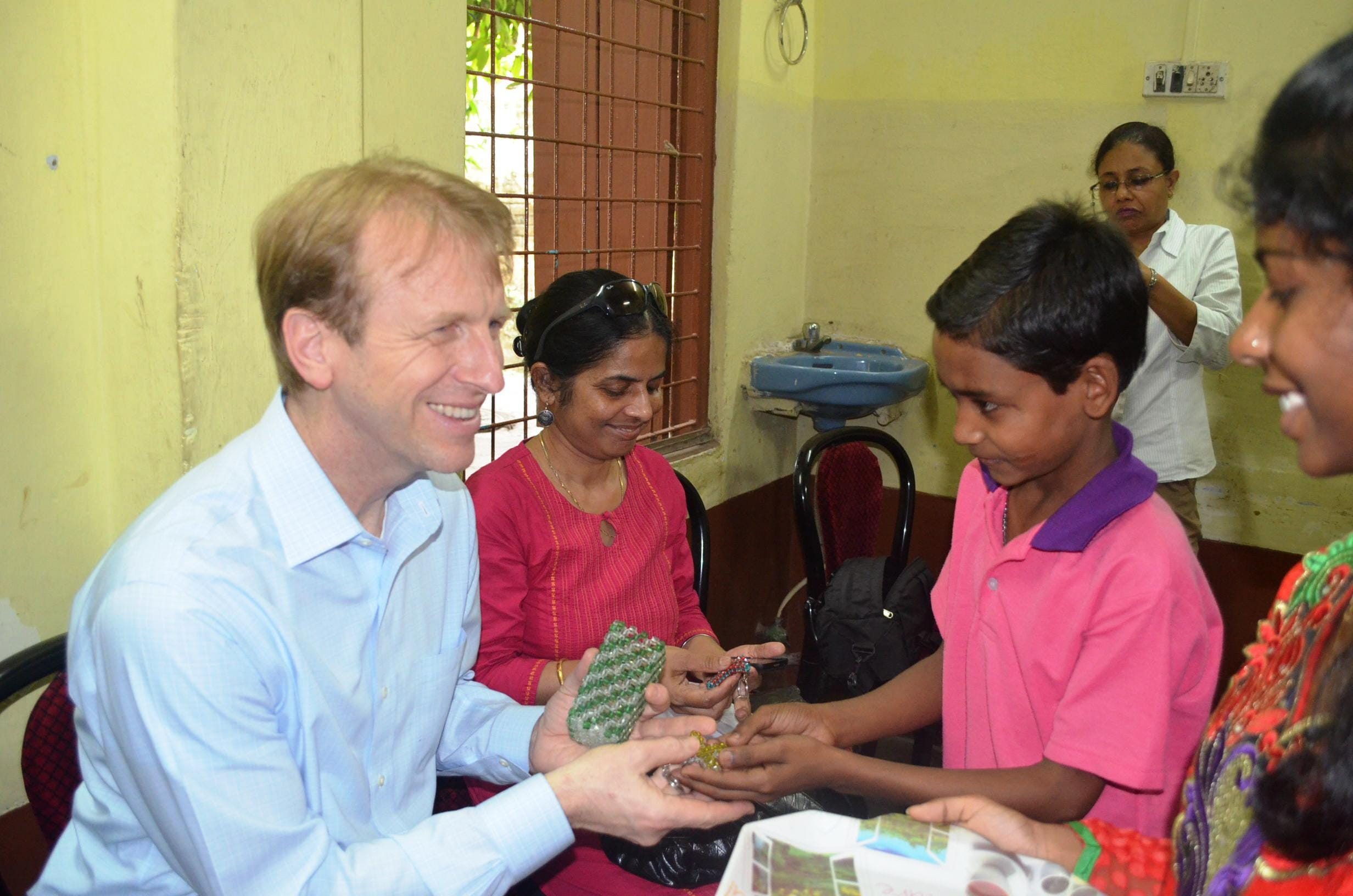 July 13, 2020
By Daniel Speckhard, President and CEO of IMA World Health | This year's CCIH conference theme of holistic care for mind, body and spirit especially resonated for me. From our discussions about humanitarian emergencies, mental…
Read More
CCIH offers membership to individuals and to Christian organizations working in International Health and Development. Additional organizations may join the CCIH network as affiliates.