Featured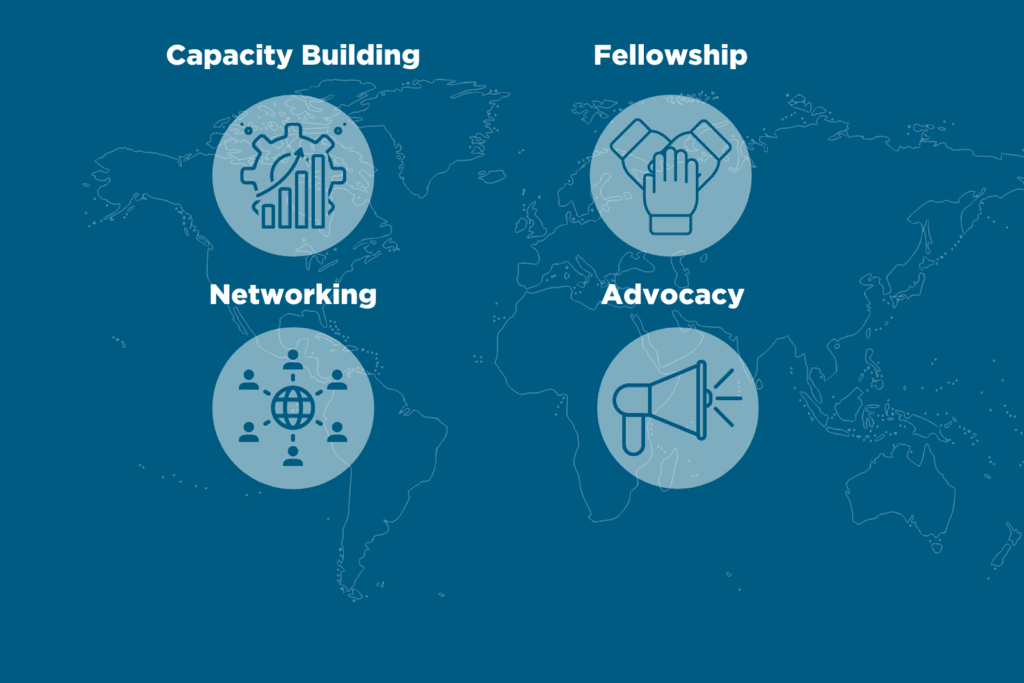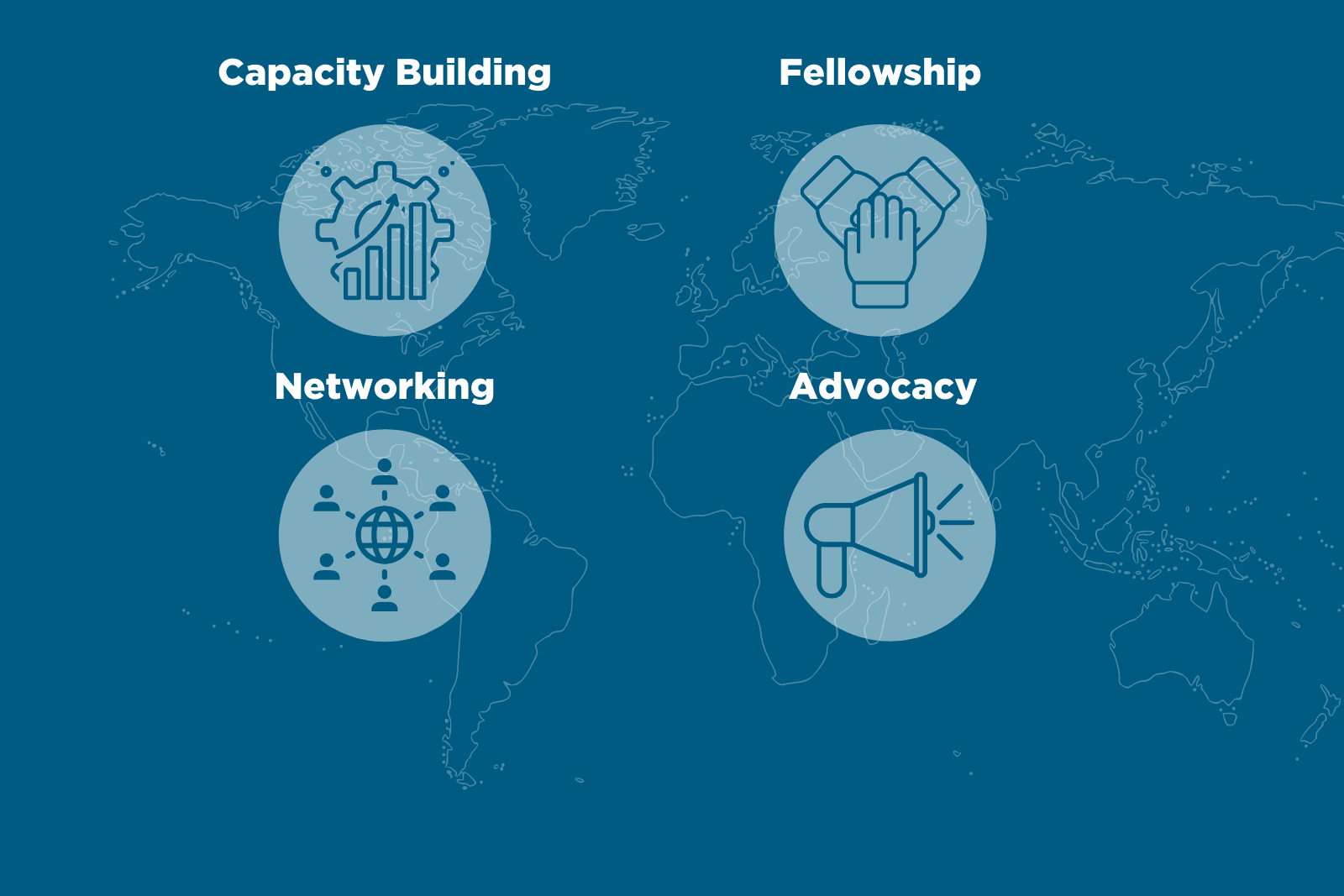 June 1, 2022
Christian Connections for International Health (CCIH) is a global network of Christian organizations and individuals committed to advancing health and wholeness. Motivated by our Christian faith and our values, CCIH envisions a world where all have access to quality healthcare and prevention services.…
More
---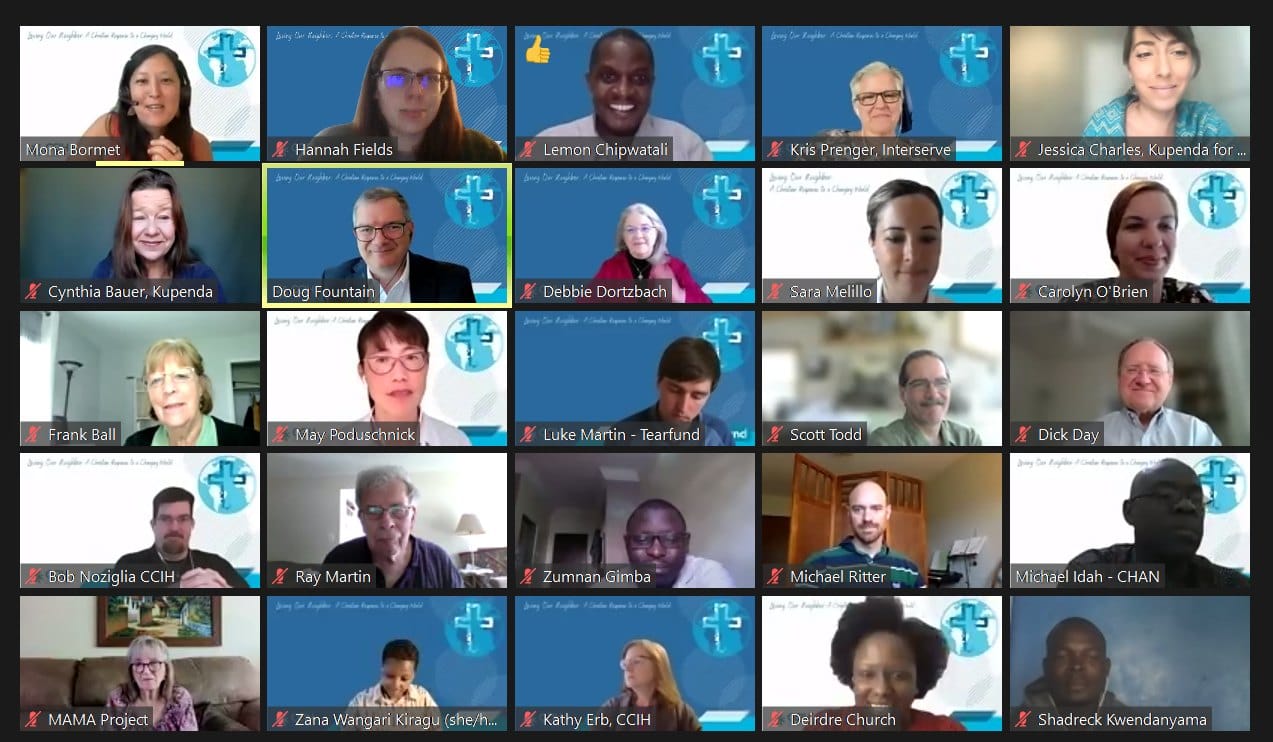 June 16, 2022
by Skylar Yan, CCIH Intern Loving our Neighbor: A Christian Response to a Changing World "Thou shalt love thy neighbor as thyself. There is none other commandment greater than these." So says the second commandment,…
Read More
June 01, 2022
by Harald Nusser, Vice President of Global Patient Solutions, Gilead Sciences It may look a little strange to see a CCIH blog post from someone who works for a commercial company. I do not, though,…
Read More
Learn more about membership and consider joining our network of Christian organizations and individuals, and affiliated partners, working for health and wholeness.

Announcements
Thanks to all CCIH 2022 speakers, sponsors and participants! It was a fulfilling time of learning and sharing. Visit our Events page and open the menu for each day for session recordings.
Read
Learn more about us and what our members say about why they are part of CCIH.
Read
Not a member yet? Subscribe to our Emails to Learn More
Read