Featured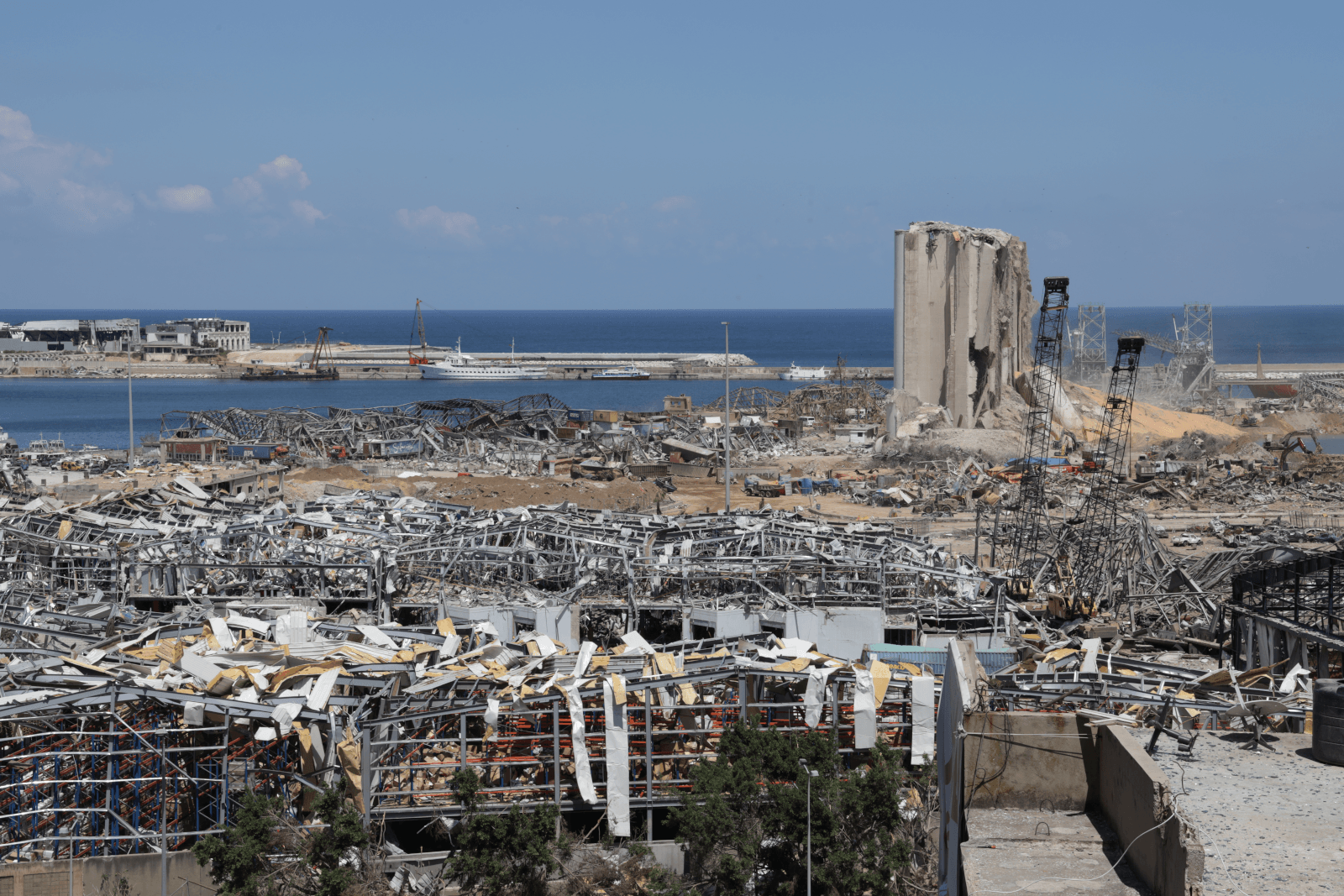 January 19, 2022
by Hannah Fields, CCIH Communications Coordinator While the topic of mental health and wellbeing have become more widely discussed in countries like the United States and the United Kingdom, there continues to be an overall stigma surrounding mental illness worldwide. Mental health focused initiatives, such as World Mental Health Day (October 10), provide focus on ending stigma, it also provide focus on the causes of mental illness.…
More
---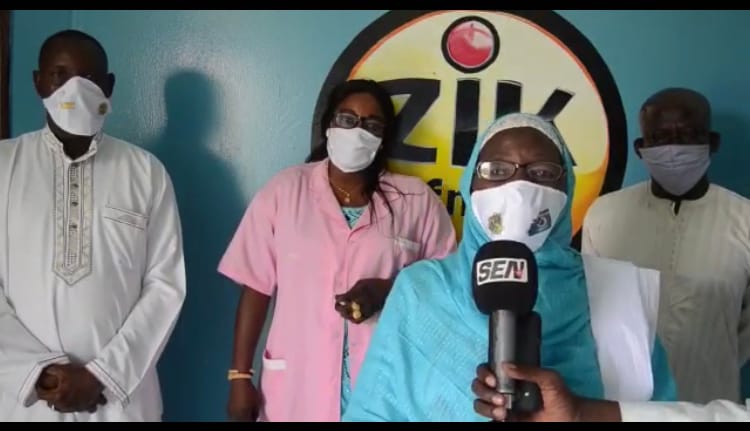 December 21, 2021
by Wilma Mui, MPH, Program Manager, World Faiths Development Dialogue | The COVID-19 pandemic has posed challenge after challenge. The development world has had to change and adapt their project approaches, requiring flexibility, patience, and…
Read More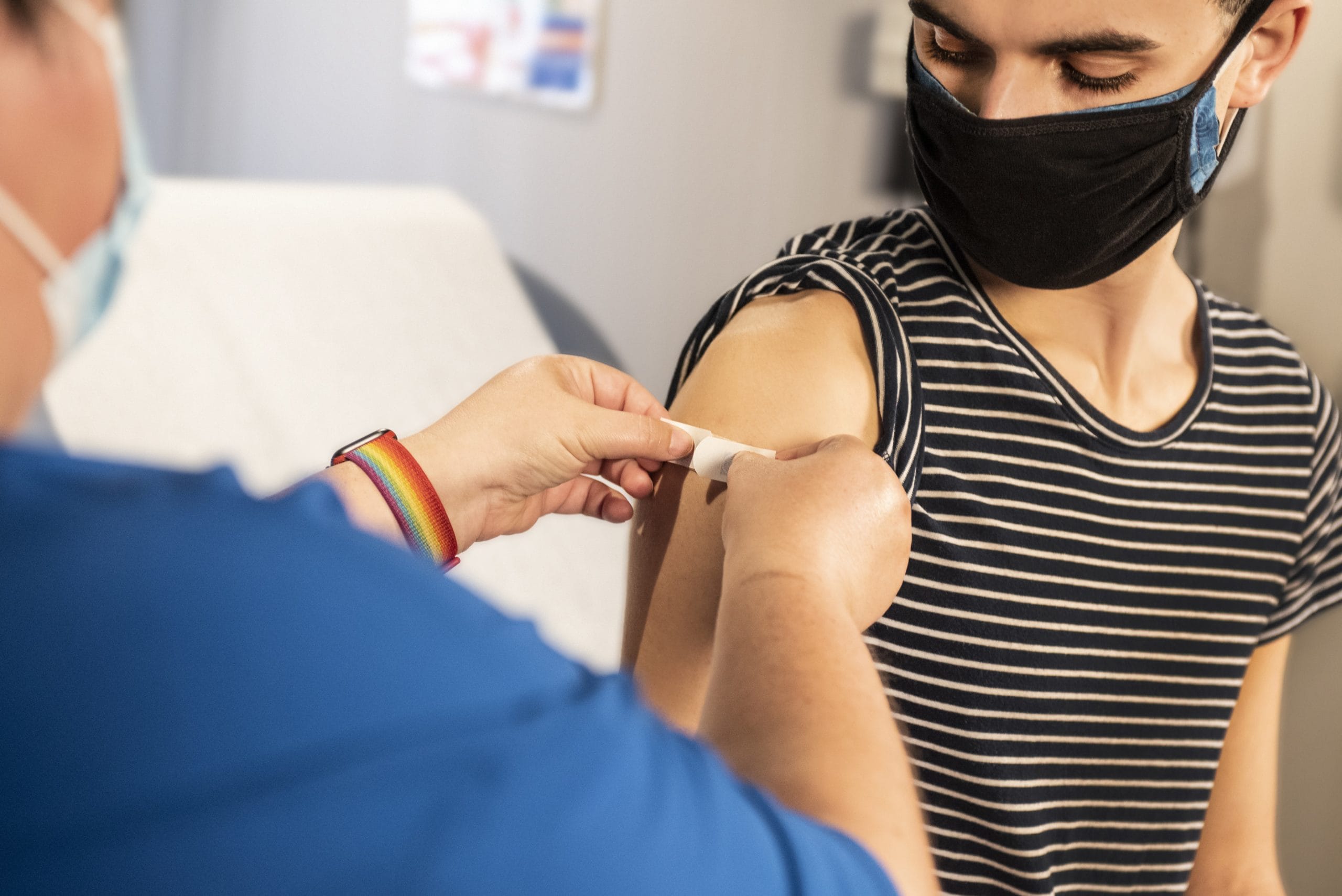 October 18, 2021
By Erika Henderson, CCIH Communications and Advocacy Intern For over 200 years, vaccines have been used to protect against viruses. When COVID-19 hit, producing a vaccine was the clear course of action. The vaccine was…
Read More
CCIH offers membership to individuals and to Christian organizations working in International Health and Development. Additional organizations may join the CCIH network as affiliates.
Announcements
Join Us January 26 for the Launch of the Christian Health Asset Mapping Consortium
Read
CCIH 2022 Conference Abstracts Due January 31. Join us and share your ideas!
Read
Learn more about us and what our members say about why they are part of CCIH.
Read
Not a member yet? Subscribe to our Emails to Learn More
Read