Featured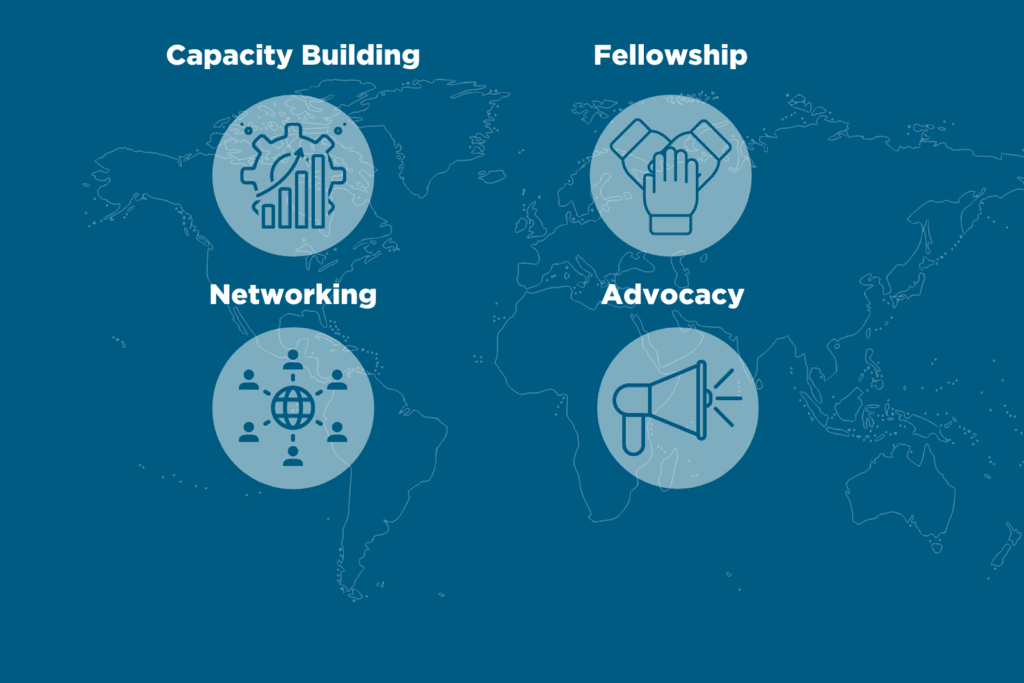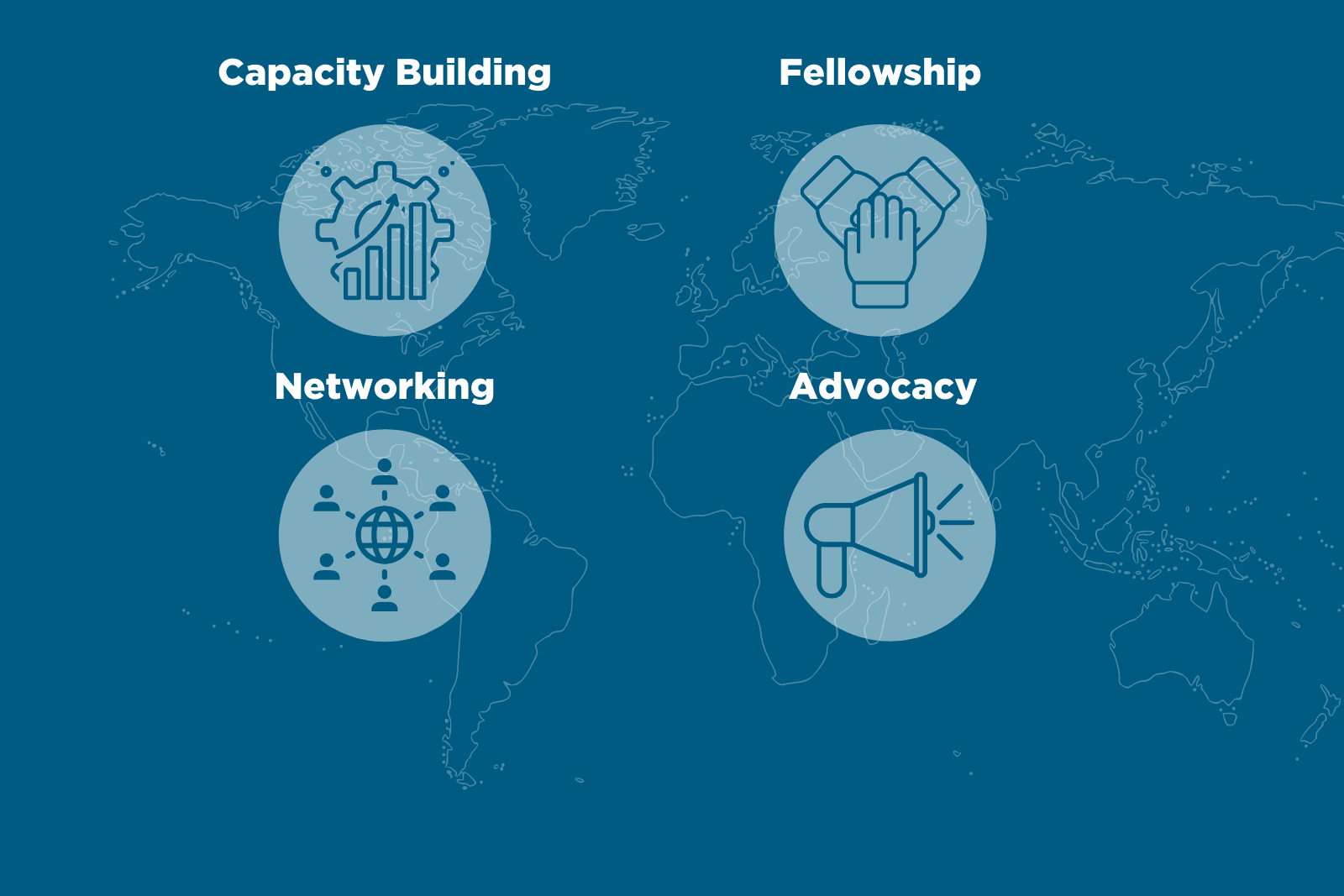 August 1, 2022
Christian Connections for International Health (CCIH) is a global network of Christian organizations and individuals committed to advancing health and wholeness. Motivated by our Christian faith and our values, CCIH envisions a world where all have access to quality healthcare and prevention services.…
More
---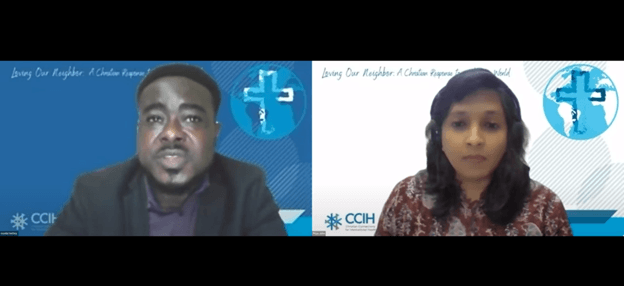 July 18, 2022
by Skylar Yan, CCIH Intern Speakers in the fifth session of the CCIH 2022 Conference on June 21 focused on quality, including quality of health care and quality in the supply chain and logistics. Leading…
Read More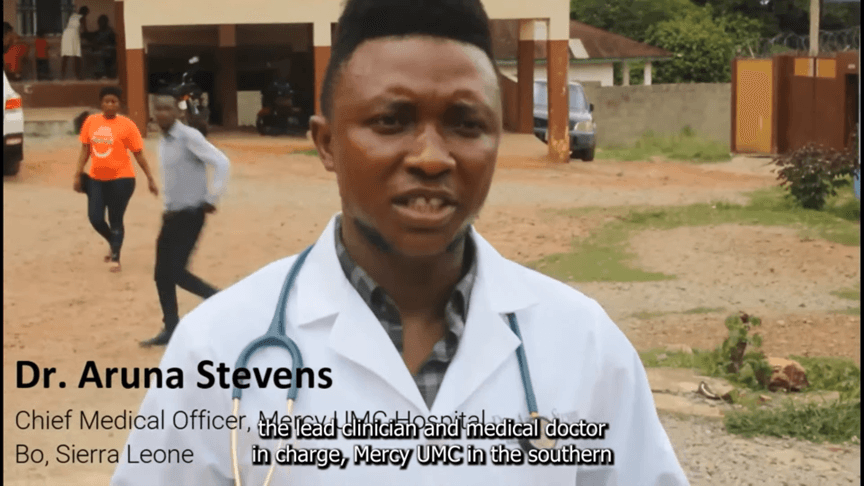 July 08, 2022
by Skylar Yan, CCIH Intern "I can do all things through him who strengthens me." -Philippians 4:13 Ever since the era of COVID-19's beginning, there have been numerous struggles throughout the international Christian community. Faith…
Read More
Learn more about membership and consider joining our network of Christian organizations and individuals, and affiliated partners, working for health and wholeness.

Announcements
Do you work with supply chains? Register to join us August 24 for a discussion with faith-based drug supply organizations in Africa.
Read
Thanks to all CCIH 2022 speakers, sponsors and participants! It was a fulfilling time of learning and sharing. Visit our Events page and open the menu for each day for session recordings.
Read
Learn more about us and what our members say about why they are part of CCIH.
Read
Not a member yet? Subscribe to our Emails to Learn More
Read