Featured
The CCIH 2019 Conference will be held June 6-8 at Johns Hopkins University in Baltimore, Maryland. Our theme is Called to Care: A Strong Community for Lasting Health. At our core, faith communities are called to care for themselves and those in need. Paul's letter in Philippians 2:3-4 reminds us to "do nothing from selfish ambition or conceit, but in humility count others more significant than yourselves. Let each of you look not only to his own interests, but also to the interests of others."
The conference will explore questions such as:
How do we build capacity of local caring communities and organizations?
How can faith-based organizations incorporate human-centered design? (Program design that considers the human perspective in all steps of development and problem solving.)
Are faith-based programs themselves resilient and innovative?
Are we working with other faith-based organizations, churches, government agencies, NGOs, and others to ensure our communities are self-sufficient?
How are faith-based organizations integrating faith and work in the field?
And much more.
Registration
Registration is open! To register, and find information about registration rates, the schedule, housing and more, visit the Registration website.
Conference Sponsorship
Learn more about opportunities to reach Christians working in global health by becoming a conference sponsor.
See the 2019 Conference Sponsorship Packet
Visa Invitation Letters
Please read the visa invitation letter policy before completing the visa letter request form. The CCIH visa invitation letter policy is designed to ensure quality service to each visa applicant while faced with time and resource constraints. CCIH reserves the right to decline any visa letter request. All requests must be received by February 28, 2019.
CCIH Christian International Health Champion Award
The CCIH Christian International Health Champion Award honors an individual who has dedicated his/her life to global health from a Christian perspective and has made significant contributions to the field and to CCIH. The award is presented at the CCIH Annual Conference. (The recipient must attend the conference.)
Learn more about the award and criteria here. Access the Nomination form. Nominations are due by February 21, 2019.
Continuing Education Certificates Offered 
CCIH has partnered with a Liberty University (LU) to provide continuing education certificates to conference participants. CCIH will provide LU with a list of all confirmed conference attendees for cross-reference. After the conference, CCIH will issue a link to participants to go to the Liberty University website and pay $25 USD to Liberty, who will then issue a certificate of completion for a certain number of hours. It will be up to the conference attendee to submit the continuing education units (CEU) certificate to his or her credentialing agency to determine if the agency will give credit for attending the CCIH conference.
Abstract Submissions
The Abstract Process is now closed. Please consider submitting an abstract next year!
Scholarship Opportunities
The application process for scholarships to attend the CCIH conference has closed. 
*Please note CCIH is unable to provide childcare for attendees.
Learn More
---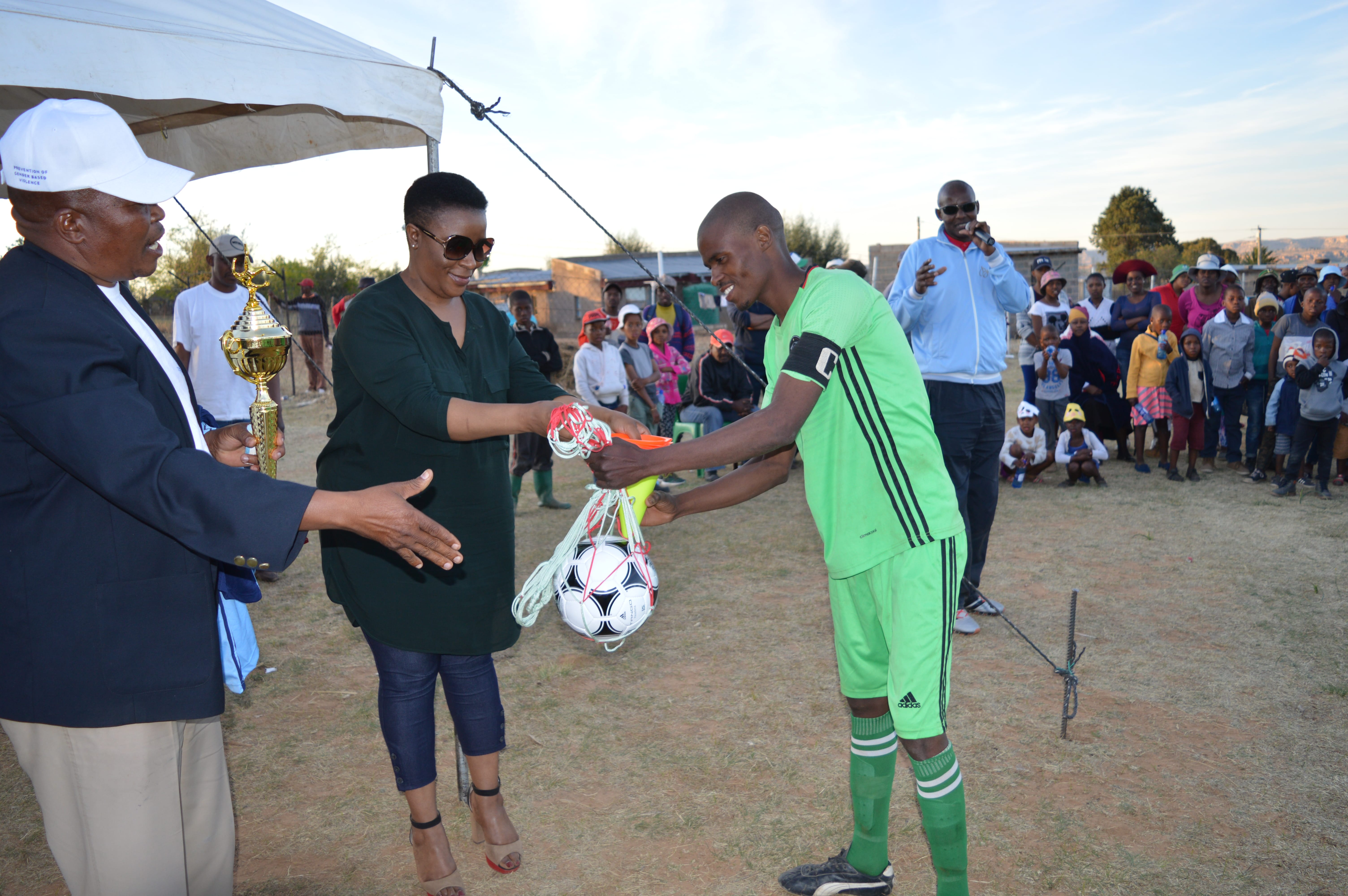 February 12, 2019
The new CCIH Close Up series connects you to CCIH members. This month we talked to Lebo Mothae, MPub, Executive Director of the Christian Health Association of Lesotho (CHAL) about how she integrates her faith…
Read More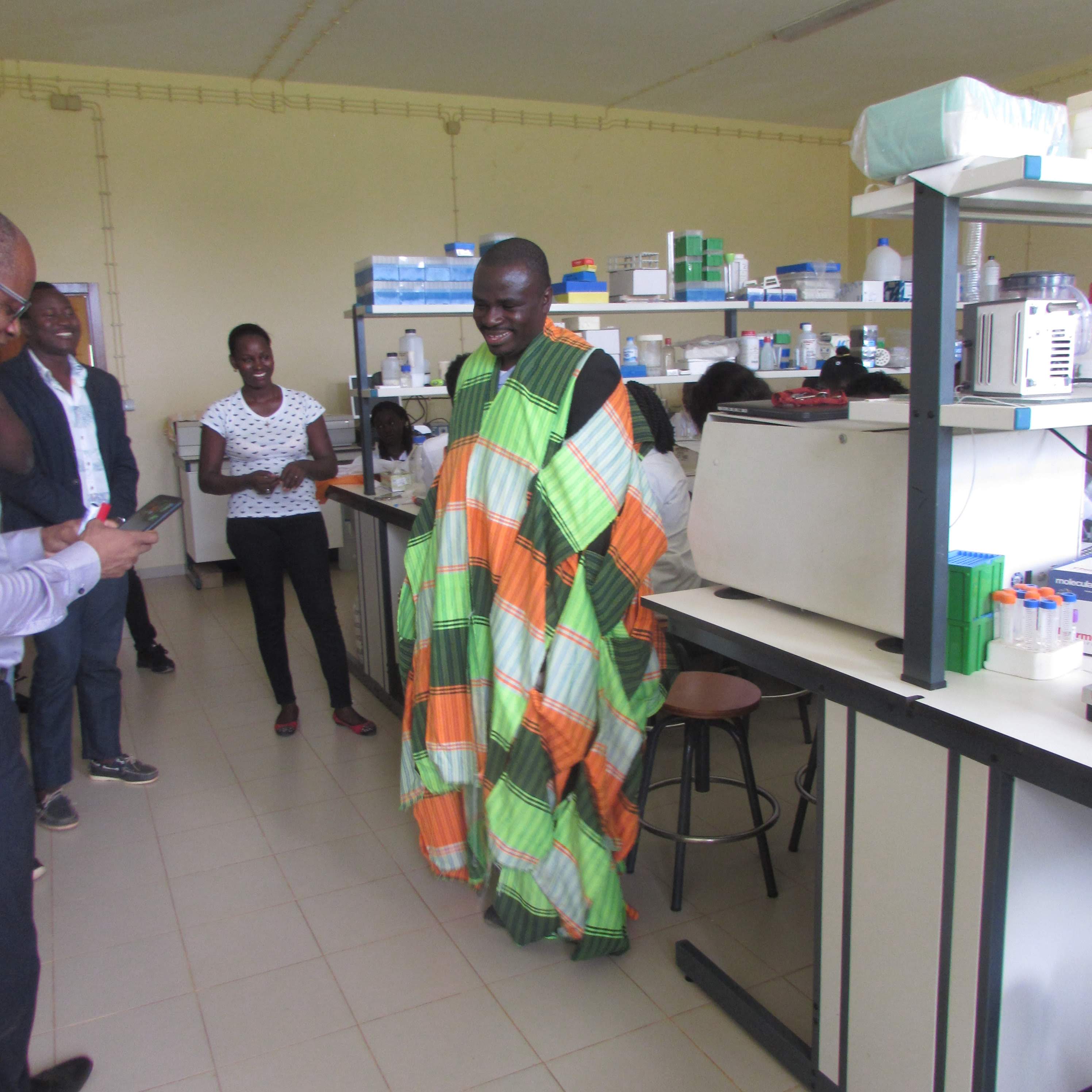 January 15, 2019
The Augustine Fellowship Program is sponsored by American Leprosy Missions and administered by CCIH. It supports the deployment of a Christian professional to serve in a non-medical capacity at a health facility or nonprofit organization.…
Read More