Featured
July 13–15, 2018
The CCIH Annual Conference will be held July 13-15, 2018 at Johns Hopkins University. Our theme is the Power of Partnership: Working Together to Serve the Kingdom
Faith-based organizations have a long history of forging powerful partnerships to more efficiently and effectively serve those in need. In today's complex world, these relationships are as important as ever. The CCIH conference will explore how FBOs use partnerships, including time-tested and innovative new models, in our work.
Conference Abstracts
Abstracts for conference sessions are due January 23, 2018. Submit an Abstract
Sponsorship
There are many opportunities to support the conference and connect with attendees as a sponsor. Learn more
Visa Invitation Requests
If you require a visa to travel to the United States for the Conference, please complete the Visa Invitation Letter Request form. Requests must be received by March 31, 2018.
Scholarships
CCIH offers scholarships to CCIH members to attend the conference. These scholarships are primarily intended for U.S.-based university students and professionals from developing countries. Please use the links below to access the application forms for the General Scholarship and the Luann and Ray Martin Maternal and Child Health Scholarship. All application materials are due by February 2, 2018.
General Scholarship Application Form
Luann and Ray Martin Maternal and Child Health Application Form (Intended for students or professionals with a demonstrated interest in maternal and child health.)
Any incomplete submissions will not be considered. Applicants must pay all membership dues owed before their application will be considered. All questions and CVs should be sent to scholarships [at] ccih.org
The human body has many parts, but the many parts make up one whole body. So it is with the body of Christ. — 1 Corinthians 12:12
Learn More
---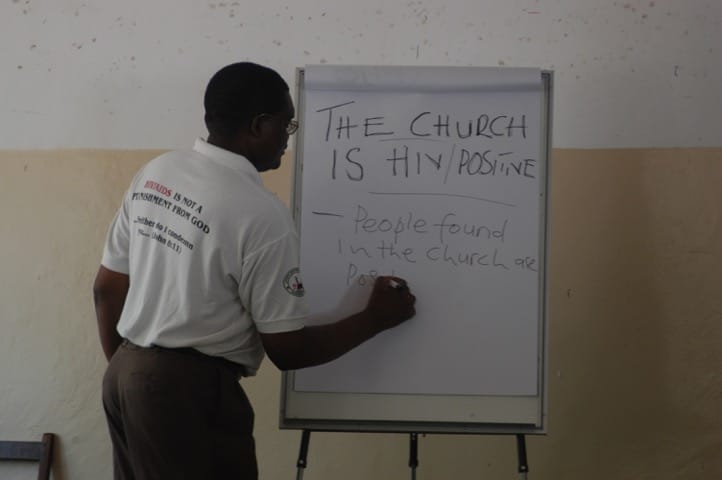 December 11, 2017
In the photo above, Reverend Pearson Banda of the Reformed Church in Zambia writes a message about HIV and the Church in the first workshop for religious leaders that David Barstow attended in Zambia in 2007.   While commitments from governments and large international organizations to fund AIDS research,…
Read More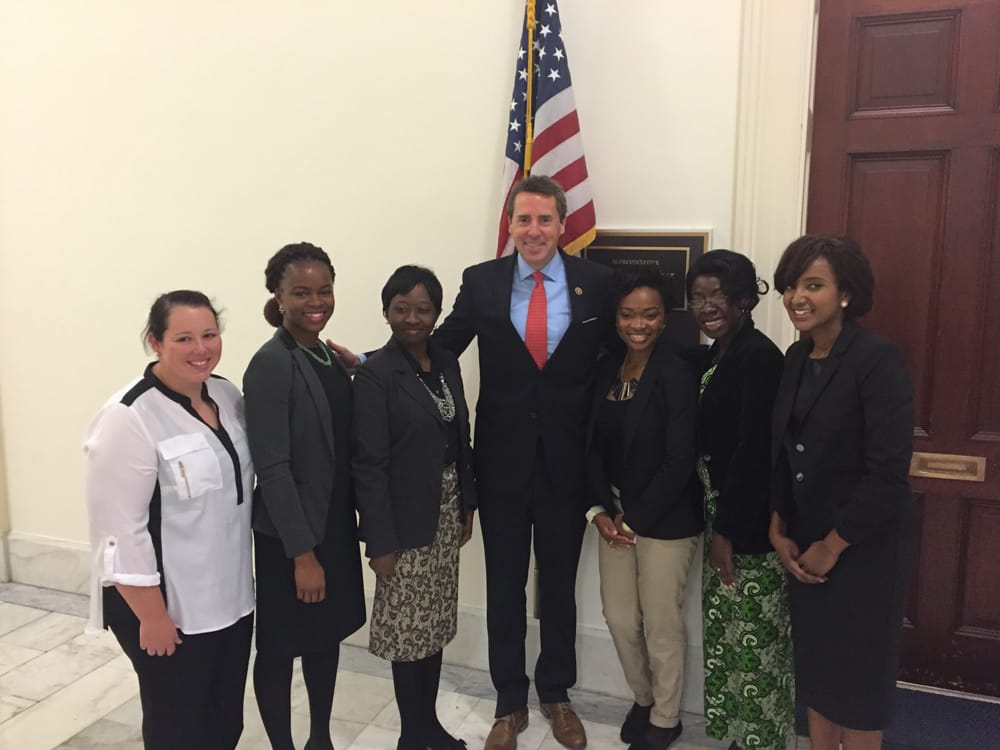 November 14, 2017
October 2015 – Liberty University student Olubunmi Sharon Obayemi said she always wanted to be a Christian voice encouraging U.S. leaders to support health care for women and children in need. In October 2015 she got her chance when she came to Washington, DC along with other Liberty…
Read More