Featured
The CCIH 2019 Conference will be held June 6-8 at Johns Hopkins University in Baltimore, Maryland. Our theme is Called to Care: A Strong Community for Lasting Health.
Featured Speakers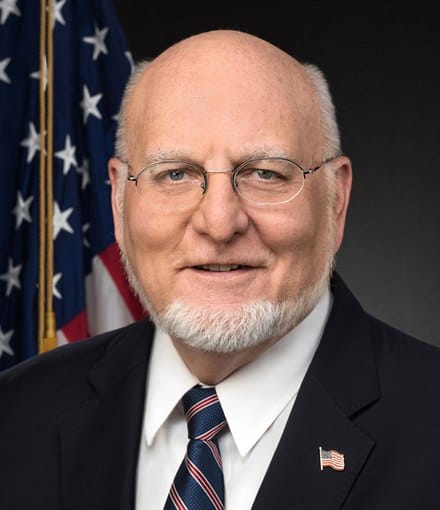 Dr. Robert Redfield, MD, Director of the Centers for Disease Control and Prevention (CDC) will address the CCIH 2019 conference on Friday, June 7. Dr. Redfield has been a public health leader actively engaged in clinical research and clinical care of chronic human viral infections and infectious diseases, especially HIV, for more than 30 years. Dr. Redfield served as the founding Director of the Department of Retroviral Research within the U.S. Military's HIV Research Program.
Following his military service, he co-founded the University of Maryland's Institute of Human Virology with Dr. William Blattner and Dr. Robert C. Gallo and served as the Chief of Infectious Diseases and Vice Chair of Medicine at the University of Maryland School of Medicine.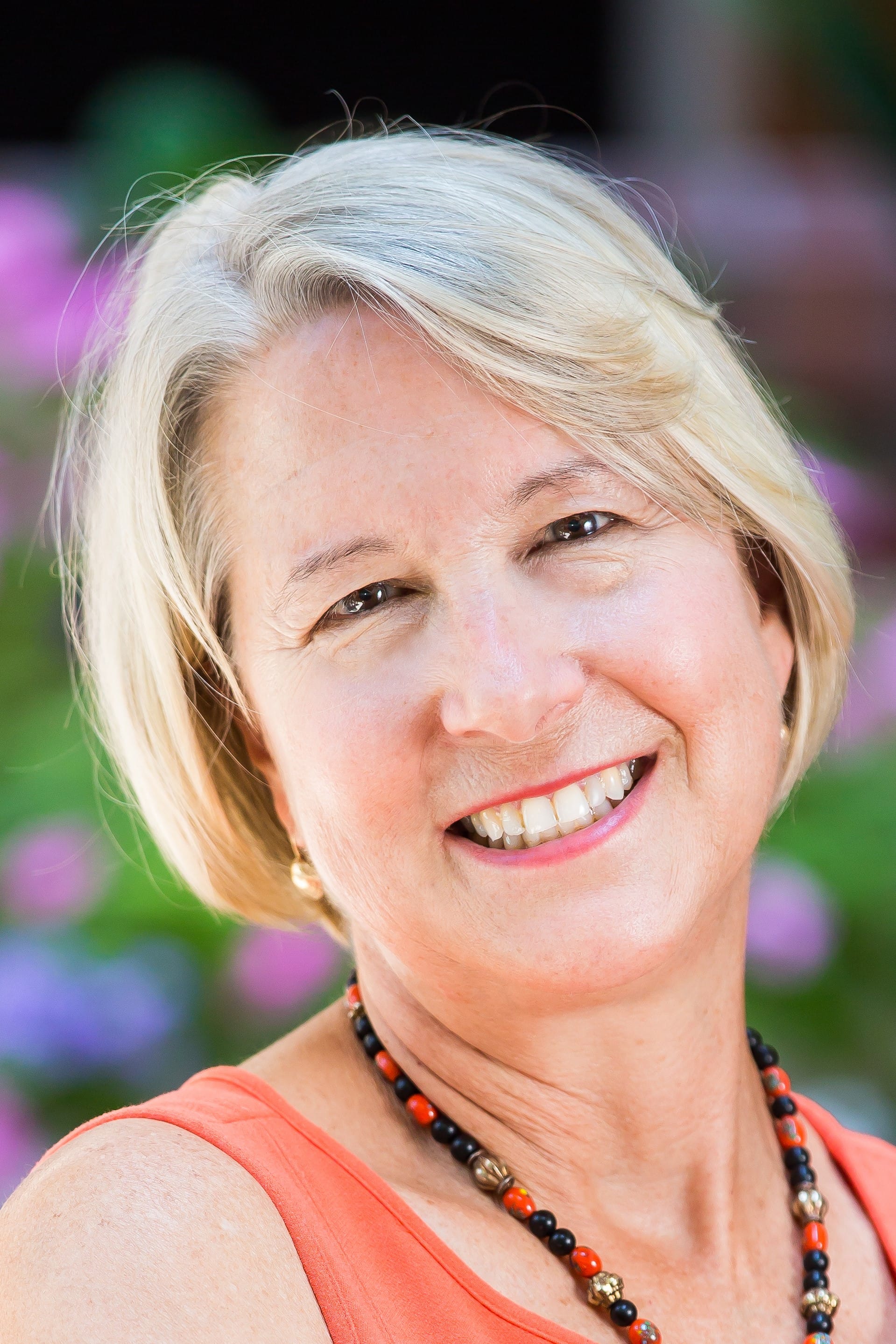 Carrie Hessler-Radelet will share her stories and challenges of leadership at the conference on June 7.
Long before Ms. Hessler-Radelet served as the Director of the U.S. Peace Corps from 2012 to 2017, she was a Peace Corps volunteer in Western Samoa.
Today, Hessler-Radelet is the President & CEO of Project Concern International (PCI), a global development organization working with families and communities to enhance health, end hunger, overcome hardship and advance women and girls in 15 countries.
She will share stories and challenges of leadership, and how she integrates her faith with her work in global development.
Brian Fikkert, Best-Selling Author and Poverty Expert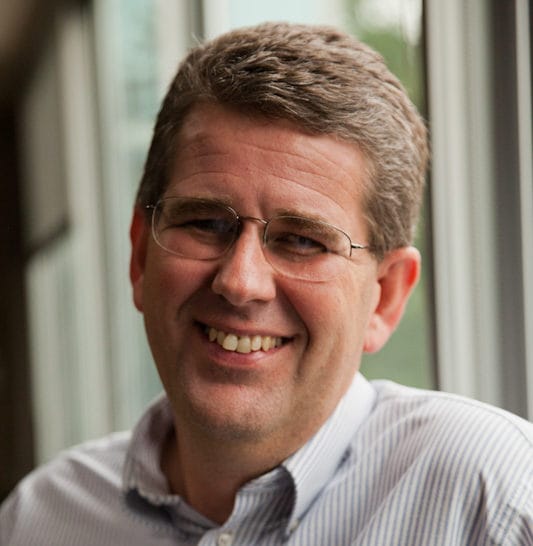 Best-selling author and poverty expert Dr. Brian Fikkert will speak in the opening plenary session on June 6. Dr. Fikkert is the Founder and Executive Director of the Chalmers Center for Economic Development, a research and training center that is dedicated to helping churches and missionaries to declare the kingdom of God by bringing economic development and spiritual transformation to the poor.
Dr. Fikkert also serves as a professor of economics and community development at Covenant College and has been a consultant to the World Bank, the Inter-American Development Bank, and the United States Agency for International Development. He has published articles in both leading academic and popular journals and has co-authored the best-selling book When Helping Hurts: How to Alleviate Poverty without Hurting the Poor…and Yourself and the recently released Becoming Whole.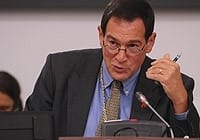 Ambassador Jimmy Kolker
Ambassador Jimmy Kolker has had a long distinguished career as a diplomat and leading multilateral global health efforts. Ambassador Kolker retired in 2017 as Assistant Secretary for Global Affairs at the U.S. Department of Health and Human Services. In this role, Ambassador Kolker was the Department's chief health diplomat, representing the United States at World Health Organization meetings and as alternate Board Member of the Global Fund to Fight AIDS, Tuberculosis and Malaria. Amb. Kolker had a 30 year diplomatic career with the U.S. Department of State where he served as the U.S. Ambassador to Uganda (2002-2005) and to Burkina Faso (1999-2002). From 2005-2007, he was Deputy Global AIDS Coordinator in the Office of the U.S. Global AIDS Coordinator, leading implementation of the President's Emergency Plan for AIDS Relief (PEPFAR).
From 2007-2011, Amb. Kolker was Chief of the AIDS Section at UNICEF's New York headquarters. Since retiring, Amb. Kolker joined the boards of the ABInBev Foundation, the Firelight Foundation and Building Tomorrow. He is a visiting scholar at American Association for the Advancement of Science, at Georgetown University's Center for Global Health Science and Security and at the Center for Strategic and International Studies.
More
Learn More
---
May 16, 2019
Mrs. Vuyelwa "Vee" Chitimbire, Executive Director of the Zimbabwe Association of Church-related Hospitals shares her thoughts on how the international community can leverage the strength of the growing church in Africa in health, her journey…
Read More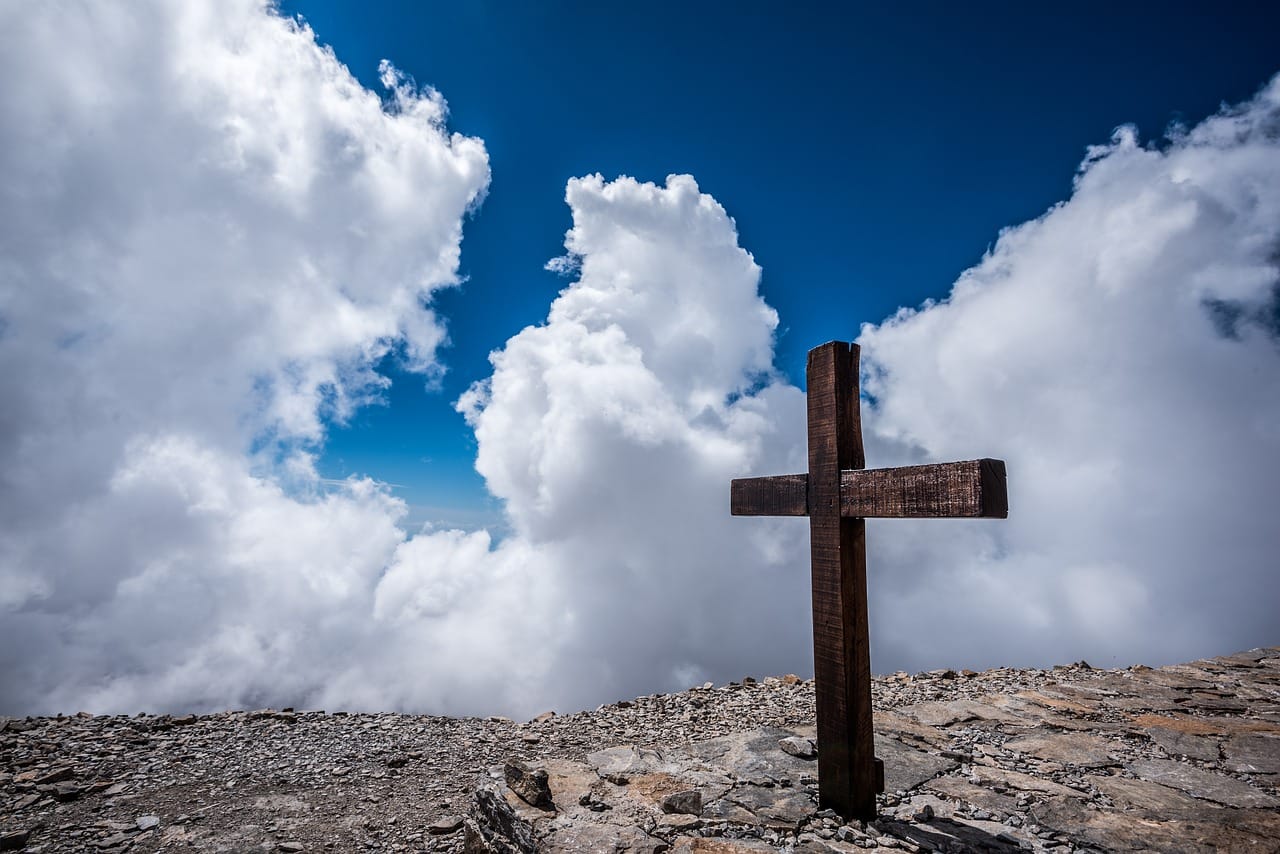 April 12, 2019
by Elizabeth Chung  Christians have cared for the sick and advocated for issues like global health for a very long time. As I am also walking through this myself, I wanted to explore this calling…
Read More