Featured
Abstract Submission Process Is Open
The CCIH 2019 Conference will be held June 6-8 at Johns Hopkins University in Baltimore, Maryland. Our theme is Called to Care: A Strong Community for Lasting Health. At our core, faith communities are called to care for themselves and those in need. Paul's letter to the Philippians reminds us in verses 3-4 to "do nothing from selfish ambition or conceit, but in humility count others more significant than yourselves. Let each of you look not only to his own interests, but also to the interests of others." This missive is even more important in the complex world of today.
The conference will explore questions such as:
How do we build capacity of local caring communities and organizations?
How can faith-based organizations incorporate human-centered design? (Program design that considers the human perspective in all steps of development and problem solving.)
Are faith-based programs themselves resilient and innovative?
Are we working with other faith-based organizations, churches, government agencies, NGOs, and others to ensure our communities are self-sufficient?
How are faith-based organizations integrating faith and work in the field?
And much more. Learn more about opportunities to reach Christians working in global health by becoming a conference sponsor.
See the 2019 Conference Sponsorship Packet
Submit an Abstract by December 22, 2018. Please read the instructions before submitting your abstract.
Registration will open soon.
Learn More
---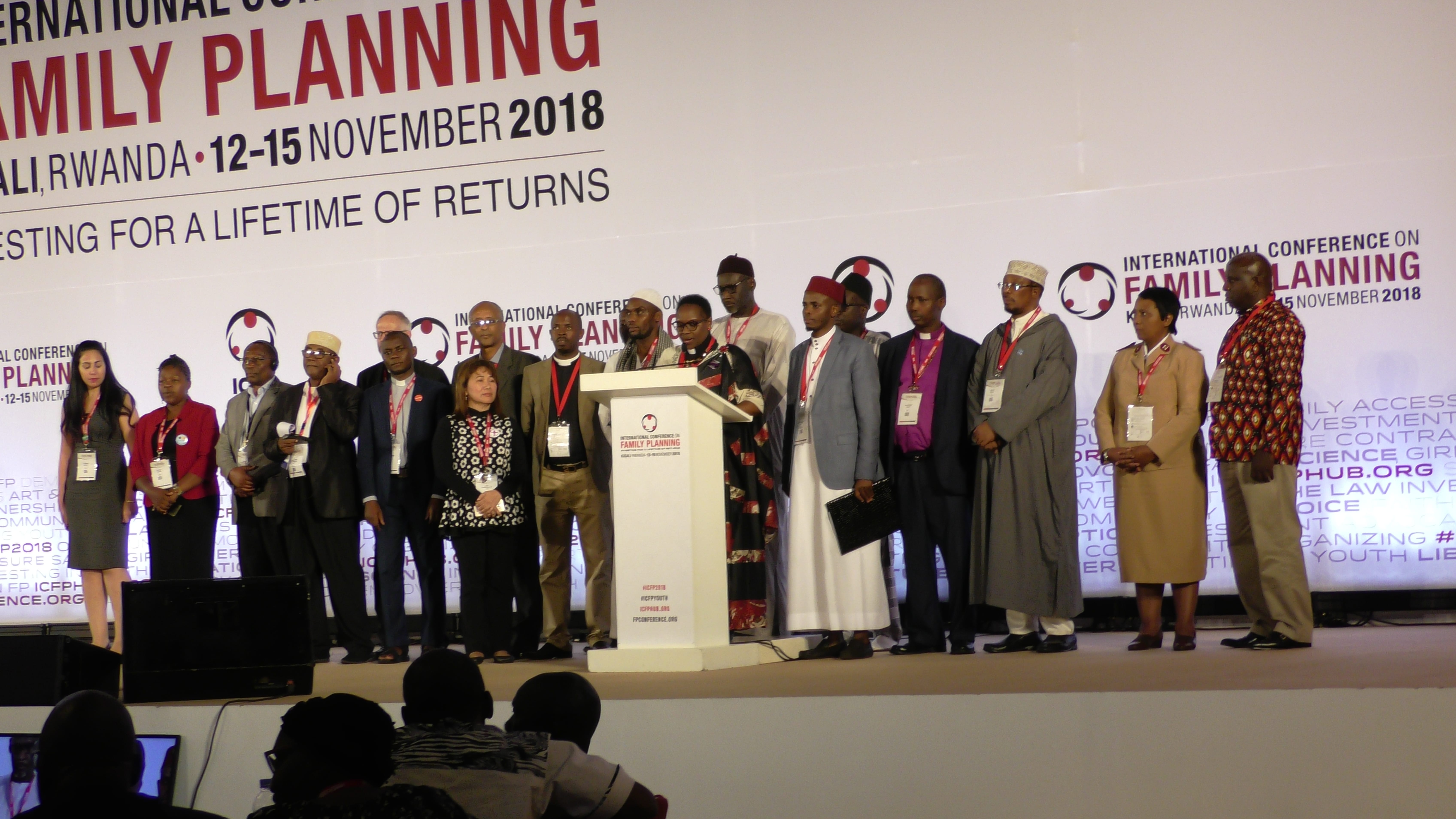 November 16, 2018
The faith community had a strong presence at the fifth International Conference on Family Planning, held in Kigali, Rwanda November 12-15, 2018. There were 22 posters related to faith and family planning, numerous panel sessions,…
Read More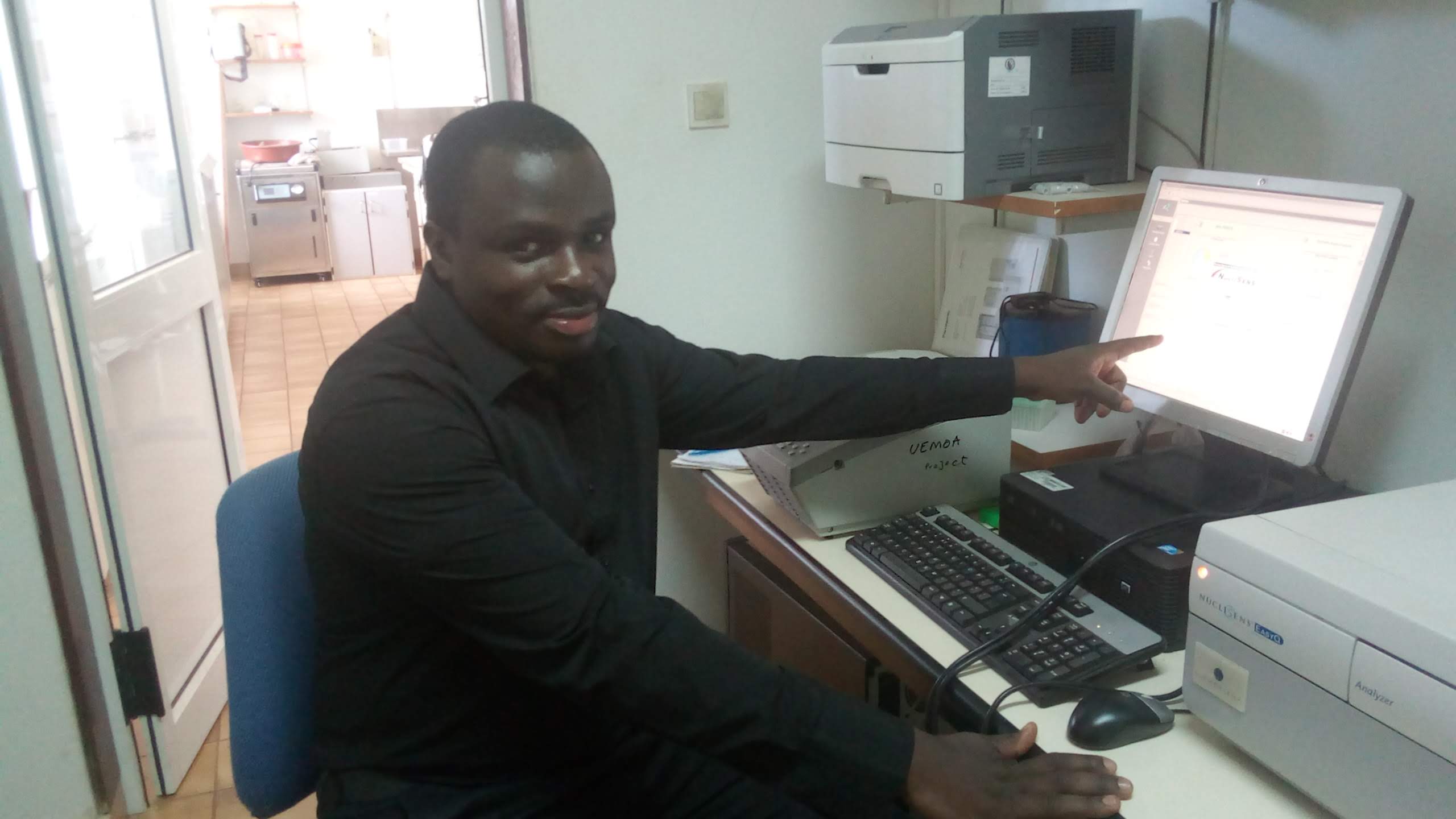 October 23, 2018
By Anthony Osemene, Augustine Fellow  (Shown above at the National Public Laboratory in Guinea Bissau) Anthony Osemene is a recipient in the Augustine Fellowship program, sponsored by American Leprosy Missions and administered by CCIH. The…
Read More