Featured
The CCIH 2019 Conference will be held June 6-8 at Johns Hopkins University in Baltimore, Maryland. Our theme is Called to Care: A Strong Community for Lasting Health.
Featured Speakers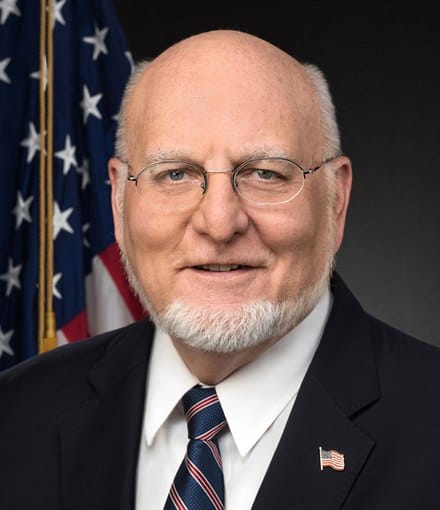 Dr. Robert Redfield, MD, Director of the Centers for Disease Control and Prevention (CDC) will address the CCIH 2019 conference on Friday, June 7. Dr. Redfield has been a public health leader actively engaged in clinical research and clinical care of chronic human viral infections and infectious diseases, especially HIV, for more than 30 years. Dr. Redfield served as the founding Director of the Department of Retroviral Research within the U.S. Military's HIV Research Program.
Following his military service, he co-founded the University of Maryland's Institute of Human Virology with Dr. William Blattner and Dr. Robert C. Gallo and served as the Chief of Infectious Diseases and Vice Chair of Medicine at the University of Maryland School of Medicine.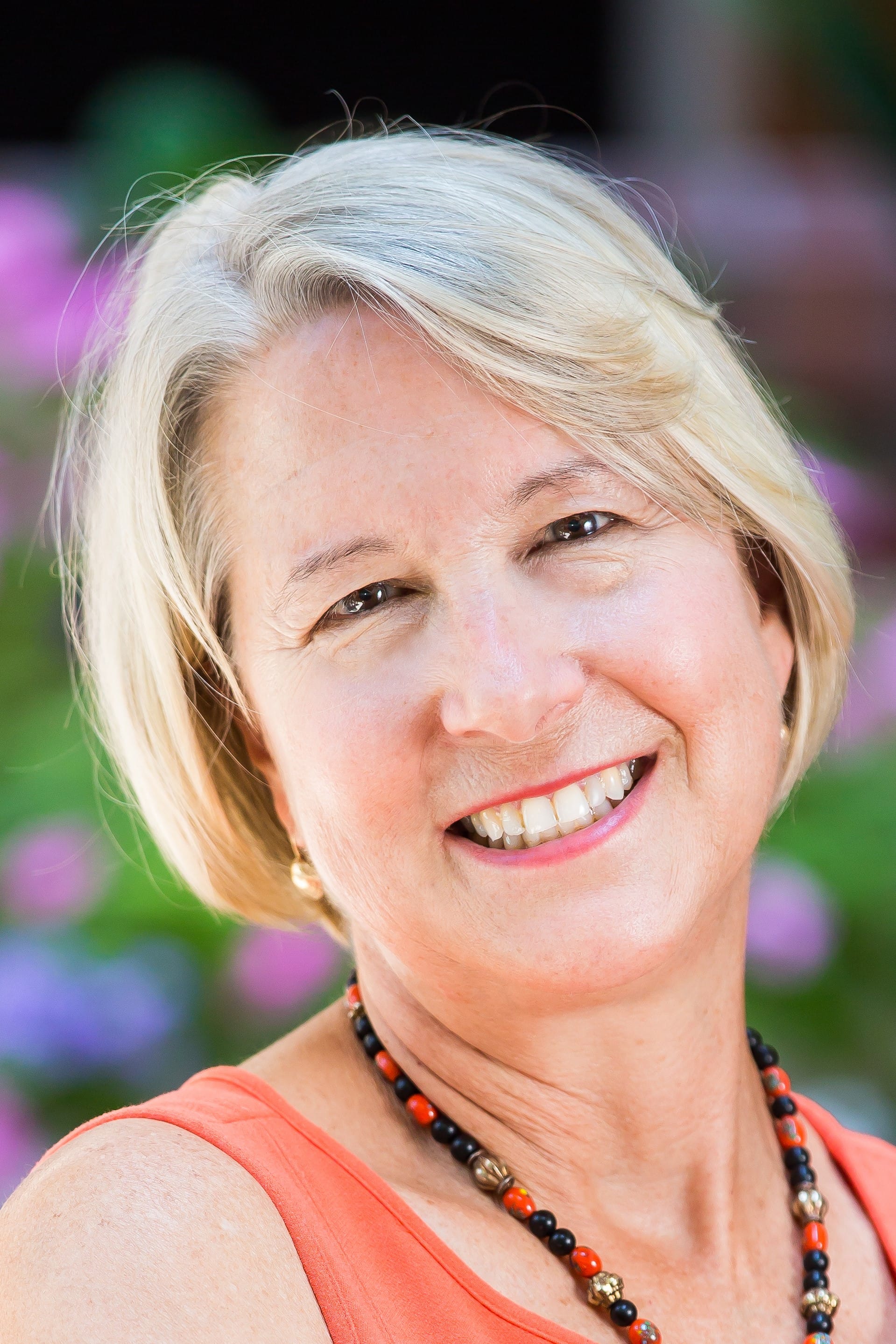 Carrie Hessler-Radelet will share her stories and challenges of leadership at the conference on June 7.
Long before Ms. Hessler-Radelet served as the Director of the U.S. Peace Corps from 2012 to 2017, she was a Peace Corps volunteer in Western Samoa.
Today, Hessler-Radelet is the President & CEO of Project Concern International (PCI), a global development organization working with families and communities to enhance health, end hunger, overcome hardship and advance women and girls in 15 countries.
She will share stories and challenges of leadership, and how she integrates her faith with her work in global development.
Learn More
---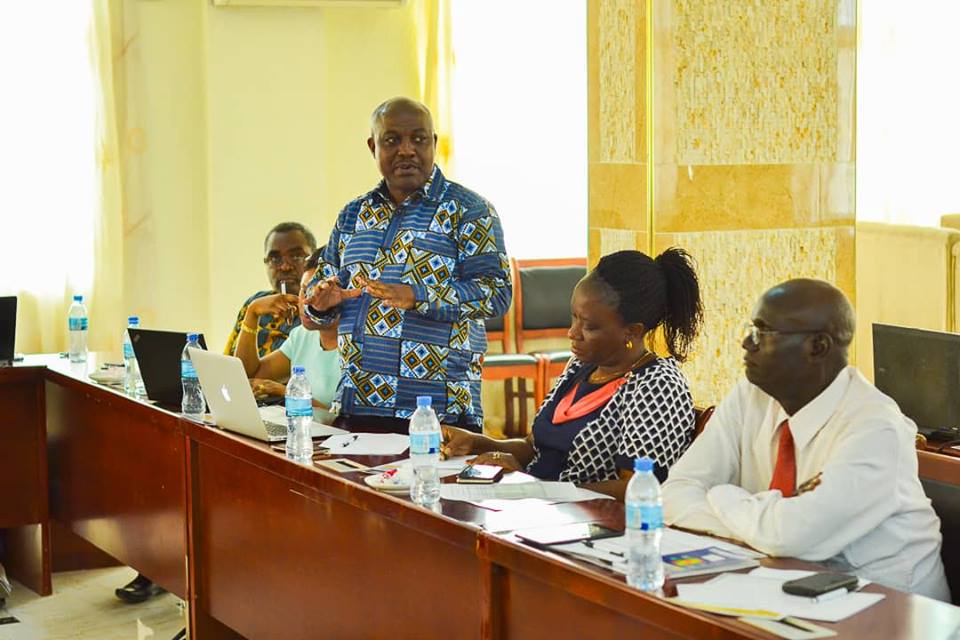 March 11, 2019
This month Reverend James Mlali of the Abundant Life Communications and Broadcasting Network in Tanzania shares his thoughts on Christians in advocacy, the Bible verses that inspire his work in health, and the calling that…
Read More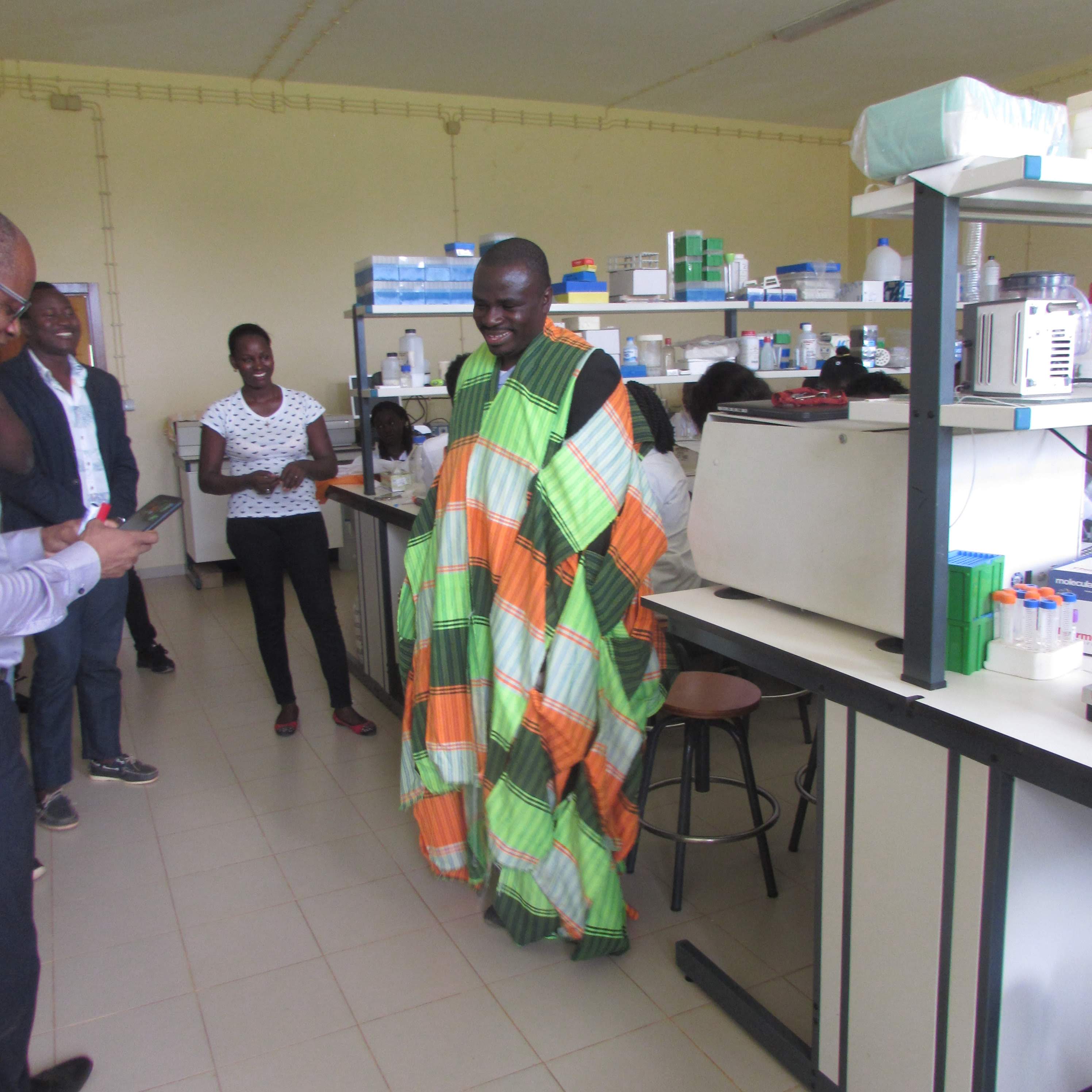 January 15, 2019
The Augustine Fellowship Program is sponsored by American Leprosy Missions and administered by CCIH. It supports the deployment of a Christian professional to serve in a non-medical capacity at a health facility or nonprofit organization.…
Read More