Scriptural Support for Family Planning
---
Most religious leaders believe there is scriptural support for family planning and find FP to be consistent with their faith and values.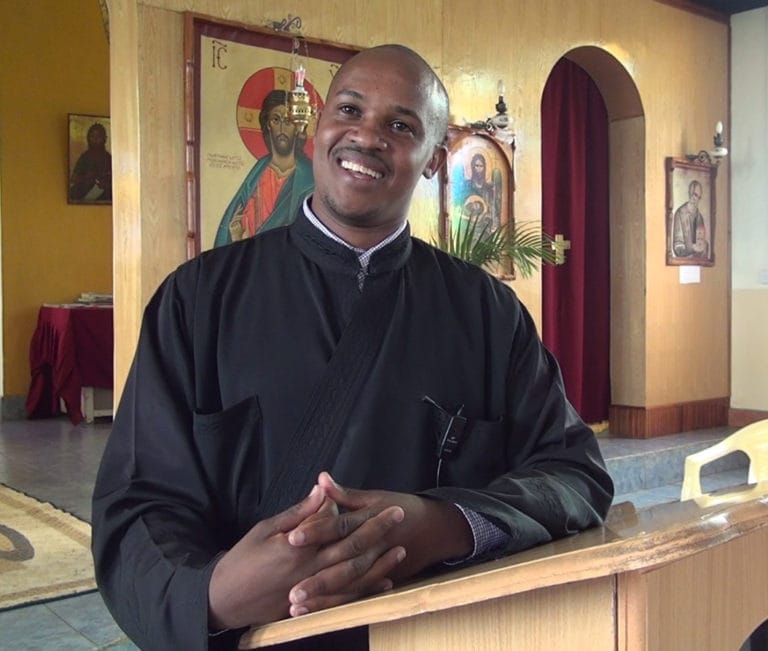 I. Scriptural Support for Planning Safe and Healthy Pregnancies | 2016 | This easy-to-use two-page brief on scriptural support for healthy timing and spacing of pregnancies includes a number of bible verses supporting the use of family planning to protect the health of mothers and children and achieve the family size parents decide is best for their circumstances.
Scripture comes from the Books of Genesis, Solomon, Galatians, Hebrews, John and 1 Timothy.
II. Pastoral Letters on Healthy Families and Youth from the Church of Uganda | 2019 | The Archbishop of the Church of Uganda released two letters on family health issues in March 2019. One letter provided scriptural support for family planning and responsible procreation, including statements on the health benefits of spacing pregnancies for mothers and children, and the positive affects of planning pregnancies on marital health. The other letter addresses teenage pregnancies, including the negative impact on girls' education and the dangers of pregnancy to the adolescent body. The letter encourages youth to abstain from sexual relations, encourages parents to educate their children on reproductive health, and discourages stigma surrounding adolescent mothers.
III. Love, Children and Family Planning Discussion Guide | 2012 | This book was produced by Georgetown University's Institute for Reproductive Health and Christian Connections for International Health in collaboration with Judith Brown, PhD. This Bible discussion guide is meant to be used by small groups – in churches, in neighborhoods and in Christian nursing schools and health centers. It is meant to be discussed and debated by Christians in all walks of life. It was a cooperative effort of Christian health workers, pastors, church leaders, youth, and members of churches in DR Congo, Kenya, Malawi, Rwanda, Tanzania, and the United States.
English Version (for reading online or as individual pages here). English version (PDF to use for professional printing)
French version: En Français: Amour, Enfants et Planification Familiale: Sept guides de discussion pour les chrétiens en petits groupes
Bible Study Guide Evaluation Tool | October 2016 | This evaluation tool can be used by bible discussion group leaders to measure attitude changes that may occur during their Bible study sessions. The tool includes an instruction manual for discussion group leaders on how to set up Bible study groups and how to effectively use the various components of the packet.
English Evaluation Guide 
French (Francais)  Guide de Discussion sur Amour, Enfants et La Planification Familiale, Manuel D'Instructions pour les Leaders de Groupe de Discussion
---