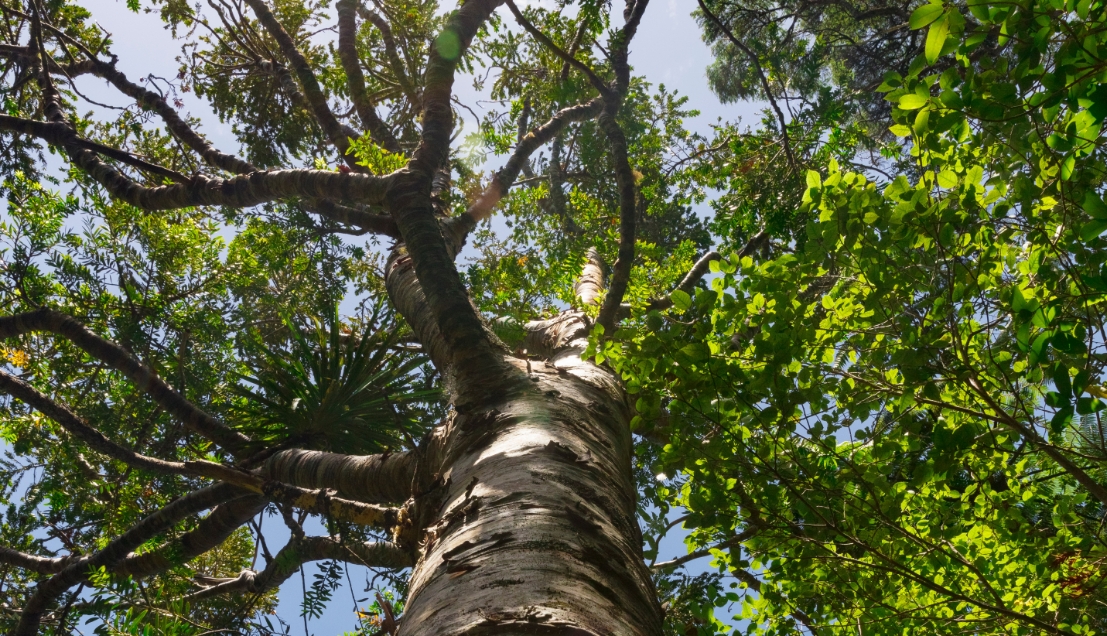 Catholic Relief Services CRS) Water Security Strategy for 2030
2019
Water is a common good that transits landscapes and terrains. It belongs to no one individual permanently; yet, its stewardship is an imperative for everyone. Through 2030, CRS continues to strive to achieve its vision by empowering this stewardship in three principal areas: 1. water- and climate-smart agriculture interlock green and blue water development while pollution prevention and water reuse are modeled after nature's processes for sustainable landscapes and resilient agriculture;
2. innovative, scalable, adaptable, resource-neutral, and gender-responsive water, sanitation, and hygiene (WASH) services are delivered across the humanitarian to development continuum; and
3. to reach scale, CRS supports improved governance of local systems to be more equitable and inclusive,
while leveraging financial resources from diverse sources.
View Resource