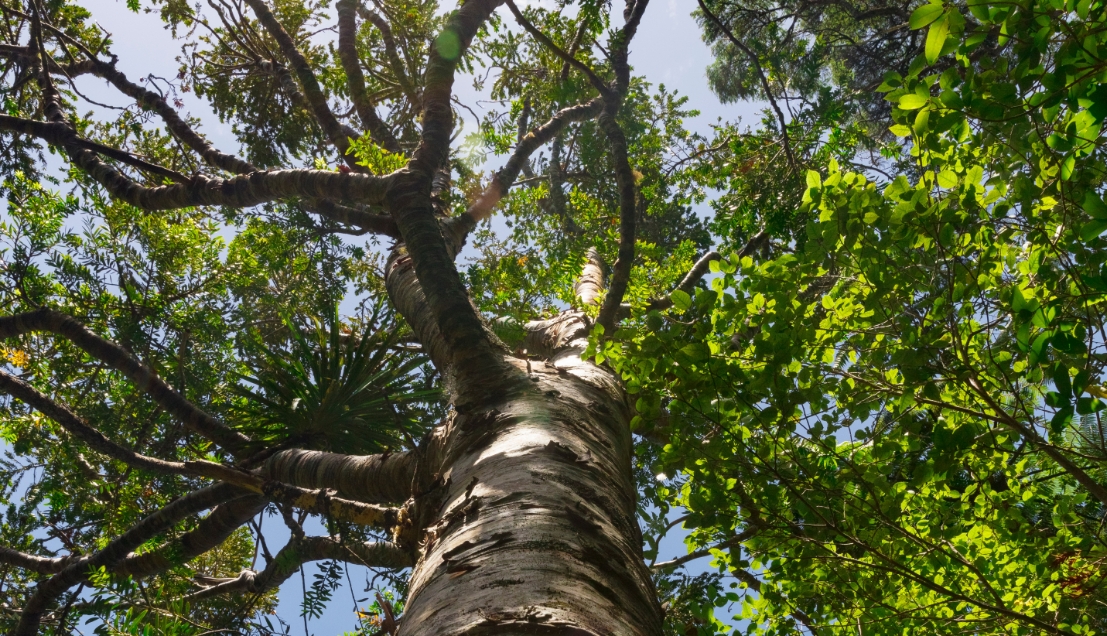 Christian Organizational Identity Assessment
2023
Each Christian organization has its own understanding of what its faith identification means. The Christian Organizational Identity Assessment (COIA) is a self-assessment tool that was created to help organizations that identify as Christian to understand how they reflect their faith identity in both their internal and external operations. This tool will not evaluate how "good," "devout," or "strong" organizations are in their Christian organizational identity. There will be no right or wrong degree to which faith should be infused into the operations of Christian organizations. Some Christian organizations choose to have faith as a foundational or historical part of their identity while not including faith in their everyday operations. Other Christian organizations choose to include faith in many aspects of their operations.
This tool is intended to help Christian organizations identify their unique Christian identity that they have chosen for themselves and compare that with their current practice. Using that comparison, this tool will help guide discussions by organization staff and leaders about priorities for potential operational changes to better align with the organization's chosen or desired Christian identity. This tool is based on an understanding that Christian identity may influence internal spiritual orientation, external religious engagement, or both.
The tool guides organizations in self-examination of their internal spiritual orientation and external religious engagement. Internal spiritual orientation reflects how the organization's faith identity influences decision making, policies and practices used by management and staff. External religious engagement refers to how the organization interacts with or is influenced by the broader Body of Christ and/or church structures. These include parent churches, affiliate church structures and groups, or parachurch organizations.
View Resource