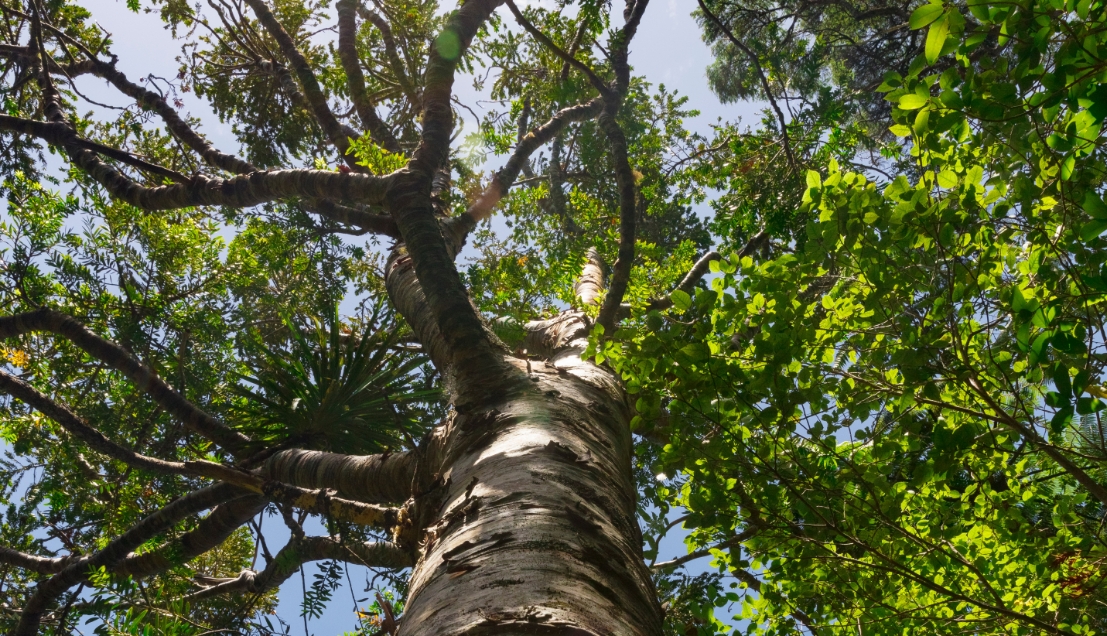 Evangelical Church in Ethiopia
2014
Evangelical Church in Ethiopia Is Key Partner in Reducing Child Deaths with Vaccination. The Church and its partners, the Ministry of Health, Gavi, the Vaccine Alliance and CORE Group Ethiopia have contributed to dramatically raised immunization coverage in Gambella Regional State.
Religious leaders can be extremely helpful in encouraging healthy behaviors and reaching communities with information, especially in hard-to-reach areas in developing nations. With this in mind, the social services arm of the Ethiopian Evangelical Church Mekane Yesus (EECMY) turned to pastors and church leaders to help educate communities about immunization, and the effort paid off. "Trained pastors and church leaders played an important role in sharing key messages about the benefits of immunization, especially in inaccessible and remote areas. This created behavioral change in the community and helped create demand for vaccines in the Gambella Regional state," said Dr. Tilahun Dafurso, Health and HIV/AIDS Program Director of EECMY's Development and Social Services Commission (DASSC).
EECMY-DASSC has been implementing diversified development interventions all over the country. Programs include livelihood development, health and HIV/AIDS, education, child and youth, gender and development and special programs such as reaching out to indigenous vulnerable groups like pastoralists and other traditional socioeconomic and cultural groups. Under Health and HIV/AIDS program EECMY-DASSC has an Expanded Program of Immunization (EPI)/vaccination.
EECMY-DASSC works with the Ethiopian Ministry of Health and regional and district government health offices to provide vaccinations in 19 districts with support from Gavi, the Vaccine Alliance and the CORE Group Ethiopia. Thanks to the work of the church and its partners, immunization coverage in the Gambella Regional state rose from 25 to 60 percent on average in the last three years and decreases were seen in the rates of Whooping Cough (pertussis), diphtheria, tetanus, measles and polio in the area, according to administrative reports from the Gambella Region which have not yet been published. No cases of polio have been detected in the Gambella Regional State since 2008 due to continuous vaccination interventions and active surveillance of EECMY-DASSC in the area.
The church organization has been providing vaccinations for more than 20 years in some of its facilities. To ensure health workers and community volunteers fully understand the immunization process, EECMY-DASSC trains government staff, community health workers and volunteers, church leaders, as well as its own staff on quality assurance and vaccine management practices, such as keeping vaccines cold so they remain effective. To empower advocates to encourage vaccinations, the organization provides social mobilization and advocacy strategy training in cooperation with pertinent government offices. Community and health extension workers also receive community-based surveillance training.
"Even though we have seen dramatic improvement in immunization service, we still face a number of challenges, explains Dr. Dafurso. "There is a high number of children who have not received vaccinations, and the poor infrastructure in some areas affects our ability to transport vaccines which we get from the government. We also face a high rate of turnover among health professionals. In addition, we would like to improve the quality of reporting to help us make more informed decisions." Despite these challenges, the tremendous increase in immunization coverage in recent years has gone a long way in helping Ethiopia reach the goal of giving every child the chance for a healthy start in life and to celebrate a fifth birthday and beyond.
View Resource