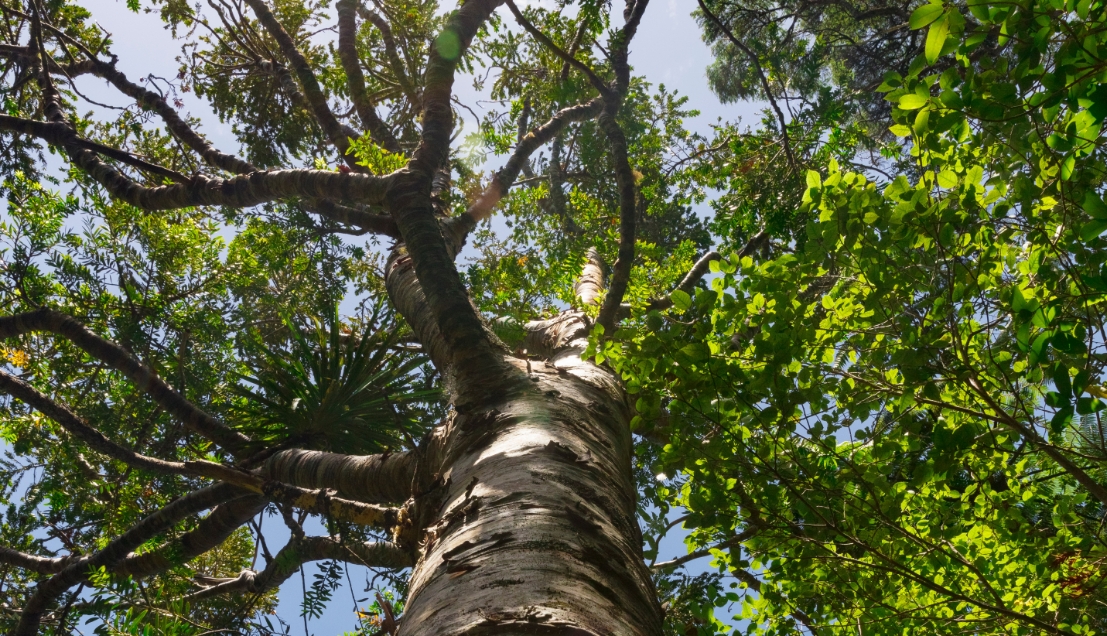 High Impact Practice Brief: Immediate Postpartum Family Planning
2023
This High Impact Practices in Family Planning (HIP) brief summarizes the evidence and provides implementation tips for proactively offering family planning as part of care during and immediately after childbirth, often referred to as the immediate postpartum period. Offering services during the postpartum period is a common approach to addressing gaps in access to services.
Offering modern contraception services as part of care provided during childbirth increases postpartum contraceptive use and is likely to reduce both unintended pregnancies and pregnancies that are too closely spaced.
Unintended and closely spaced births are a public health concern as they are associated with increased maternal, newborn, and child morbidity and mortality. After a live birth, the recommended interval before attempting the next pregnancy is at least 24 months, based on a consultation convened by the World Health Organization, in order to reduce the risk of adverse maternal, perinatal, and infant outcomes.
View Resource