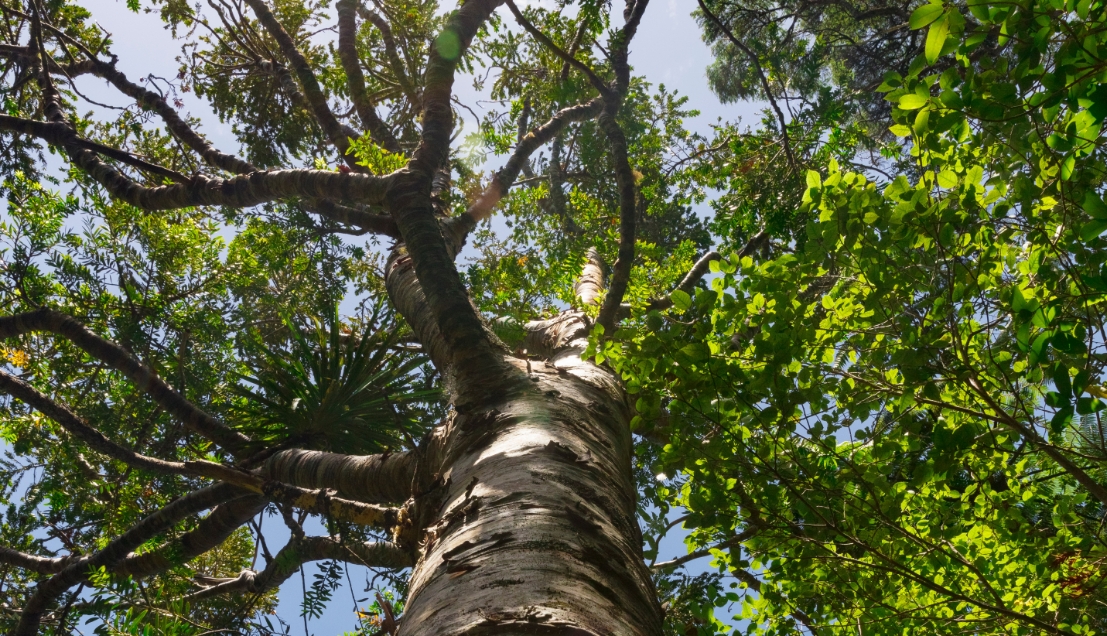 Launching Your Global Health Career: Advice from Young Professionals
2021
We heard from young professionals about launching their careers in global health in this webinar hosted by CCIH on March 30, 2021.
They talked about how their faith has inspired their work; what helped shape their paths and launched their interest; and the advice they have for others just starting out.
Panelists included Zana Kiragu, MPH, MPharm. Zana is a Kenyan pharmacist and public health professional. She is currently a Research Fellow in the Department of Global Health at Boston University School of Public Health. She volunteered at the CCIH 2019 conference while pursuing a MPH at Johns Hopkins Bloomberg School of Public Health. aity Hauter, MPH. Kaity currently works with the Virginia Department of Health in viral hepatitis prevention. She holds a master's degree in public health from George Washington University and a bachelor's degree in law, liberty, and justice from Clemson University. She served in the Peace Corps in Ukraine as an English teacher. Brian Blonder, BA. Brian is an international development professional with a strong interest in the intersections of health, food security and climate change. He is currently a Business Development Associate at Corus International. The session was moderated by Carolyn O'Brien, MSPH. Carolyn serves as Project Coordinator for CCIH, monitoring project activities of subgrantees and ensuring overall compliance. Carolyn was a Peace Corps volunteer in Albania before working for CCIH.
View Resource