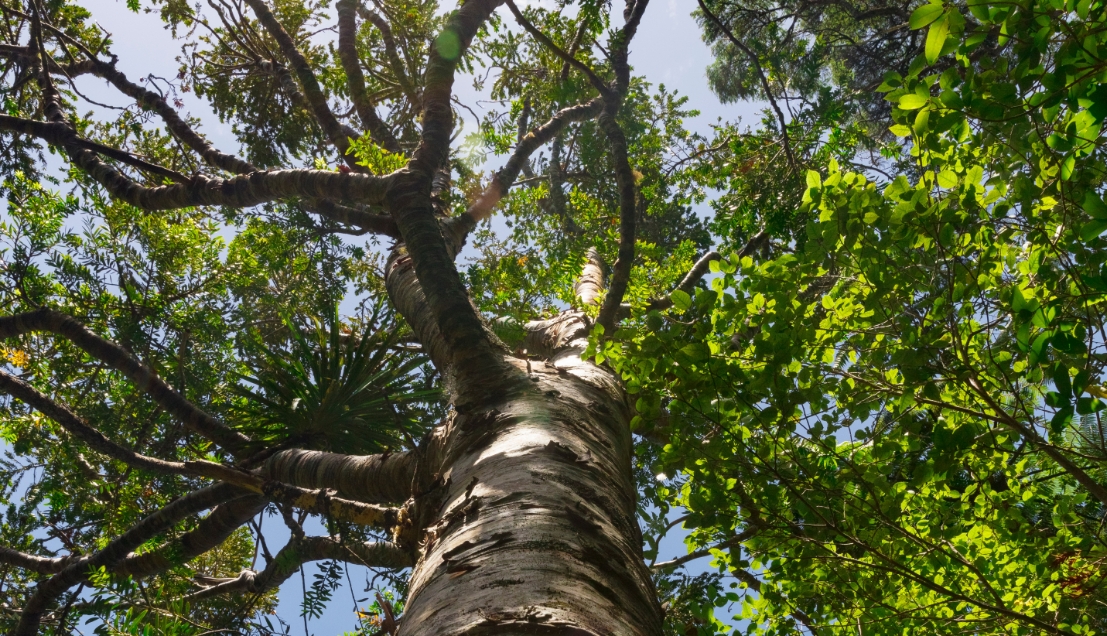 Oct 2021 Webinar: Strategic Engagment of Religious Leaders in COVID-19 Vaccination
2021
October 12, 2021 | In this webinar co-hosted by World Vision and CCIH, we explored how faith leaders influence vaccination uptake and how we can engage them for even greater impact.The panel included: Ellyn W. Ogden, MPH, COVID-19 Vaccine Access and Delivery Unit – EOC Leader, USAID
Tom Davis, MPH, Global Sector Lead for Sustainable Health, World Vision International (WVI) who shared about a recent Barrier Analysis WVI conducted in DRC, Bangladesh and Sierra Leone.
Sara Melillo, MPH, Global Health Consultant, who shared preliminary findings from a new qualitative research activity exploring promising practices for engaging local faith actors to promote uptake of COVID-19 vaccination in Ghana, Sierra Leone, Uganda and Indonesia, supported by the USAID's Momentum Country and Global Leadership.
Rt. Reverend Dr. Fred Sheldon Mwesigwa, Bishop of Ankole, Church of Uganda, who discussed his efforts to encourage vaccination and equip a cadre of informed religious leaders to urge communities to accept the COVID-19 vaccine.
The discussion was moderated by Susan Otchere, MSc, RN, Senior Director, Health-International Programs, World Vision US with introductions from Mike Odera, Vice President, Resource Development, World Vision, and Doug Fountain CCIH Executive Director.
View Resource