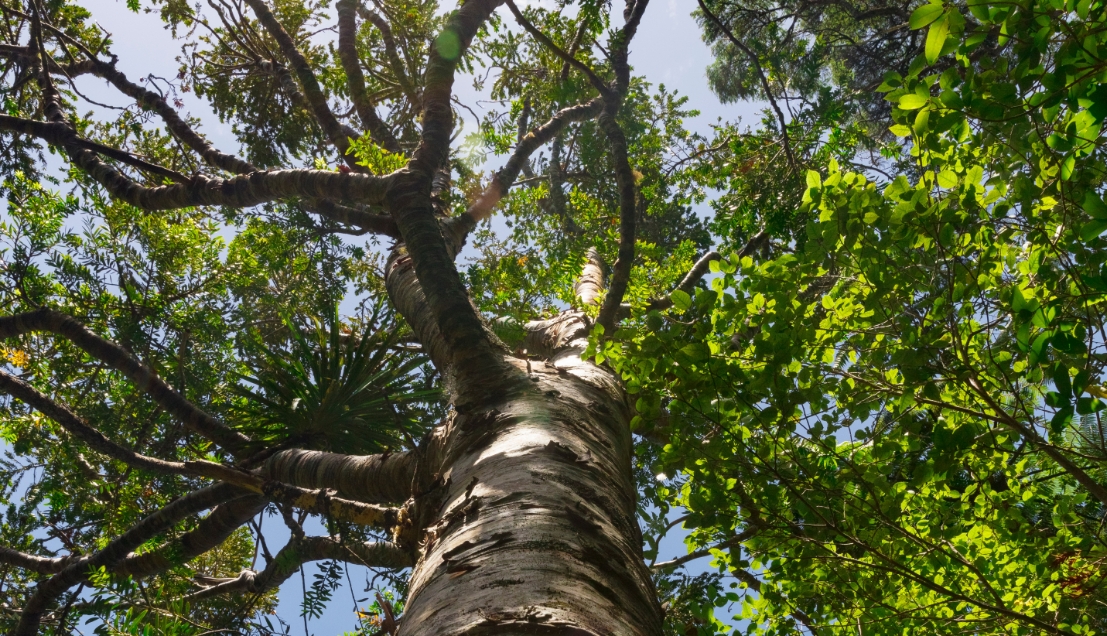 On the Significance of Religion for the SDGs
2023
This book by Christine Schliesser addresses the rising interest in the role of religion in global issues worldwide. The 17 Sustainable Development Goals (SDGs) serve as the framework for this exploration, which explores questions such as:
What role does religion play in poverty and poverty alleviation?
How does religion inspire people in combatting gender inequality?
What is religion's role in fueling conflict and which resources can religion offer for peace and reconciliation?
Based on the conviction that not one single faith tradition or discipline can adequately address the complexity of current global issues, this book brings in the perspectives of different faith traditions and different disciplines. It is available for download with open access.
View Resource