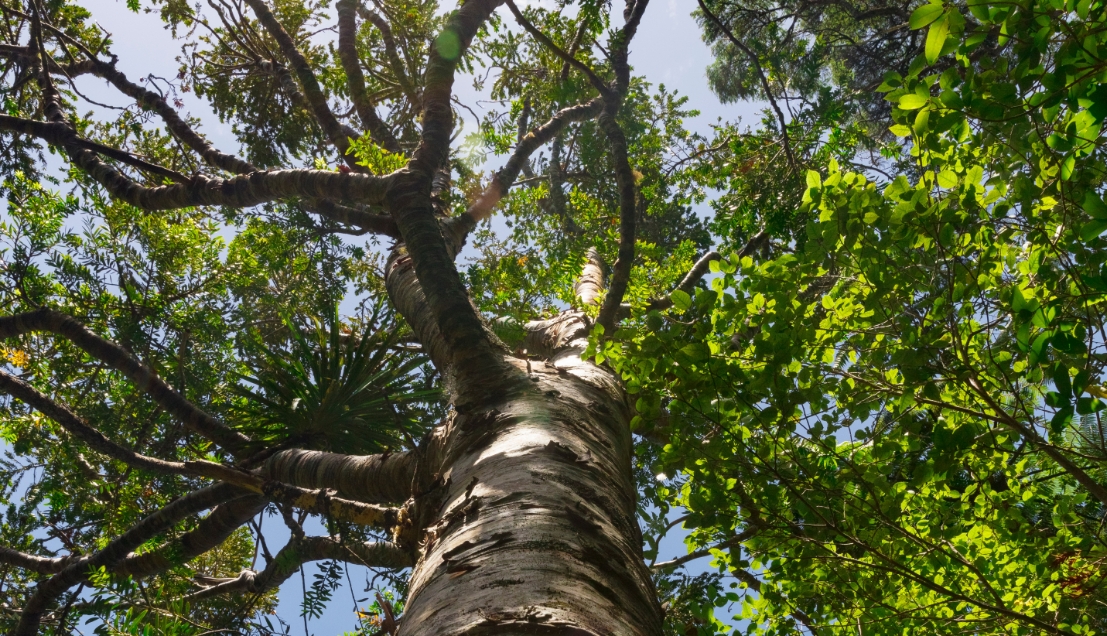 Overview of OCA Tools
2021
CCIH partners with faith-based organizations to improve access to quality health services for those most in need and improves the overall health of underserved communities worldwide. As a partner and supporter of many of these organizations, CCIH understands that each organization is at different stages of growth and development, and that there is a unique opportunity to provide comprehensive and targeted support.
Despite their numerous contributions, the collective efforts of FBOs are often overlooked, misunderstood, or excluded from national and multi-national health efforts. This may be due to the lack of organizational capacity of FBO providers, especially in any of the following areas: leadership/governance (L&G), financial management, human resources (HR), information systems, advocacy, project cycle management, and monitoring and evaluation (M&E).
To help FBOs evaluate their effectiveness, and identify where to focus improvement efforts, CCIH developed a tool – known as the Organization Capacity Assessment (OCA) – and a process to strengthen their organizational effectiveness and impact. Our hope is that this will help organizations develop realistic and sustainable areas for organizational growth.
These tools are made possible by the generous support of the American people through the U.S. Agency for International Development (USAID) under the terms of two New Partnership Initiatives: 1) Strengthening Community Health Outcomes through Positive Engagement (SCOPE), led by World Relief; and 2) Community Partnerships for Respectful Care, led by Americares.
Learn more about the tools and find links to the tools.  View a PDF Overview of the OCA tools and their development