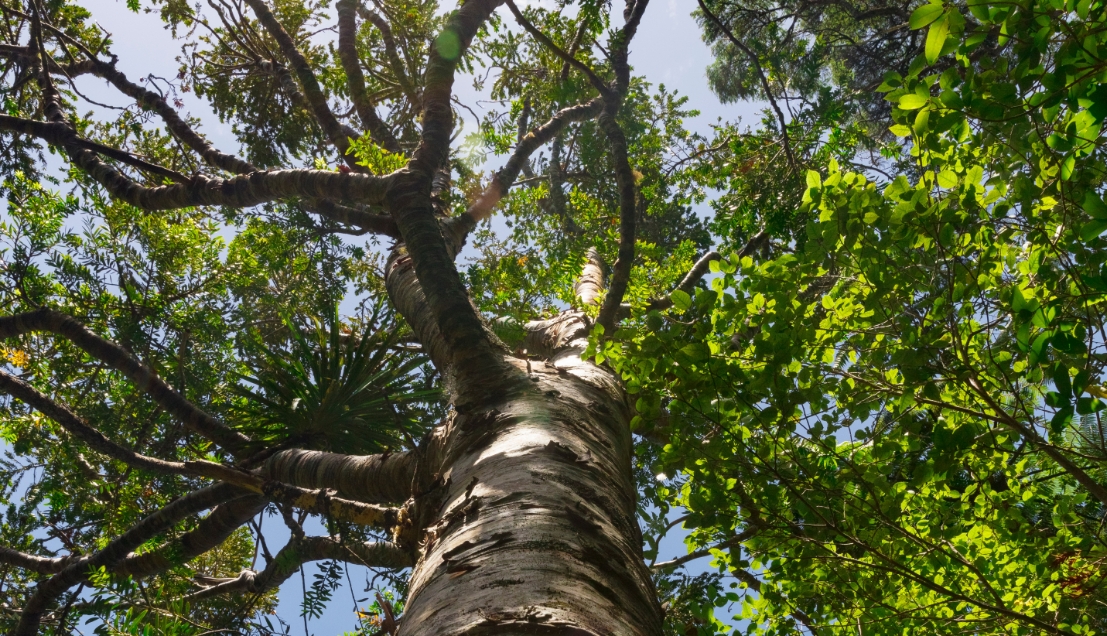 Report from the Biennial Africa Christian Health Associations Platform (ACHAP) 2013 Conference – NCD Theme
2013
The Conference objectives were: 1. To reflect on the burden of non-communicable diseases in the Africa continent
2. To share information and experiences on efforts to reduce the burden of non-communicable
diseases by member CHAs and CHNs in Africa.
3. To identify issues for joint advocacy with and for the CHAs and CHNs in Africa that will lead to
improvements in the prevention and management of Non-Communicable Diseases
4. To take stock of lessons learnt from the responses to HIV&AIDS that can be engaged in the
response to Non-Communicable diseases.
5. To identify the health systems capacity development needs of CHAs and CHNs that will enable
them improve upon their service delivery.
6. To review, identify and initiate continental and international partnerships that will enable ACHAP
and its members increase programs that respond to Non-Communicable Diseases.
7. To create opportunity for capacity building, knowledge exchange and sharing of tools in health
systems strengthening and public-private-partnerships towards enhancing health service delivery
through the faith based health network.
View Resource