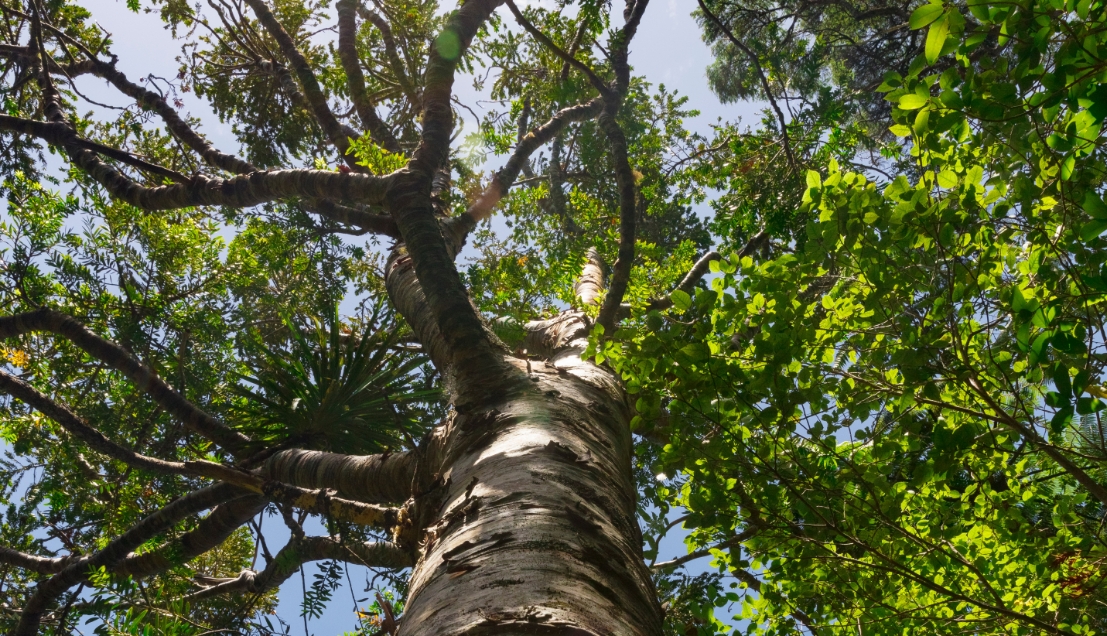 The Church and COVID-19 Response: A Discussion with Global and Country Health Leaders
2021
April 28, 2021 | Churches and faith communities have a very large role to play in informing and influencing communities on matters of health. This webinar featured speakers sharing their experiences with faith communities responding to COVID-19 and how they engage communities and faith leaders in education, support and response. The webinar featured:
-Jean Nyandwi, MA, Country Director for World Relief DRC.
-Dr. Monde Mqhayi, Member of the Methodist Church of Southern Africa Women's Manyano Wellness Committee
The conversation was moderated by Ruth Kayima, RDN, MPH, Health and Gender Coordinator for East Africa, World Renew. She is also co-chair of the CCIH Community-Based Prevention and Care Working Group.
View Resource