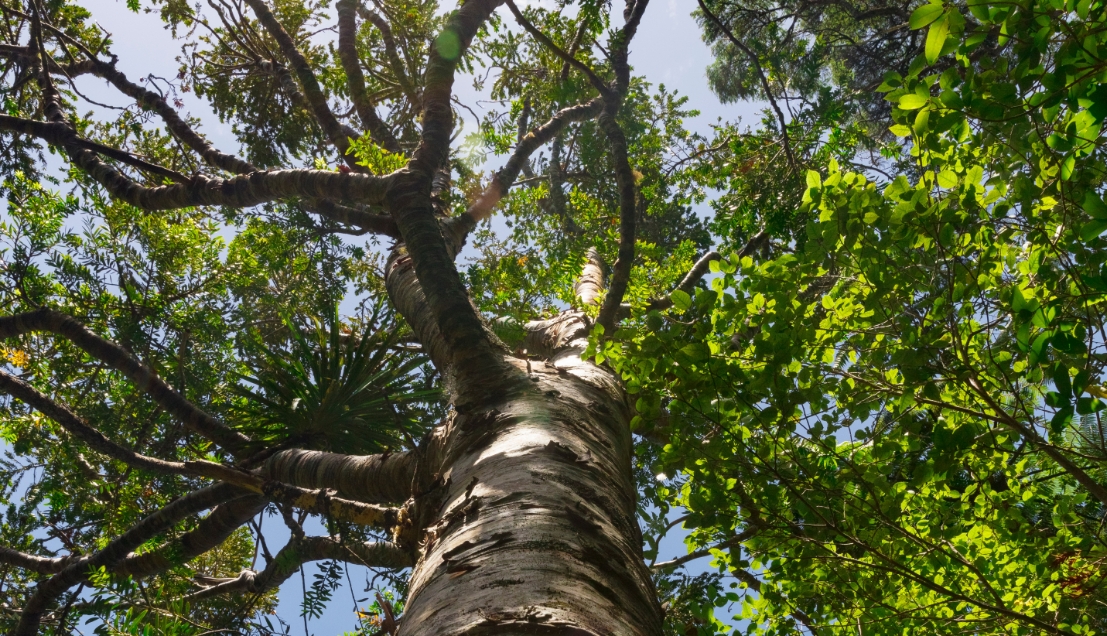 Webinar: Global Nutrition and the Work of Faith Groups from Programs to Policy
2018
One of the most well-known Bible verses "For I was hungry and you gave me something to eat, I was thirsty and you gave me something to drink," (Matthew 25:35) implies that we serve Jesus himself when we feed the hungry.
What does feeding the hungry look like in our programming? And what can we do on a broader scale to encourage policy and an environment that helps prevent famine and improve nutrition for the world's most vulnerable people?
Nicole Coglianese of Food for the Hungry shares what nutrition looks like within FH's Food for Peace, Title II Development Food Security Activities (DFSA) program. Ryan Quinn of Bread for the World discusses how legislation facilitates the United State's work on global nutrition and other hunger issues. He also explores reforms to food aid programs that would strengthen this work, and steps that you can take to encourage your representatives to support these changes.
View Resource