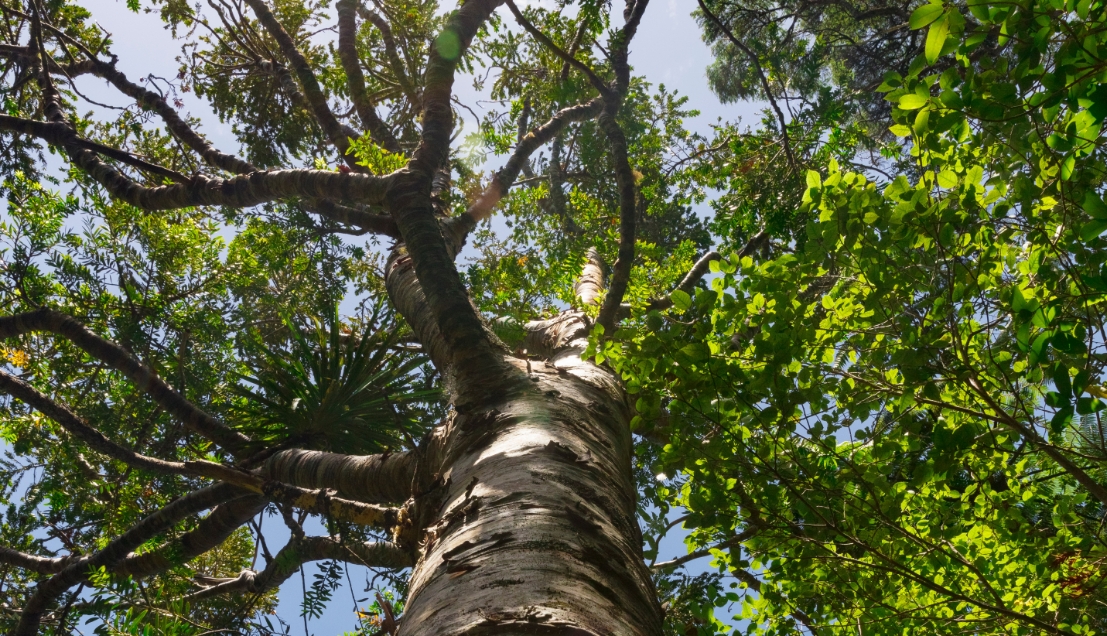 When Your Whole World Changes
2023
This book produced by Biblica explores some common thoughts and feelings people have in difficult moments. It is especially helpful after disasters and emergencies. There are also some passages to read from the Bible that help with the difficult work of grieving and healing. Parts of the Bible give voice to our anger, fears and hopes. Other portions read like God's own words to us.
Each daily reading is divided into sections. The first section is a question or thought from a survivor. The next section includes responses and passages from the Bible, as well as a reflective question or encouraging statement. There is journal space at the end of each week to record thoughts and observations during the healing process.
In response to the February 2023 earthquake, there is a digital version of the book in Turkish in a new Turkish Language Digital Trauma Resource App (available for Android). The App can be downloaded here. The app features the Gospel of Luke, "When Your Whole World Changes Crisis" booklet, and a link to Bible Project videos.
View Resource