SCOPE Project Unites Partners for Maternal and Child Health
March 19, 2021
---
by Cassady Mecate, CCIH Communications and Advocacy Intern, and Carolyn O'Brien, MSPH, CCIH Project Coordinator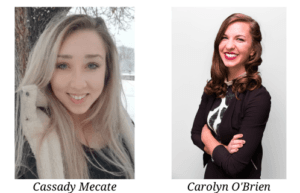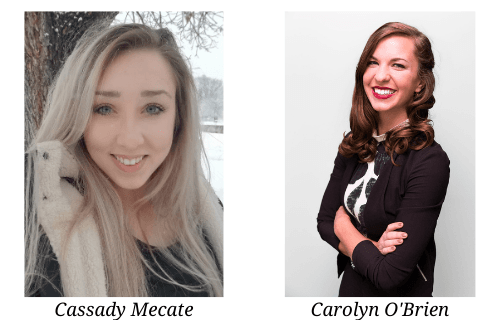 At the beginning of 2020, CCIH joined the Strengthening Community Health Outcomes through Positive Engagement (SCOPE) Project. The SCOPE Project is a five-year New Partnerships Initiative (NPI) cooperative agreement funded by USAID and implemented by World Relief.
World Relief's strong history of implementing Care Group grants in USAID's Child Survival Program and well-established offices in Haiti, Kenya, Malawi, and South Sudan will contribute to the successful implementation of the SCOPE Project in those countries.
The vision for the SCOPE Project is to build self-reliant countries that are equipped with capacity and tools in Reproductive, Maternal, Newborn, and Child Health (RMNCH), even at the most basic levels of the health system.
This will make it easier for mothers and caretakers to adopt healthy behaviors and seek necessary care, and ensure that quality and accessible community health services are available for all mothers and children. While all countries within the SCOPE project represent diverse geographic, political, and cultural backgrounds, all mothers and children in these countries can benefit from four key health SCOPE interventions to improve health outcomes.
The SCOPE project aims to reduce preventable maternal, newborn, and child deaths by working through and alongside churches and other faith leaders. In SCOPE countries, faith leaders hold great influence over community beliefs and norms and can be instrumental in changing and promoting behaviors.
Four Key Project Goals
These interventions focus on providing:
optimal birth spacing
skilled maternity care
essential newborn care
prompt and appropriate treatment for childhood illness
Faith leaders influence the wider community to foster a supportive environment for maternal and child care. Churches act as extension mechanisms for connecting community members to health services and sharing health messages. Along with the inclusion of faith-based actors, the SCOPE project will also focus on training health workers in best practices for addressing community-based family planning, maternity care and post-natal care to further strengthen health systems.
CCIH will assist in implementation of the SCOPE project in Kenya, Malawi, and South Sudan over the first three years. Thus far, CCIH has partnered with local and under-resourced partners, like the Christian Health Associations (CHA) in Kenya (CHAK) and Malawi (CHAM), to implement activities that increase RMNCH services through community health volunteers (CHV) and extension workers (CHEW) in Kenya and health surveillance assistants (HSA) in Malawi. Within South Sudan, CCIH has recently identified a new partner, the Organization for Peoples' Empowerment and Needs (OPEN), who will facilitate training to home health providers to strengthen RMNCH services.
Organizations that have partnered with CCIH have made significant progress in achieving initial objectives within SCOPE countries. In Malawi, CHAM has a long history of providing community healthcare services and training for health professionals. CHAM has identified seven health facilities and organizations to work with in Lilongwe rural and Machinga districts. The assessments identified training gaps for CHWs and HSAs in maternal and newborn health. The first cadre of CHAM HSAs was trained in community-based MNCH in November, 2020.
Training in Both Theory and Practice
"The six days training I attended on community-based maternal, newborn and child healthcare was an intensive training," said David Kanyelere, Environmental Health Officer at Likuni Mission Hospital, CHAM. "During the training, we combined both theory and practical. In addition, if all HSAs are going to put into practice what we learned, maternity complications or maternal deaths will be reduced. The topic I liked the most during the training was birth planning. I am an advocate that no woman should deliver at home because pregnancy is something that families should prepare for. Families should start saving for the baby they are expecting. After we came back from the training, we started doing home visit and we are working on establishing a systematic linkage between the surrounding villages and Antenatal Clinic."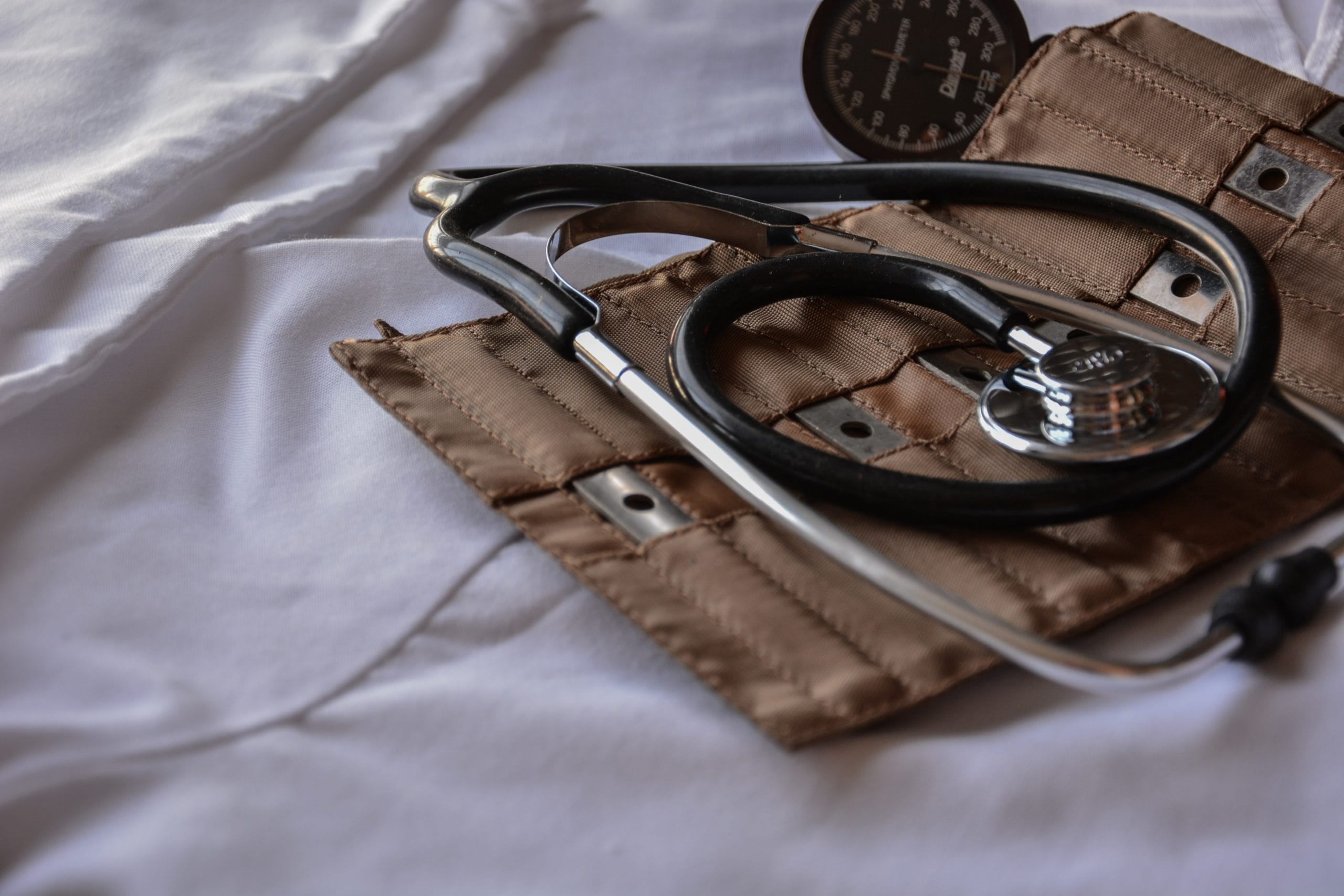 In Kenya, CHAK assessed over 26 facilities for the SCOPE project in the Turkana North, Kajiado West, and Kajiado North sub-counties. An evaluation of the facilities' staffing and training curricula revealed a need for RMNCH training at the community level. Through the SCOPE project, CHAK will support CHVs to participate in trainings on RMNCH topics. CHAK will also ensure SCOPE facilities are accurately reporting their RMNCH indicators to the county and national DHIS reporting system.
Adapting to COVID-19 Challenges
Given the COVID-19 pandemic, all facilities in SCOPE countries have faced delays in data collection for their assessments as well as delays in implementing trainings and other activities. CCIH has been working with World Relief headquarters and World Relief Kenya, Malawi, and South Sudan to collaborate with CHAK, CHAM, and OPEN on in-country consultations and the preparations for trainings.
"The partnership between WR/SCOPE and CCIH launched in a unique time. I don't think either partner could have anticipated the local resiliency and expertise we've relied on during this year we launched the project," explained Eeva Sallinen Simard, SCOPE RMNCH Chief of Party, World Relief. "We are grateful for the talented country staff at SCOPE and partners like CHAK, CHAM and OPEN and the role they have played in facilitating good, collaborative partnerships. Central to the success of the collaboration has been continuous learning from each other. During a more normal time, we could have traveled and met and made work plans together face to face. This year we worked to build trust and a deeper collaboration long-distance. This has required patience and creativity from each partner."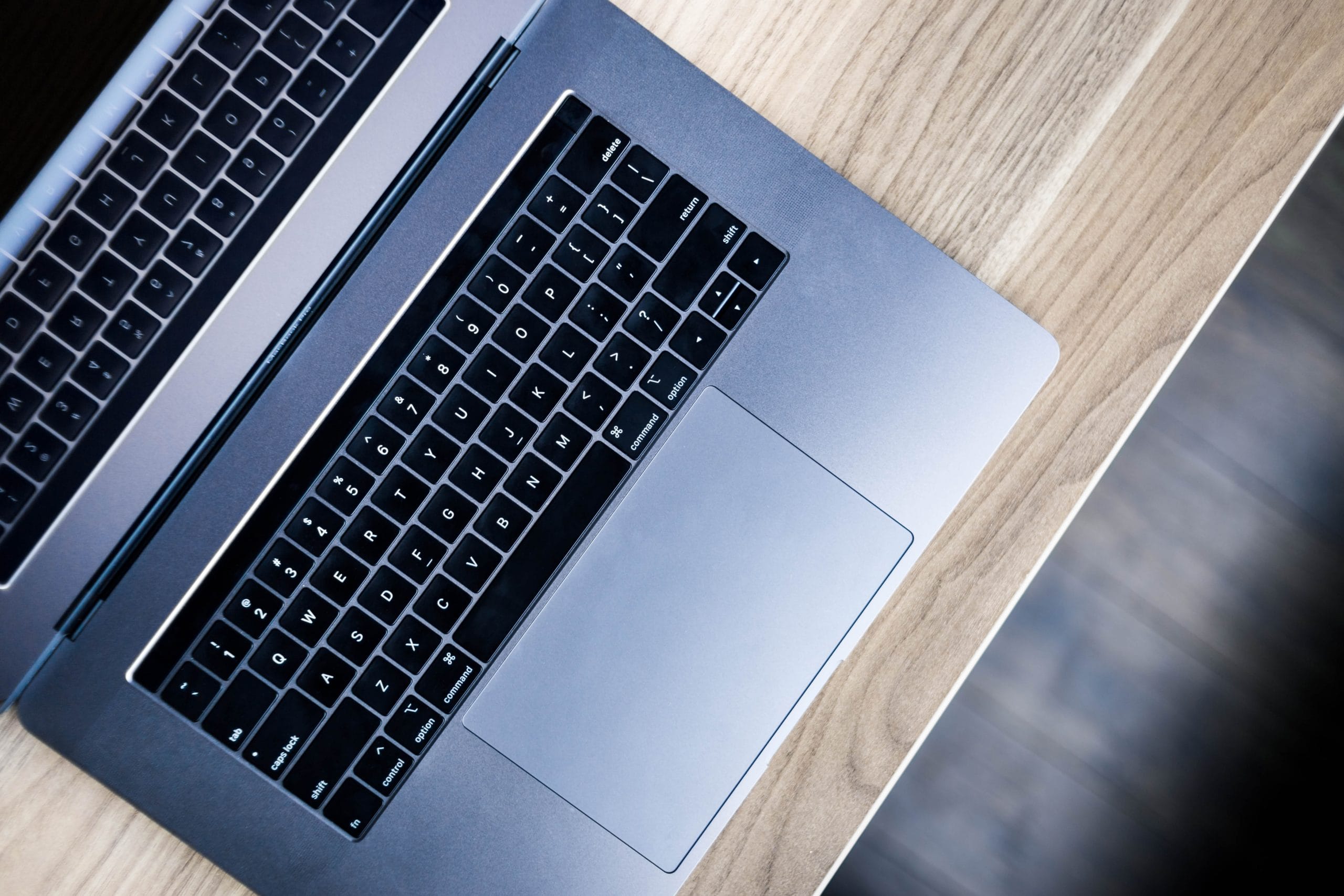 Assessing Organizational Capacity
Moving forward, CCIH will continue to strengthen partnerships through the SCOPE project. Starting in April 2021, CCIH will be working with their local partners, CHAK, CHAM, and OPEN, to complete the Comprehensive Organization Capacity Assessment (C-OCA). The C-OCA was developed and adapted for the specific needs of CCIH partners. The C-OCA has nine domains covering organizational leadership and governance, organizational leadership and management, operational and administrative policies and procedures, human resources, finance, fundraising, communications, advocacy, and network effectiveness. The C-OCA results will be used to create action plans centered around organizational strengthening and growth. Capacity building is the heartbeat of USAID's New Partners Initiative and the C-OCA aims to accelerate the local SCOPE partners' journey to sustainable development.
"Over the past year, we've made great progress in cementing relationships with our partners in-country and are so pleased with CHAK, CHAM, and OPEN's willingness to coordinate with us and World Relief and to adopt and scale-up their community approaches to RMNCH," said Mona Bormet, CCIH Program Director. "I firmly believe as we continue in the SCOPE project, together we will increase the capacity of community based health care workers to help more families by advancing sustainable community-level interventions."
About the Authors: MPH Candidate 2021, Cassady Mecate is currently studying Community Health at Baylor University. She plans on pursuing a career in advocacy and policy development to build resilient health systems that can better combat the spread of infectious disease.
Carolyn O'Brien, MSPH serves as Project Coordinator for CCIH, monitoring project activities of subgrantees and ensuring overall implementation of all grant activities. Her work with CCIH is primarily focused on the areas of maternal, newborn and child health (MNCH), family planning (FP), and community-based prevention and care.

---