CCIH provides a forum for Christians to share ideas and best practices, pray together, join in fellowship and form a collective voice to speak up for those without a voice. We are inspired by our faith and committed to evidence-based practice. CCIH advocates for increased commitment and funding for global health services around the world.
CCIH is the only organization in the world seeking to unite all Christian health ministries—international and local—to promote global health and wholeness. Watch the video to learn more about why Christians working in global health are involved in CCIH.
---
Our Core Activities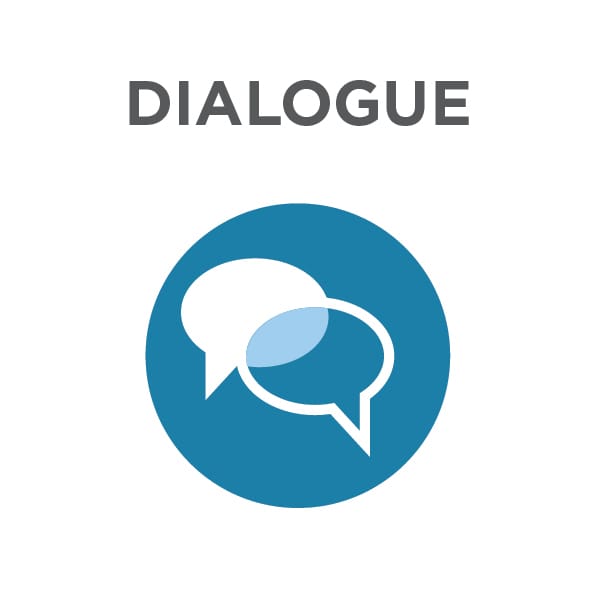 CCIH provides a forum for Christians working in global health to share best practices learned from field-tested programs to help them strengthen their work and provide the best care they can. The CCIH Annual Conference is where much of this exchange takes place. The agenda is full of sessions where speakers share their experiences, new research and insights into reaching communities in need with care.
We offer webinars exploring topics that are important to Christians working in global health, such as integrating faith and health, how faith-based organizations can strengthen health systems in the countries where they work, maternal and child health and more.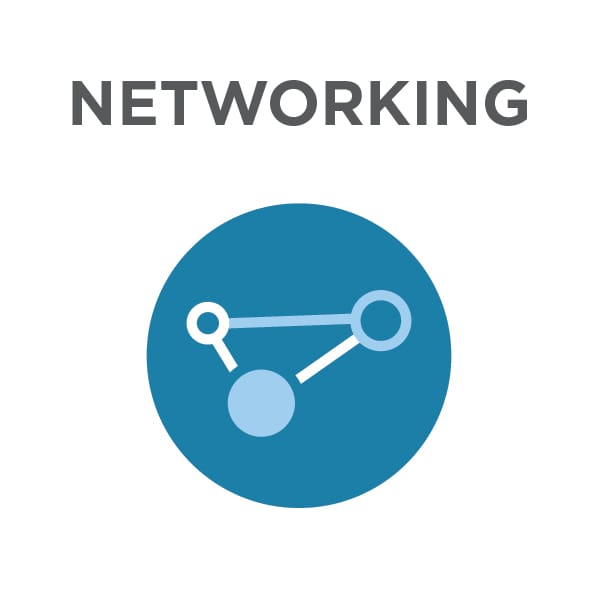 CCIH is about making connections – connections that launch careers and stimulate valuable partnerships between global health professionals and their organizations.
CCIH shares news and resources in faith-based global health and connects members through our monthly newsletter, Connector, which includes stories about the work of members and helps forge partnership among organizations.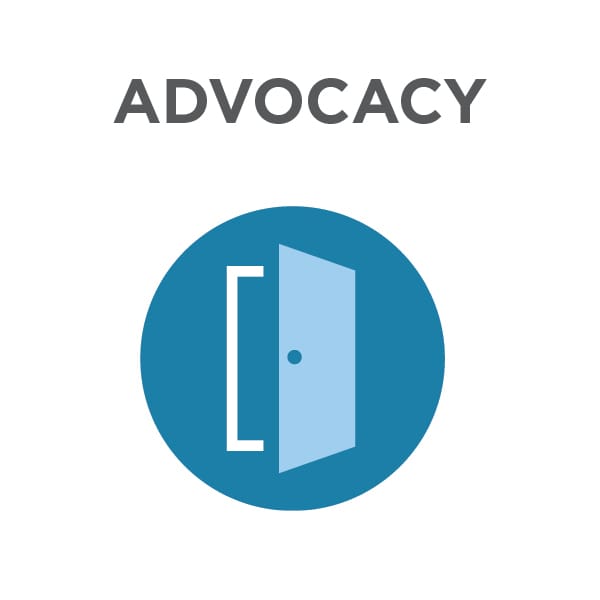 Speak up for those who cannot speak for themselves, for the rights of all who are destitute. 9 Speak up and judge fairly; defend the rights of the poor and needy. Proverbs 31:8-9
One of CCIH's most important goals is being the voice for those who cannot speak for themselves. CCIH advocates for greater U.S. support for global health programs and foreign assistance. Our diverse network reaches across the political spectrum, enabling CCIH to have broad influence in the U.S. Congress.
Churches have deep roots in communities and were present in many areas of developing countries before governments and other organizations providing health care. Religious leaders are respected in their communities and are powerful messengers on health when they have the facts. CCIH advocates for greater recognition and involvement of faith-based health care on the country level and with the U.S. government.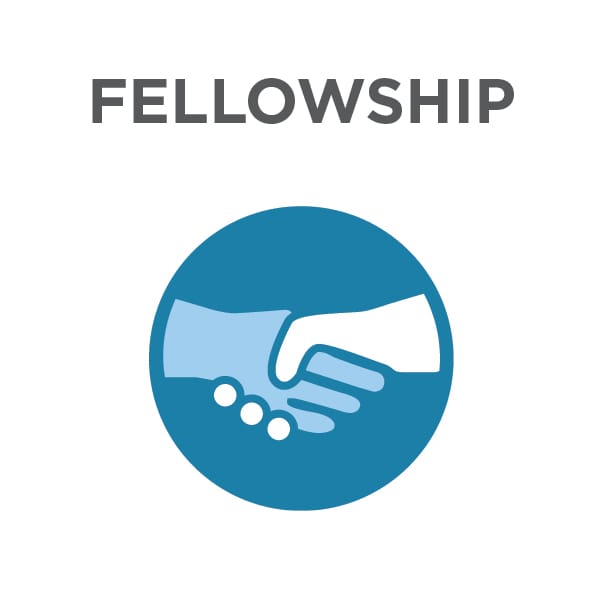 Providing fellowship opportunities with other Christians working in global health is a critical part of CCIH's mission. CCIH was launched years ago when Christian public health professionals found each other at the National Conference on International Health (now the Global Health Council).
Their shared values and inspiration spurred the creation of CCIH and this desire to come together in fellowship, to worship, inspire each other and share in their faith continues today.
---
Strategic Plan
In 2016 CCIH launched a five-year Strategic Plan based on a survey identifying four core areas of high importance to our membership:
Integrating Faith and Health
Health Systems Strengthening
Community-Based Primary Care
Health of Women and Children
Four working groups addressing each of these areas have developed resources and programming on these topics. To join one of the working groups contact ccih (at) ccih.org