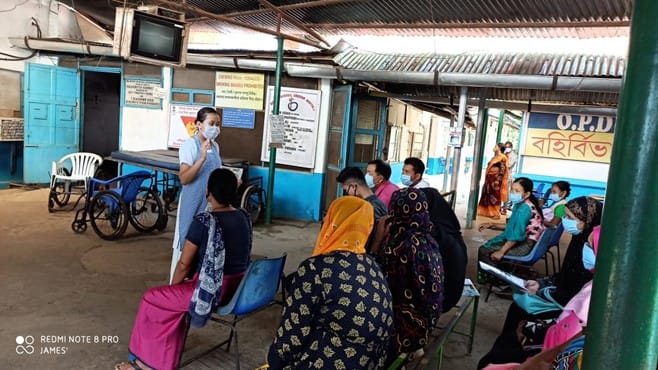 Adapting to COVID-19 Reality to Continue Other Health Services
November 20, 2020
---
By Sarah Scott, Pepperdine University Student and CCIH Communications and Advocacy Intern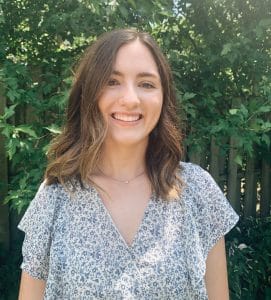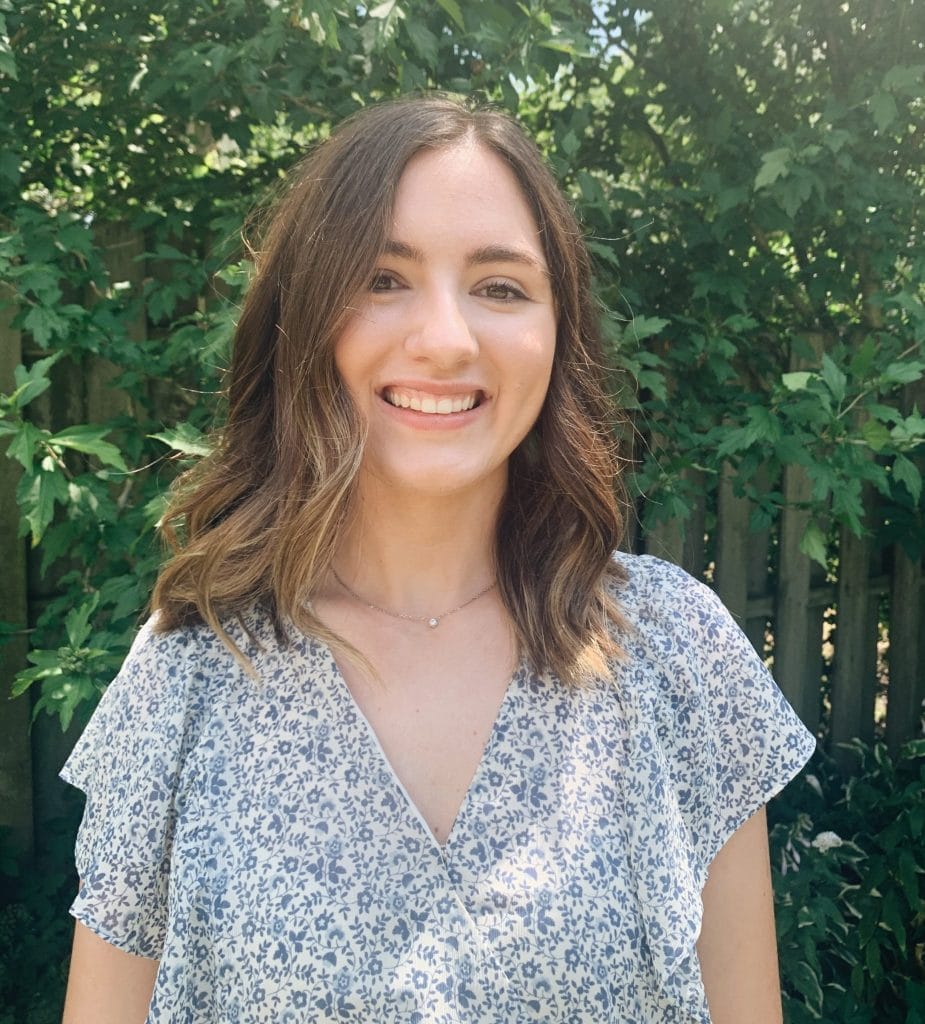 The COVID-19 pandemic has impacted nearly every aspect of life. It has affected where people work, attend school, and for millions across the globe, it affects if and how they seek medical care.
Since the outbreak in late 2019, there have been more than 50 million cases of COVID-19 documented and over 1.2 million deaths. The impact of the COVID-19 pandemic cannot be overstated. As the pandemic continues, one emerging consequence has been the disruption of care for chronic illnesses and the prevention of noncommunicable diseases.
In May 2020, the World Health Organization conducted a study on the impact of COVID-19 on health services in 155 countries which found that the pandemic had a profound impact on the treatment and prevention of noncommunicable diseases (NCD), with the most severe effect in low- and middle-income countries.
Health services have been disrupted for hypertension treatment, diabetes and related complications, cancer treatment, and for cardiovascular emergencies. This is most commonly due to the reduction of public transport available for health workers to get to work and the reassignment of staff to the COVID-19 response.
These reports are echoed in the experiences of Dr. Savita Duomai, leader of the Palliative Care Services of Emmanuel Hospital Association (EHA). "Everything just came down to a standstill," said Dr. Duomai about the impact of the lockdown on services. "Families found it very difficult to bring sick patients in. It was only if they were very sick that they were brought. They often just tried to manage things at home."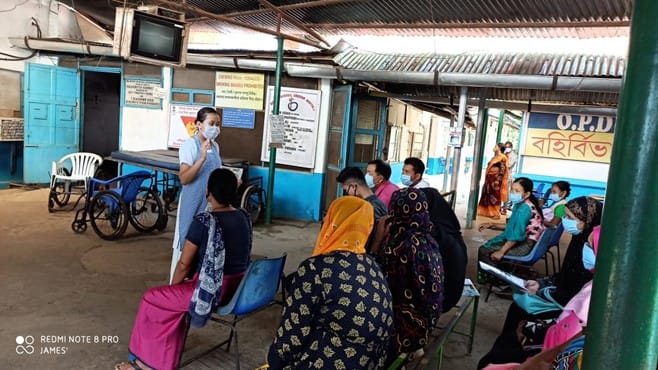 This disruption of services has required organizations like EHA to adapt in order to continue to provide care for patients. For EHA, this has included conducting COVID-19 awareness sessions in their outpatient clinics and distributing food hampers to those financially impacted by the lockdown. Dr. Duomai highlighted how EHA has adapted to the needs of their patients when she explained "Our hospitals and community teams did a lot of food support programs. They went out into the communities and identified people who were on the brink of food crisis, distributed food hampers and helped hundreds of really vulnerable families."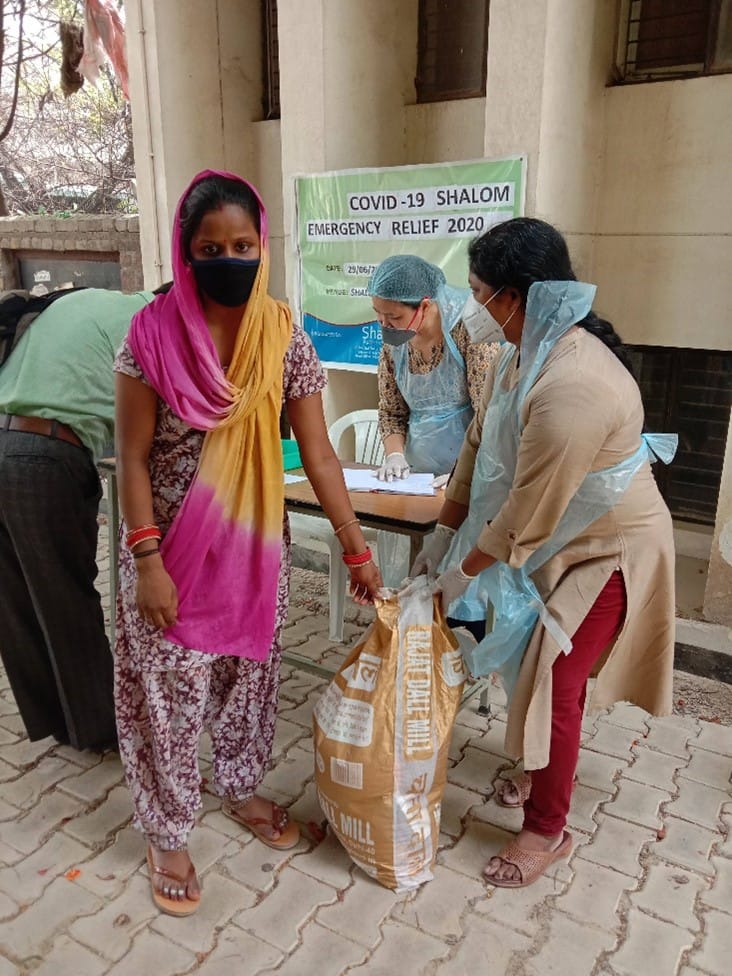 However, part of the hesitation to bring patients into hospital facilities was a fear of contracting COVID-19 at the facilities themselves. According to David Omorebokhae, Director of Advocacy and Management Information System for Christian Health Association of Nigeria (CHAN). "The first impact was that it drove people away from seeking health services." Early on in the pandemic, people associated the hospitals as where the COVID-19 cases were centralized, and that caused fear and hesitation to seek out potentially life-saving medical services. CHAN, recognizing this barrier to care, expanded the number of facilities to which they provided support, including the distribution of PPE and IPC.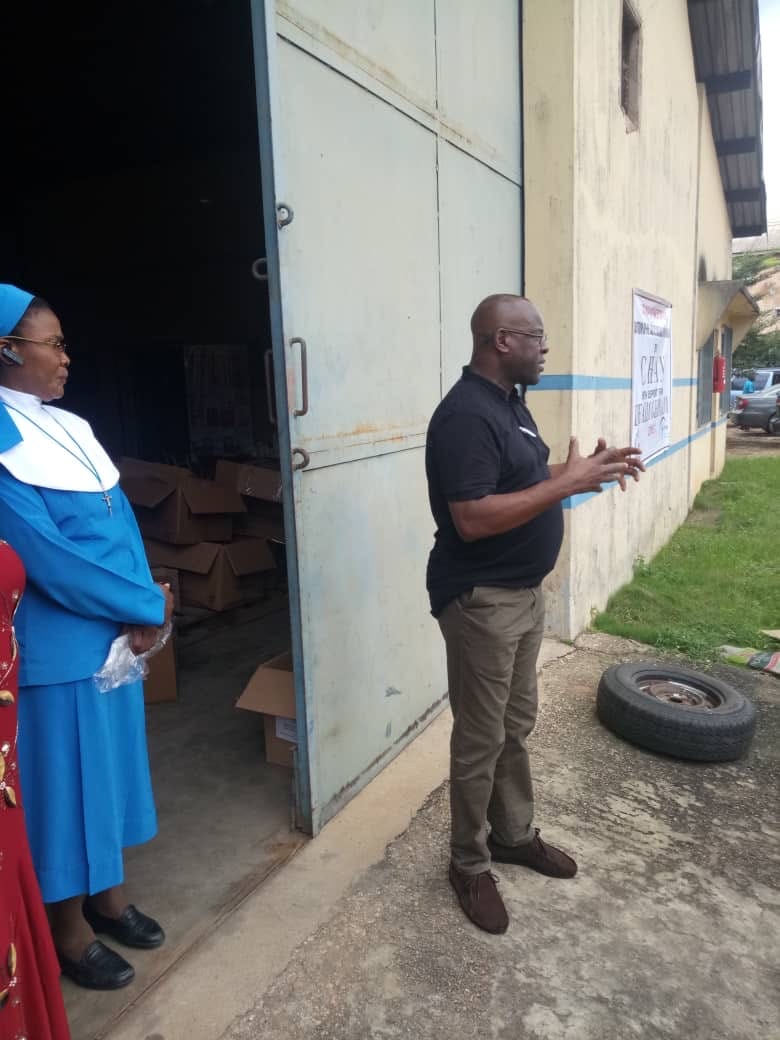 Dr. Duomai further echoes this experience. "Even in the big cities, for people with tuberculosis and diabetes and other chronic illnesses, it was difficult for them to access the medicines, to go to the hospitals. Post lockdown, things were better," she said. "But again, there was so much fear related to visiting the hospitals, because in people's minds, the hospitals are where COVID is concentrated. What happened in some EHA hospitals, is that there was quite a drastic decline in patient numbers."
According to Dr. Duomai, the fear was amplified as the pandemic spread throughout India. "If the surrounding communities heard that there were staff that had tested positive for COVID or if there was a patient that was later found to have tested positive, then we had a declining number of patients coming to the hospital, just out of fear," she explains.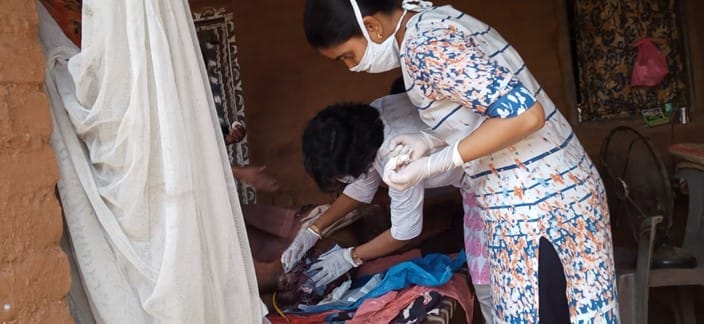 However, palliative care presents a unique challenge. According to Savita Duomai, "Our palliative care patients really suffered. Our teams were not able to visit them during the lockdown. It was difficult for them to get the medicines at home. Those on pain medicines were not able to get morphine," she said. In addition to the impact on pain management and treating disease, treatment for many illnesses such as cancer were affected. For patients on chemotherapy, their services were either limited or shut down due to COVID safety measures. If services were still available, but the patient was from a village where transportation was required to reach the hospital, the patients would not be able to receive treatment due to the lockdown's effect on transportation.
According to Dr. Duomai, because of the nature of palliative care, their services were impacted greatly: "In palliative care, there is that deep relationship that is built. The support that is given especially in the terminal stages because most of our patients in palliative care are advanced. They have advanced cancer or renal failure. So there is a very strong supportive relationship and then as they enter the terminal stage that gets even stronger, and then if the patient dies, then there is bereavement support that the staff gives to the family. We were not able to provide that for our sick patients face to face during the lockdown, so our staff to the extent possible found other ways like calling them on the phone."
As David Omorebokhae said, "It shook the whole place. It shook the entire country and has affected everyone, and the way we operate." For CHAN, COVID-19 provided an opportunity to support facilities across Nigeria. According to David Omorebokhae, "Now that some organizations have supported CHAN with donations, CHAN has been able to reach out to a number of our facilities – almost a hundred – giving them items including face masks, detergents, mobile washing instruments, and ventilators." While fear was initially a deterrent for patients to seek care, CHAN has seen that with time, education, and proper precautions, people have started embracing health services again.
The impact of the COVID-19 pandemic has been great and is still on-going. In the coming months, it is vital that we remember that this pandemic does not impact everyone equally. Instead, it has exacerbated pre-existing inequalities in access to healthcare and preventative health services, and has limited the treatment and management options for patients dealing with chronic and noncommunicable diseases. Thankfully, organizations like CHAN and EHA continue to serve despite the immense challenges to providing care during this pandemic.
More about COVID-19 and Resources from FBOs and Others
About the Author: Sarah Scott is studying Psychology at Pepperdine University. After graduating in the spring of 2021, she plans to pursue a Masters in Public Health with a concentration in Maternal and Child Health.
---