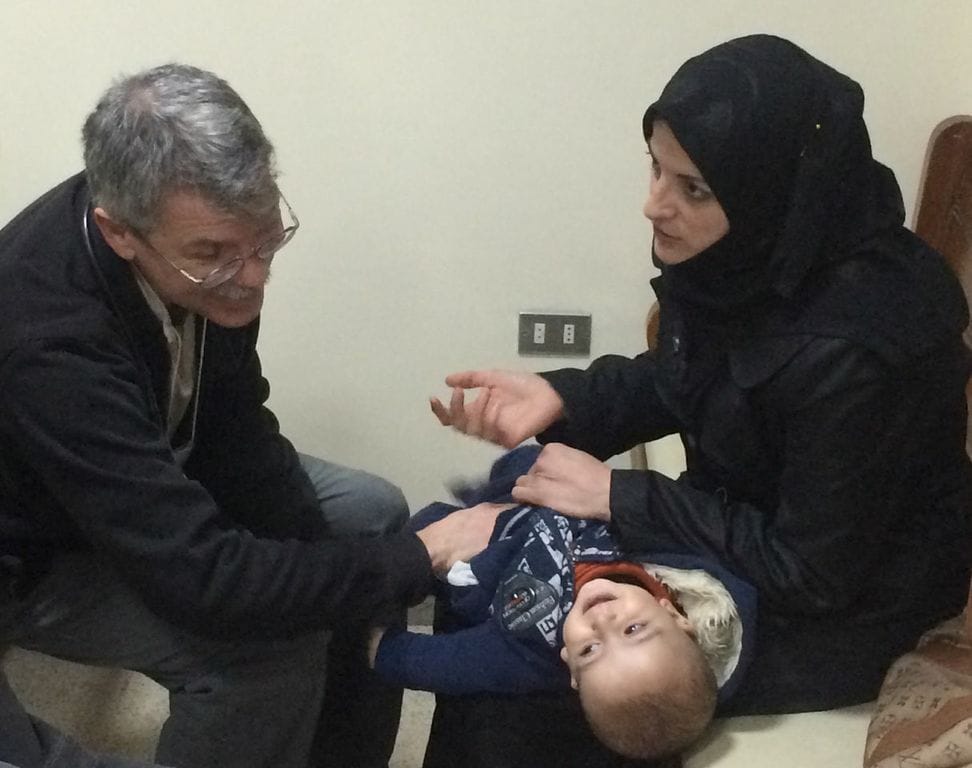 Integrating Faith and Global Health: An Applied Theological Framework
June 5, 2020
---
by Daniel O'Neill, MD, MA(Th)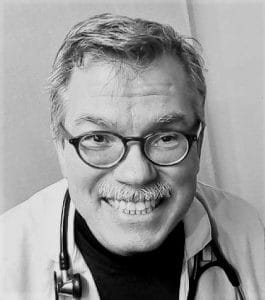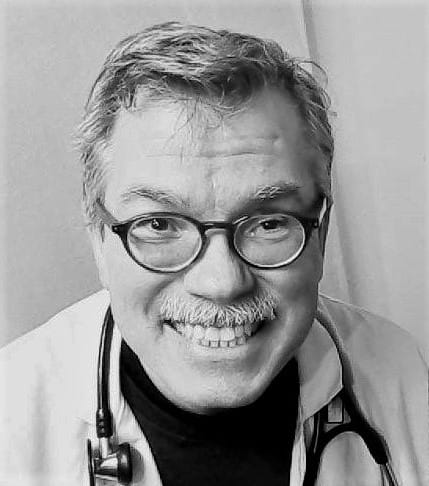 Fragmentation: Human beings tend to form into "us and them" camps, characterized by self-justification and other-vilification, even in subtle ways. It did not take long for the first century church to have what Apostle Paul described as "divisions among you" (1 Cor 11:18).
Whether in political alignments, ecclesiological traditions, along race or gender lines, professional designations, ethnic divides, or class/caste. We also see fragmentation in strained relationships between humans and God, between humans, and between humans and other created beings and the Earth, broken since the Garden incident. Platonic dualism in the West has fragmented the human person into physical and spiritual portions. Enlightenment-inspired endeavors have dissected everything into its constituent parts, without necessarily putting it back together again.
Dehumanizing injustices have reduced certain demographics to exploited, marginalized segments of populations. The law of entropy shows processes which tend toward a state of disorder. Materialist Darwinian and Marxist ideologies have reduced human beings to fit survivalists or cogs in an impersonal machine. The church has been highly-influenced by unhelpful dualisms of sacred-secular, spirit-material, transcendent-practical, body-soul, science-faith, liberal-fundamental, proclamation-demonstration, public work-private faith, and facts-values. Given these fragmentations and dualisms, how are we to understand and engage in global health problems with integrity? What informs a truly Christian response in a context of these perspectives?
Integration: Integrating a biblically-informed understanding (orthodoxy) in everyday practice (orthopraxis) is our calling. Not accommodating or syncretizing views which are incompatible with a distinctly Christian view, but embracing the deep wisdom which God has revealed. We can recapture the idea of collaborative, holistic, effective health-promoting work in the world. St. Paul appealed to the Corinthian church, "that all of you agree with one another in what you say and that there be no divisions among you, but that you be perfectly united in mind and thought" (1 Cor 1:10) When working together toward a common purpose in global health, unity can be experienced across denominational lines, while retaining our distinct traditions and ethics.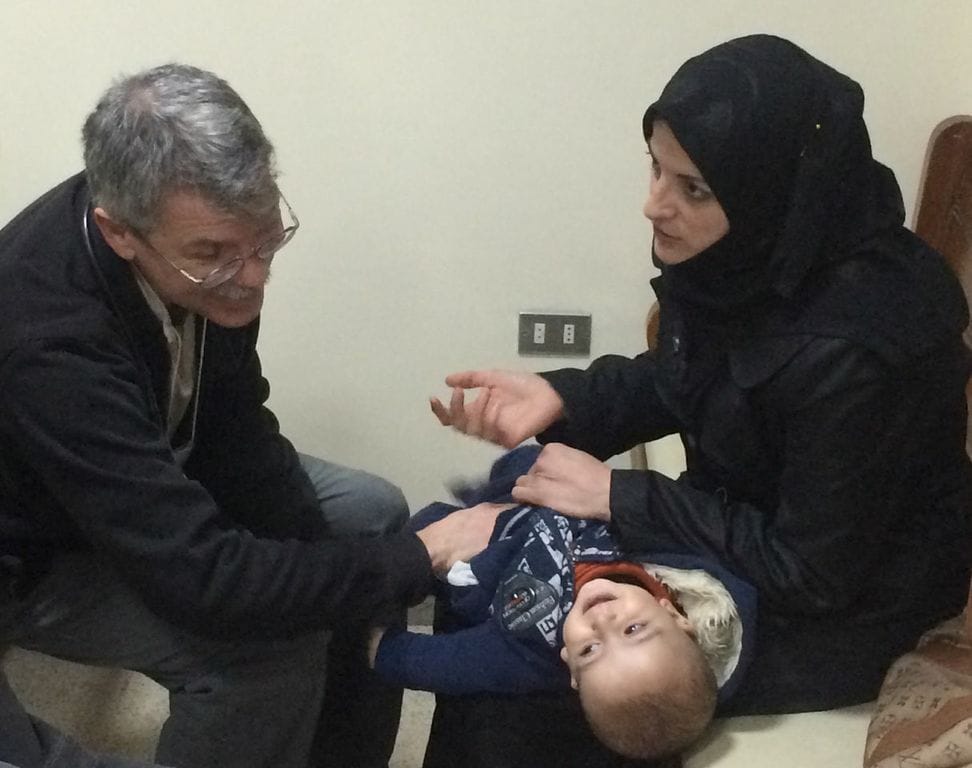 Whether we emphasize public health measures or health care to individuals, we are reminded that Jesus attended to both crowds and sparrows (Mt 9:36, Lk 12:7). We must retain a biblically informed paradigm of the indivisible wholeness of the human person and their constituent parts of body, mind, soul and spirit. We must see them in light of an integral relationship within family, ancestry, community, nation, culture, and religious context. We must become more aware of the influence of the metaphysical world, principalities and powers, as well as the transforming power of the Holy Spirit on individuals and communities. We must consider the long-range purposes of God to bless all tribes, tongues and nations through His people in whom His very presence dwells in unity. We must see the integral value in being children of God and in doing the works of service for the poor – of both demonstrating His love and proclaiming His greatness as one seamless action.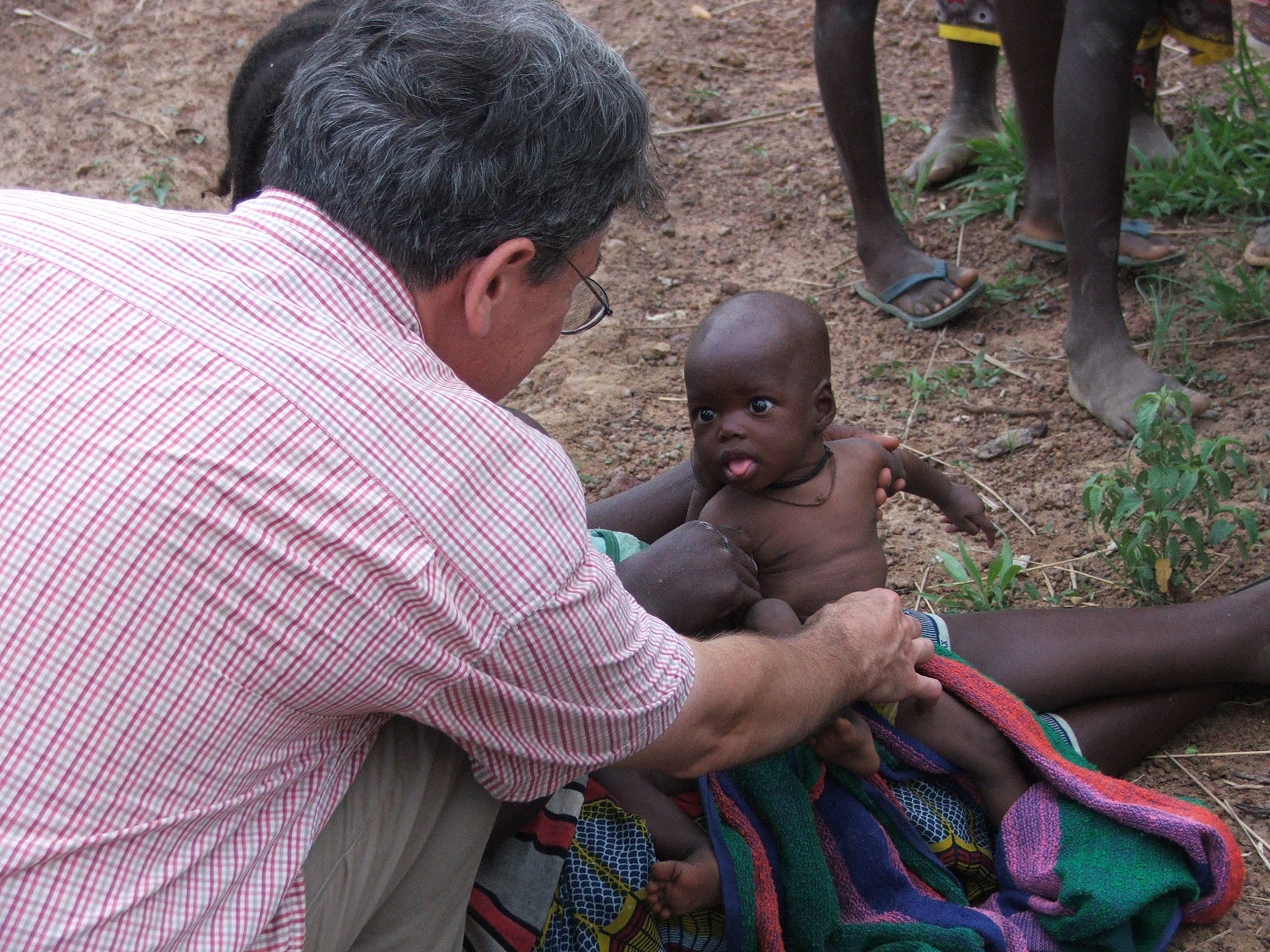 Distinction: There remains a distinctiveness, a peculiarity to the people of God. Jesus told his disciples that His kingdom was "not of this world" (Jn 18:36) and St. Paul taught that "the wisdom of this world is foolishness in God's sight." (1 Cor 3:19). Using analogies like sheep among wolves (or goats), shining stars, and salt of the world, Jesus expressed His followers' distinctiveness, even to the point of being misunderstood and persecuted as He was (Jn 15:18). What makes Christian global health work unique?
How do we live into that distinctiveness? Do we have the courage or faith to do so? Every Christian individual and FBO has the responsibility to articulate and express these distinctives. It starts with rediscovering the biblical roots to creation stewardship, peace-making, imago Dei human dignity at all stages of life, harmonious gender relationships, nurturing the young generations, caring for the most vulnerable (orphans, widows, the poor, and foreigners). It means seeing God as healer and communities of His people (the Church) as His healing agents. The globalization of Christianity has helped us all understand the importance of supernatural events, the value of community, integral holism, the power of prayer, and liberation from disease as a sign of things to come. While each individual and organization retains their own traditions, cultural distinctives, and unique professional contributions, we must retain unity, like one body with many parts (1 Cor 12) – avoiding the slide toward "dis-integration."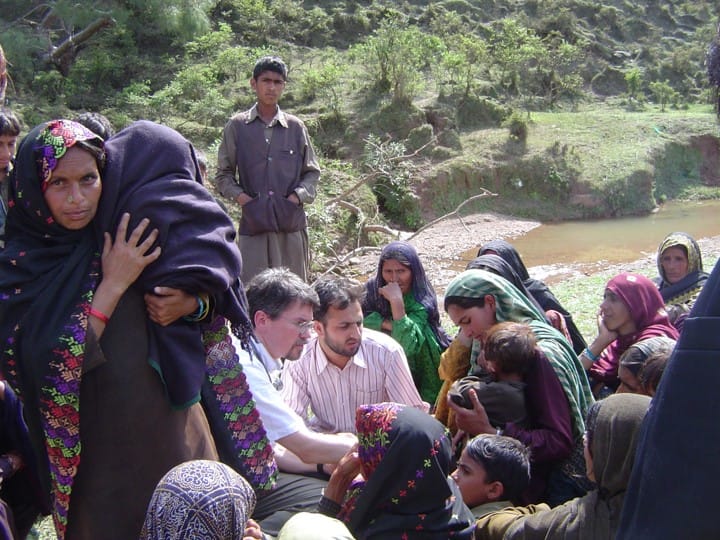 Illumination: Jesus was called the Word made flesh who dwelt among us, the Light of the world (Jn 1; 9:5). In a Galilean context of healing all who came to Him, He told the disciples in the sermon on the mount, "You are the light of the world," and not to hide the light, by which others can see their good works and be drawn to glorify God. (Mt 4:23-25 & 5:14-16). Works must reference the God who makes them possible for His fame, not ours. Empowerment leads to transformation.
Pursuing the truth through observation is to use the scientific method to derive reliable evidence. Unfounded speculations need to be verified, and anecdotal sentiments need to be accompanied by data to persuade an increasingly evidence-based constituency of donors, governments, and multilateral organizations. Advocating for the voiceless or the oppressed in the halls of power is shedding light on injustices (Prov 31:8). Letting the Scriptures define global and historical realities lights a path to our feet (Ps 119:105). God, "made his light shine in our hearts to give us the light of the knowledge of God's glory displayed in the face of Christ." Do we express the face of Christ in our own lives and in our organizations? Do we see the face of Christ in the marred image of those we serve?
Lord, grant us illumination by your very presence in our lives, and help us illuminate the world through the orthopraxis of discernment, truth-telling, advocacy for the oppressed, promotion of human dignity, health promotion, and effective cultural influence, that the world may know that you sent us, and that others would experience your healing blessing.
Dr. Dan O'Neill is Managing Editor of the Christian Journal for Global Health, co-founder of Health for All Nations, and an Assistant Clinical Professor of Family Medicine at the University of Connecticut School of Medicine. He studied tropical medicine and public health in Puerto Rico and holds a master's degree in theological studies summa cum laude from Bethel Seminary of the East with an emphasis on global theology of health. He now practices medicine in rural Connecticut, and he and his wife, Maria, have three children and four grandchildren. He serves as co-chair for the Integration of Faith and Health of CCIH and as co-facilitator of the Evidence Working Group of the multi-faith Moral and Spiritual Imperative convened by the World Bank.
Contact Dan O'Neill at dwoneill (at) cjgh.org if you would like to join the CCIH Integration of Faith and Health Working Group. More about CCIH work in Integration of Faith and Health
---