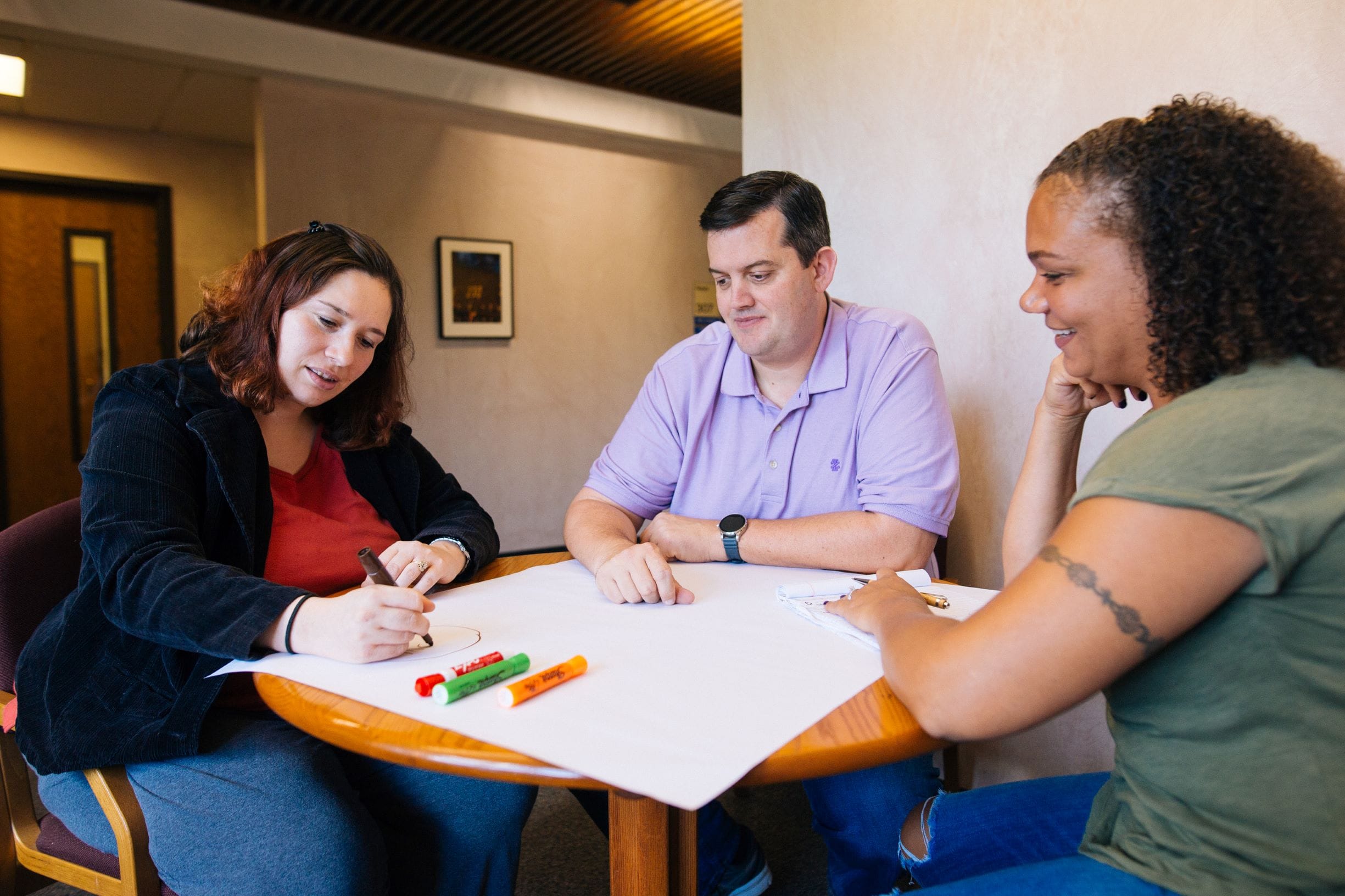 Nurses Cultivating Health at EMU
May 5, 2021
---
by Donald Tyson, PhD, MSN, Professor and Program Director, Eastern Mennonite University Department of Nursing
This year's CCIH conference theme Cultivating Unity in Global Health fits well with Eastern Mennonite University (EMU) nursing and other health care educational programs. And especially in the past year with the pandemic, EMU's nursing programs worked to cultivate health, unity and compassionate care in many ways to patients, families, coworkers, and leaders.
EMU's sacred covenant philosophy, based on the work of Sister Mary Elizabeth O'Brien and inspired by Micah 6:8 to act justly, love mercy, and walk humbly with God, influences all educational programs as students examine relationships in any nursing role or setting. Such relationships include not just the patient, but peers, supervisors, other health care professionals, and families.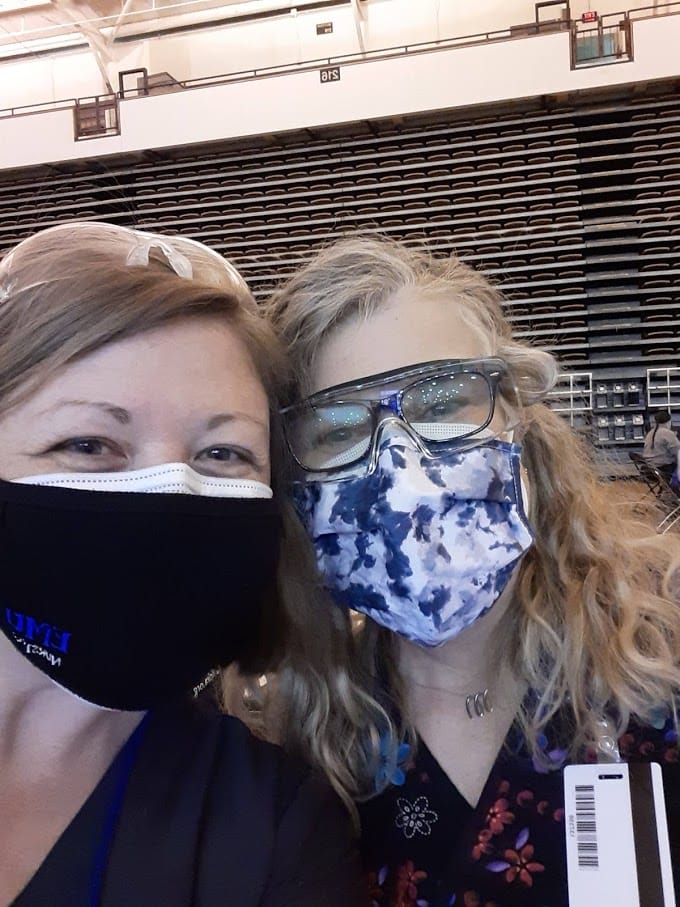 We also emphasize that nurses are leaders in all they do. Students and nurses – whether as a staff nurse or nurse director, or one's practice setting – whether geographic outreaches or urban settings – strive to demonstrate caring and compassion. Leadership has more to do with making a difference in someone's life rather than being a parade leader.
The sacred covenant philosophy also emphasizes that nurses demonstrate a serving leadership approach through the practice of agape love. Such love affirms the characteristics of leaders as described by Kouzes & Posner – listening deeply, providing compassion through bearing other's pain, emphasizing service, advocating to right injustice, demonstrating the value of all, and communicating with honesty.
As Dr. Kate Clark, Community Health nursing professor at EMU, stated in a recent blog post – EMU nursing, along with many other health care professionals, worked constantly to readjust, reschedule and rethink how we can best provide education for students and caring for our clients. One of the many benefits of being a small, close knit program, is that we can change our plans and try new things more quickly and easily. The reality of dramatic change occurred in all of our educational programs, even the online MSN and DNP programs.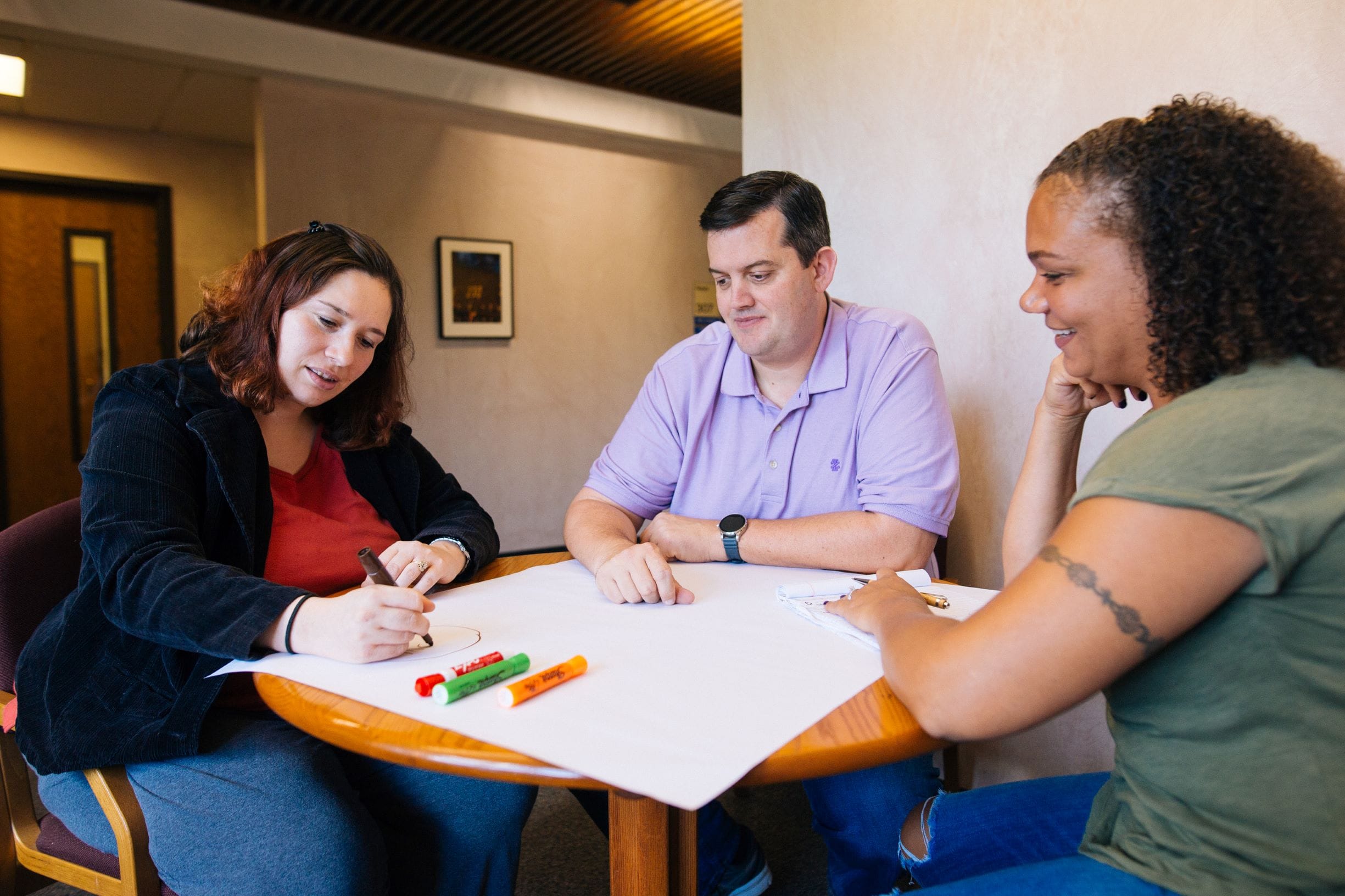 We have recognized this incredibly historic moment and provided opportunities for students at all levels to safely be a part of the COVID response while still living out our faith and practice beliefs. Undergraduate students continued to care for patients in acute care settings, but also administered COVID-19 tests, answered calls at the local health department's COVID-19 hotline, and delivered COVID-19 vaccines on the front lines of the pandemic. Adult MSN and DNP students working as professional nurses already found their work in ICU, public health, school nurse settings, or elsewhere changed dramatically. Thus, new challenges arose for all students while still responding with grace, yet cultivating a broad concept of health.
Finally, EMU teaches students to care for patients' and peers as whole selves. In past year, we worked to apply holistic self-care in our interactions with each other and ourselves. Many of our faculty and students have taught and worked while also caring for children or loved ones at home. Faculty actively sought out input from students as we made schedule changes that impact them. We practiced stress reduction strategies and have taken lots of deep breaths and prayed, together. Grace has been extended in all directions through words of encouragement, affirmation, and support.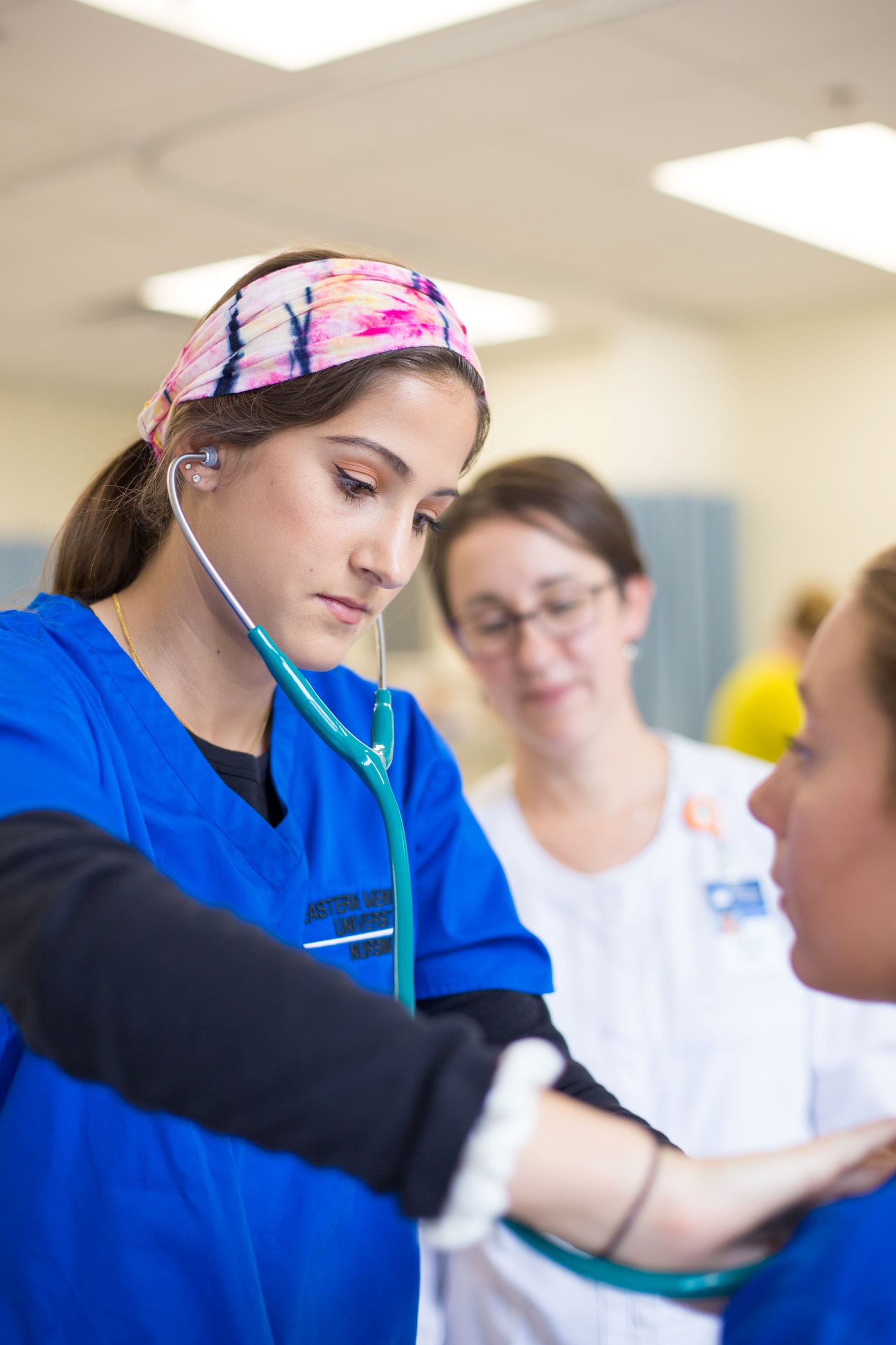 Throughout our nursing programs – both graduate and undergraduate, in-person or online – students emphasize hallmarks of direct applicability of course work to the nursing patient care & leading roles; consistent emphasis on our faith-based and sacred covenant value system; strong and collegial student & faculty caring relationships; transformative nature of the course work; and
community building whether in the classroom or in the online setting.
Thus, EMU nursing continues to live out its sacred covenant philosophy in many settings. We offer diverse programs in pre-licensure nursing, LPN to BSN, RN to BSN, Accelerated Second Degree BSN, Masters in Nursing, and Doctorate in Nursing Practice. While undergraduate students learn in Virginia, MSN and DNP students attend class from Virginia to New Zealand, practice in many roles and settings cultivating health around the world.
---