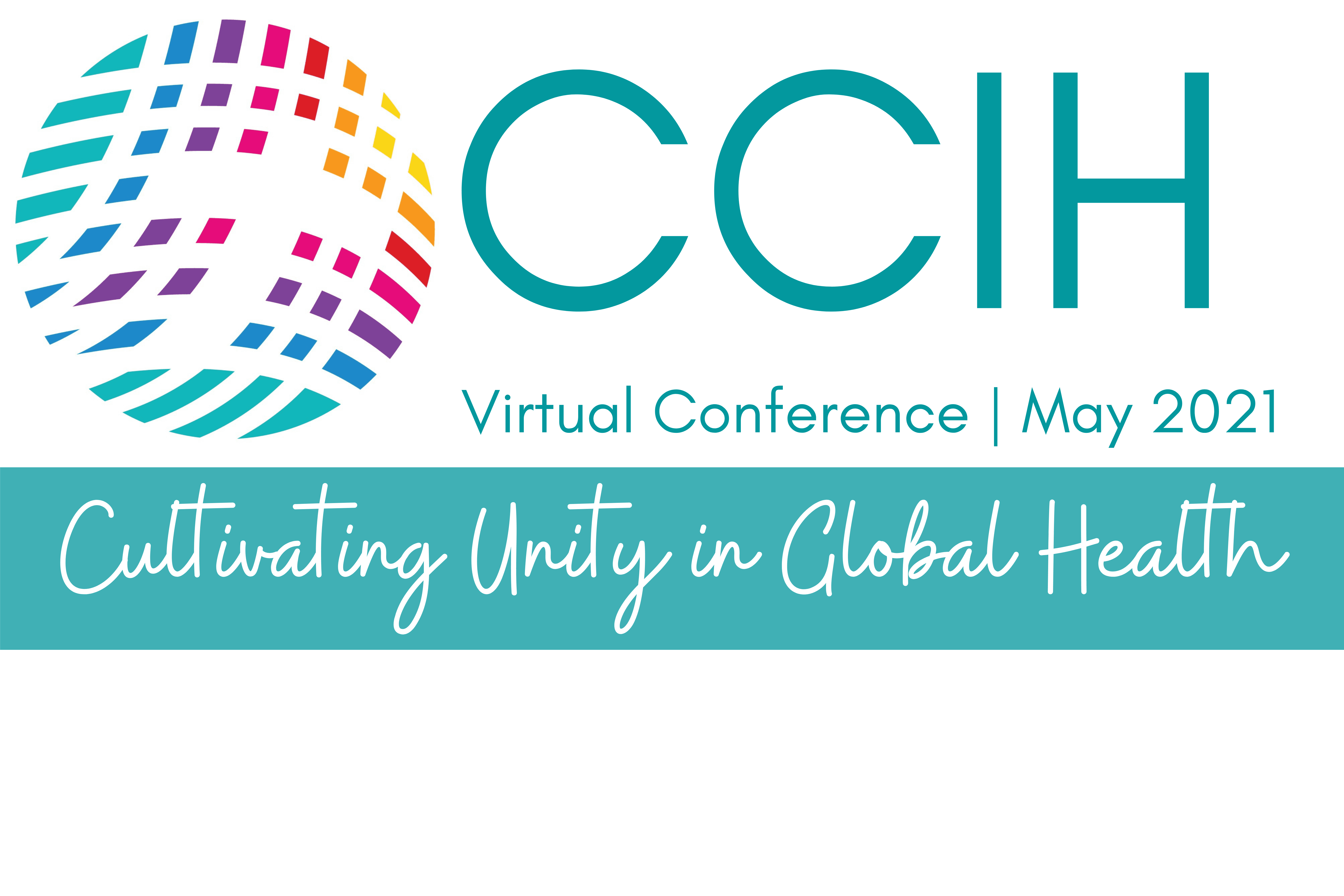 2021 Virtual Conference
March 1, 2021
---
The CCIH 2021 Conference will be a virtual event held in May with six sessions spread out over three weeks that focus on hearing from global voices and sharing practical experience and learning, with time set aside to make connections, and have meaningful dialogue and fellowship.
The six sessions will be held on May 11, 13, 18, 20, 25, and 27 from 8:00 to 11:00 am U.S. EDT each day. Our theme is Cultivating Unity in Global Health.
Featured Speakers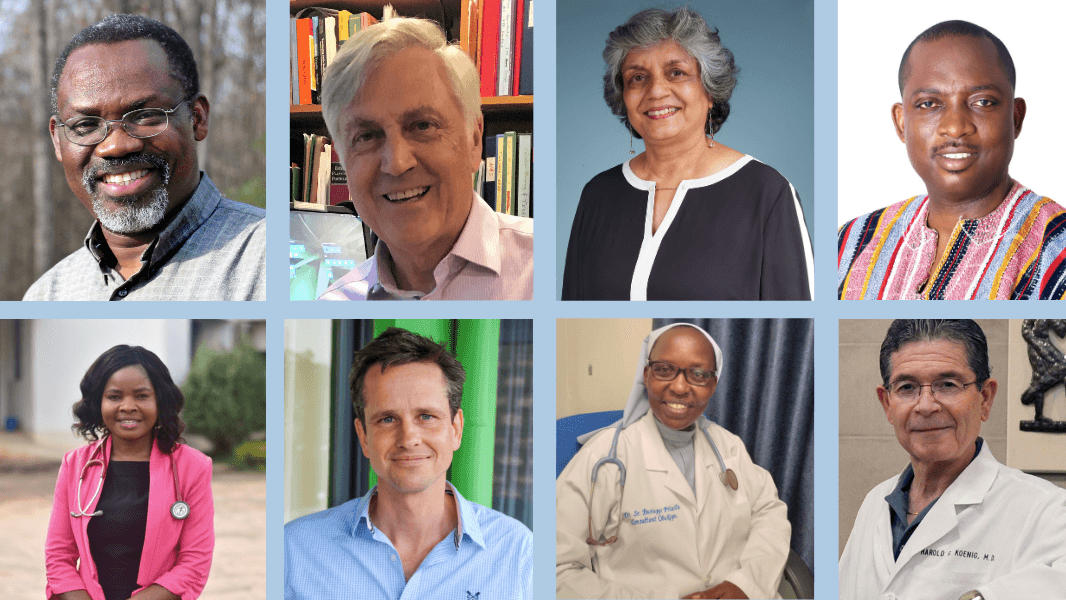 Joshua Bogunjoko, MD, SIM International Director on the opening day May 11, focusing on Unity in Global Health.
Jonathan Quick, MD, Managing Director for Pandemic Response, Preparedness, and Prevention at The Rockefeller Foundation and author of The End of Epidemics: The Looming Threat to Humanity and How to Stop It, on May 11.
Koki Agarwal, MD, Project Director, USAID's MOMENTUM Country and Global Leadership on May 13 as we focus on Leadership and Governance.
Peter Yeboah, MPH, ACHAP Board Chair and Executive Director of the Christian Health Association of Ghana and Agnes Moses, MD, Executive Director, Partners in Hope Malawi discuss the leadership skills that have helped them succeed, what situations have tested them and strengthened their leadership, and what they see as the biggest needs for growth in leadership skills and practices in healthcare today on May 13.
Rick Gardner, MD, Chief Medical Officer, CURE International on A Shared Governance Model: When Spiritual Health is Equal to Administration and Physical Health on May 13.
Sister Priscilla Busingye, MD, President of the Association of Obstetricians and Gynecologists of Uganda and 2020 winner of the African Mission Healthcare's annual L'Chaim Prize on May 18 as we explore Community Ownership and Co-Creation.
Harold Koenig, MD, Director of the Center for Spirituality, Theology and Health, at the Duke University Medical Center and expert on the positive influence of religious involvement on public health, on May 20.
An Interview with Archbishop Stephen Kaziimba, Primate of the Anglican Church of Uganda and Archbishop of Uganda on May 13. (not pictured)
An Interview with Thabani Maphosa, MPhil, Managing Director of Country Programmes, Gavi, the Vaccine Alliance by Rick Santos, MBA, MTS, President and CEO, Church World Service on May 27. (not pictured)
See the full draft program below.
Our guiding verse is "Be completely humble and gentle; be patient, bearing with one another in love. Make every effort to keep the unity of the Spirit through the bond of peace. There is one body and one Spirit." Ephesians 4:2-4
Draft Program

Initial CCIH 2021 Sponsors
Questions?
Please contact conference (at) ccih.org with questions.
Sponsorship Opportunities
CCIH 2021 Sponsorship Opportunities
In 2020, 682 people from 70 countries participated in the CCIH virtual conference. Participants typically include executives, managers, technical staff, medical professionals, students, ministers and advocates who represent: non-governmental organizations, Christian health associations, health ministries and church networks, mission/volunteer and donation agencies, advocacy organizations, corporations and universities and research organizations.
"CCIH gets people who really know the trends affecting our work. This conference helps me go back to my organization and shows I've got my finger on the pulse of innovation…" – Kris P.
Learn more about CCIH 2021 Sponsorship Opportunities
---