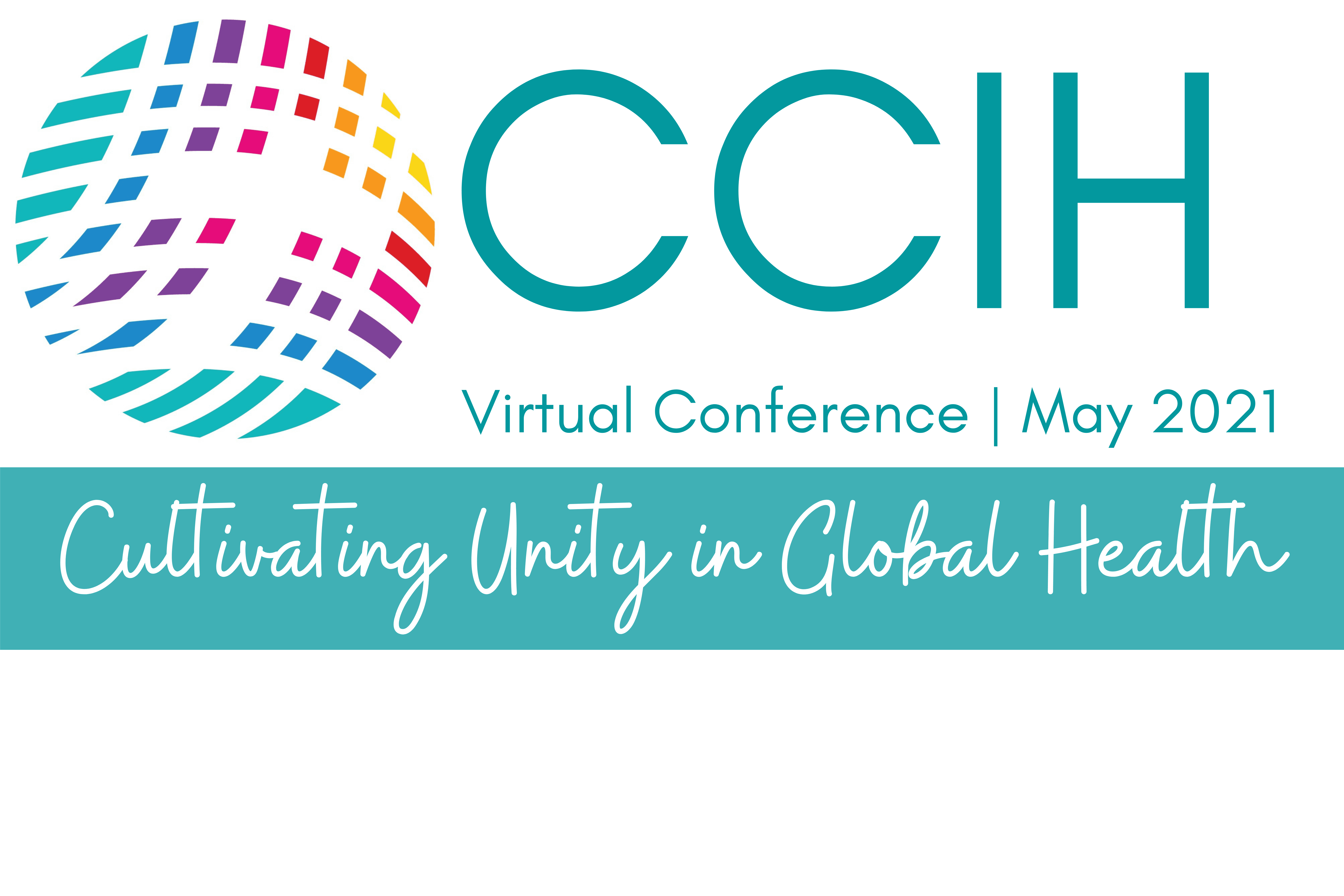 2021 Virtual Conference
January 18, 2021
---
The CCIH 2021 Conference will be a virtual event in May. We will have six sessions spread out over three weeks that focus on hearing from global voices and sharing practical experience and learning, with time set aside to make connections, and have meaningful dialogue and fellowship.
Our theme this year is Cultivating Unity in Global Health. We'll explore the following questions: How do we as Christians cultivate a spirit of unity as we advance global health? How are leaders inspiring and guiding health and program staff, especially during an unprecedented global pandemic? How do we tap into the potential of our communities for excellence in health? What do we do to ensure continuous learning and improvement? How are we making the most of technology, especially as travel and in-person connections are limited? Finally, how do we build on all these elements and more to strengthen the health systems where we operate? More
The six sessions will be held on May 11, 13, 18, 20, 25, and 27 from 8:00 11:00 am U.S. EDT each day.
Save the Date and plan to join us to discuss what God is revealing through today's challenges and how the struggle can unite us.
"Be completely humble and gentle; be patient, bearing with one another in love. Make every effort to keep the unity of the Spirit through the bond of peace. There is one body and one Spirit." Ephesians 4:2-4
Call for Presentations
The Call for Presentations closed January 15, 2021.
Watch for news about registration!
---