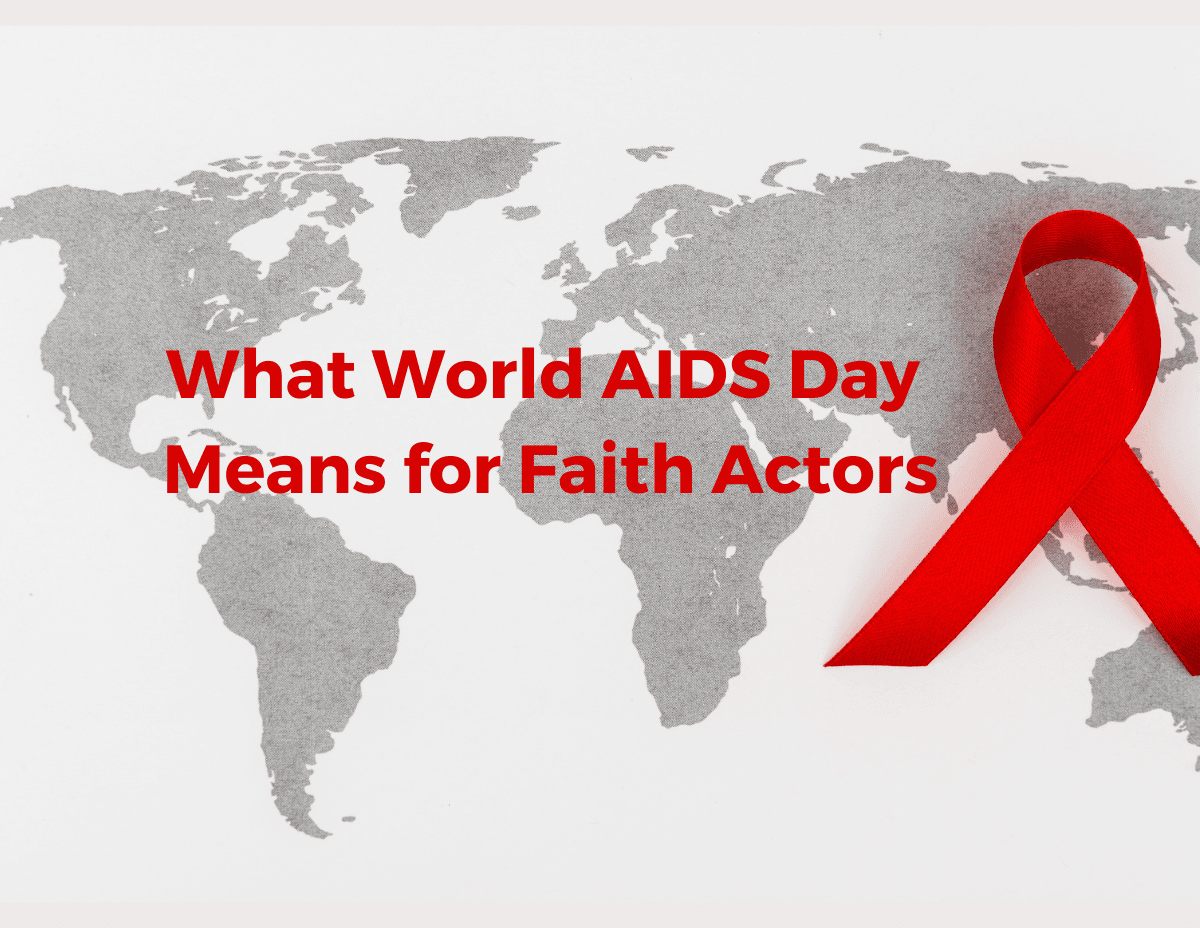 What World AIDS Day Means for Faith Actors
December 1, 2022
---
By Bob Noziglia and Doug Fountain
This World AIDS Day is a time for some reflection of how far we have come, and how far we still need to go to combat this terrible disease. In a few short weeks, leaders in Washington, DC will begin the process of reauthorizing one of the most impactful programs in global health, the President's Emergency Plan for AIDS Relief (PEPFAR). We need to acknowledge that PEPFAR is the single largest commitment by any country to fight HIV/AIDS, and the key role that the faith community has played in its creation and implementation.
Given the achievements made against HIV/AIDS in the subsequent 19 years since PEPFAR's founding, it can be difficult to remember the humanitarian crisis we faced with this disease. In 2003, the WHO estimated that 5 million people were newly infected with the disease, with 3 million people dying from the disease, in that year alone.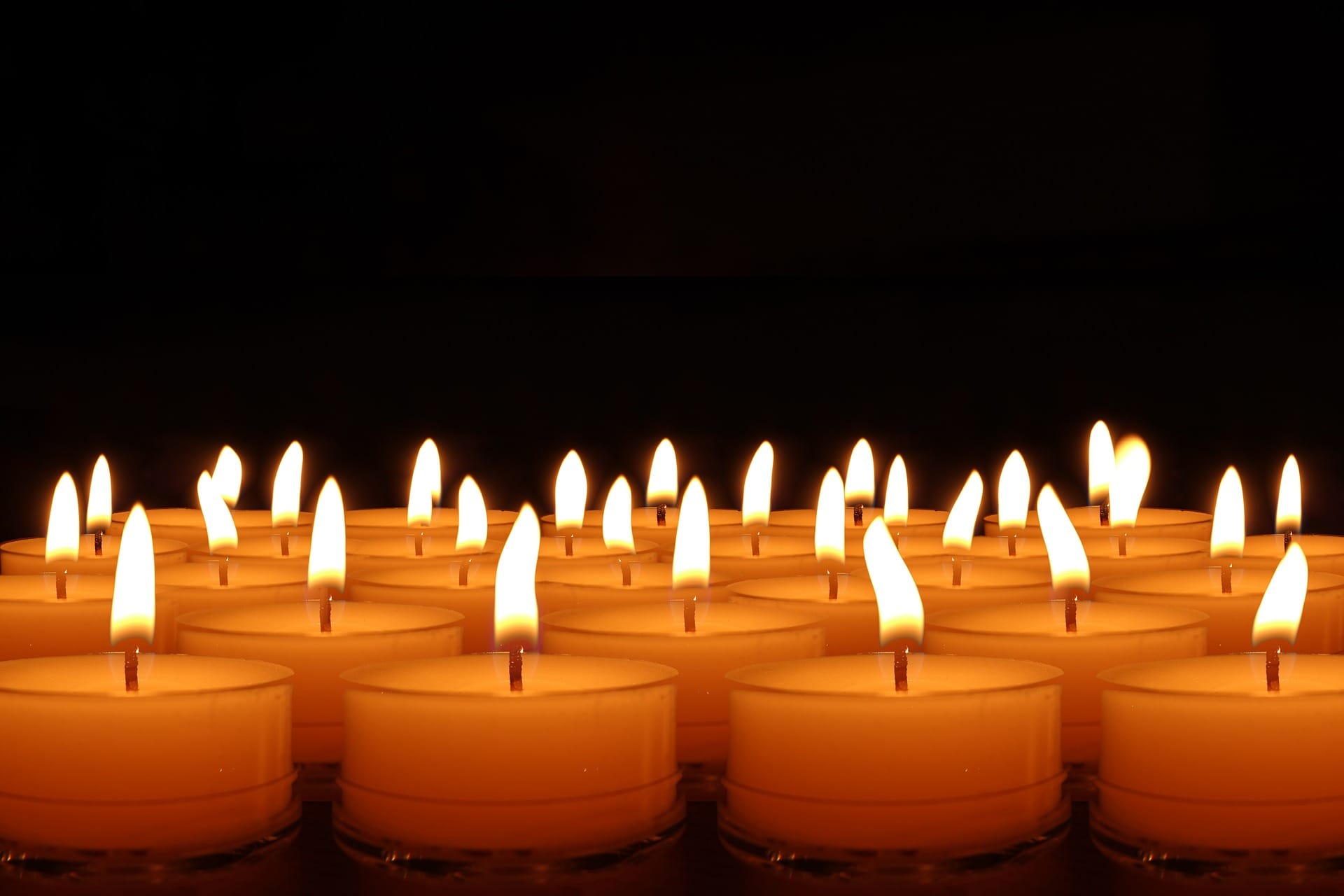 In 2021, an estimated 1.5 million people became newly infected with the disease, with an estimated 650,000 succumbing to the disease. Over the last 19 years more than 18.9 million people have received antiretroviral treatment (ART) and 2.8 million babies have been born HIV/AIDS free. Christian Health Associations and other health facilities supported by faith-based organizations (FBOs) have been a key contributor to those results.
What Faith Communities Can Do
Despite these achievements, we still have much to do in order to reach the goal of an AIDS-free generation, especially due to the disruptions caused by COVID-19. With more than 84 percent of the world's population belonging to a major faith group, FBOs are uniquely positioned to address health and wellbeing, including HIV/AIDS. By leveraging this trust and highlighting our call for compassion for those in need, faith-based organizations can be a powerful voice to reduce the stigma associated with the disease.
Encouraging people to know their HIV status can promote testing, and lead to seeking treatment, which will help reach the goals of 95 percent of those infected knowing their status, 95 percent of diagnosed patients receiving care, and 95 percent of patients receiving care suppressing their viral load.
The phrase, "you have tested positive for the HIV virus" was once a death sentence for millions around the world. Through the work of faith-based organizations, in partnership with donors like PEPFAR and the Global Fund to Fight AIDS, Tuberculosis, and Malaria, it is no longer. Now begins the work to ensure that we reach the day when those words will no longer have to be spoken because we have achieved our goal of an HIV-free generation.
About the Authors: Bob Noziglia is CCIH Advocacy Advisor and Doug Fountain is CCIH Executive Director.
Photo of Candles by Gert Altmann/Pixabay
---