A Biblical Basis for Planning Families
April 16, 2019
---
Reverend Moses Kayimba of the St. Apollo Namasuba Parish in Uganda describes family planning as a tool to help couples decide how many children they will have and how they will support them. "It's about planning and preparing for a family so they can have a decent life," he says.
St. Apollo staff discuss family planning at meetings to help youth understand the importance of planning for children before they get married. "Some people think Christians don't support family planning and the Bible doesn't support it," said Reverend Kayimba. (shown above) "But I think it's all about helping people understand what family planning is. Family Planning is about helping people have the children they can support and spacing them in a manageable sequence. It's not about having a smaller population."
Reverend Kayimba does not interpret Genesis 1:28 as a mandate to have as many children as possible. He says scripture shows that God is not "a God of disorder," because God created people after everything else, when the earth had the resources to sustain us. He also says that male involvement in family planning is crucial. "We have a duty as men and as a church to teach that the point is not having as many children as you can but you must have good spacing and healthy children who can go to school, be fed, and access health care," says the reverend. "When we go to the clinic with our wives, we learn."
Venerable Reverend Stephen Kaziro and his wife Christine of St. John's Church in Butumbiizi Namutamba Diocese agree that scripture does not discourage family planning.
"When you look at the story in Genesis, God created many things before man and woman," said Reverend Kaziro. "I wonder if God had created them first, what would they eat? God had a plan."
Christine talks to women at the church about how they will pay for their children's food and school fees. "I give the example of myself," explaining how she and her husband intentionally stopped after having six children because they would have trouble supporting more.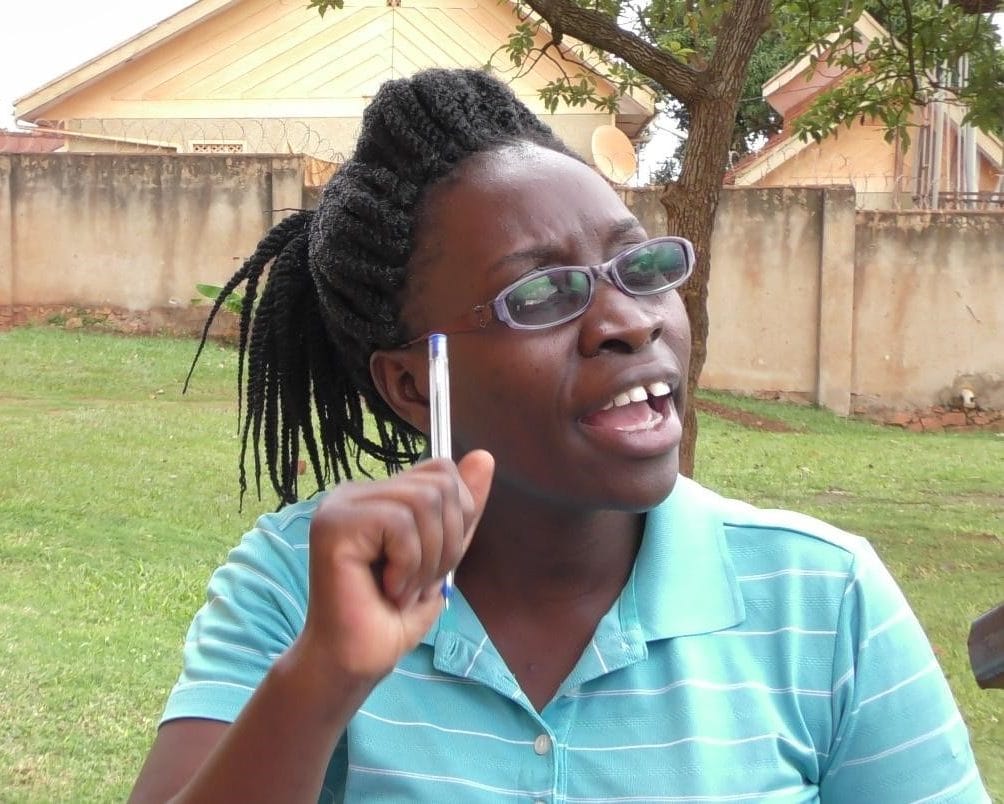 Together, the churches and health centers educate communities about family planning and provide the services people need. Sarah Hasifah is the midwife and head of maternal and child health for the clinic operated by St. Apollo's church, which offers counseling on methods including tubal ligation and vasectomy, Depo-Provera, IUDs, implants, condoms, and natural family planning.
Both Muslim and Catholic people come to St. Apollo's, an Anglican-owned-and-operated clinic for family planning services. While Sarah still encounters women who do not tell their husbands about their family planning use, she sees improved attitudes. "Advocacy has helped," she says. "It was harder to talk about family planning in 2008." The continued participation of faith leaders to help couples plan pregnancies and raise families they can support is crucial for continuing this positive trend.
---