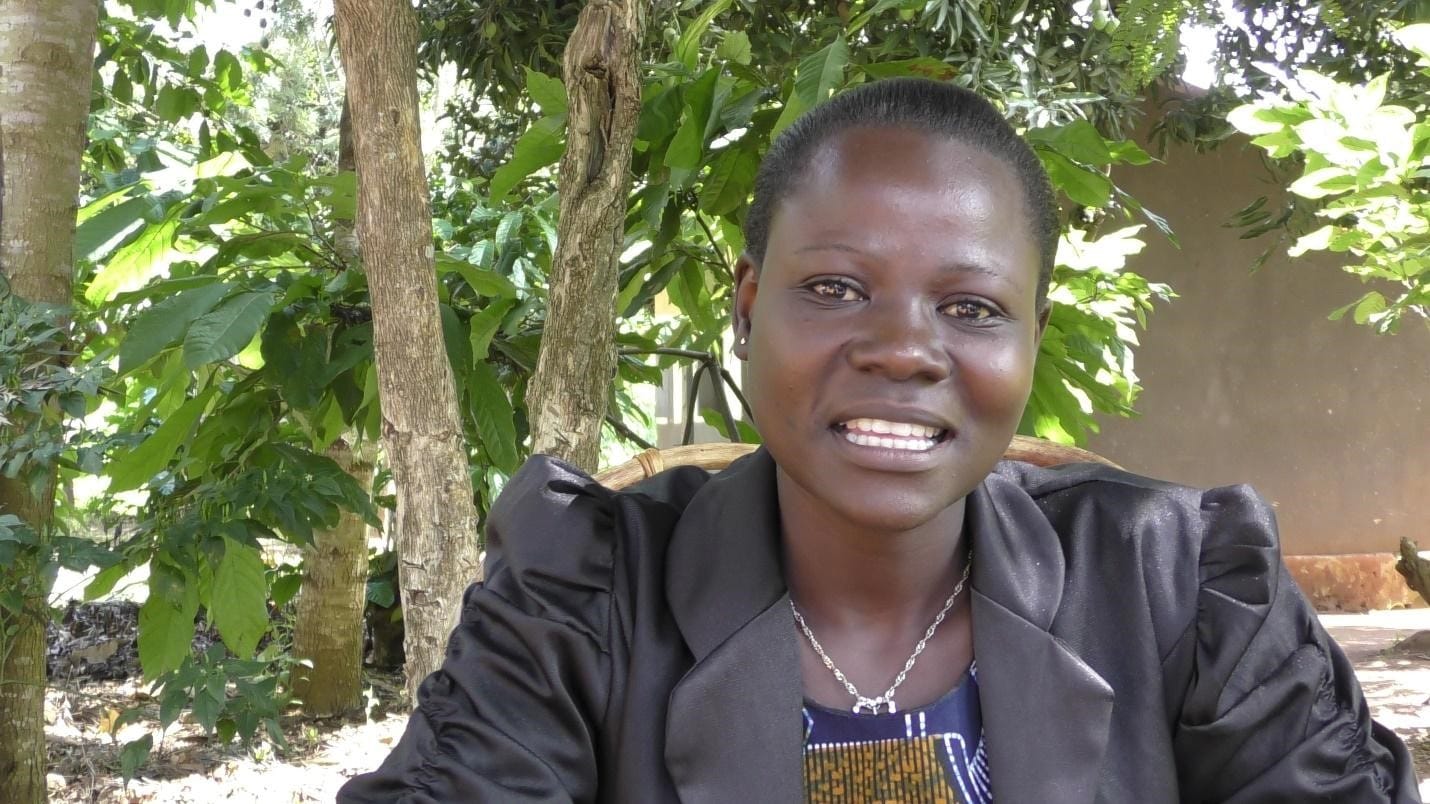 Religious Leaders Provide Health as well as "Food for the Soul"
April 16, 2019
---
For the past eight years, Agnes (shown above) has been going to the Kyando Bishop Health Centre in southeast Uganda to access family planning care. "I chose to use family planning to space my children," says Agnes, who has three children and would like two more. Agnes was not surprised to learn about family planning from the church-run health center.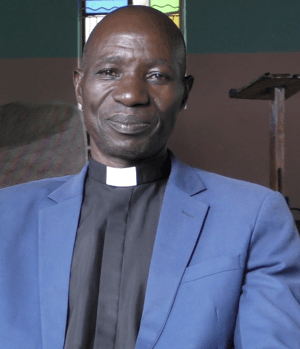 "Because religious leaders provide food for our souls that makes me believe that all they are saying is a gospel truth. Therefore, when they share with me about family planning, I find it easy to accept their advice," she explained.
Before visiting the clinic, Agnes discussed family planning with her husband, which is what many faith leaders encourage. Reverend Charles Irongo, Archdeacon of the Kyando Church, explains that, "We provide premarital counseling to teach them what marriage is. We talk about finances and we talk about planning and spacing children," he said.
The Church of Uganda is working with the Uganda Protestant Medical Bureau and CCIH in a project supported by USAID's Advancing Partners & Communities to build the capacity of local faith-based organizations to provide health services, including family planning. Edith, the reverend's wife, joins her husband to talk to couples about family planning and discusses it at Mothers' Union meetings at the church.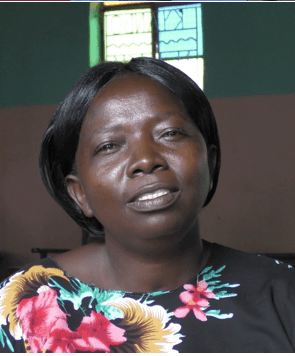 The Irongos, who used contraception to space their four children, use their family as an example when counseling others because "Family planning helped us have a family we could support and pay for their education," Edith says.
While the Irongos educate couples at the church on the reasons to plan a family, the workers at Kyando Bishop Health Centre explain how family planning works. Midwife Robinah Wakyala offers a variety of methods and refers clients to other facilities for surgical methods and intrauterine devices (IUDs).
Robinah demonstrates the flipcharts, written in the local language of Lusoga that she and her colleagues use to illustrate the information that they give clients. "We use the local language that is appropriate, which is Lusoga," said Robinah. "We help between 30 and 40 people per month as long as we have the commodities." (See How Family Planning Works, a guide written in Lusoga for low-literacy populations.)
Reverend Irongo sees a clear connection between the church's role in spiritual matters and topics like healthy timing and spacing of children. He sums it up by saying, "The church provides family planning because we think about spiritual health and the health of the body. They both are important to take care of the whole person."
---