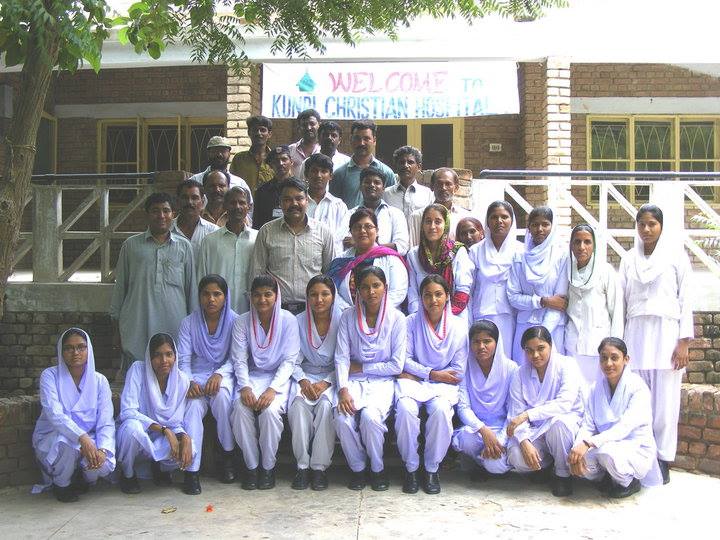 Christian Hospital in Pakistan Integrates Family Planning with Immunization and Encourages Healthy Birth Spacing
December 22, 2014
---
Hospital Integrates Family Planning with Immunization and Encourages Healthy Birth Spacing
Involving men in healthy timing and spacing of pregnancies can be difficult in any society. In a male dominated society, such as Pakistan, it can be especially challenging. In order to educate men about family planning indirectly, female staff at the Kunri Christian Hospital in southern Pakistan talk to women about family planning and encourage them to take this knowledge home to their husbands and partners. "At the moment, it is very difficult to engage men in family planning directly," explains Naveed Khurram, Hospital Administrator for Kunri Christian Hospital. "But we hope soon the change will come."
Kunri is a rural town of around 200,000 people in the southern Pakistani desert. Though the town's population is mostly Muslim, there is also a large but minority Christian and Hindu population residing in the town. With its roots coming from the Roman Catholic Church and Church of Pakistan, Kunri Christian Hospital has been serving the rural and tribal communities of the Tharparkar Desert, which is deficient in basic health facilities, since 1962.
With one of the highest neonatal mortality rates in the world, at 42 deaths per 1,000 live births, Pakistan is striving to reduce this grim statistic, realizing the correlations between family planning and reducing maternal and neonatal mortality. The hospital integrates family planning with an Expanded Program on Immunizations (EPI) and offers vaccination services and education along with family planning education and counseling during prenatal visits. Long- and short-term methods, including intrauterine contraceptive devices (IUCDs), oral contraceptive pills and injectables are offered as well as counseling on natural family planning methods.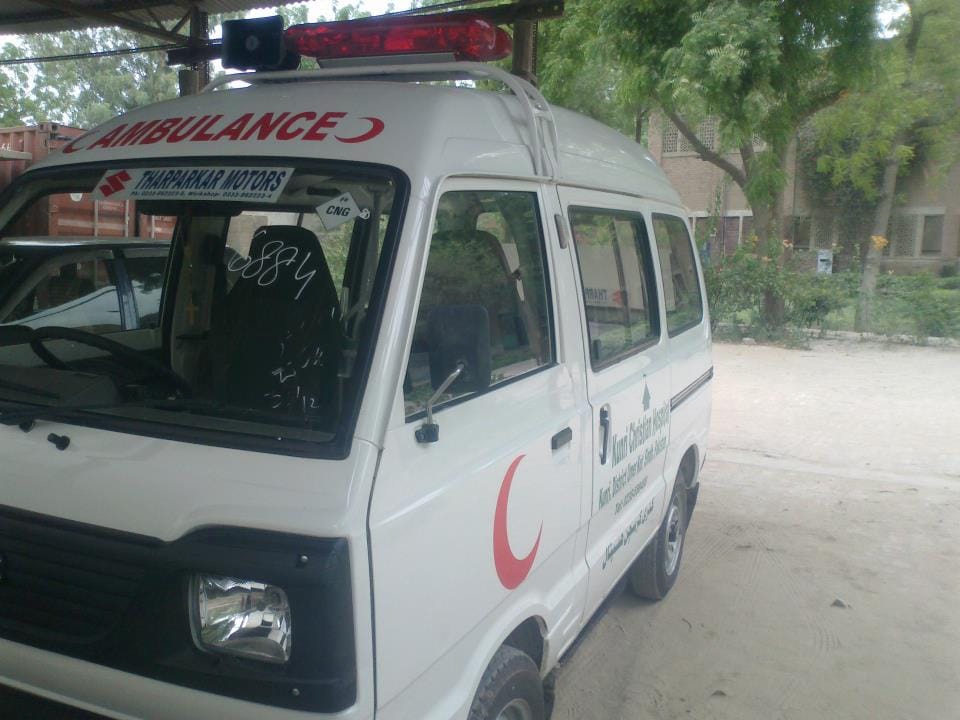 While the work is challenging, Khurram knows the hospital has saved lives and its family planning services enable families to have healthier children. "A full-term 26-year-old woman came in the antenatal clinic with all signs and symptoms of eclampsia, a dangerous condition which results in seizures during pregnancy," he said. "Her past history revealed that she had been pregnant six times, with four pregnancies reaching 24 weeks, and she had had one abortion. Her oldest child was five years old and the youngest was 11 months. By the grace of God, she delivered a healthy child, the eclampsia was managed successfully, and the obstetrics and gynecology team counselled her directly and her male partner indirectly about family planning. After receiving this counseling, and given the woman's history of pregnancy and abortion, the couple agreed to allow an IUCD to be inserted which will offer them protection from pregnancy for five years."
In addition to the health benefits to the woman of spacing pregnancies, delaying the next pregnancy will allow the couple to better provide for their children.
Though the work and challenges remain, stories such as this one inspire the staff to continue its mission of serving this rural community, both with medical services and through sharing Christ's love. "We remain optimistic and enthusiastic about our mission despite the challenges we face, such as a lack of education and means among our patients," said Khurram.  "We ask for prayers to help us in our mission; prayers that the barriers to educating men about family planning will lessen with each day, and for daily renewed strength for the staff and our patrons who desperately need care."
---