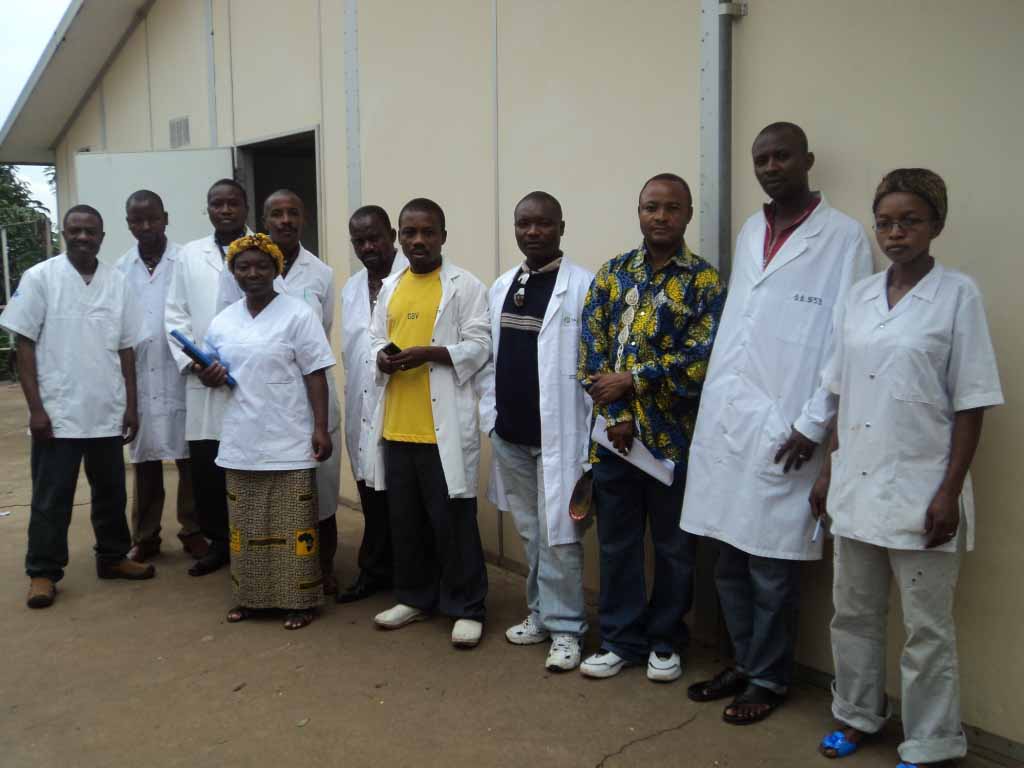 Faith-based Organization Provide Family Planning Where Few Options Exist
August 22, 2012
---
Based on an interview with Dr. Eoba Lubunga of the Free Methodist Church in DRC.
2012 – Women in the Democratic Republic of Congo (DRC) face incredible hurdles. The Congolese people have suffered from years of conflict and sexual violence against women. Adding to this burden for women is limited access to health care and the ability to plan the births of their children. The results of this lack of care are stark. According to 2010 statistics provided by the World Health Organization, DRC has a maternal mortality rate of 540 women for every 100,000 live births, compared to a rate of 21 in the U.S. and less than 10 in many European countries.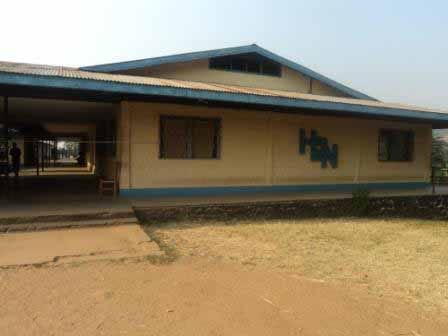 CCIH includes a number of groups that try to meet some of the basic health care needs of women in the developing world, including DRC. Masoka was one of these women. At 35 years old, Masoka had been married for six years, and already had six children. During her pregnancies, she was ill frequently, unable to work, and having trouble taking care of her children. Masoka and her husband turned to a hospital operated by the Free Methodist Church in Nundu for family planning counseling and help. Now the family is more stable, and Masoka even serves as a facilitator in the hospital's family planning program and helps other women.
Dr. Lubunga Eoba Samy of the Free Methodist Church said overcoming long-standing beliefs and getting buy-in from the men in the community was tough at the beginning of the church's program.  "We included the men in our family planning education and outreach efforts and now they understand the benefits," said Dr. Samy. While gaining acceptance in the community was a challenge, the greater challenge is having enough supplies to serve the large number of women who come to the hospital and health centers.  According to Dr. Samy, family planning means empowering a woman to have a child at the time that is healthy and right for her family. "In so much of Africa, families are struggling to raise children they cannot afford due to the poor financial situation of many countries. When a woman becomes pregnant closely following the birth of another child, it can have a strong negative effect on her and her other children," he said. Research shows children in the developing world are healthier when there is a space of at least three years between births.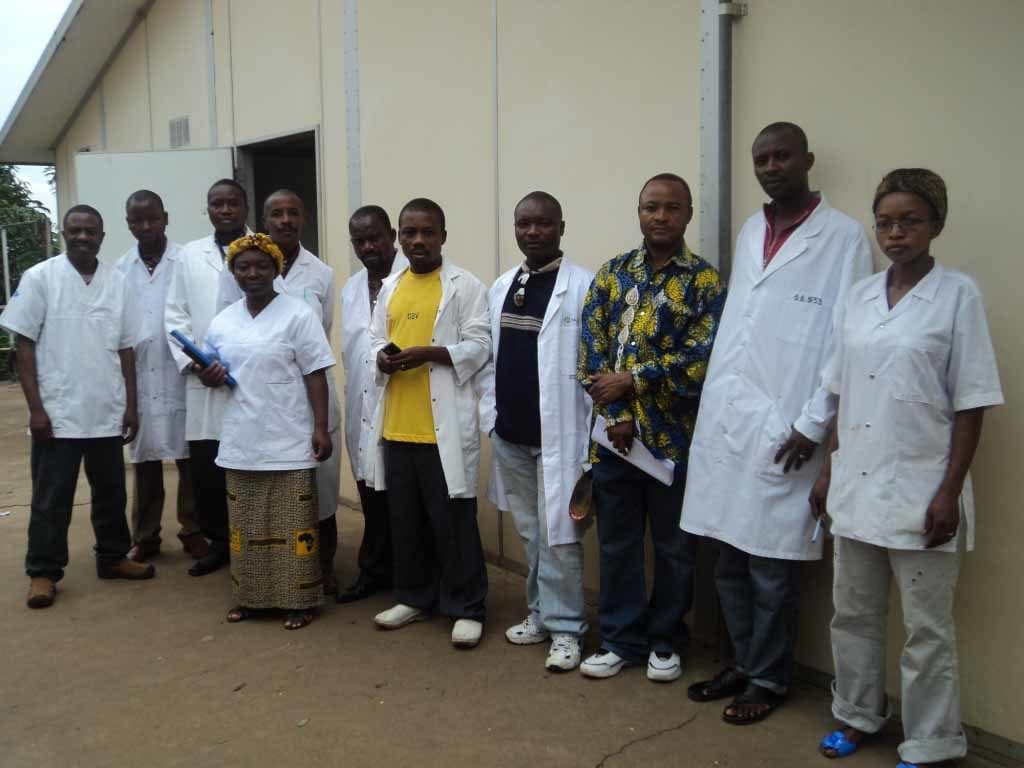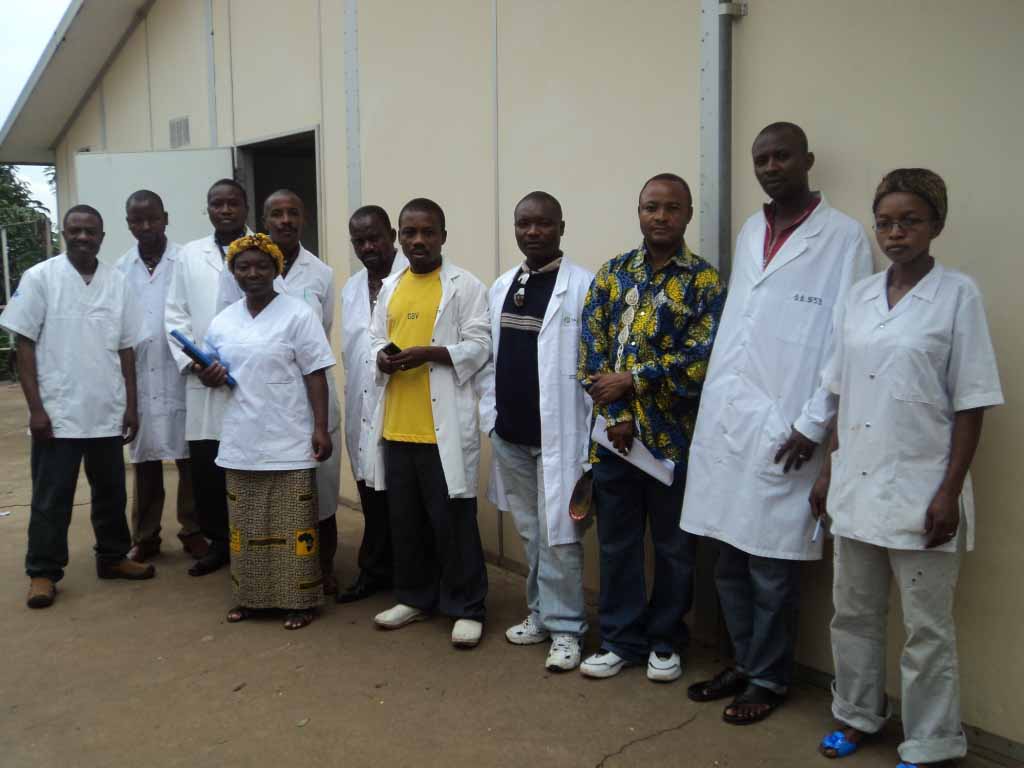 It is estimated that more than 50 percent of health facilities in DRC are faith-based. Dr. Samy says Christian organizations are well-positioned to counsel families on family planning and provide services because they care about the well-being of families and have often earned the trust of the family. FBOs providing these services may have the trust of the community, but they often struggle for supplies. At the African Christian Health Association Platform's conference in Accra, Ghana last year, CCIH staff surveyed representatives of eight African nations and were told that family planning supplies are erratic and stock-outs are frequent. To enable faith groups to meet the needs of their communities, greater commitment to funding from governments and other donors is critical. An estimated 215 million women across the globe have an unmet need for family planning services. Dr. Samy says he knows the church has helped families and is happy to see healthier women and children, but the need is still enormous.
---