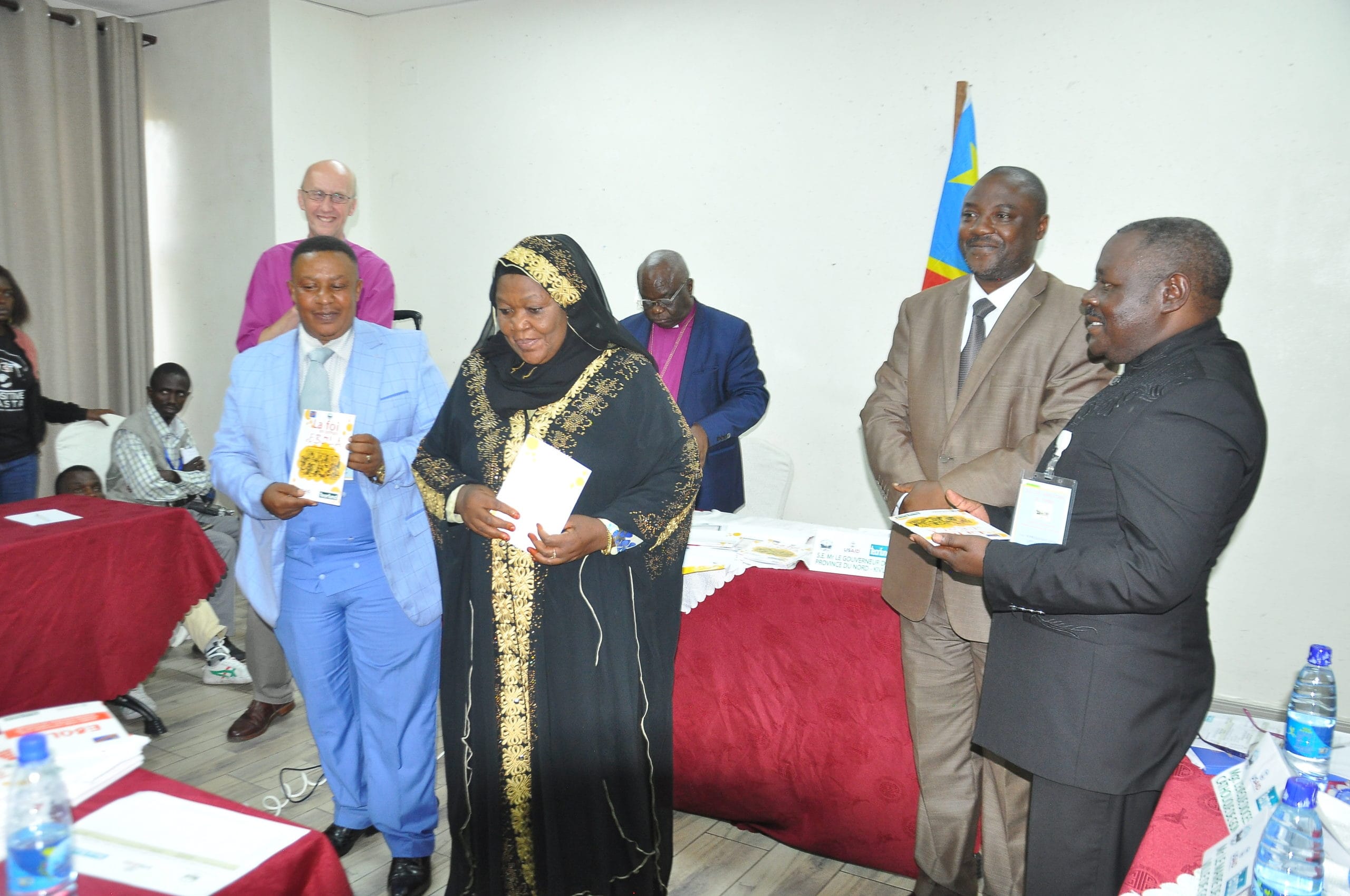 Fighting Ebola Misinformation in DRC
November 15, 2019
---
The Ebola virus epidemic has been going strong in eastern Democratic Republic of Congo (DRC) since August 2018, Ebola misinformation are widespread in DRC, and research shows resistance and even overt acts of aggression towards teams responding to the outbreak are helping to fuel the spread of the virus. Empowering churches and trusted faith leaders to correct  misinformation is critical to end the outbreak.
CCIH member Communauté Baptiste au Centre de L'Afrique (Baptist Church in Central Africa) is working with a variety of partners, including Canadian Baptist Ministries, United Evangelical Mission,  Tearfund and Tearfund Canada to equip church leaders to talk about the Ebola virus with their communities. The CBCA in collaboration with the Anglican church produced a booklet that explains the Ebola virus, how it is spread, and what people can do to avoid transmission.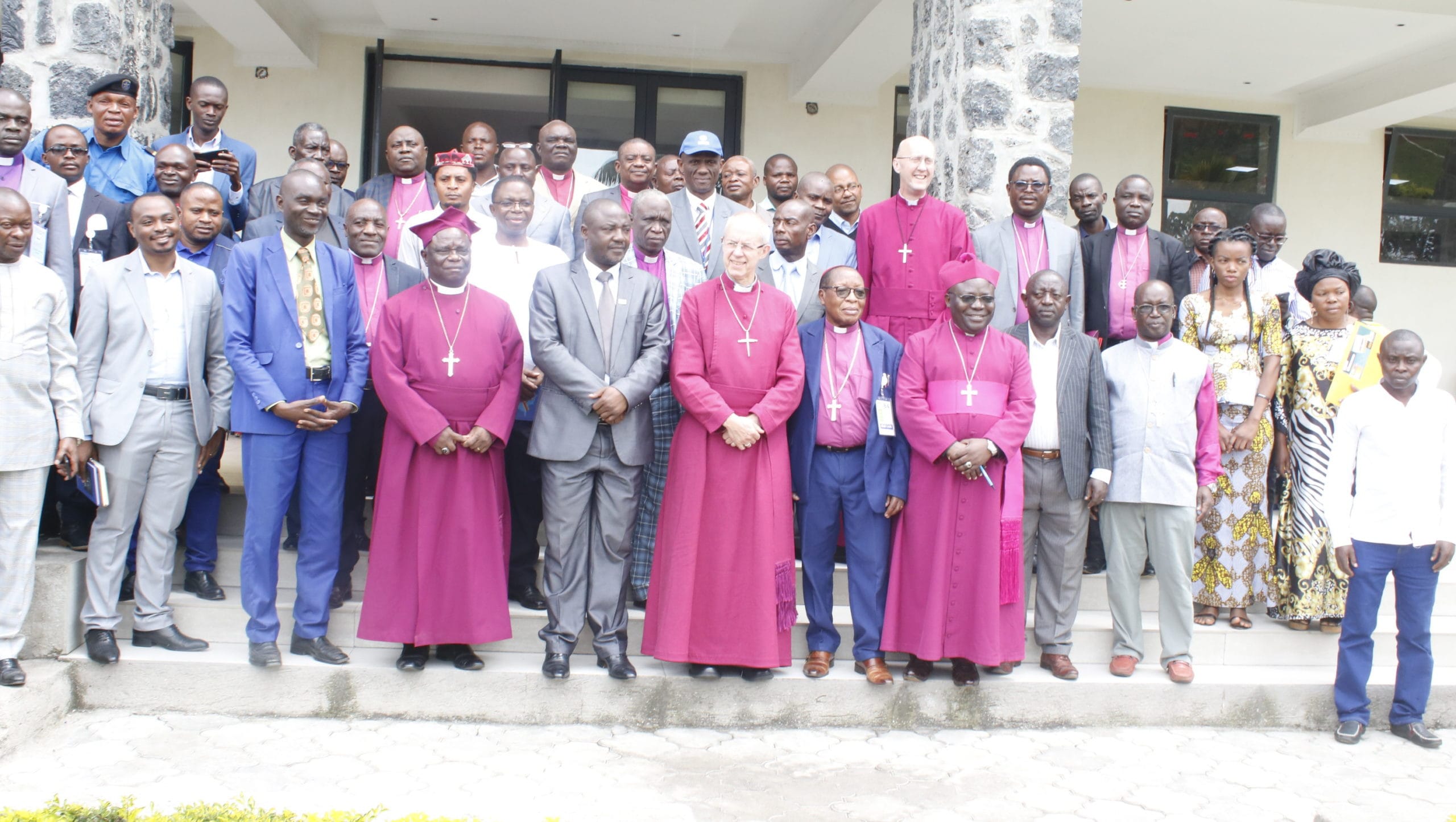 Why the Church is Critical in Fighting Ebola
"In the DRC, the church is important in three major ways," explains Dr. Isaac Muyonga, Health Department Director, CBCA. "First, churches are the principal providers of medical care through church-run hospitals and health centers. In Butembo and Katwa, the Catholic church and the CBCA are highly involved through Ebola treatment centres and hospital in ending the disease. Secondly, churches and their leaders are embedded in local communities, and are trusted and respected. This enables them to communicate information about Ebola and how to stop its spread with authority and integrity. Finally, churches are able to speak to the hearts and minds of the people they serve. They have the ability to address the fear, confusion, suspicion and concerns that Ebola evokes. It is only when these issues are addressed that work to bring the current outbreak to an end can succeed." Churches are well positioned to inform communities and correct Ebola  misinformation in DRC.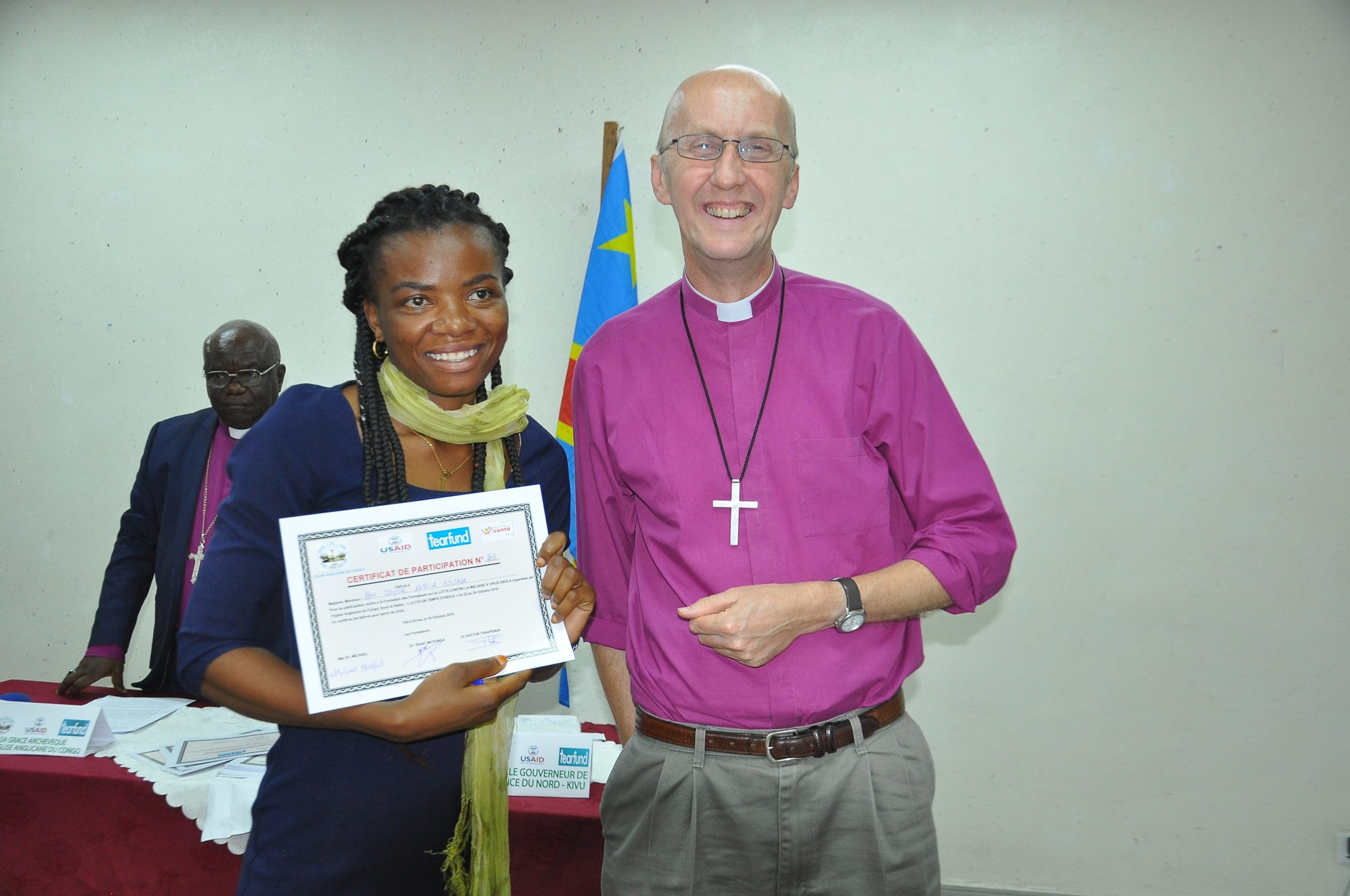 Bible Studies Encourage Discussion on Ebola
The booklets include discussions on church activities such as baptism, holy communion, and handshaking and how informed congregations can make wise choices during an outbreak to discourage transmission. Bible studies in the booklet guide church leaders through discussions on how to communicate controversial issues and encourage them to consider questions such as:
How could your church publicly and joyfully acknowledge the recovery of those who have lived through Ebola? What kind of ritual, appropriate for today, that would demonstrate that
people who have been affected are now safe and able fully to take their part in the life of the community?
"We gave booklets to the Ministry of Health as a contribution from the church to fight Ebola," said Dr. Muyonga. "We will give copies to different church denominations, such as the Church of Christ in Congo, and we will distribute them in schools and hospitals."
CBCA has 161 health facilities, including five schools that train nurses and other health professionals, such as pharmacy, laboratory, and anesthesia assistants. "This theme of teaching church leaders to discuss Ebola will be integrated in these training schools together with the infection prevention control in our health facilities," said Dr. Muyonga.
See more about faith-based work in Ebola.
---