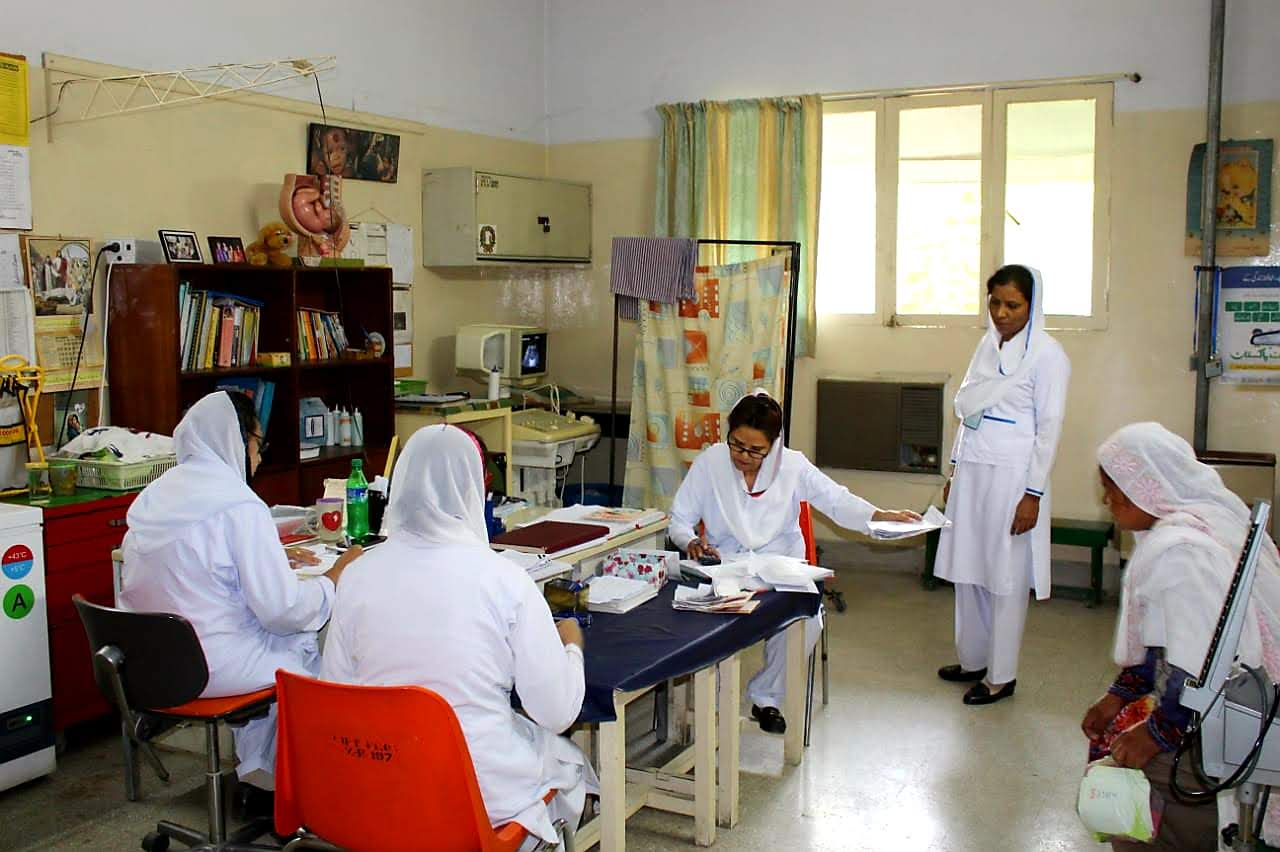 Connector Articles, Family Planning
Empowering Parents to Plan Their Families and Overcome Poverty in Pakistan
October 29, 2019
---
Family planning helps families improve health and overcome poverty. But there are a number of reasons women are reluctant to practice healthy timing and spacing of pregnancies in Pakistan, says Dr. Ashchenaz Lall, a Hospital Director in Punjab. "This is a male dominated society, and women don't have much power in deciding the number of children they have," he explains. "There is pressure from society to have a large number of children and Family Planning methods and procedures are considered taboo. Faith-based convictions sometimes influence a family's decision in a direction away from family planning. Many educational institutions are hesitant to talk about this, so the level of awareness about reproductive health is low. On top of that, poverty also keeps many people from going to healthcare facilities."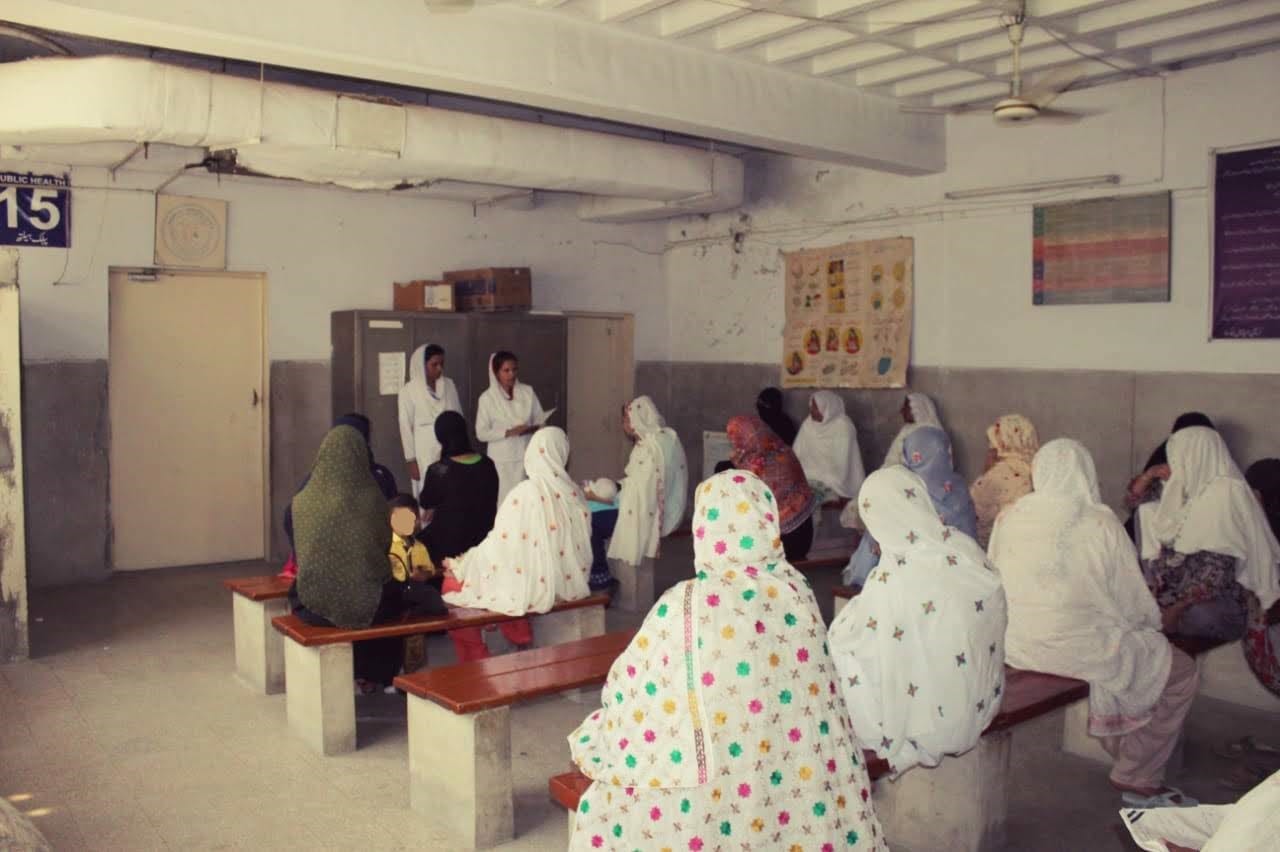 Dr. Lall and his colleagues at hospitals and health facilities in Pakistan are working to change this by providing services to help families time and space pregnancies. He manages the Christian Hospital Taxila in Punjab and also serves as the Chairman of the Christian Hospitals Association of Pakistan (CHAP), a network of Christian Hospitals, maternal and child health centers and dispensaries. The Christian Hospital Taxila has served poor and underprivileged people since it was established in 1920 by Presbyterian missionaries from the United States.
The 260-bed hospital is owned by the Presbyterian Church U.S.A but operates under the guidance of the Presbyterian Church of Pakistan. It provides general surgery, ophthalmology services, obstetrics and gynecology, urology, orthopedics, dental surgery, physiotherapy, emergency and trauma medicine. and pediatric care. "The hospital provides services, including Family Planning services, to all people without discrimination related to race, caste or religion," said Dr. Lall.
Life in Abundance as Families Improve Health and Overcome Poverty
"Family planning protects the health of women and children in Pakistan. Women can time and space pregnancies to allow their bodies to recover from previous births," said Dr. Lall. "Children benefit because parents can plan the number of children they will have based on their ability to feed, clothe and educate them. This helps alleviate the poverty our country faces, builds a healthier society and improves the quality of life."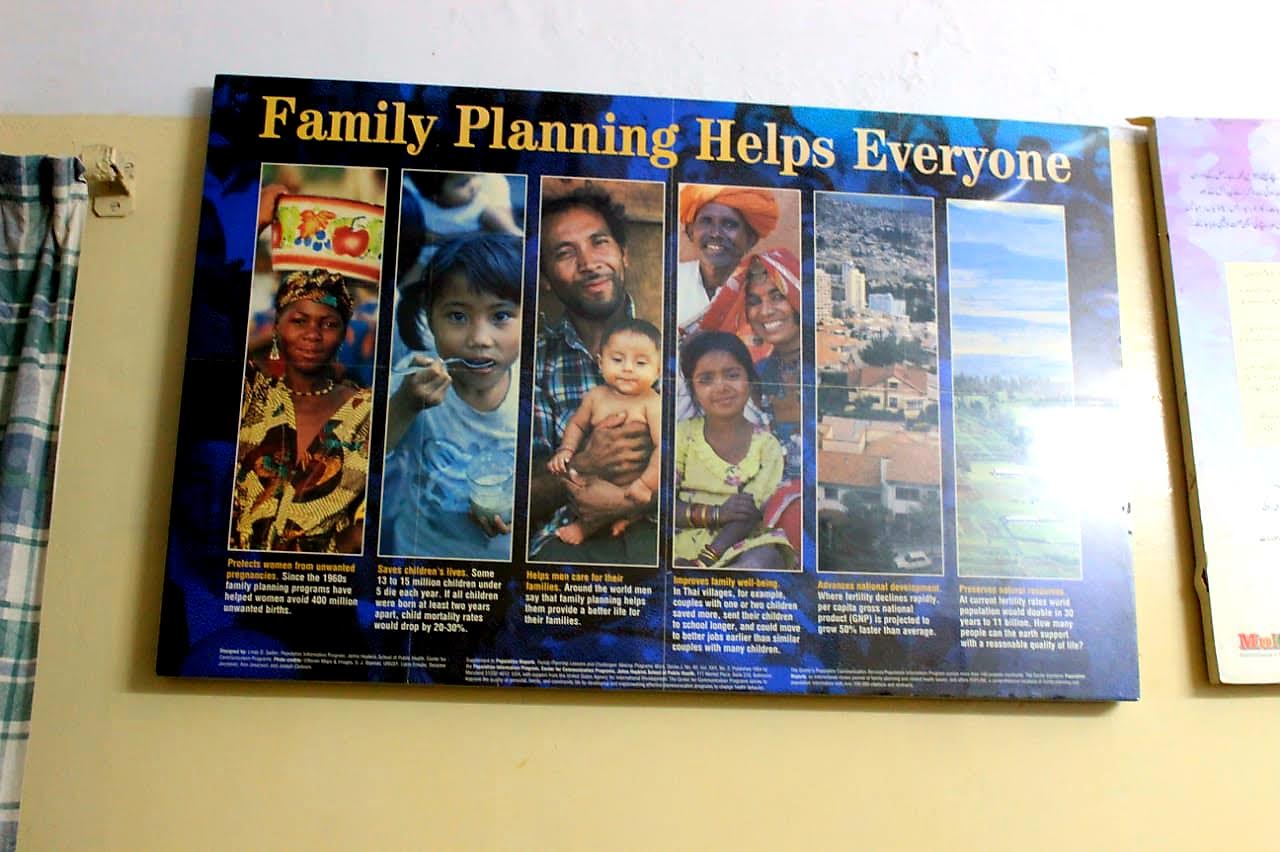 Dr. Lall sees Family Planning as lining up well with the values he holds as a Christian. "God gives His blessings in abundance to mankind," he explains. "God wants each person to grow and prosper and lead a good, healthy and quality life, experiencing His blessings in abundance." He shares the stories of two women* who practiced healthy timing and spacing of pregnancies and planned their families so they could educate their children, giving them a better chance of avoiding poverty.
"Nadra was a janitor who wanted her children to seek higher education and have greater opportunity. She came to the hospital for condoms to avoid pregnancy, and after she had three children she chose a permanent method to avoid pregnancy, which was Tubal Ligation," said Dr. Lall. Nadra has two daughters and a son who were able to complete their education and now they all work as registered nurses; two work in hospitals in Islamabad and the other in a hospital in Karachi.
Another mother named Sofia also wanted her children to have opportunities to pursue their education and be able to choose their career paths. Sofia and her husband used condoms and an intrauterine device (IUD) to avoid unintended pregnancies and to have the number of children they could nurture, support and educate. One of their sons earned a Doctorate of Pharmacy, a Master's of Public Health, and is completing his PhD as he works as a pharmacist at the Christian Taxila Hospital. The other son earned a Master's Degree in Business Administration and is a manager in a nearby cement factory.
Thanksgiving
USAID, the Bill & Melinda Gates Foundation, the Family Planning Association of Pakistan and other donors support family planning services and education in Pakistan. However, none of the Christian hospitals in CHAP receive funds from the U.S. Government and fund their FP services by charging user fees. Despite that fact, Dr. Lall explains that he is grateful for the support to Pakistan from the U.S. Government and donors because it is good for the whole country as families improve health and overcome poverty. "We have seen how family planning helps stop the cycle of poverty by protecting the health of mothers and enabling parents to educate their children," said Dr. Lall. "There are many people who cannot afford this type of care, and I see family planning as an important investment in the health of our people, our communities and ultimately, the nation."
See more on scriptural support for family planning.
*Names changed to protect privacy.
---