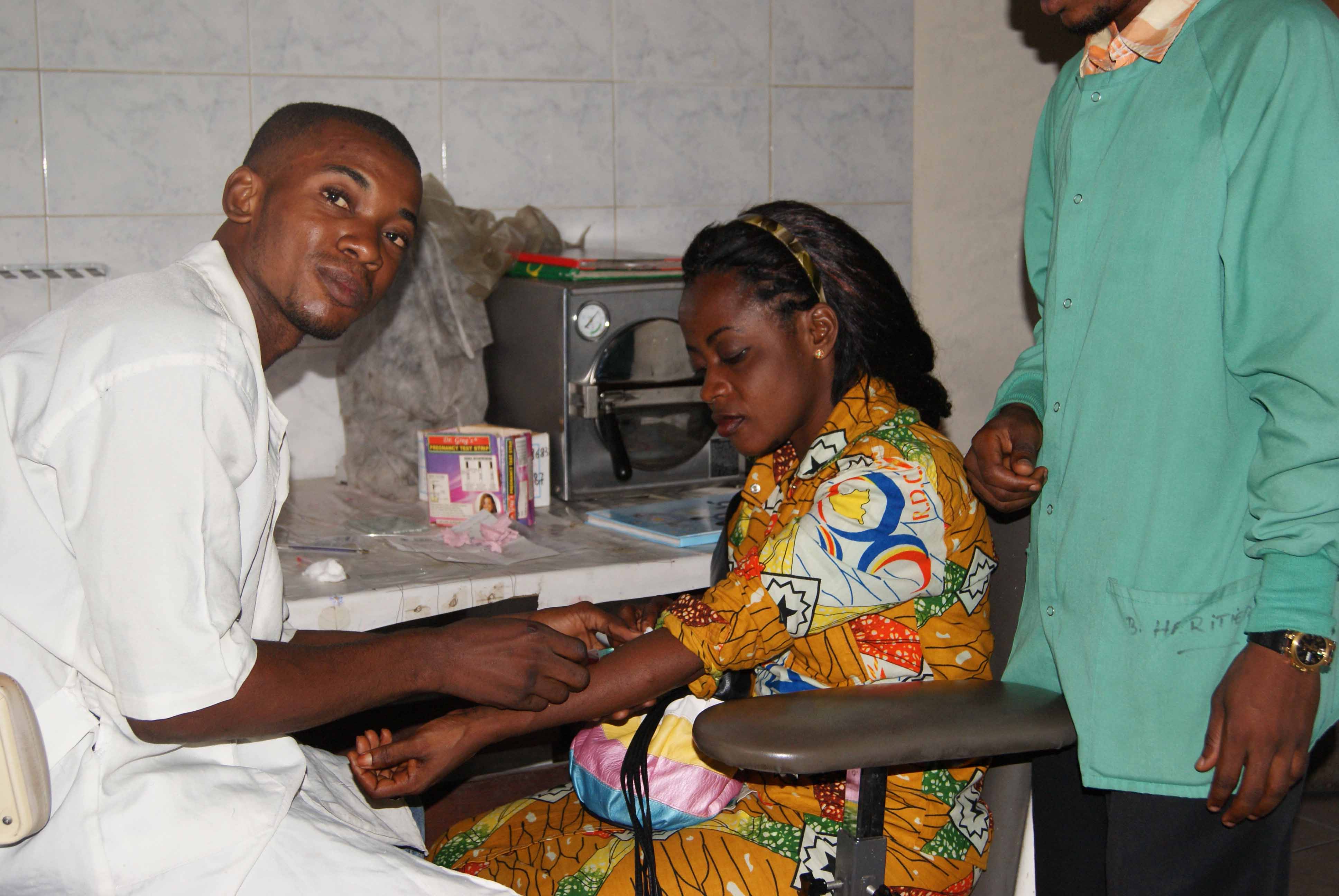 Lack of Supplies, Not Faith, Often Derails Family Planning
November 22, 2012
---
2012 – Religious groups discouraging family planning make for eye-catching headlines in the United States. Although some faith-based groups do speak out against family planning, it is frequently lack of supplies and information and not faith that inhibits couples in developing nations from planning and safely spacing the births of their children.
In reality, people of faith and faith-based organizations are providing family planning services in places where families struggle to feed their children and women often die in childbirth. In order to address the issue of family planning supplies shortages, CCIH released a guide to help community-based health care facilities acquire a secure and steady supply of contraceptives. The guide, Getting Contraceptives to Health Facilities: 10 Questions for Community-Based Groups to Consider, aims to help organizations plan and implement the process of ensuring a consistent supply of family planning commodities for facilities, field sites and health workers.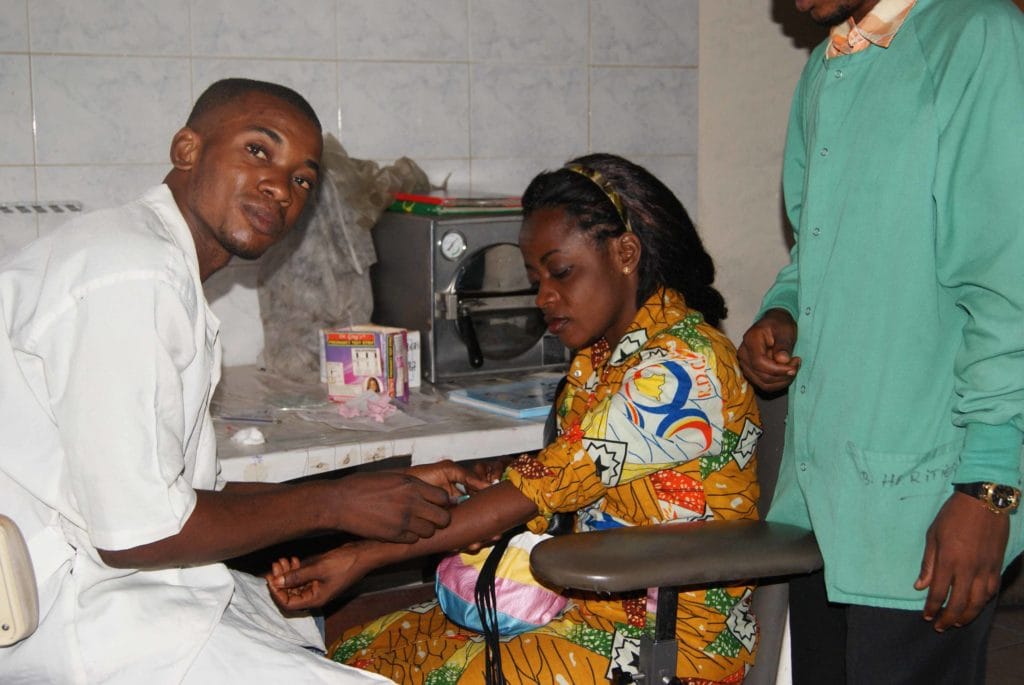 Christian Relief and Development, Inc. (CRDI) is one example of an organization working to meet the needs of women to safely space births. CRDI operates a clinic that provides family planning in the Democratic Republic of Congo (DRC) which has a maternal mortality rate of 540 deaths per 100,000 live births and a fertility rate of 5.8 births per woman.
According to Armand Utshudi, founder and president of CRDI, without access to quality family planning services, unintended and closely spaced pregnancies are a real threat to women of reproductive age who live in rural areas of the DRC. "Children of mothers who conceive before their youngest child reaches two years of age can suffer from malnutrition because the child does not receive prolonged breastfeeding with the required appropriate supplemental feeding," he explains. "And families with too closely spaced children have trouble coping with those small children at home because of increased demand on the parents to feed and care for those children.
When malnutrition affects children and their mothers, their immunities are weakened and they become vulnerable to common infections causing illness and death." Studies show that a child in developing nations has an even greater risk of dying if the mother dies, or he or she has brothers or sisters very close in age.
The CRDI clinic staff works to help women who come for prenatal and postpartum appointments by educating them on family planning methods and providing pills, Depo-Provera injections, and condoms. According to Utshudi, while the clinic staff is grateful to receive family planning supplies from Population Services International (PSI) through its local associate, Association for Family Health (AFH) or Association de Santé Familiale, and from the United Nations Population Fund (UNFPA), there is always a need for greater financial support to provide services to the community.
The CRDI clinic serves an estimated population of 30,610. In 2010, the clinic provided prenatal services to 485 women, including delivery of tetanus toxoid to 419 pregnant women and malaria prophylaxis to 444 pregnant women. The clinic also immunized 1275 children under the age of five.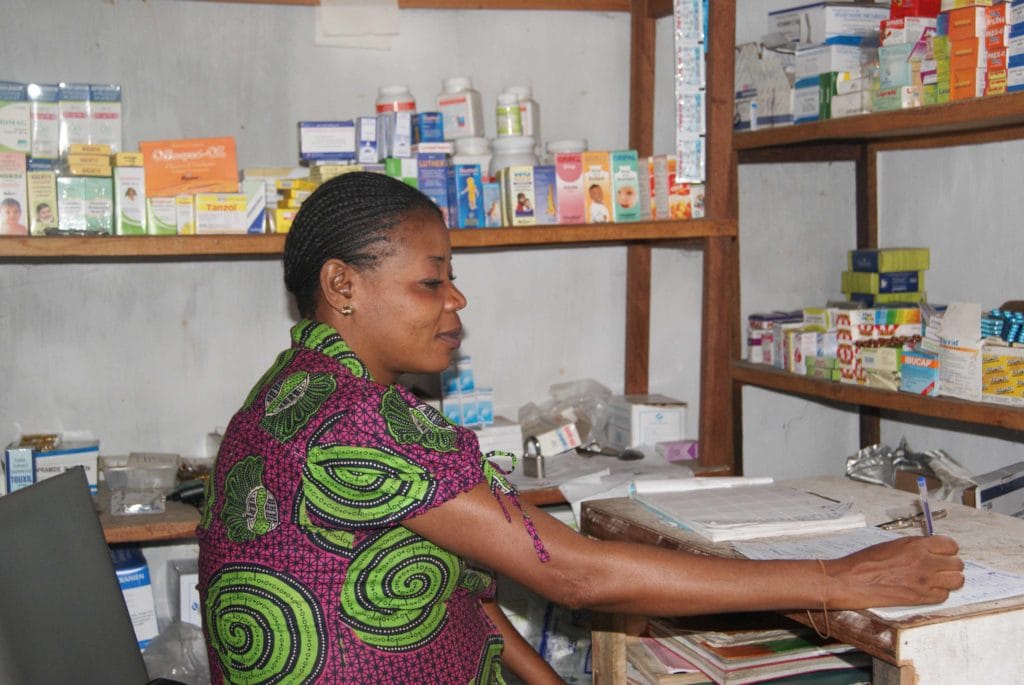 "Suppliers PSI and AFH encourage us (CRDI) to design our program for the long term. This is important because providing free medicines and contraceptives to clients forever is not financially sustainable to our health development programs and to the country's health care system," explains Utshudi. "Therefore, for the short term, receiving some donations of family planning supplies will contribute to our efforts to deliver those family planning services to clients at lower costs that the majority can afford."
Utshudi also points to cultural barri ers in some families that can hinder the effective use of available family planning methods. In these families, he says, women have trouble involving their husbands and convincing them of the need for reproductive health and family planning services, which highlights the need for coupling distribution of supplies with continued education and outreach in the community.
When asked what he would like to tell people in the United States about the situation faced by women in DRC, Utshudi responds, "I would like them to know there is still an immense need for family planning services that has not been met in some parts of the country, especially in rural areas. The more support we can receive from donors and development partners for family planning supplies, the better we can serve women in those areas."
---