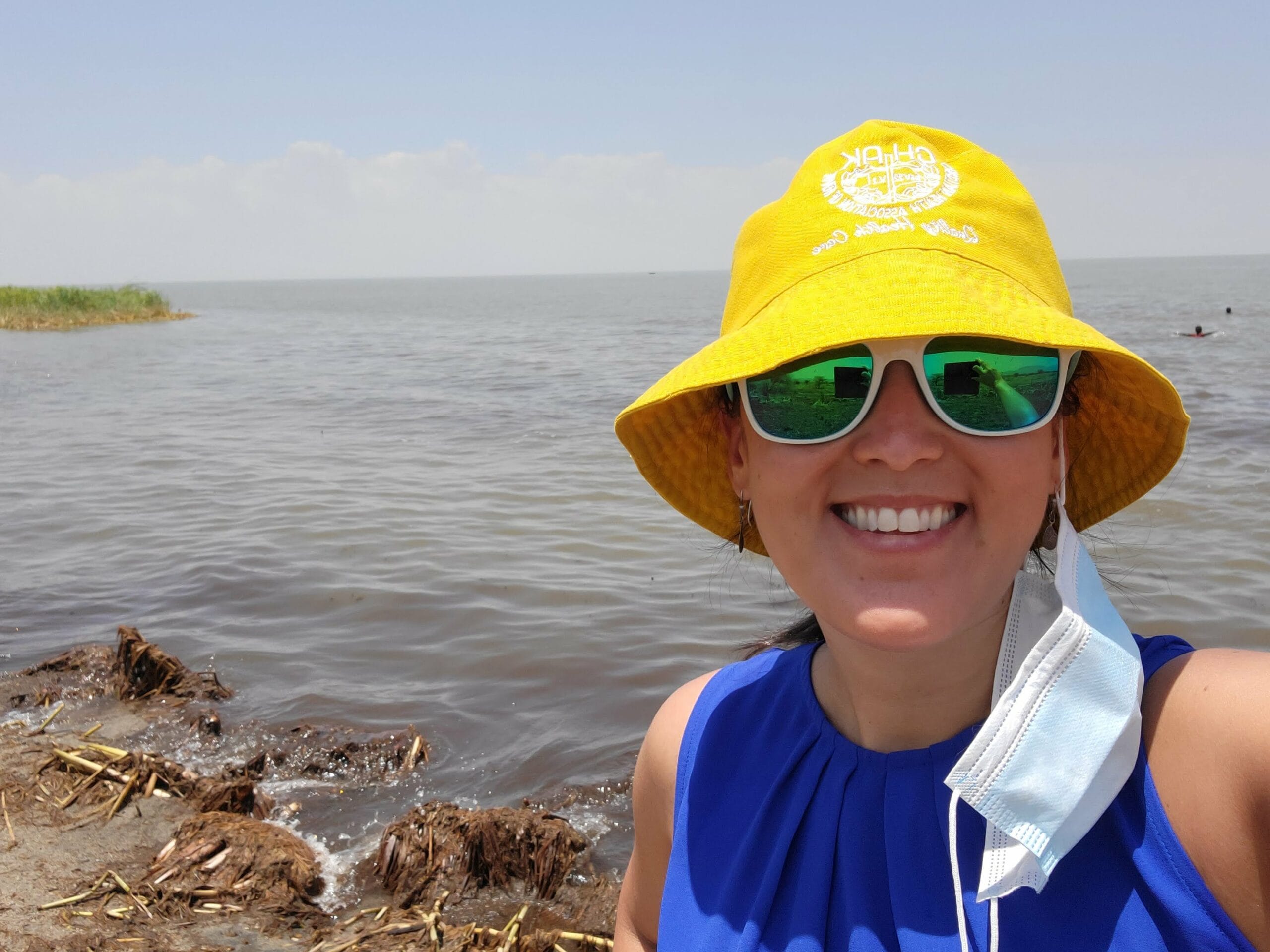 Mona Bormet of CCIH To Receive APHA 2023 Mid-Career Achievement Award
August 25, 2023
---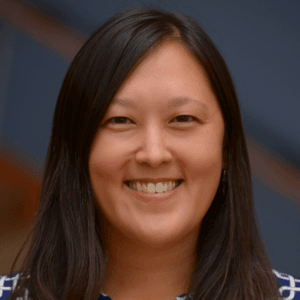 CCIH Program Director Mona Bormet has been selected by the American Public Health Association (APHA) International Health Section to receive the 2023 Mid-Career Award in International Health.
The award recognizes an outstanding mid-career professional who has demonstrated achievement, commitment and creativity in promoting international public health.
"Mona has distinguished herself over her career as a tireless and outspoken advocate for improved health in low-and middle-income countries," said Doug Fountain, CCIH Executive Director. "She is especially intent on lifting the voice of local, community-based organizations that sometimes are excluded from large donor-funded programs."
Doug highlighted Mona's impressive ability to creatively leverage CCIH and her network to help organizations position themselves to participate in large-scale health programs, greatly expanding the number of people they can reach with health services, education and advocacy. For example, she engaged FBOs in programs funded by USAID and private donors such as the Bill & Melinda Gates Foundation and others.
Mona first became interested in public health during her time at university. "As an undergraduate, I took a class called 'Health Care in the 21st Century' and that's when I really understood what public health was – especially studying about the aging population and HIV/AIDS and communicable diseases," said Mona. "That course opened my eyes to working in health care, not as a doctor or a nurse, but really focused on preventive health care and community-based care, and I switched my major."
In her work with CCIH, Mona spearheaded the implementation of CCIH's 30×30 Health Systems Initiative, which now has 33 commitment makers working in 35 countries, improving health services and education for more than 1.3 million people. Building on this success, she developed a Small Grants Program for faith-based organizations and Business Development training for CCIH members to improve their readiness to pursue funding. She also led the development of an organization capacity assessment tool and action planning process that was tested with multiple USAID programs and is currently being used in several countries with many organizations.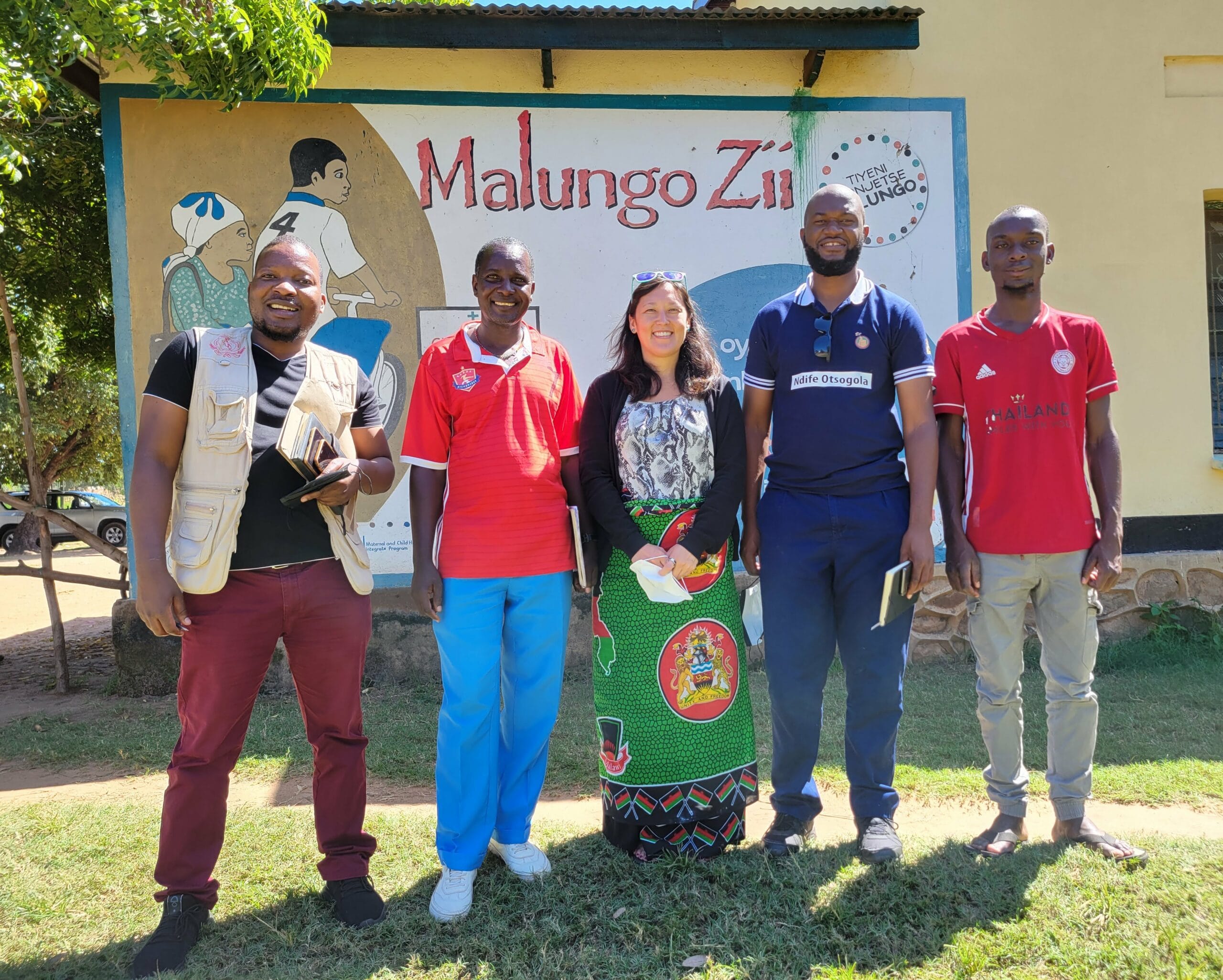 Building relationships with so many faith-based partners across the globe has been a highlight of Mona's career. "I have truly been blessed to learn and be challenged by so many faith-based organizations and religious leaders," she said. "They've stood alongside me as advocates for the good work faith-based organizations do all over the world, and have also challenged me to think about what community education and ownership and empowerment really means. I'm grateful for the people that God has placed in my path to walk alongside and to learn from."
The award will be presented November 14, 2023 at the APHA annual conference in Atlanta, Ga. USA.
---