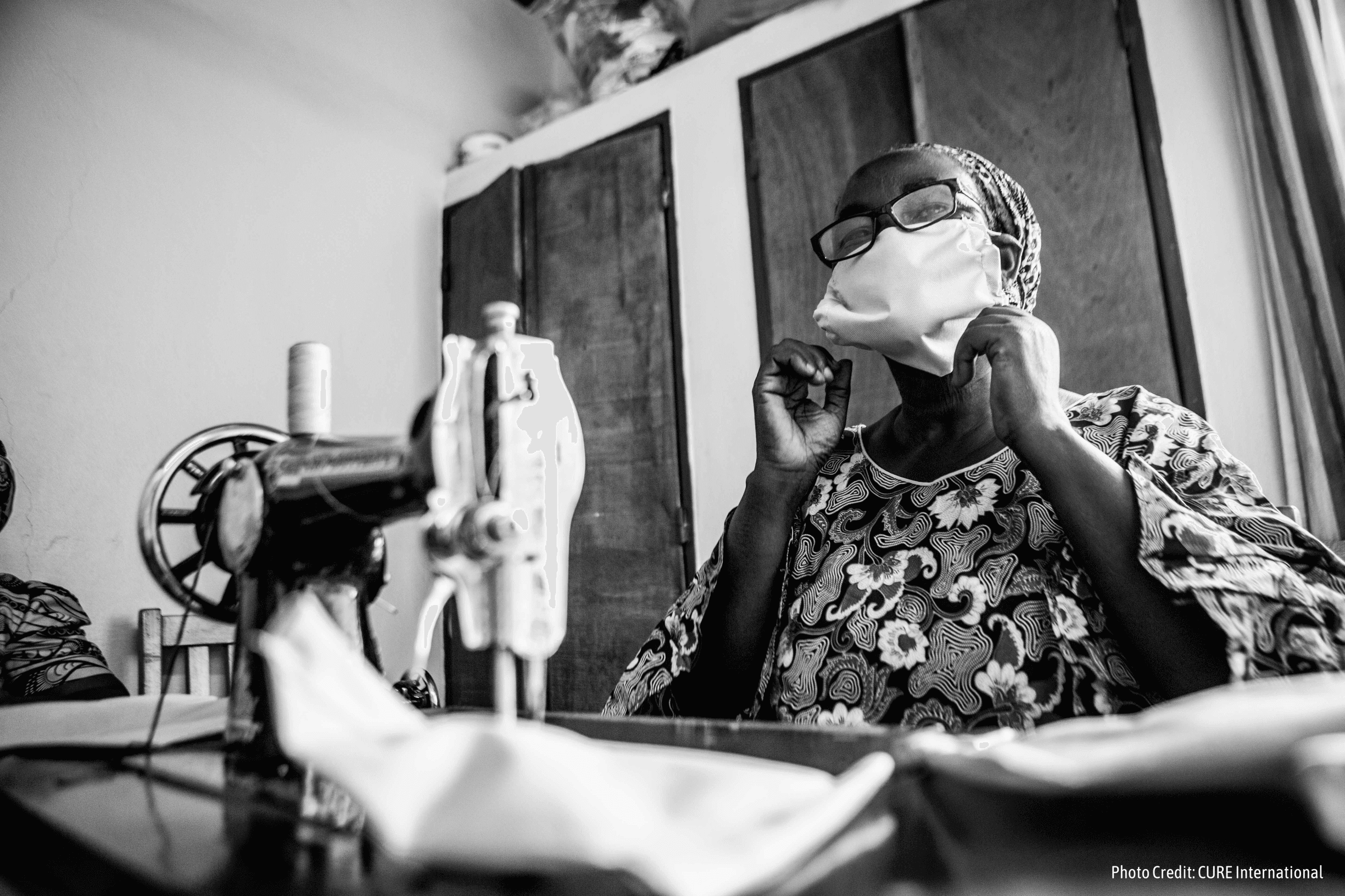 Connector Articles, Disability Inclusion
Navigating Disability Advocacy and Care During COVID-19
October 23, 2020
---
by Abigail Kim, University of Southern California Student and CCIH Communications and Advocacy Intern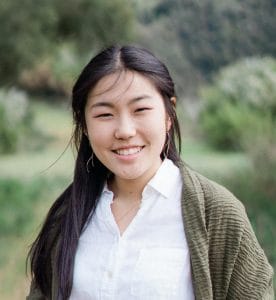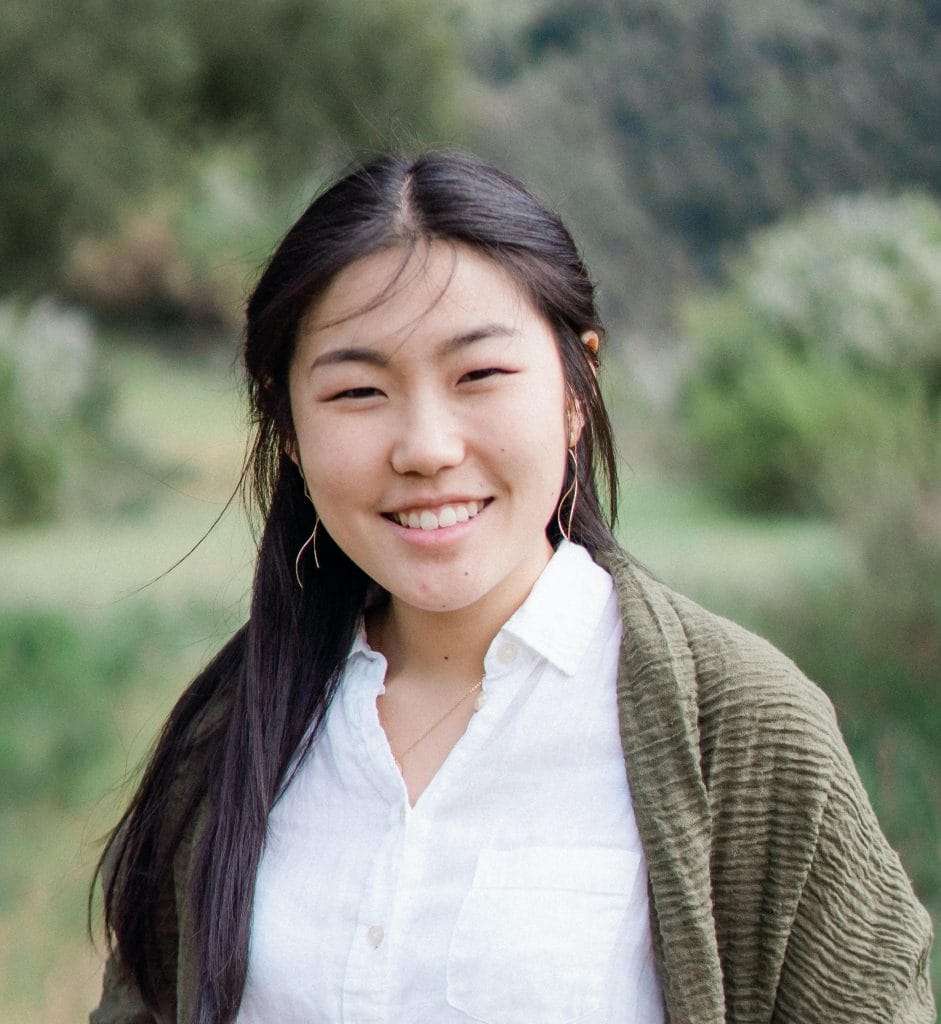 Last semester, I took a course focused on the narratives surrounding illness and disability. This class opened up a world of stories, lived experiences, and perspectives that shed light on an exceedingly under-discussed topic. In light of the current pandemic, I wanted to take the opportunity with this article to further explore disability and its intersection with COVID-19. I got connected with two incredible women through CCIH who are dedicated to raising awareness and educating people about disability, and to promoting access to medical care for those living with disabilities.
This article merely scratches the surface of such a vast subject, but I hope that it can celebrate the wonderful work of two women and their organizations as well as encourage reflection on how we think about and interact with disability.
Taking a Holistic View of Disability
My first interview was with Natalie Flickner, Disability Coordinator and Trainer with Crisis Care Training International (CCTI), a nonprofit that trains caregivers on how to best support and care for children in crisis.
With a radiant smile, Natalie greeted me in the now-normal world of Zoom. Our conversation flowed quite naturally as she shared about her current work with CCTI. Drawing from her personal experience and training, she developed and began teaching a curriculum on how to care for children with disabilities.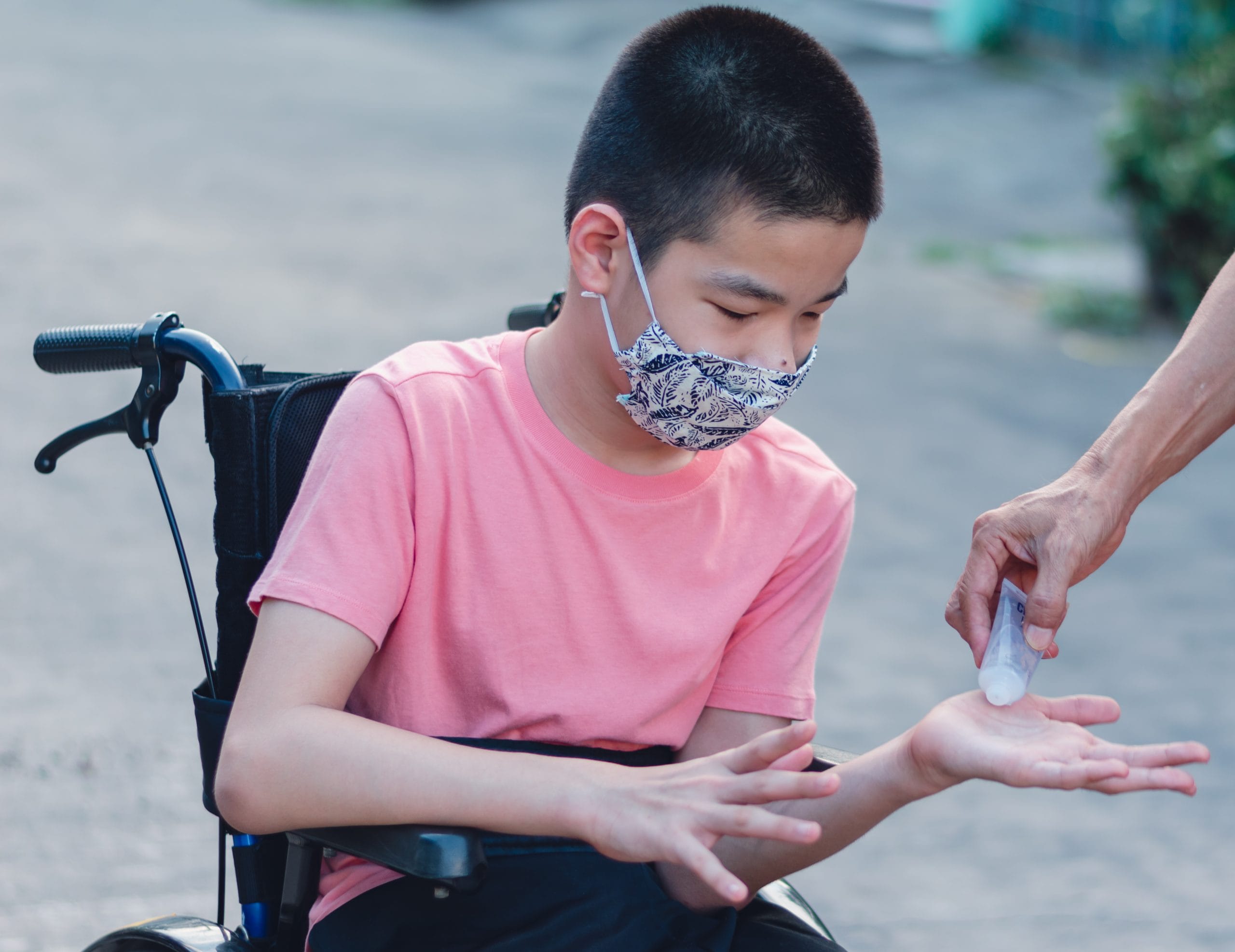 Natalie explained that as someone who lives with mild cerebral palsy, she has had to navigate many levels of misunderstanding by those around her. Although most people would only consider the physical aspect of disability, Natalie teaches that it must be looked at holistically. In addition to a child's physical reality, their emotional, social, and spiritual well-being are all impacted as well. Through her work, she desires to bridge the gap between what people know, or think they know, and what the child really is experiencing. While no one can fully know another's lived experience, Natalie believes that if caregivers can better understand the heart and mind of a child, then they can also better care for the child.
COVID-19 in a New Light
After asking Natalie how COVID-19 has affected those living with disability, I had to pause for a second upon her response: "This is a really good opportunity for other people to put themselves in the shoes of people who live daily with disabilities."
Natalie pointed out that while people living with disabilities have been seriously impacted by the pandemic (further isolation, mental health, and access to treatments and procedures are only a few areas of concern), this is also a unique time where everyone gets a taste of the realities of life with a disability. For example, we all now have experienced the necessity of wearing a mask before leaving the house. And when in public, many of us are for the first time becoming conscious of things like our proximity to others or the ventilation quality in buildings we enter.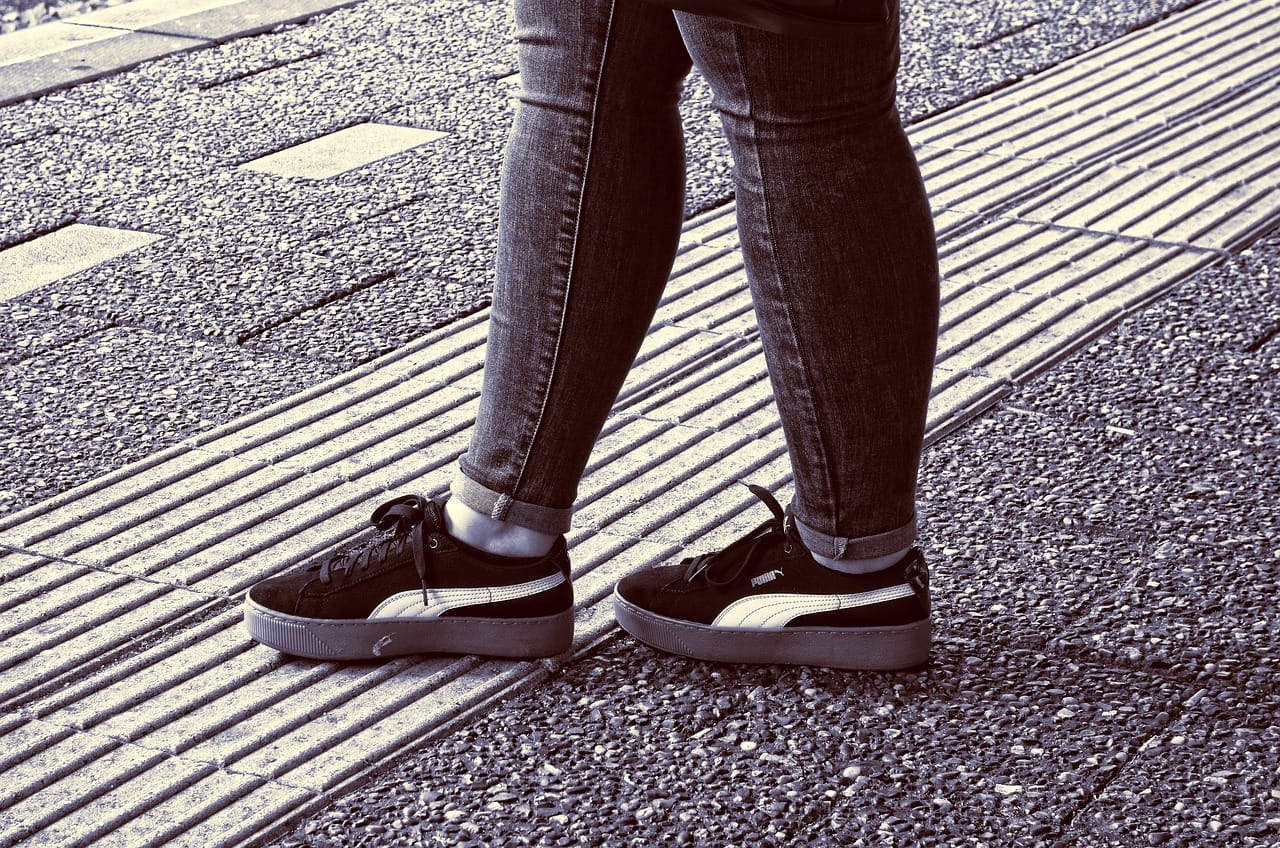 On the other hand, people living with disabilities—whether mental, physical, or anywhere in between—have had to take extra measures and precautions long before this pandemic started. Before leaving the house, they have to ask themselves: Do I have my medicine? My cane? Is my destination wheelchair accessible? Just as we all have had to adapt to a world with COVID-19, there are many who have had to adapt to a world made by the "able-bodied" for the "able-bodied." Natalie soberly points out that for many like herself, there is no vaccine to be waiting upon. It is the reality they live with and will continue to live with each day.
And so, Natalie urges everyone to take this time to grow in empathy and understanding of what it means to live with a disability day to day. As caregivers, friends, neighbors, and simply members of society, we all can seek to extend grace, kindness, and love—whether or not we live with temporary or long-term disabilities. See Natalie's talk on Ensuring People with Disabilities Are Included in Health for All at the CCIH 2020 Conference
Adapting to A Changed Reality
My second interview was with Hannatou Labo, Spiritual Director at CURE Niger, the only hospital that specializes in pediatric orthopedic surgery for children with disabilities in Niger. I was quite inspired to learn more about the work she does with CURE, and on a separate note, I have to add that her grace and patience as I fumbled through my French conjugations was much appreciated (though, perhaps a relief to both of us, 95 percent of our conversation was in English).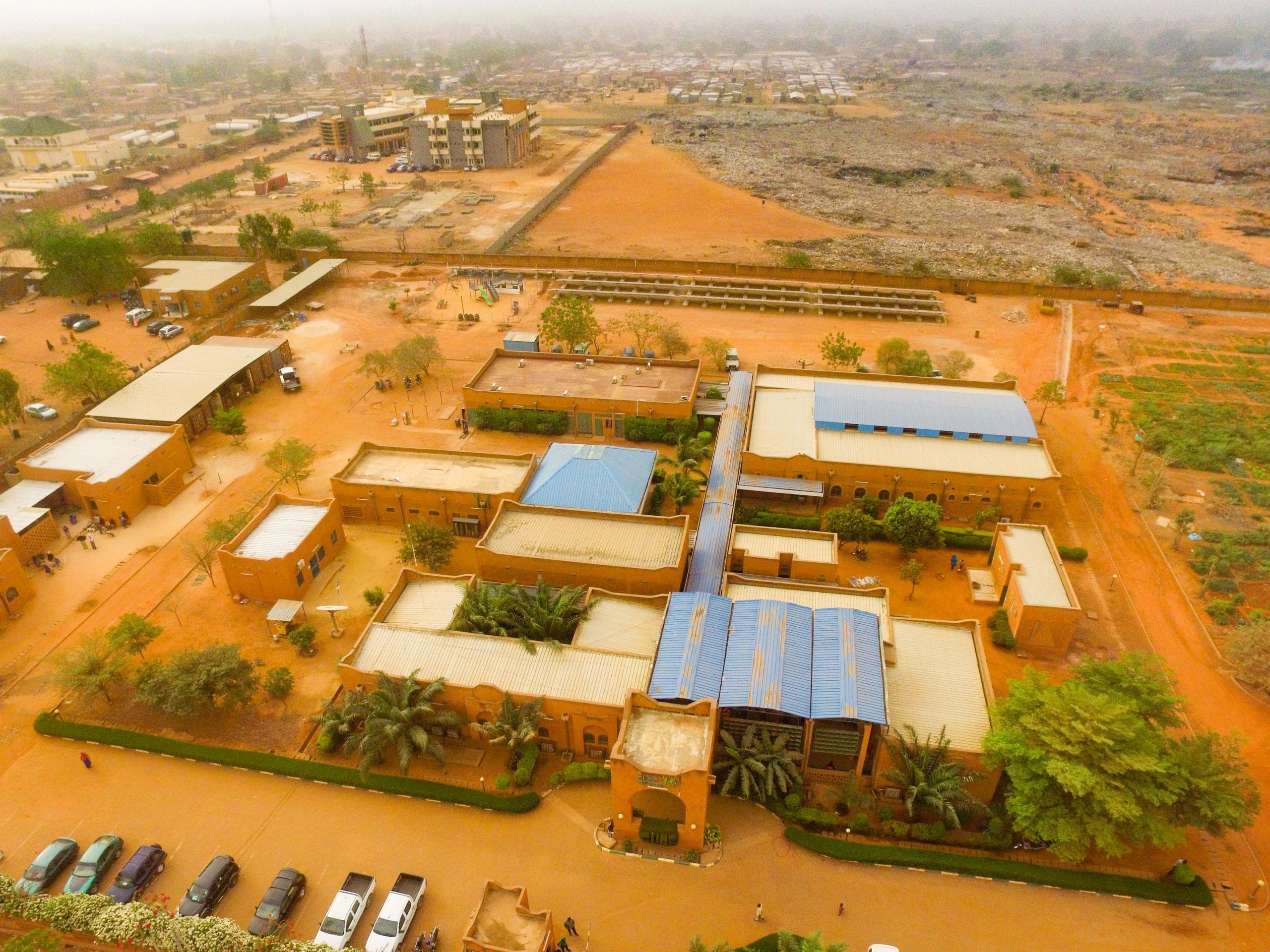 Hannatou explained how in Niger, just as in the U.S. and across the globe, disabilities are stigmatized and often a cause of rejection from society. To dismantle these stigmas and misinformation, Hannatou and her team utilize the oral culture of Niger to spread awareness amongst communities and bring hope to those who live with disabilities.
CURE community health workers educate children, religious leaders, and different community members on the various opportunities there are for all who live with disabilities to live independently and yet remain integrated within society. For instance, they conduct mobile clinics, patient follow-ups, art-therapy and counseling to ensure the best care for their patients and communities.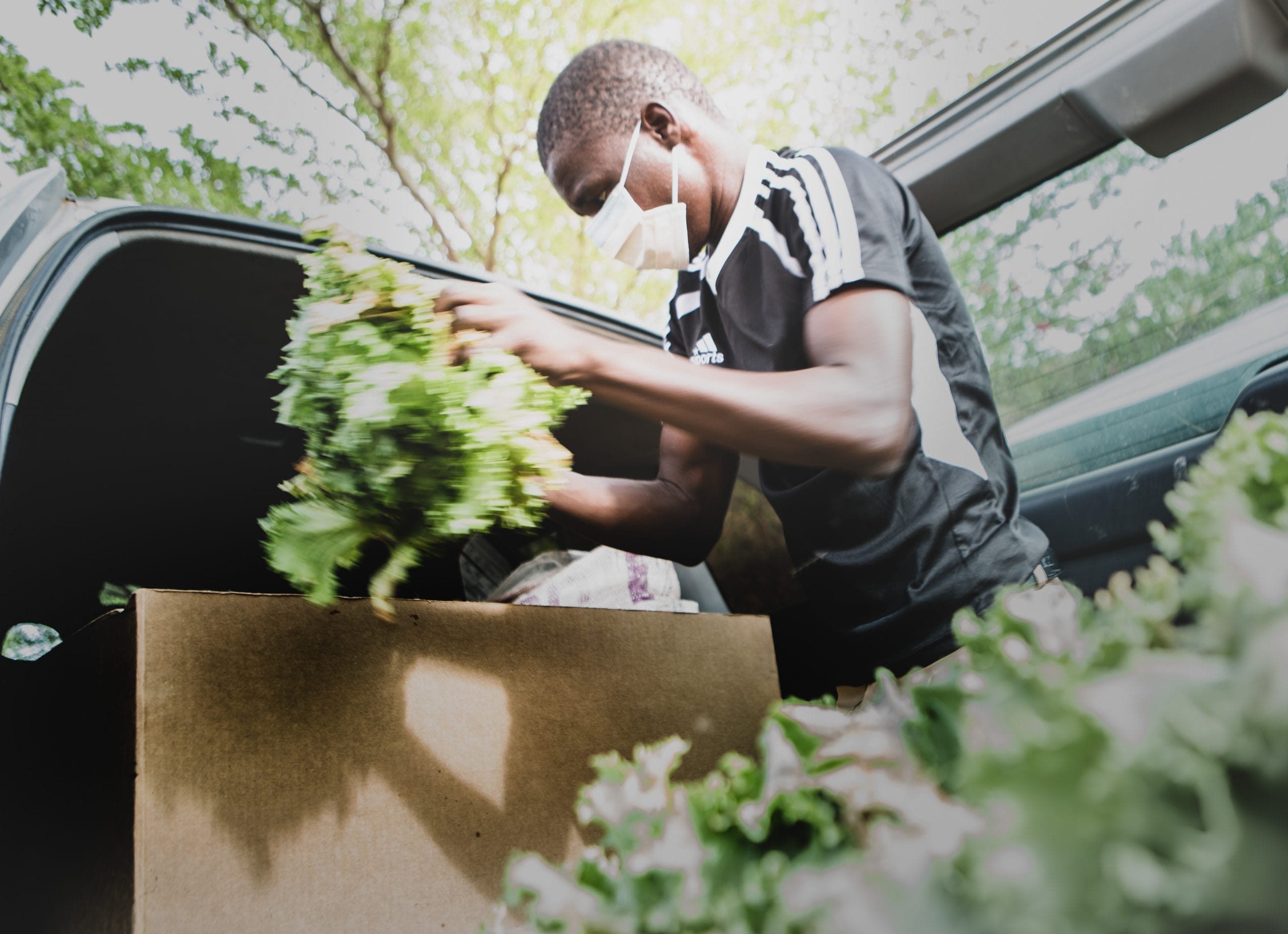 Although COVID-19 has paused their community work, they are adapting to the times with measures like increased hygiene training, social distancing, PPE and sewing masks for patients and their families. One huge barrier that remains is transportation. Transportation costs have skyrocketed and thus rendered transportation for their patients nearly impossible. Nevertheless, just as with many organizations worldwide, CURE staff are working diligently and heroically to continue to serve children and families in the surrounding communities.
Final Thoughts
After conversing with both of these inspiring women, I have realized that first, we must recognize one fact: in every society across the globe, people have been hurt, rejected, and reduced to merely a condition or disability. Once we acknowledge this and, for many including myself, the ways we have lived so narrow-mindedly, we can start to think about what it means to move forward. In light of this, I would like to close with a few words from Hannatou. She said, "The truth that we as Christians can cling to is one of incredible hope. We are all a beautiful creation, made in God's image, and He wants to do something wonderful through each of us."
Let this truth be the basis for our daily actions and words, whether we have careers like Hannatou and Natalie, or are simply learning how to listen, support, and advocate for our friends.
In Jeremiah 1, the Lord reassures the prophet Jeremiah: "Before I formed you in the womb I knew you, before you were born I set you apart." Yes, He knows us—our moments of joy, our past scars, and our burdens. And truly He has set us, each one of us, apart for a wonderful, unique purpose. He wants to do something wonderful not regardless of how we are born into the world, but rather through and with the different, special ways He has created us.
More about faith-based organizations and Disability Inclusion 
About the author: Class of 2022, Abigail Kim is currently studying Global Health and French at the University of Southern California. She plans on pursuing a joint medical and public health degree and working globally to combat health inequalities with sustainable, holistic solutions.
---