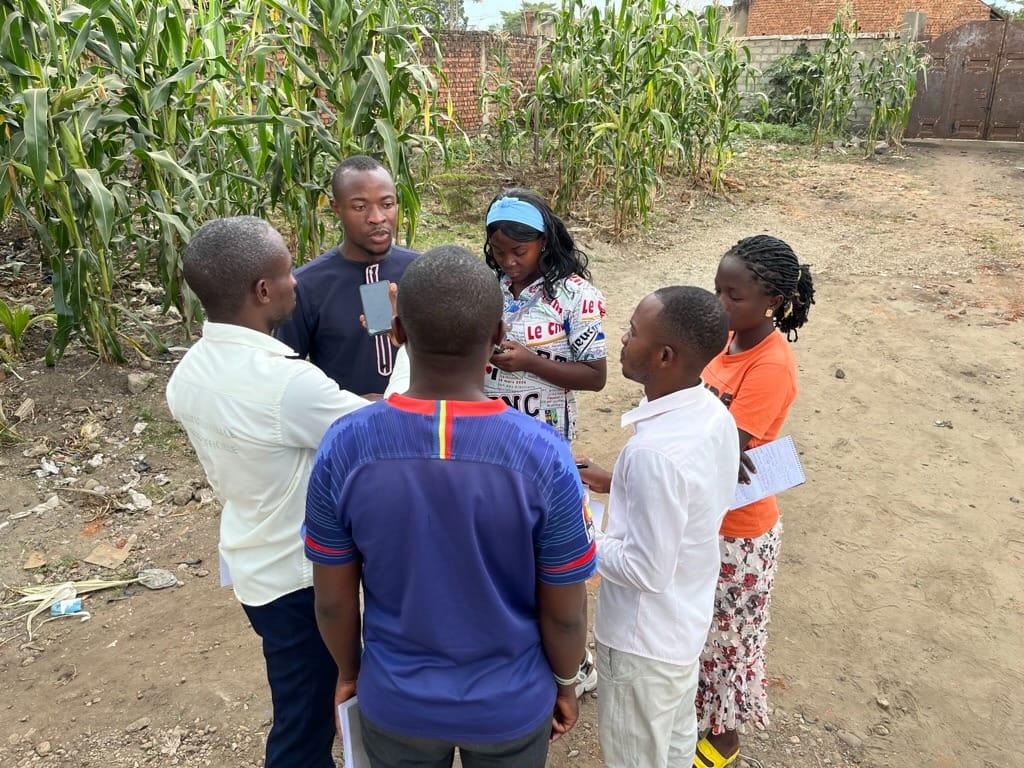 Radio Station Becomes Trusted Friend in Times of Conflict
August 14, 2023
---
by Albert Baliesima Kadukima, Executive Director, ESADER, a CCIH organizational member that joined in August 2023. ESADER: Ensemble pour la SAnté et le DEveloppement holistique en milieu Rural et périurbain
"This radio station has helped us through some very dark times; it truly is our friend," said Jean-Baptiste, a Radio Umoja listener in the village of Nobili in North Kivu in the Democratic Republic of Congo. "Umoja" means unity, and the station was established in 2016 to promote peace, health, and well-being through a partnership between ESADER and Amplifying Voices, a UK-based charity.
Since then it has been a constant voice of hope and peace, throughout wars, the Ebola crisis, the COVID pandemic, and a refugee crisis. Another listener recently told us, "We were already prepared for Coronavirus before it arrived here, as Radio Umoja said it was coming and told us what precautions we should take." (In the above photo, members of the Umoja FM team create content for a health program to sensitize people to stop drinking running water from the rivers to avoid waterborne diseases.)
In August 2023, a team from Amplifying Voices trained the Radio Umoja team and worked with them to develop plans to increase their local sustainability and extend the reach of the station to outlying areas. (Photo below shows ESADER Executive Director (at right), the in-charge of Umoja FM (at left) and the Amplifying Voices team (center) planning for the training workshop in Nobili.)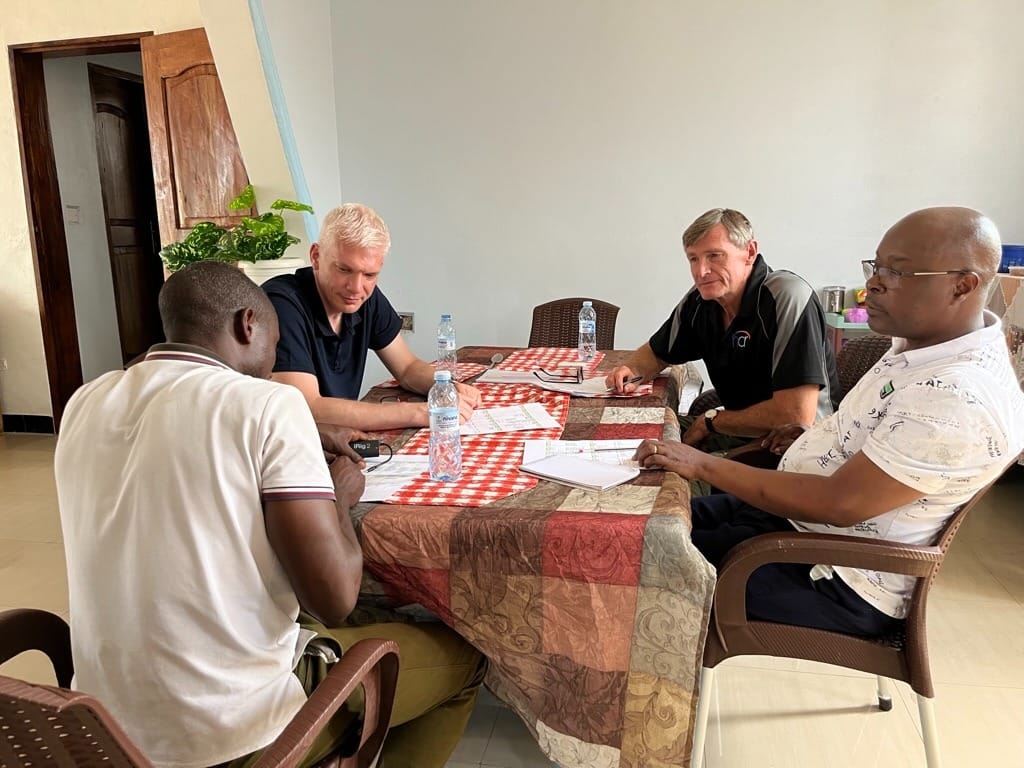 It is very important to relay the station to certain communities who are cut off from other sources of vital, life-giving information. We recently visited the community of Kikingi, which has been traumatized by brutal attacks and massacres from the Allied Democratic Forces (ADF) rebels living in the Virunga National Park (PNV). If the community had information ahead of time from Radio Umoja, they could have taken early action to avoid a massacre.
North Kivu is very mountainous, which presents some real challenges for radio engineers to get FM broadcast signals to communities nestled in the foothills. In addition to the geographical challenges, there are also concerns that the security situation could become unstable at any time.
Meanwhile, the team at Umoja FM continues to work hard to ensure that they are involving communities and health and development service providers in their daily activities. The needs are vast and the challenges are many, but they are compelled to continue amplifying the voices of their own communities, promoting health, peace, and reconciliation across the whole region.
ESADER and Amplifying Voices UK are Christian faith-based organizations that desire to collaborate to see communities in North Kivu, DRC flourish and walk in the abundant life that we believe God desires for them (John 10:10).
---