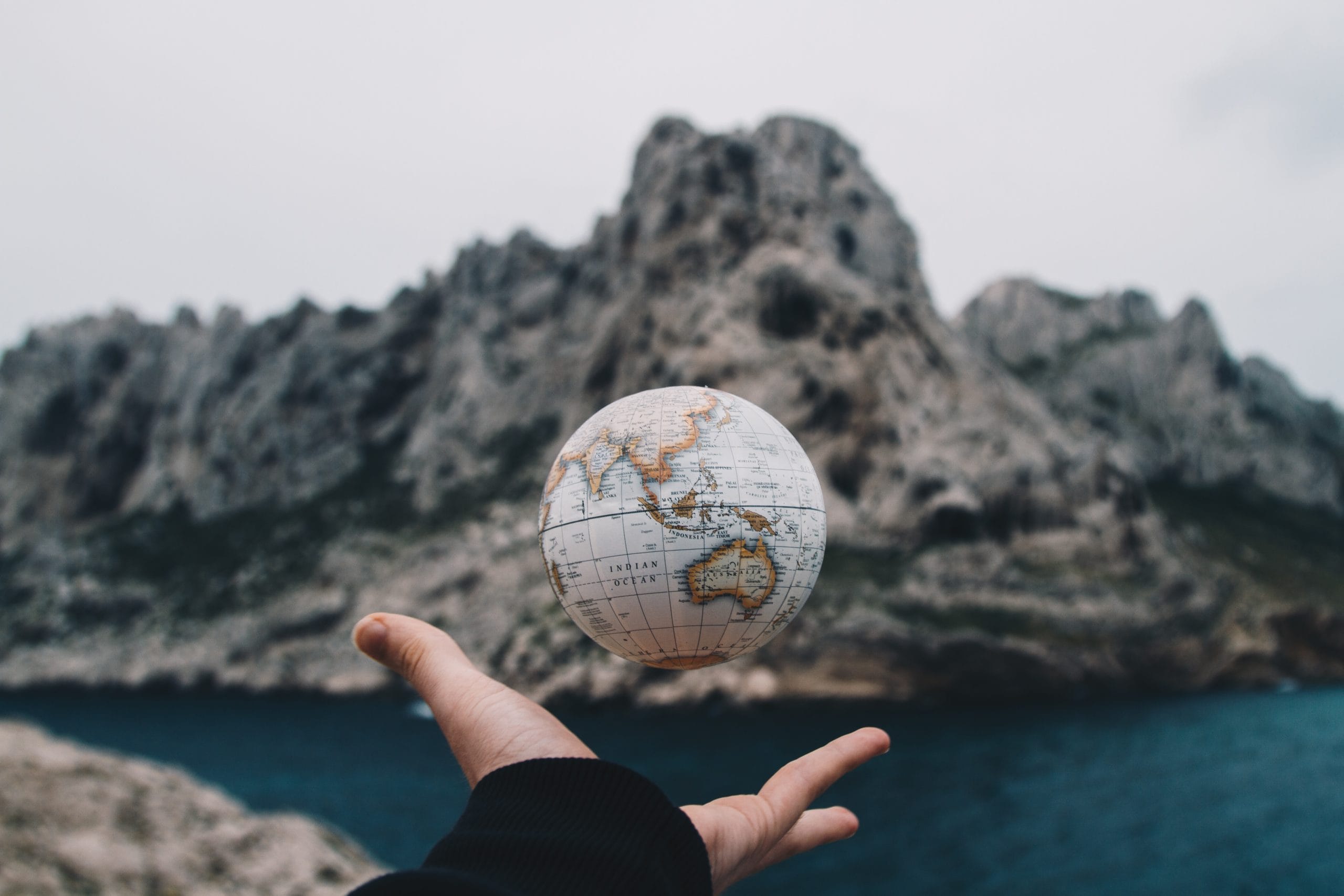 Ten Trends Shaping the Future of Global Christian Health Work
February 25, 2020
---
By Doug Fountain, CCIH Executive Director
We should all keep our eyes open for emerging trends and issues that will affect faith-based health services in low- and middle-income countries. The criteria has to be the breadth and length of the trend. Our landscape is dynamic – these can easily change. And, we certainly don't claim to be all knowing. What is most important is to ask ourselves, candidly, whether and how religious leaders and faith-based organizations are positioned to respond. Here are the Ten Trends that I believe will shape the future of global Christian health work.
Population Displacement. Massive population migrations have become one of our greatest calamities, leaving millions of people untethered to home or country. USAID Administrator Mark Green said this is his personal greatest challenge; he even challenged faith leaders to work toward a holistic ministry.
Disaster readiness and humanitarian emergencies. We await the next major earthquake or storm; meanwhile, countless localized emergencies – mudslides, floods, toxic spills, bus accidents – test and strain local health systems. Are Christian health services ready?
Non Communicable Diseases. NCDs now cause the most disease burden, even in low- and middle-income countries. While diabetes and hypertension get a lot of attention now, the faith sector has a unique role and capacity to speak to the sharp increases in mental health problems and substance abuse.
Declining global funding assistance. Local health systems will need to fend for themselves. Stronger competition for scarce resources means the Christian health associations, facilities and programs must compete with secular groups that have strong accountability.
Decentralization or decline of support from the Global Church. I'm not an expert on this by any stretch, but it seems that major church denominations are decentralizing to country-level expressions of global denominations, leading to less staffing and funding and a shift to a purely grants-based funding model. Also, there seems to be a rapid rise in local autonomous churches that do not belong to any national or global church structure.
Increasing capacity and self-reliance. USAID is pivoting to its "Journey to Self-Reliance" that focuses on building local capacity and stronger financial, support and evaluation systems. Technology is driving better data collection and analysis. Christian mission and donation agencies can implement new strategies and tools to support capacity building.
Universal Health Coverage. UHC (local insurance programs) will increasingly fund or reimburse direct services, but they will favor services that have strong data and technical systems; they also may not help with capital investments and health worker training.
A new voice for religious leaders. Secular programs are recognizing that religious leaders are excellent advocates in policy and mobilizers in communities. From vaccination to family planning to health system improvements, faith leaders are unique assets – but sometimes lack the training and orientation to be effective.
Managing climate and environmental change. While the politics of blame and responsibility rage on, communities almost everywhere now must plan for changes in rainfall, temperatures, and sea levels.
Moving successful ideas to scale. NGOs and donors are used to creating and piloting new packages, tools and guidelines; the question is how to reach global scale with the few things known to have a great impact.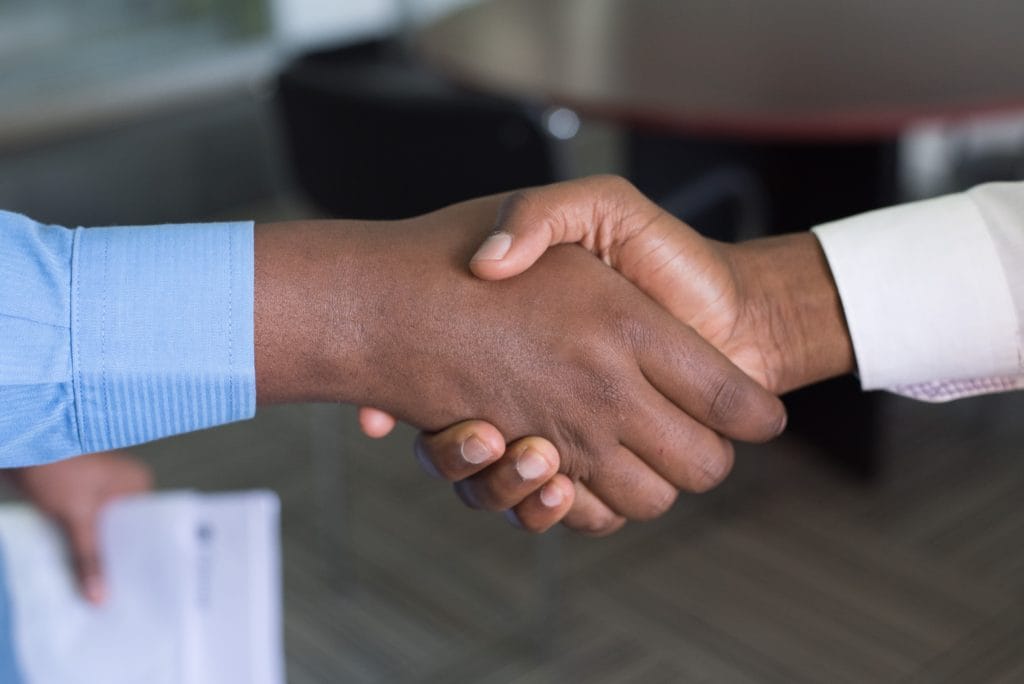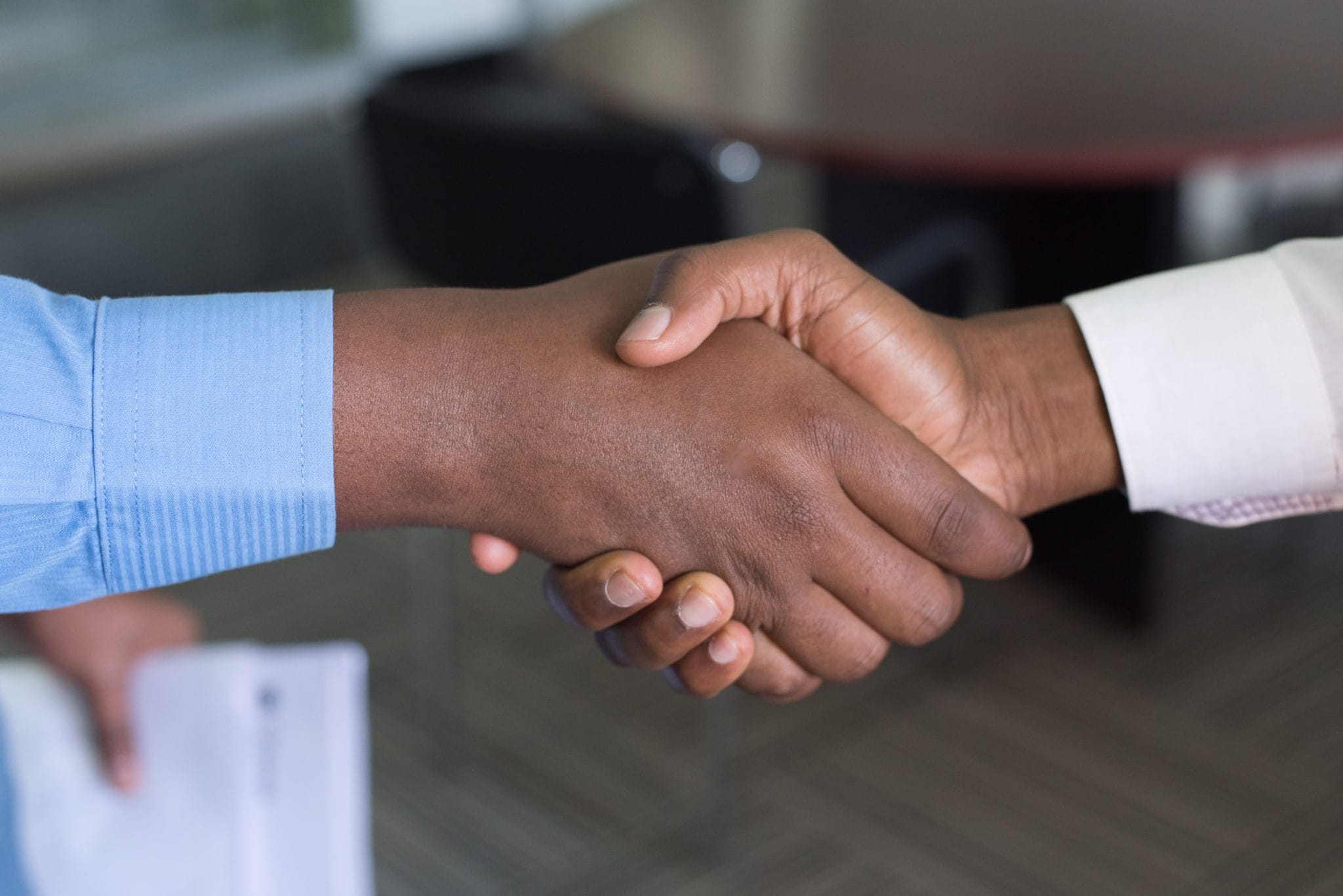 How shall we work in Unity, toward a shared vision? For Christian organizations to respond effectively means, in part, finding new ways to work together in global partnership.
In the global Church, our diversity sometimes generates division. Look for these fault lines in our global Christian landscape, which lead to divergent priorities, resources, power struggles and contempt:
Protestant and Catholic
Conservative/traditional and liberal/progressive
Global North and South
Academic and Programmatic
Facility-driven medical and community-driven public health
Local organizations and global technical and missional organizations
Some of us describe our work in terms of evangelism in a way that seems to place health of the soul on the highest plane, over health of the body and the mind. Others express our work in terms of the broad view of the kingdom of God and the role that humility, justice and mercy play in restoring right relationships between people, God and creation. That diversity is awesome to experience firsthand, but dangerous if it is used as pretext for contempt, and detrimental to global Christian health work.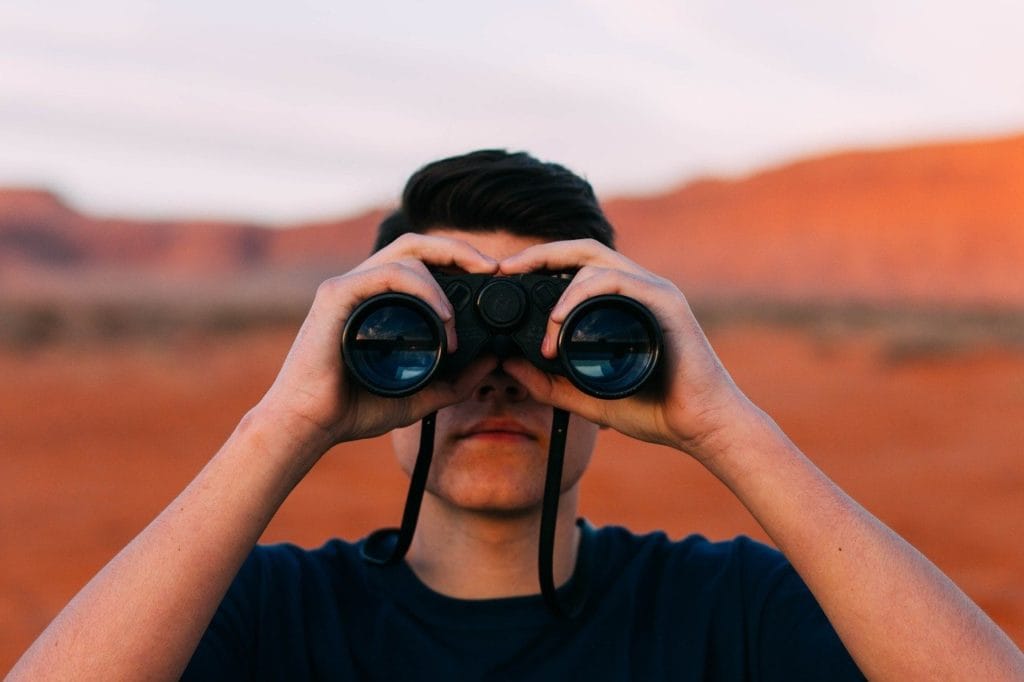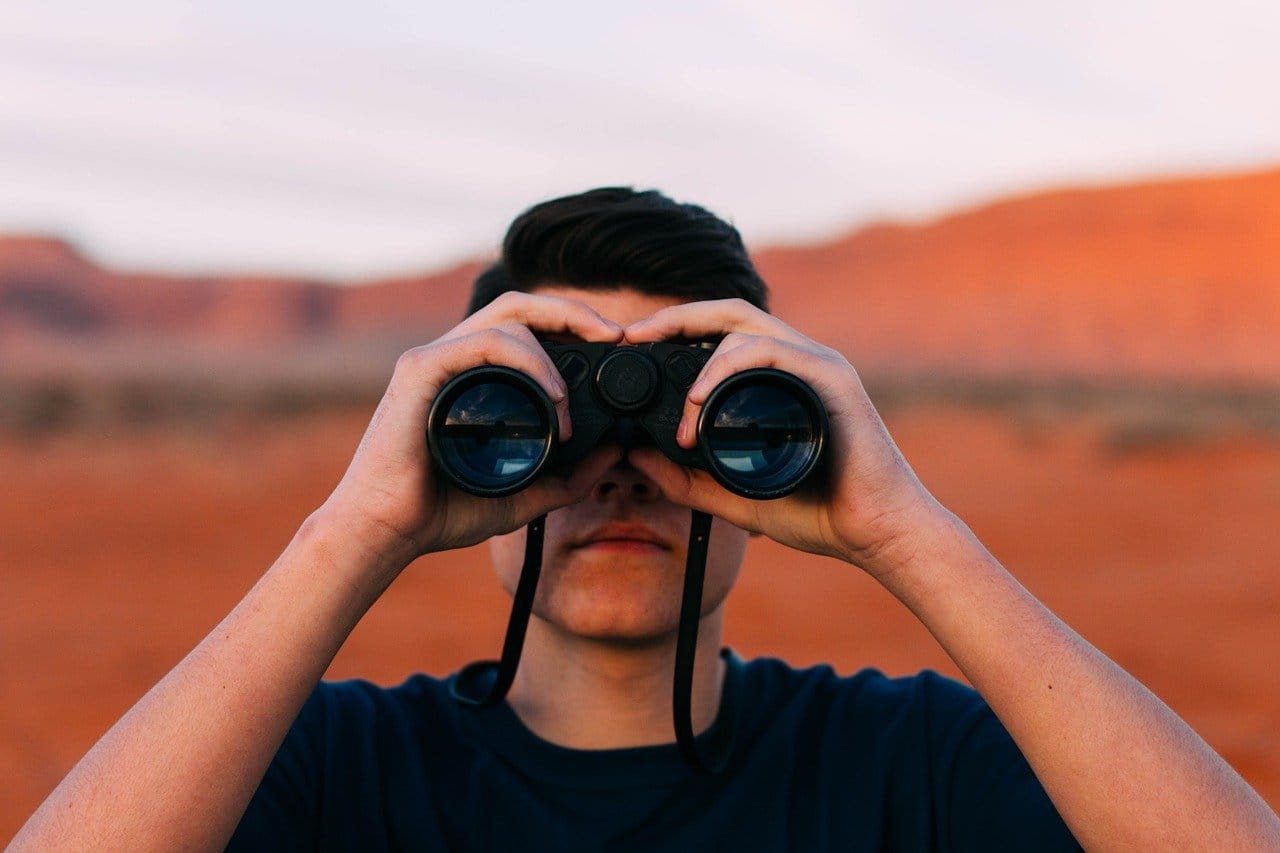 How can we, as a community, be sure we unite where others might divide? How can we demonstrate the love of Christ in a way that is holy and honors Jesus' name? Surely defining our work in a way that implies, "I'm right, I'm the one doing the work of Christ, you're not," will get us in trouble.
Our work together is colossal – it's a "God-sized" challenge. Can we find new ways to talk and to reach for unity in the Body of Christ? Let us set our eyes solely on Jesus, the perfecter and founder of our faith as we come together in our Global Christian health work.
Therefore, since we are surrounded by so great a cloud of witnesses, let us also lay aside every weight, and sin which clings so closely, and let us run with endurance the race that is set before us, looking to Jesus, the founder and perfecter of our faith, who for the joy that was set before him endured the cross, despising the shame, and is seated at the right hand of the throne of God. Hebrews 12:1-2 (ESV)
At CCIH, we are serious about working together in Unity.
This year, for example, we seek to bind our growing global membership, to be inspired by faith and committed to evidence-based practice. This year we will:
Know, raise, and retain our members, expanding in strategic areas.
Raise resources for ourselves and our members.
Advocate for strong faith-based international health funding and programming, relying on our global members for evidence.
Drive learning and knowledge sharing on the work of religious leaders and FBOs, particularly in health system strengthening and improving maternal and child health programming.
If you are not already an active member of CCIH, it's time to join.

Photo Credits:
Photo of globe by Valentin Antonucci from Pexels.
Photo of handshake from Cytonn Photography.
Photo of binoculars from Pixabay.

---