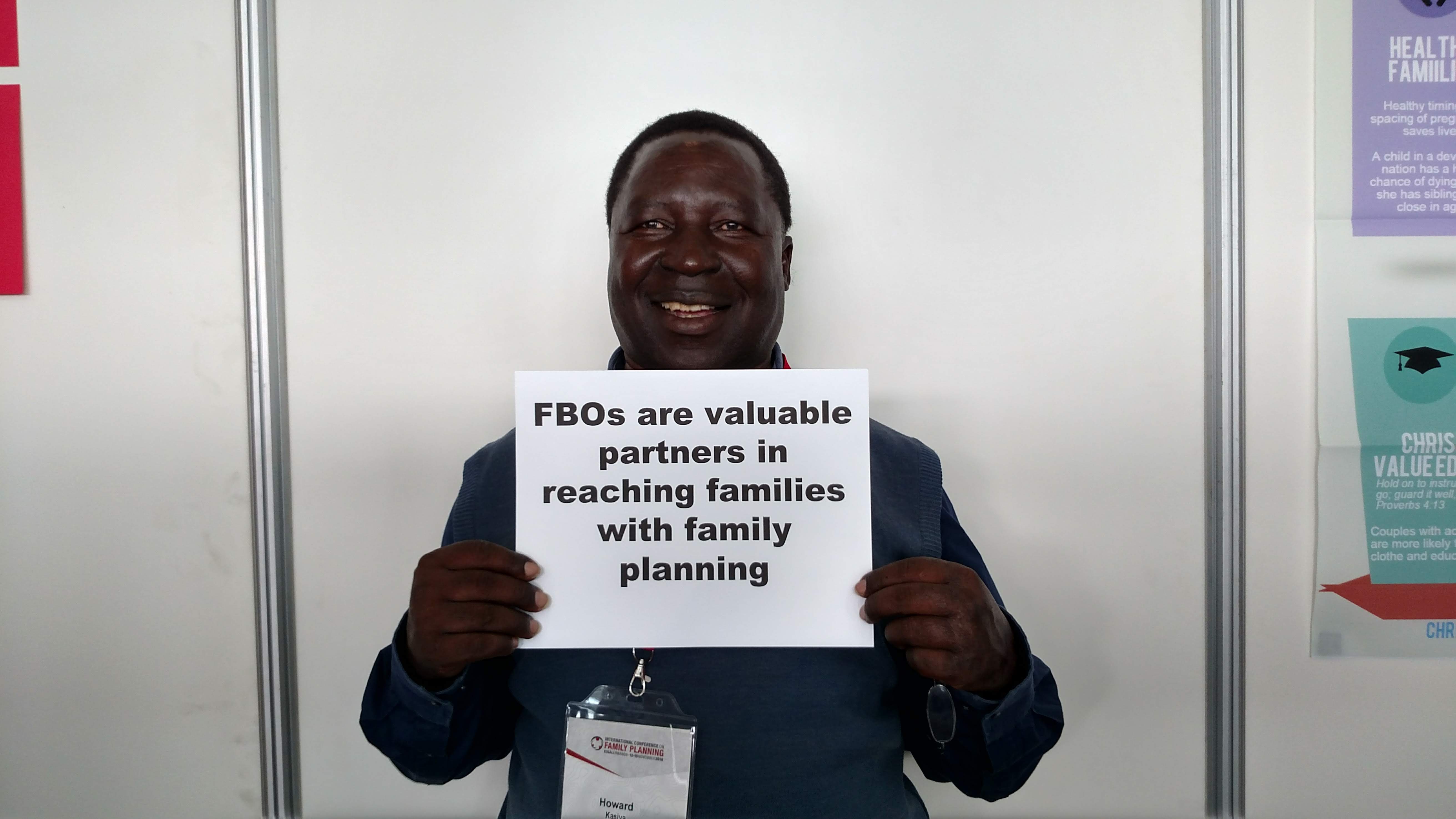 Thanks to U.S. Support, A Malawi Family Has Better Health, A Happier Marriage, and Financial Security
September 24, 2019
---
Isobel's* second baby died as an infant. She became pregnant when she was still breastfeeding her first child and recovering from the birth. It was also a difficult time in her marriage. Her husband Victor* often stayed out late and came home drunk, and the income from their family farm was dwindling. The family was under extreme physical and emotional stress, food was scarce, and then the newborn baby died.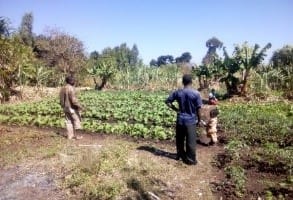 Three years later Isobel received counseling and support from a Church Marriage and Door-to-Door Counselor trained by the Evangelical Association of Malawi (EAM), an umbrella organization of 76 church denominations comprised of Anglican, Presbyterian, Evangelicals, Pentecostals and Charismatics spread across all 28 districts of Malawi.
The counseling is part of a multiyear project addressing gender inequity, early marriage, adolescent pregnancy, healthy timing and spacing of pregnancies, and HIV, funded by USAID through the Health Policy Plus (HP+) project of the Palladium Group. The counselors are trained to talk to couples about healthy marital relations and the importance of healthy timing and spacing of pregnancies, also known as family planning. If a family is interested in family planning services, the counselors refer them to a healthcare facility.
After counseling, Isobel and Victor decided together to use a family planning method and a counselor referred them to the Ntchisi District Hospital in Malawi where they selected an injectable method to prevent pregnancy. They discussed when the time was right to expand their family and have since had two more children. Now their family has three healthy children.
The support they received from the counselors and the ability to time and space pregnancies when it is healthy has made a world of difference to the family. Today, Isobel and Victor spend their time working in the garden to produce food for their family, as well as raising cash crops, like vegetables, sugar cane, bananas and other fruit trees. They are able to support the children and pay school fees, buy clothes and other household items. Isobel is also a member of a community-based banking and loan plan known as Village Savings and Loan where she can invest in a profit-sharing system with other businesses. The family was able to move out of their old mud and grass thatched house into a brick house.
The problems Isobel and Victor faced are common in Malawi. The nation has a high maternal mortality rate of 576 deaths per 100,000 live births.  Adolescent pregnancies comprise 25% of all births and 20% of maternal deaths. Neonatal mortality, often caused by birth asphyxia, premature birth, and infection, is estimated at 29 per 1,000 live births.
Howard Kasiya, (in above photo) National Coordinator of the Health Commission of the Evangelical Association of Malawi has managed the health department of the Evangelical Association of Malawi since 2003. He is responsible for building the capacity of religious leaders in health through training and technical support and helps them design health programs within their church structure.
"Family planning is important because it saves lives, improves health, and promotes sustainable households," he explains. "It encourages community development that contributes to national development." Mr. Kasiya believes family planning is important for religious groups because of the importance of health and well-being to faith communities. "The Bible is the Christian reference and obligational voice of God," he said, "While God commands us to multiply and fill the earth, God also teaches us to do so by being responsible. In 1 Timothy 5 verse 8 the ability to care for children is a priority when considering having children."
Mr. Kasiya would like the American people to know how much he appreciates their support. "Without the support from the U.S. government, there would be more child marriages, increased illiteracy as more girls would be dropping out of school, more teenage pregnancies resulting in increased maternal and neonatal mortality rates, and many more negative health and social indicators," he explained. Isobel sums up her experience by saying,"When people see us today, they ask me what kind of juju (traditional love concoction) did you give your husband? Our family has moved away from the verge of breaking, which was clearly visible to people in our community."
*Names changed to protect privacy.
---