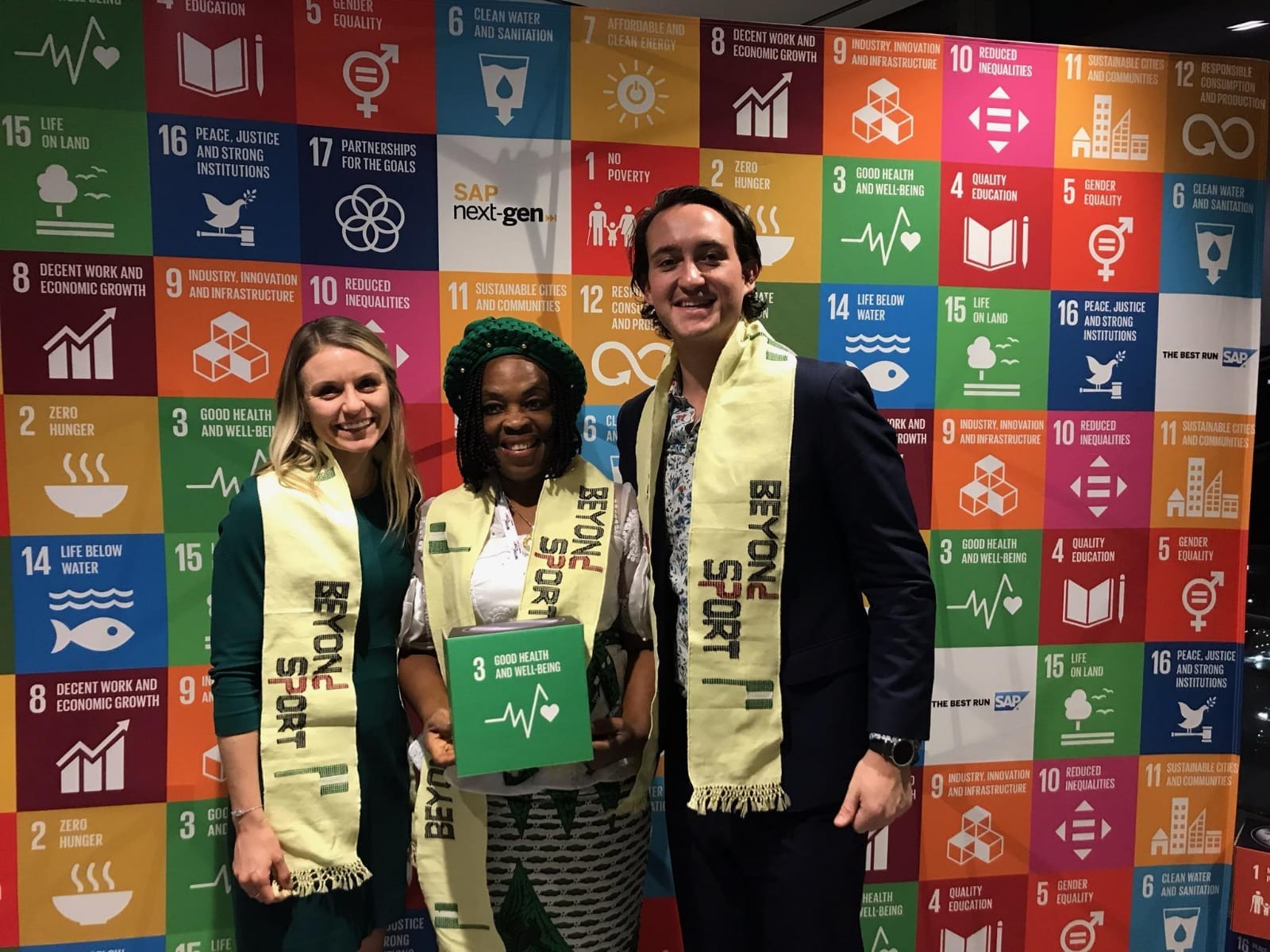 Malaria Campaign Shortlisted for Global Award
September 20, 2019
---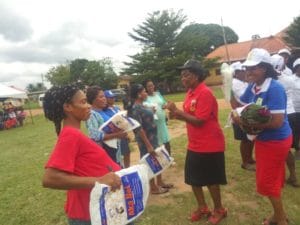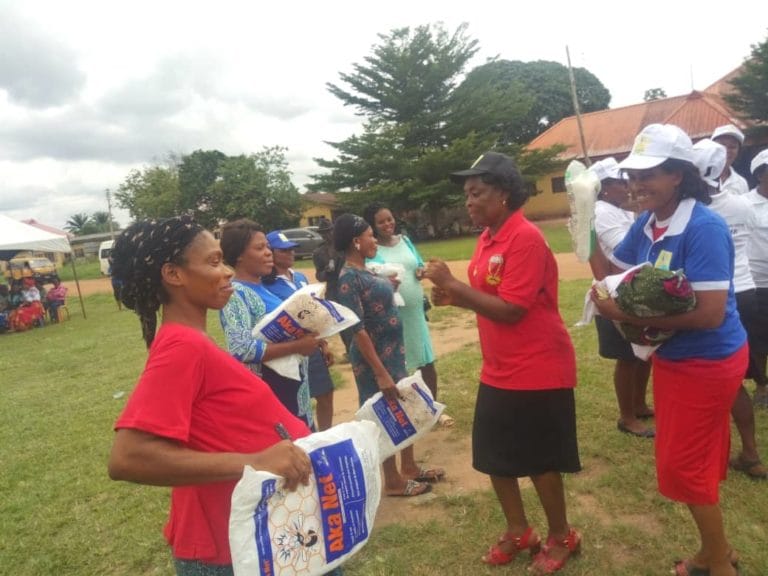 Comfort lost her husband and three-year-old daughter to malaria. She was not using mosquito nets or draining standing water around her apartment in Nigeria until CCIH member Isaiah 58 Care Foundation's Kicking Out Malaria campaign reached her community. Kicking Out Malaria uses football tournaments to distribute bed nets and educate communities on how to prevent malaria. Now, Comfort protects herself and children from malaria with bed nets, and she is involved with other women in the community to clear drainage sites where mosquitoes breed.
It's this kind of impact that led Beyond Sport to select the Kicking Out Malaria campaign as one of only three programs worldwide shortlisted to win its Good Health and Well-Being Category, aligned with Goal #3 in the Sustainable Development Goals (SDG). Beyond Sport, with support from UNICEF and ESPN, celebrates, supports, and raises awareness for organizations using sports to help make the SDGs a reality.
Representatives of the shortlisted organizations traveled to New York City in the U.S. for the Beyond Sport Global Awards September 11-13, 2019. While Goals Haiti, an organization that advances youth leadership through football/soccer in Haiti, was ultimately selected as the winner in the category, Isaiah 58 Care Foundation founder Amaka Uja said she was honored for Kicking Out Malaria to be one of only three organizations shortlisted.
"Being shortlisted for this award has given me a tremendous amount of encouragement to keep on moving, and becoming stronger in our fight to eliminate malaria in our life time in Africa," said Amaka. "The Isaiah 58 Care Foundation does not want to fold our arms and watch children, mothers and other vulnerable people die of malaria. Our Tuberculosis survivors' football clubs play malaria elimination tournaments in communities. This strategy changes social and cultural norms, removes obstacles that hinders people from using mosquito treated nets, and encourages other malaria preventive measures. Our football tournament brings people together in a fun and participatory way." The program also includes free malaria testing and treatment.
The funds for the Kicking Out Malaria program are raised locally from the sale of farm products and clothing.
"Kicking Out Malaria ensures that when communities watch tournaments, they will remember more than just the winning goal," said Amaka. "They will remember lifesaving mosquito nets to sleep inside and other strategies to prevent malaria."
Above photo: Amaka Uja with Beyond Sport representatives, Peter Hughes and Kelsey Delagardelle, in New York City September 12. Photo courtesy Amaka Uja.  
Watch a video about the shortlisted projects:
---