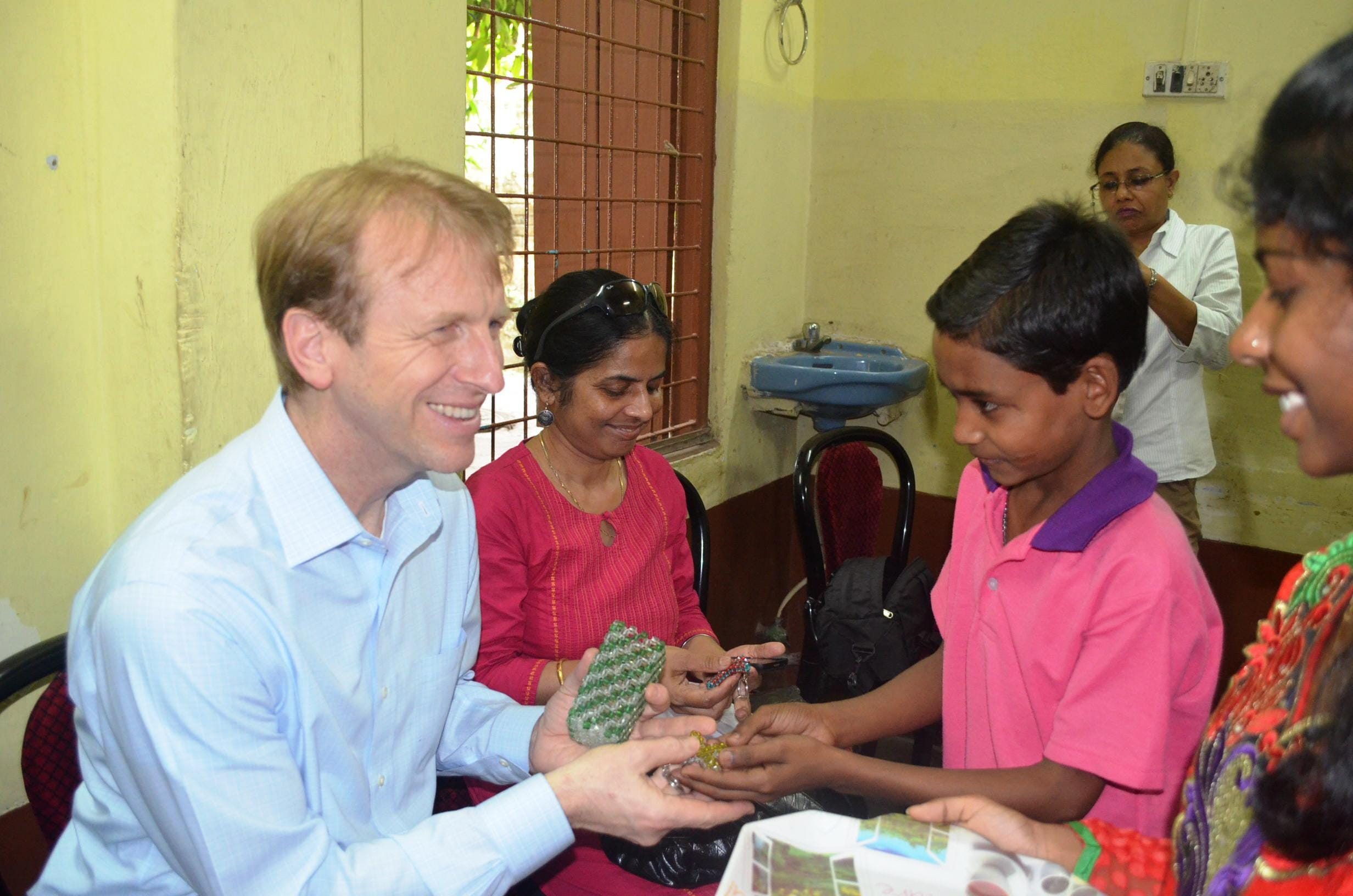 Transforming Organizations for Holistic Care
July 13, 2020
---
By Daniel Speckhard, President and CEO of IMA World Health
This year's CCIH conference theme of holistic care for mind, body and spirit especially resonated for me. From our discussions about humanitarian emergencies, mental health and sexual and gender-based violence, as well as poverty and access to quality health care, emerged the hard truth that each is inextricably related to the other. Where one ends and the other starts, no one knows.
People's lives are complex, and they defy a sector-by-sector approach. To truly transform lives for the better, our approach must be integrated. And to integrate our programming, we must first transform ourselves. That's what we at IMA World Health are doing – and it's what I believe every people-centered NGO has to do to remain relevant in the future. Allow me to recount what we've done in the name of transformation to achieve holistic care and where we think we'd still like to go.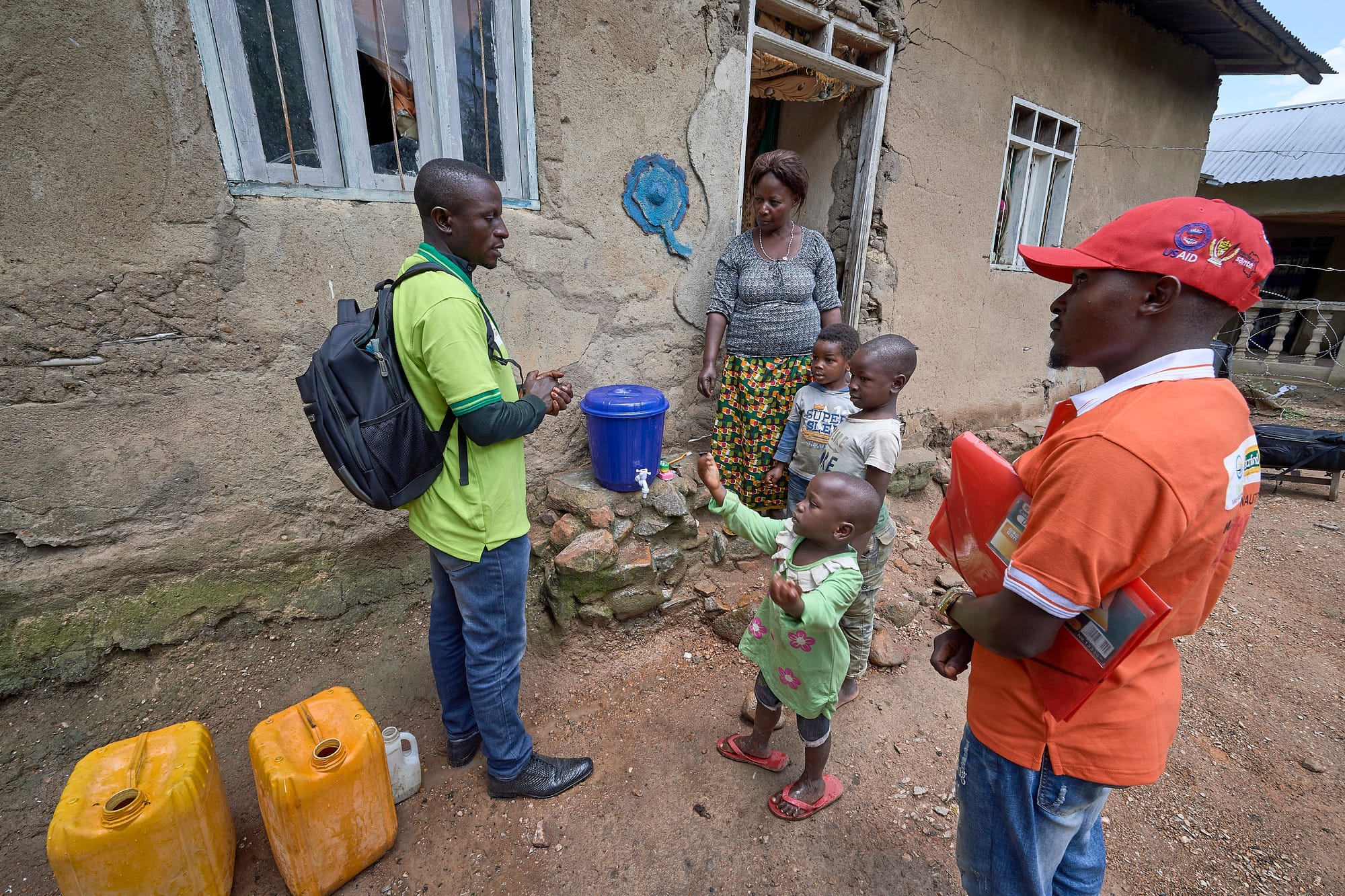 In 2018, IMA World Health embarked on a transformational journey to expand its capabilities, expertise and reach to offer more holistic care. We decided we could make a leap forward on that path by joining with our long-time partner Lutheran World Relief, reasoning its strong track record in poverty alleviation and humanitarian response, combined with our public health work, made for the possibility of an exponential impact.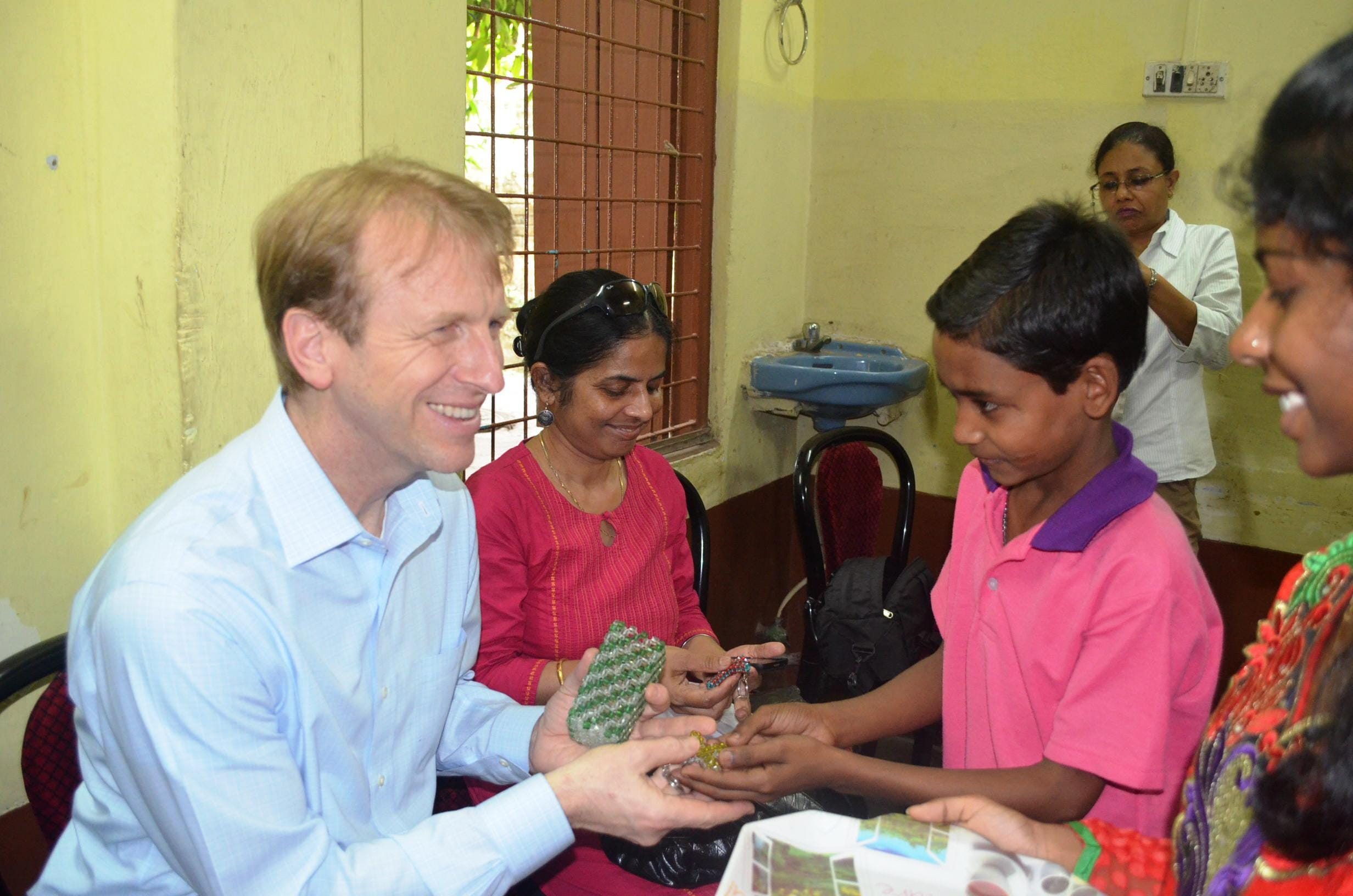 For too long, as CEO of Lutheran World Relief, I'd seen how we can provide all sorts of wonderful programs that teach farmers better agricultural practices and connect them to more profitable markets that improve their families' standard of living. But while helpful, it wasn't always enough. If we don't provide them and their families with access to clean water, sanitation and health services, any progress they make can be quickly reversed when they fall sick.
Together, IMA World Health and Lutheran World Relief fused and evolved our approach to now recognize the intertwined challenges as seen through the eyes of the individual, family and community.
But while IMA World Health and Lutheran World Relief added up to more than the sum of their parts, we weren't done. In January 2020, we launched Corus International to lead our new family of faith-based organizations and to continue our pursuit of holistic programming. The Corus family now includes five subsidiary non-profit and for-profit organizations: IMA World Health; Lutheran World Relief; Charlie Goldsmith Associate (a UK-based technology company); Ground Up Investing, our impact investing arm; and LWR Farmers Market Coffee, a direct-trade coffee producer. In the Corus model, each organization retains and continues to grow its institutional strengths (health, economic development, technology, impact investing and direct trade), but each also benefits from the others' strengths and resources as they seek to implement more holistic programming.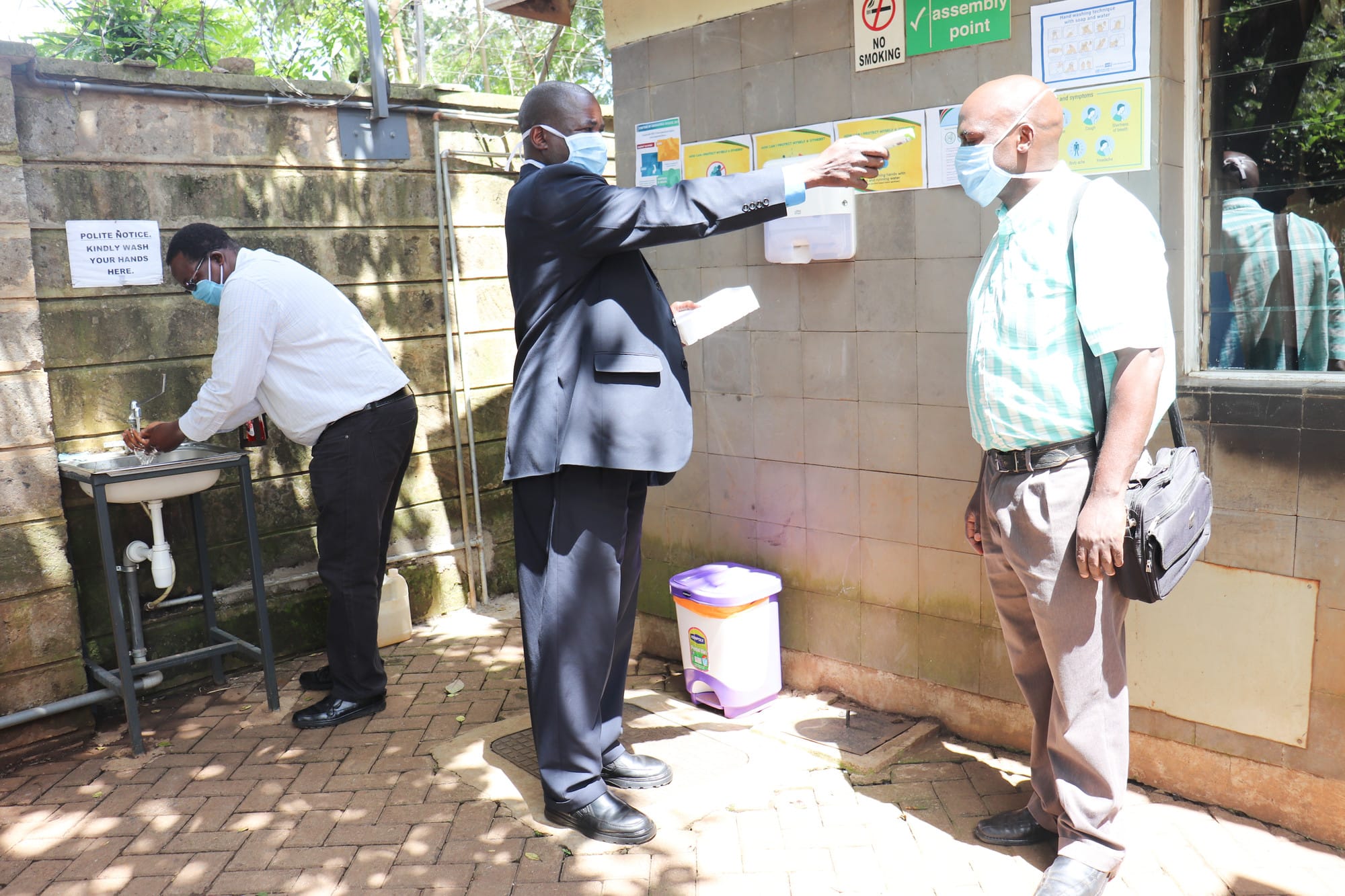 Corus's response to the COVID-19 pandemic is a perfect example of this dynamic. Thanks to the cooperation of donors, and because of our broad geographic footprint, both IMA and LWR were able to pivot funding and programming to address the pandemic in countries around the world in a way few, if any, other NGOs are. IMA's relationships with ministries of health and partner networks across Africa provided a deep and trusted well of colleagues for immediate collaboration.
LWR effectively brought IMA's health expertise to bear on its portfolio of economic development and humanitarian assistance projects, ensuring project participants and their communities received important COVID-19 information. IMA drew upon the generous support LWR receives from U.S. Lutherans to substantially invest in personal protective equipment (PPE) on behalf of its network of health partners in Africa.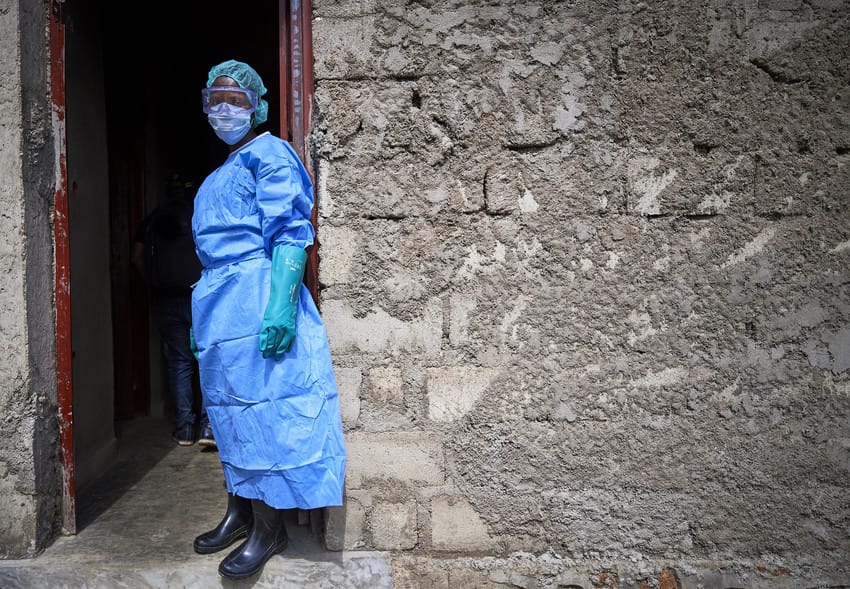 While so much focus worldwide is on public health, we're also acknowledging the pandemic's impact on job losses and deepening poverty. We're seeking to address the prickly connections between health and poverty: Disease has devastated families who may have built up some assets, or were living on the edge, pushing them over the precipice into extreme poverty. The damage done isn't yet fully apparent, but helping these communities recover economically will take years of renewed effort and commitment.
Corus is not yet completely where we want to be with the holistic-care approach we talked about at the CCIH conference. We have capacities we would like to shore up and add, such as climate change and education. But I can promise you that Corus will continue to transform, not merely evolve, because we recognize, like you and all of our CCIH brothers and sisters, that those we serve can't afford to wait. Their lives – their whole lives, not just one discrete compartment – hang in the balance.
The path to true holistic care in our organizations is tumultuous, to be sure. I can tell you first-hand that change of this caliber isn't easy. But if we are to fully transform lives, we must urgently transform ourselves first if we want to be relevant and effective in the future. It's a natural next step to follow our discussions at the CCIH conference. We're excited about the growing conversations within the CCIH community and beyond about the far reach of faith-based care around the globe.
I'm thankful to our CCIH partners and friends for helping all of us learn and grow in our shared mission, and I welcome any opportunity to share lessons learned and innovations from our journey.
All photos courtesy of IMA World Health.
---