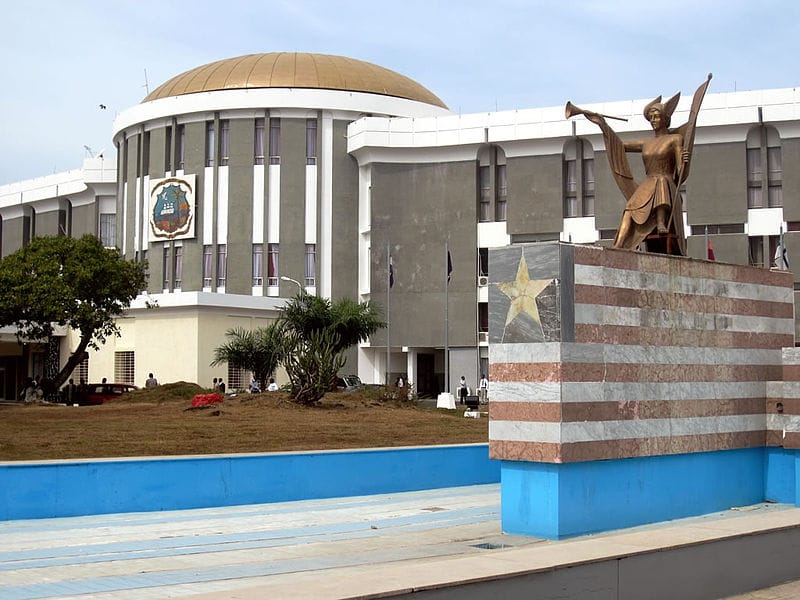 What Does Advocacy Mean to CCIH Members?
August 9, 2022
---
By Bob Noziglia, CCIH Advocacy Advisor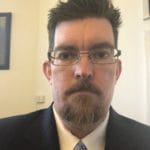 At the start of 2022, CCIH began developing an advocacy toolkit that we hope members will be able to use and customize to achieve their advocacy goals. We aim for it to be useful for organizations that have been advocating for years, as well as for those who are just beginning. To help guide development of the toolkit, CCIH conducted several focus group conversations with members to learn more about their advocacy outreach and ways that CCIH might be more effective in supporting those efforts.
The purpose of this blogpost is to share some of the highlights of those conversations and what we've learned. We would appreciate hearing from you if you have similar experiences or suggestions for advocacy tools so we can continuously improve the toolkit.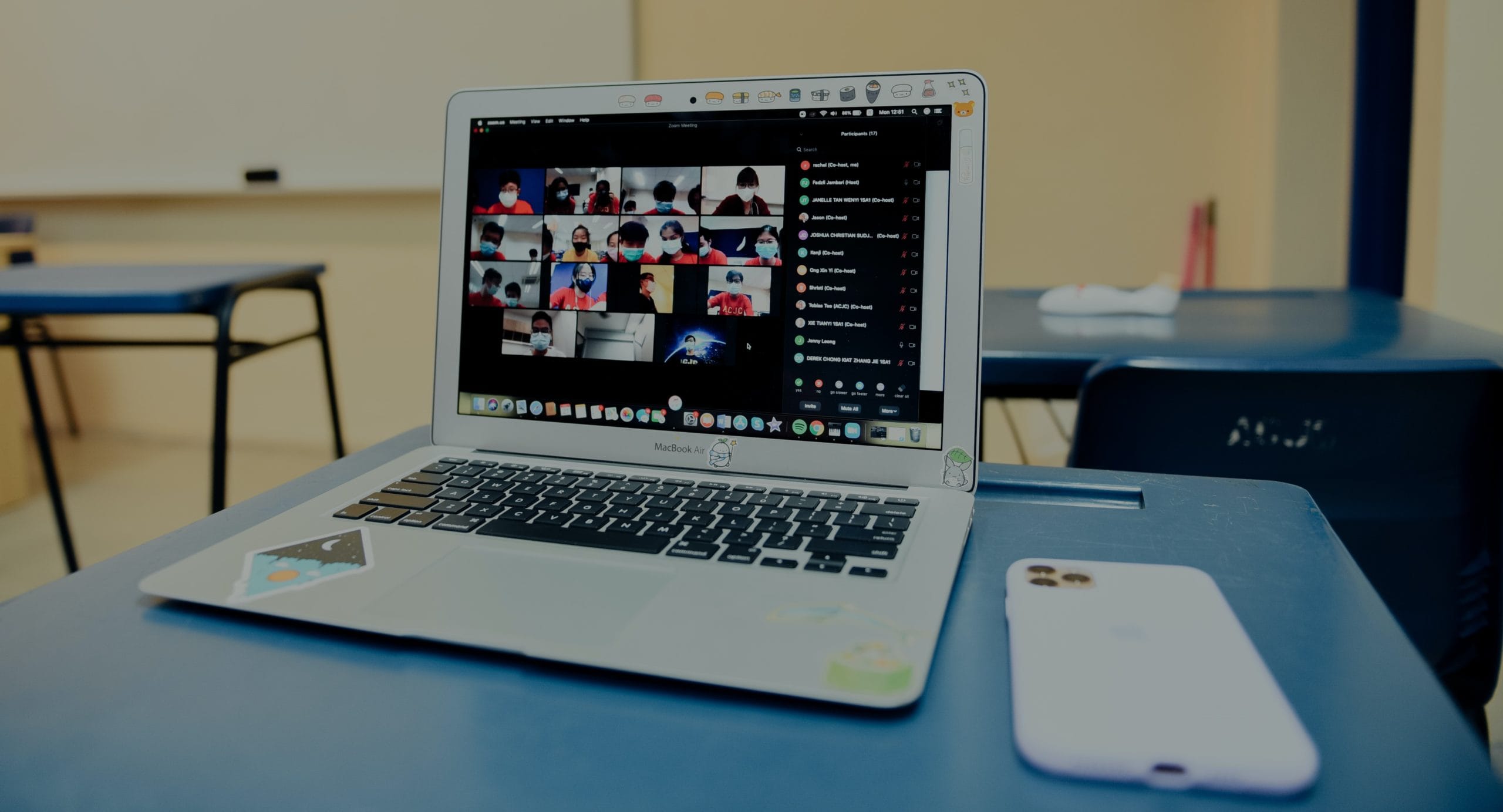 What Does Advocacy Mean?
One of the first things that became clear as we began these conversations is that different people have very different takes on the meaning of the term "advocacy." For example, at CCIH we generally refer to advocacy as government outreach. But a number of members talked about their advocacy efforts in terms of outreach to multiple audiences, such as Church leadership, the local community, national and regional governments. In some cases, they even shied away from the term "advocacy" in favor of "education" due to potential tensions with the government.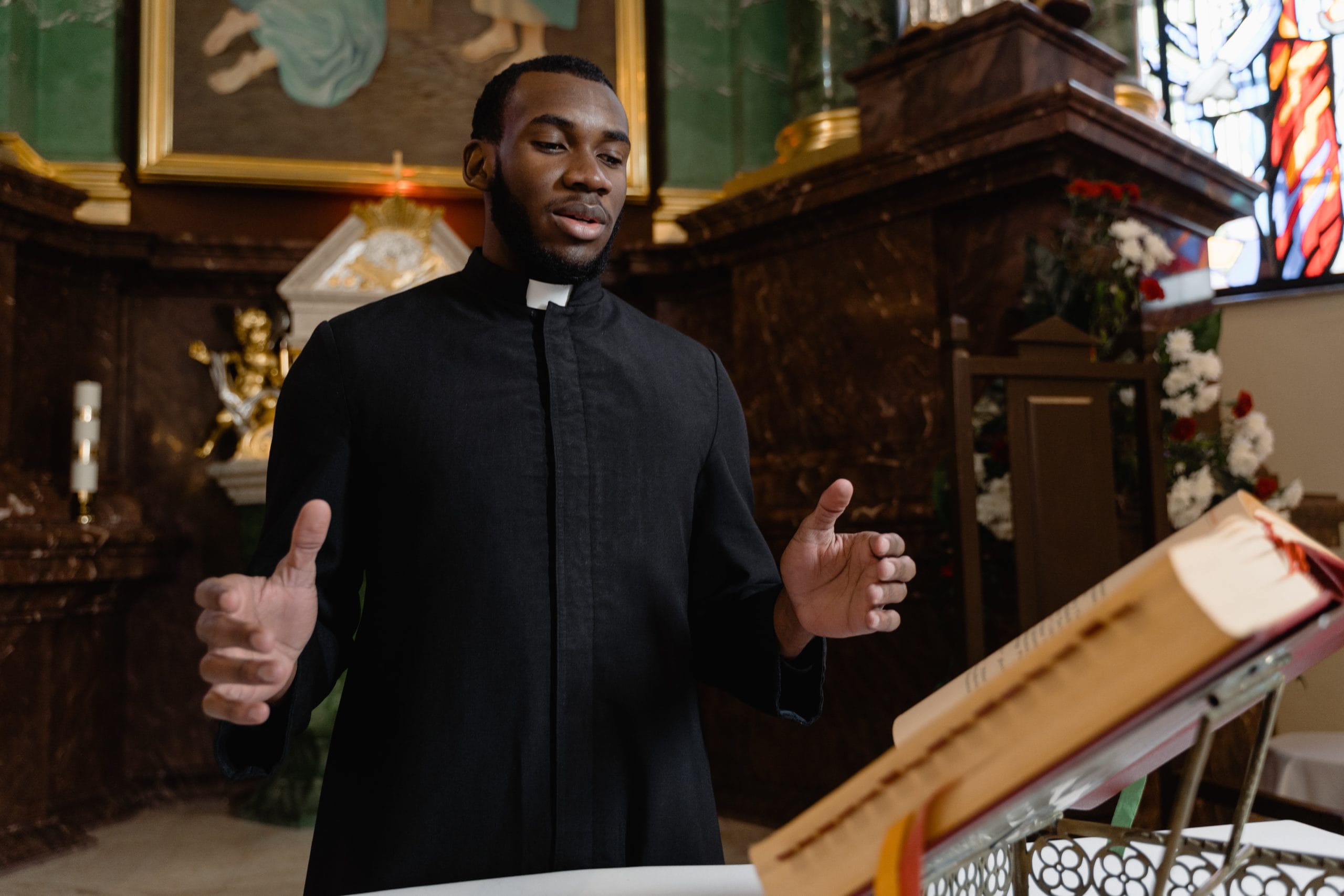 This really drove home the point that materials necessary for our toolkit had to be malleable enough that it could be used to reach out to multiple audiences. Sometimes, the most important audience are faith leaders. They may be heavily involved with health facilities or programs in their community, or have only minimal knowledge of those programs; in either case if they are engaged and empowered through knowledge – they can become better and more willing champions to talk about health issues, such as HIV/AIDS, family planning services, COVID-19 and others that impact their congregants.
By working to make faith leaders more comfortable talking about these topics, and allowing them to talk about them in terms they are familiar with, organizations can develop powerful partnerships with those faith leaders.
The Wide Range of Tools for Outreach
We also learned from these discussions that members have a really wide range in how they view social media and traditional media in their advocacy and outreach. Many of the people we talked with in the focus groups said social and traditional media was a useful tool, but had to be utilized in the right way for it to be effective. Using traditional media like radio or television was effective to reach a faith-based audience, however if you have not already laid the foundation of trust with government officials, it can actually harm your advocacy outreach.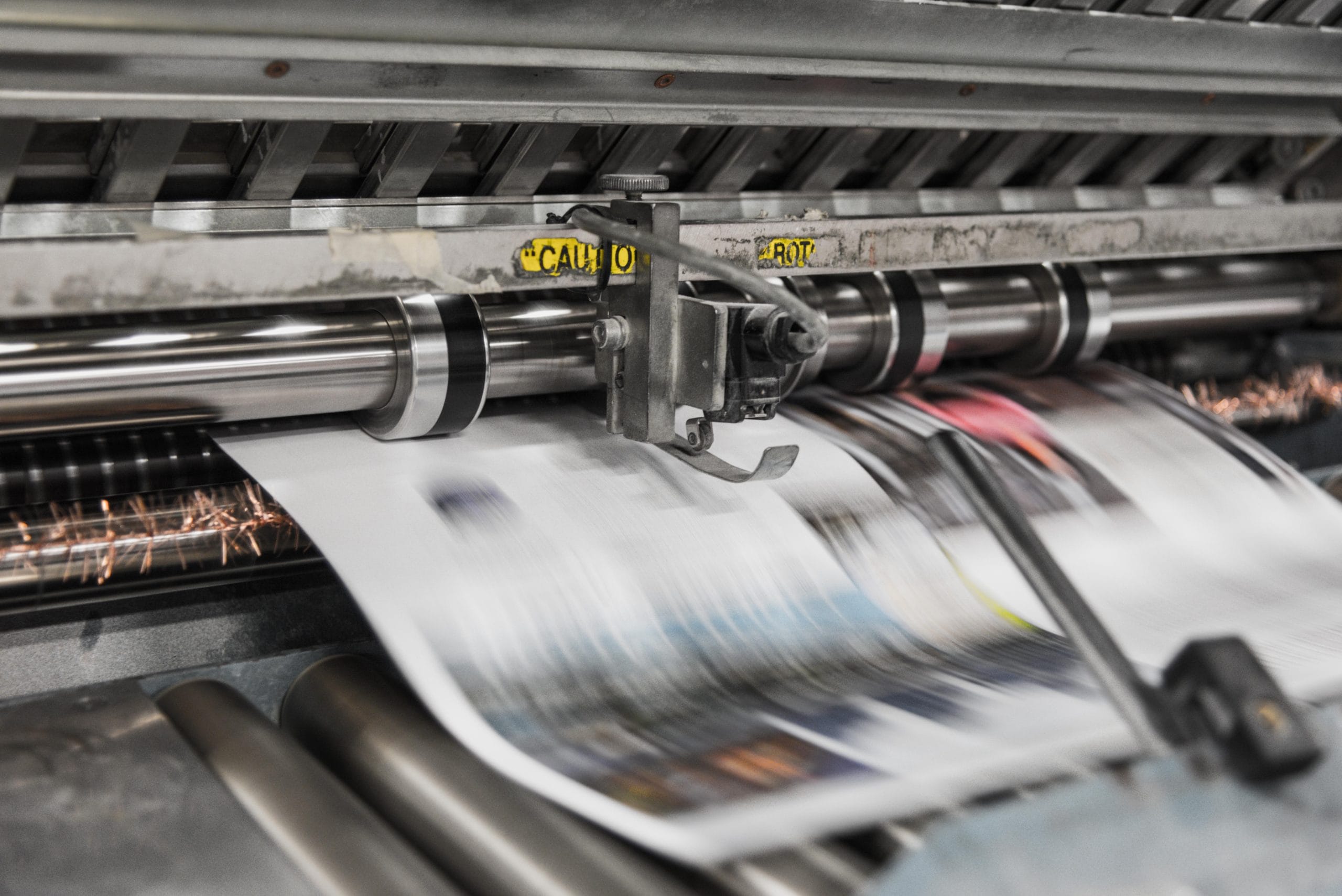 In many cases opinion pieces in local publications are an effective way of sharing a message, but if an organization publishes them without engaging the government first, government officials may think advocates are trying to embarrass them instead of working with them. Some members said they avoid this appearance of a confrontational tone by talking to government officials beforehand so they can include their language and know that you are working with the government to address these issues.
Others however, do not really use media, or simply put information on their website for those who are interested to find. These differences made it clear that our toolkit had to provide suggestions on ways to allow media outreach to take advantage of what each organization is already doing, but not rely on it as a foundational piece of advocacy.
Starting from Within
Another important point to each of the focus group conversations was to highlight how each organization internally viewed and thought about advocacy. Some members have dedicated staff to do advocacy full time, but for a lot of members, advocacy is an additional task for staff beyond another major job role. For people whose main job is to implement programs, the idea of talking to a Minister of Health or Parliamentary staff can be intimidating.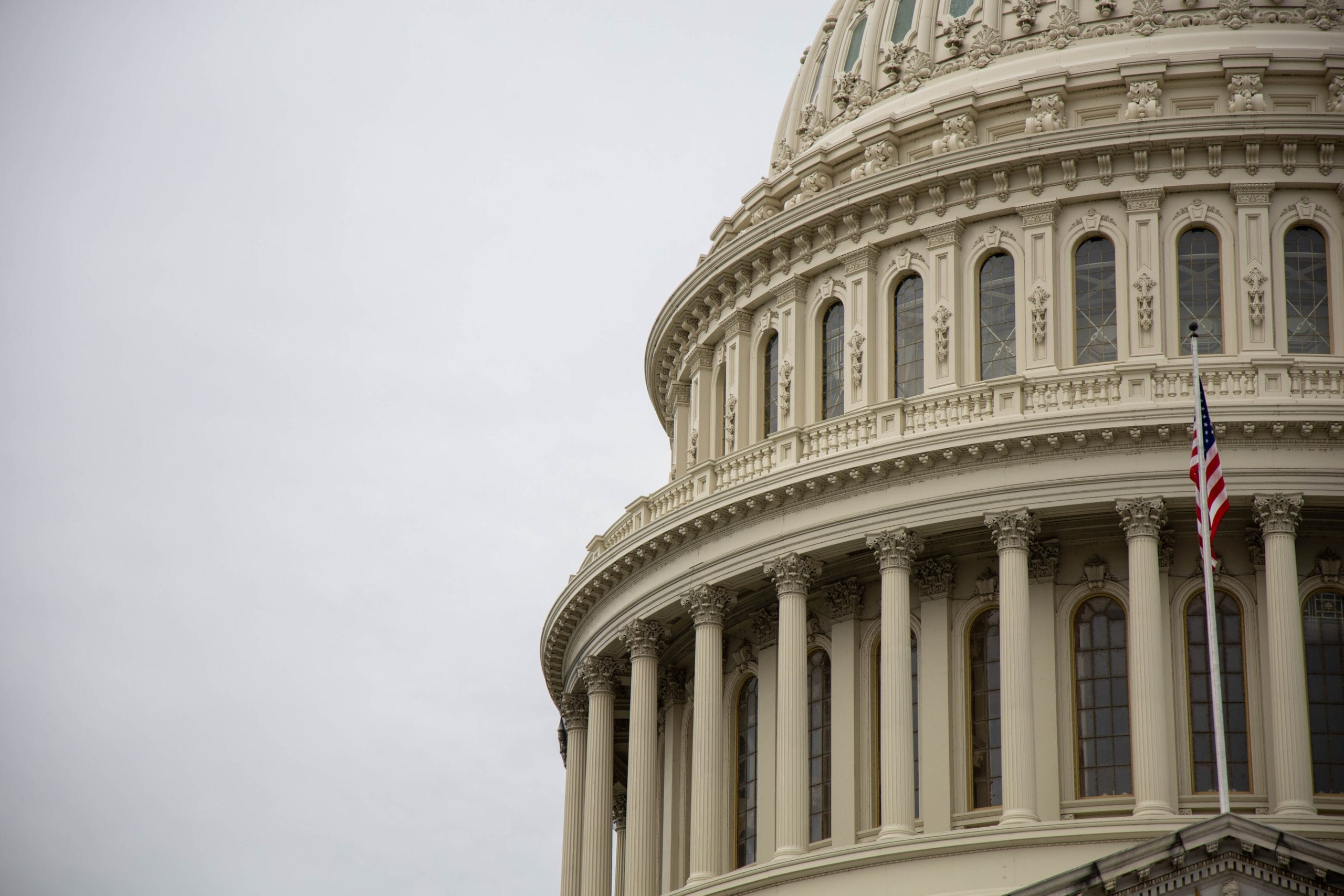 What kind of material templates can we share that would be useful to advocacy staff that have created 100 different One-Pagers and also to someone just beginning to think about advocacy? Well, one way is to encourage program staff to think about what information might be useful to advocacy counterparts.
Another way to help an advocacy beginner is to change the purpose of the meeting with a policymaker. Instead of a meeting where the purpose of the meeting is to achieve increased funding for a national or regional funding line for a disease, make the meeting about introducing the organization to that policy maker. Highlight all the good work the organization is doing (especially for potential voters) in a community. Building a relationship in advocacy is no different than relationships with businesses or with people – it takes trust.
One Size Does Not Fit All
From the focus group conversations, it also became pretty clear that there cannot be a "one size fits all" approach to advocacy. Some organizations strive to see how everything they do can feed into advocacy. Other organizations worry that by being vocal about health issues, they could become a target of reprisals (especially given they are a minority in their country).
Another challenge is that results from advocacy work can take time. It is challenging to get the faith leader to meet with yet another Parliamentary staffer or with someone from the Ministry of Health when, in the view of that faith leader, nothing changed after earlier meetings. Patience may be a virtue, but it certainly doesn't come without its challenges.
How can we help encourage advocacy if we don't see immediate results? We want to help organizations to set reasonable expectations, and achievable goals.
The Long Run
The final theme that was revealed in these conversations is how different members prioritize the issues they advocate. For some organizations, it is as easy as donor A is giving us funds to advocate for global health issue B so that is what we do. It is extremely difficult to have a long term advocacy strategy, since the donor may lose interest, or suddenly deeply care about another issue.
Other organizations want to build consensus, and have each department provide input, still others look to the needs of the community. This really demonstrates the broad number of factors that go into how and why (or why not) members are able to develop advocacy strategies.
We also wanted to ensure that the toolkit wasn't simply a series of templates for PowerPoint presentations or One-Pagers, because each advocacy strategy is as different as the organization implementing it. However, the lessons learned from encouraging faith leaders to support family planning programs in Zambia might provide inspiration for ways to discuss HIV/AIDS advocacy in Cameroon. Challenges faced by highlighting a vaccine program in Nicaragua might give some lessons for how to frame the importance of malaria programs in Nigeria.
We look forward to sharing the first iteration of the toolkit with you and will launch it with a webinar in the coming months. With the help and input of CCIH members, we expect this to be a tool that will evolve as we learn more about what helps you achieve our shared vision of a world where all have access to quality healthcare and prevention services.
About the Author: Bob Noziglia serves as the Advocacy Advisor, supporting CCIH's efforts to advocate for global health programs from an evidence-based and Christian perspective. Previously, Bob was the Program Assistant for Legislative Affairs and Outreach with Lutheran World Relief, where he was responsible for assisting advocacy and educational efforts with policy makers on a wide variety of foreign assistance accounts including nutrition, food security, and global health.  You can reach him at bob.noziglia (at) ccih.org
Photo Credits top to bottom: Wikimedia Commons; Lucas Law/Unsplash; Mart Production/Pexels; Bank Phrom/Unsplash; Joshua Sukof/Unsplash
---