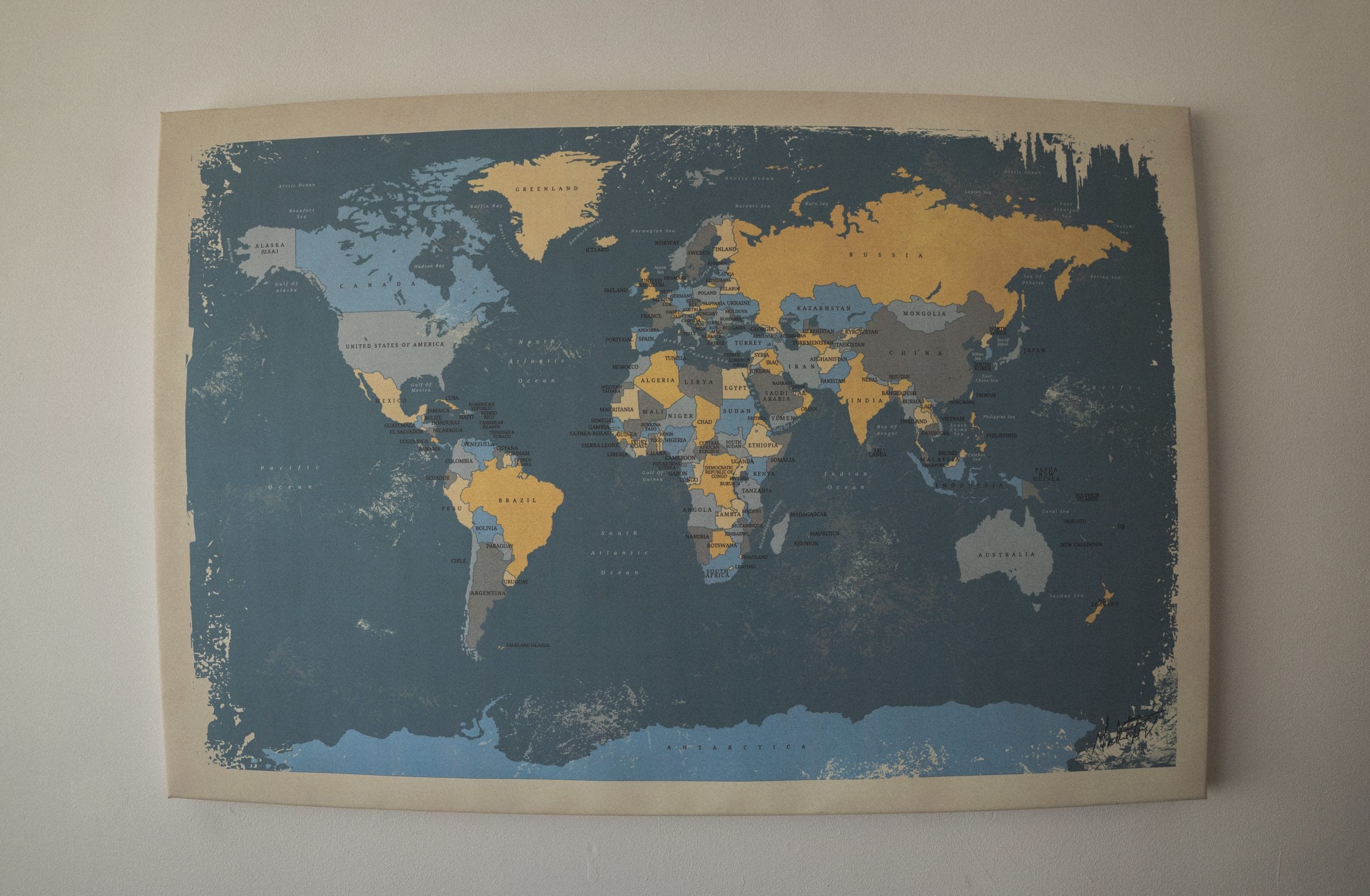 Is CCIH Meeting Our Goal of Greater Gender and Racial Diversity?
August 16, 2022
---
By May Poduschnick, CCIH Administrative Coordinator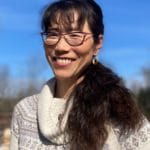 CCIH's 2022 Conference took place with online sessions held June 7 through 23, attracting over 500 participants from 59 different countries. The sessions were packed with speakers sharing about their work and the lessons they have learned, followed by questions, discussions and networking time. After the series of full and meaningful meetings, we ended feeling good about the work that is being done in and through faith-based health organizations and the growing faith leader engagement. But the story doesn't end there.
One of our goals at CCIH is to achieve gender and racial diversity for our events, including but not limited to our Annual Conference. As more organizations are acknowledging the need to address these issues and diversify, it also has to be done in a thoughtful and intentional manner.
How Are We Doing?
CCIH is making strides to be more inclusive, to foster more south-to-south learning and sharing, and to give more women an active role and voice at our events. Have we succeeded? Looking at the most recent conference, of our 98 speakers, moderators and presenters, 50 percent represented low- and middle-income countries (LMIC), 58 percent were black, indigenous or people of color (BIPOC), and 43 percent were women.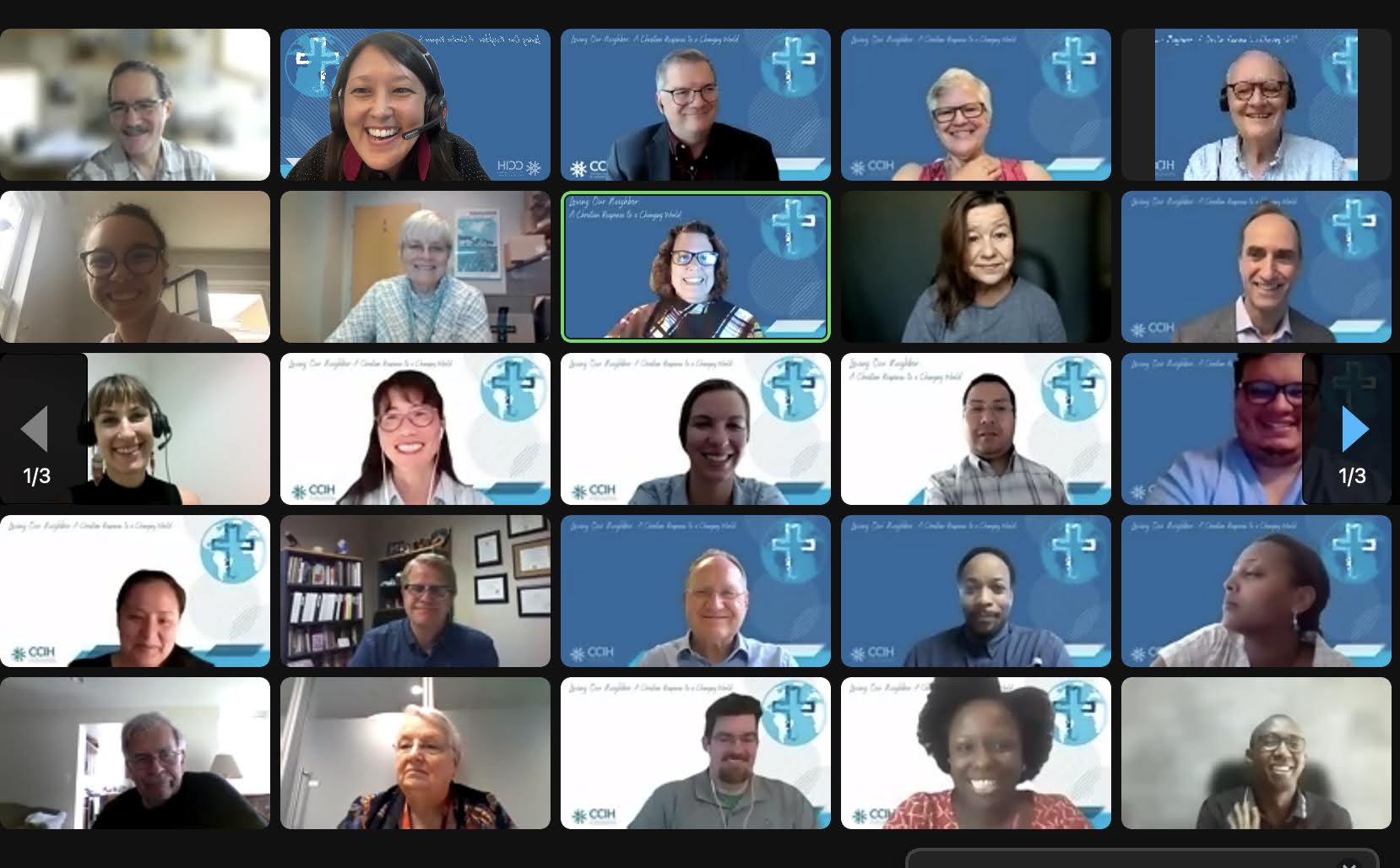 Similarly, the Conference Planning Committee consisted of a diverse group and all abstracts were reviewed by a panel formed from our varied membership. If percentages is the metric, then CCIH is close to meeting those criteria. However, equity and inclusion is about more than checking the box to say we have X number of speakers from certain countries or including 50 percent of women as presenters to achieve a quota. Meeting numbers certainly is a start to inclusivity, but is not the end of the process.
Conference attendees also proved to be quite diverse. Although a good number of our attendees were based in the US, we still had quite a diversity in attendance, with representation from 59 different countries. Forty-three percent of attendees were residents of North America, Europe or Australia. The other 57 percent represented countries around the world (primarily from LMIC). Unfortunately, there are still large gaps within the "rest of the world." Seventeen percent of attendees were residents of South Asia, but only 3 percent were based in Latin America and the Caribbean; the other 37 percent cited Africa as their continent of residence.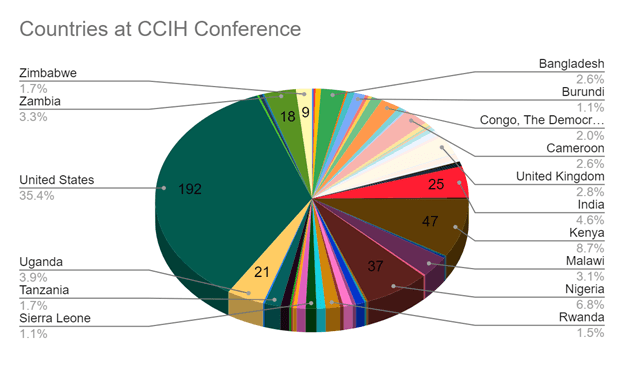 This same trend is reflective of CCIH's general membership and an area that we wish to address to expand global reach and inclusion.
What Comes Next?
Is it time for us to sit back, pat ourselves on the back and carry on with business as usual? Far from it. I think this is only the beginning of inclusivity and diversity as a regular practice. We continue to be aware and recruit speakers and leaders from LMIC and make sure we have a gender balance. We acknowledge the experience of veterans in the field and also give voice for younger professionals starting their careers and experimenting with new ideas and ways of doing. When we listen to one another, regardless of race, gender, age or status, we begin to learn from one another. Listening to others and what they are saying is the greatest gift we can easily share and who knows what else we can learn from it.
Is CCIH going in the right direction? I believe we are making an effort to be inclusive, to give our partners a voice, to showcase best practices from around the world. Can we do better? There is always room for improvement and as soon as we decide we do not need to improve, that is when we need to critically think about our objectives.
One of our conference speakers, Gracia Ross from World Council of Churches, very eloquently summarized localization by saying it is not only about being invited to the table, it is about having a say about what is on the menu. I think this idea also applies to equity and inclusion. We do not live in a perfect world, and not everyone is at the table yet, but we are working to make it more welcoming and inclusive.
About the Author: May Poduschnick serves as Administrative Coordinator for CCIH. She coordinates member engagement and member and donor data, and supports meeting logistics and fundraising. May has a Masters in Health Science from Johns Hopkins School of Public Health and a Bachelor of Science (Human Biodynamics) from University of California, Berkeley. Before coming to CCIH, she served as Communications Coordinator with the Mennonite Healthcare Fellowship and the Global Anabaptist Health Network, both of which are members of CCIH.

Top photo: Jack Stapleton/Unsplash
---