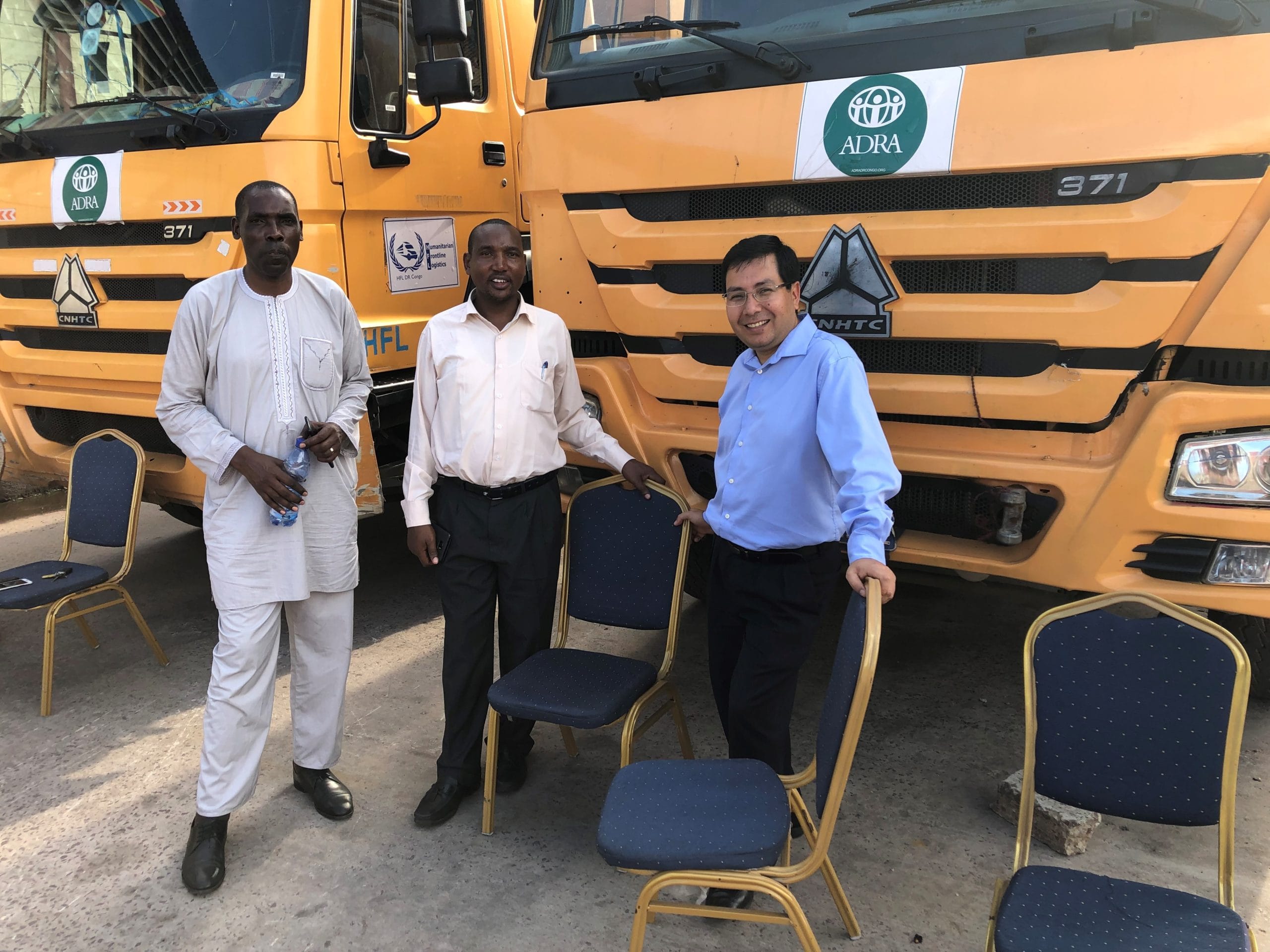 Close-Up: Josue Orellana, Adventist Development and Relief Agency International
March 21, 2022
---
From serving as a public health clinician to working in various global health roles, Adventist Development and Relief Agency (ADRA) International's Josue Orellana's passion lies in his work and the people he serves.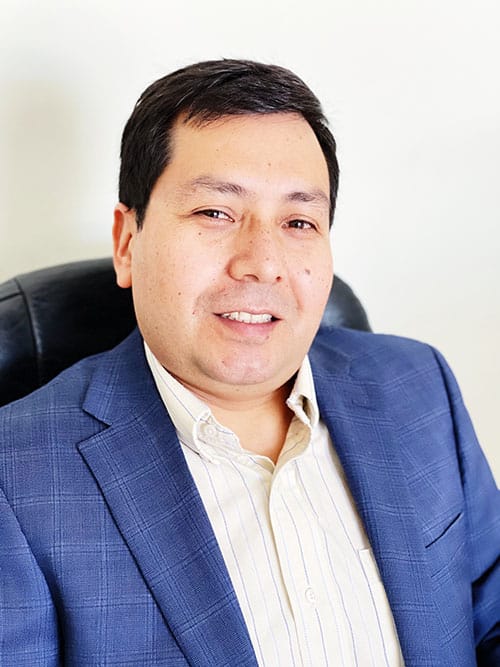 As Director for Health, Nutrition, and WASH at ADRA International, Orellana's primary responsibilities are to provide direction and strategic oversight to ADRA's growth and visioning goals for the Health, Nutrition, and WASH Unit. This includes providing leadership and working alongside technical specialists within his unit as they plan, review, research and implement health, nutrition and WASH interventions in selected countries.
"The nature of this position demands continued coordination and collaboration with other program team members to promote synergies across units," Orellana explained. "I also work with my team in the identification and documentation of key ADRA approaches, successes, lessons learned, and best practices."
Before beginning his work with ADRA, Orellana spent the early years of his career as a physician and community development practitioner in his native country of Bolivia, serving as a clinician from 2001 to 2006 and with the Bolivia Ministry of Health from 2002 to 2006.
It was in these positions that he worked on health systems strengthening and on the frontlines of food security. With this expertise, Orellana then joined ADRA in 2006 as a Health Program Manager, and has remained with the organization in various roles since.
"I had the privilege to spend several years of my service in Asia, specifically in Mongolia and Nepal as the Country Director for ADRA, promoting health as an integral part of community development," Orellana said. "This journey gave me a much broader view of global health and the opportunities, as well as challenges that different cultural, ethnic, political, and religious backgrounds may bring to enrich, and sometimes complicate, efforts to achieve better health and wellbeing."
As his passion for promoting healthy lifestyles grew, so did his interest in heading off health problems by including prevention and health promotion as part of his areas of focus.. It was this passion that heightened his interest in the social determinants of health, such as education, income and environment, including access to WASH, and the need to work with other sectors to optimize the health of a community.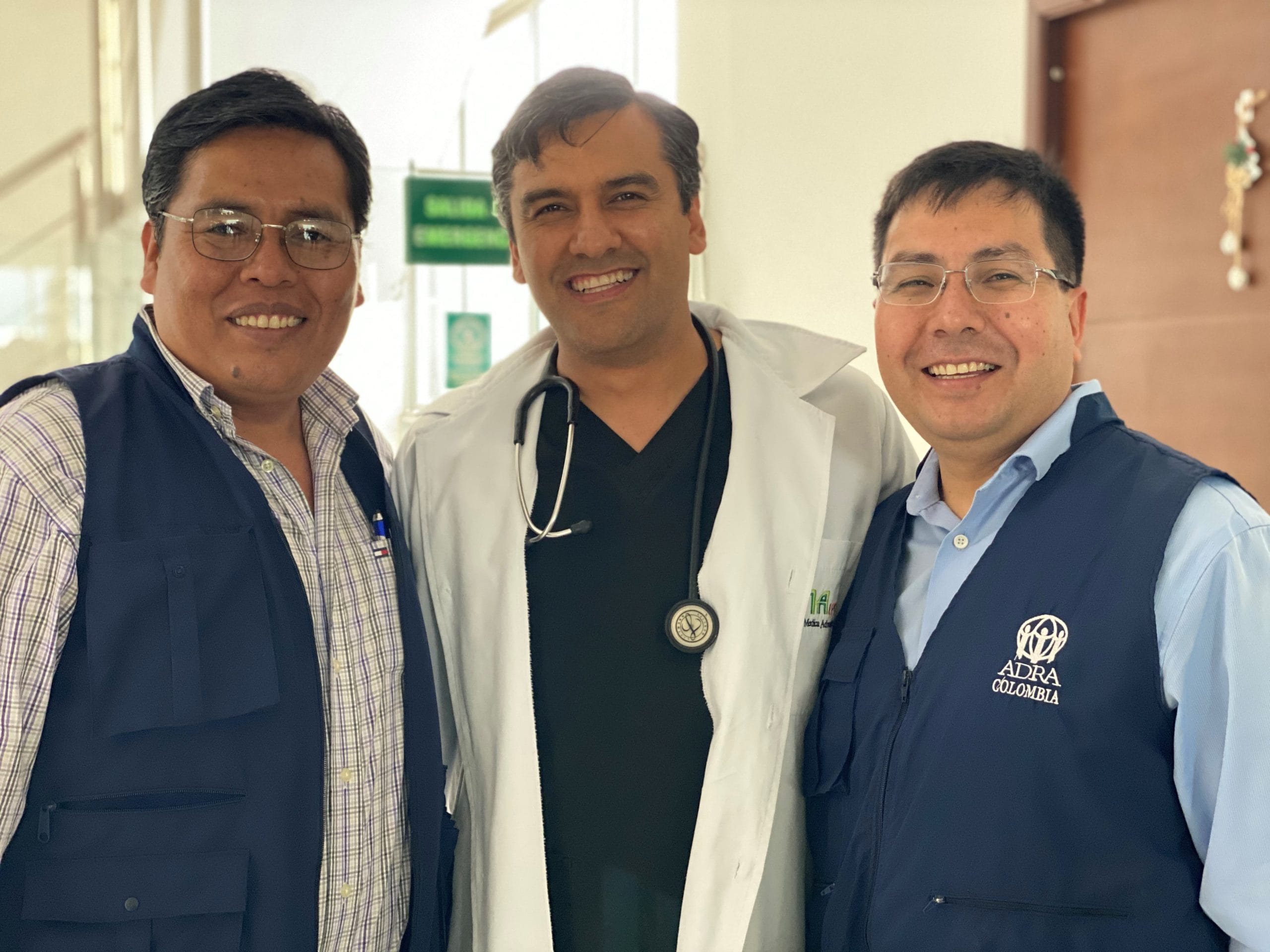 This passion is also reflected in the mission and vision of ADRA, making it a good fit and foundation for his work.
"I enjoy the balance between strategic focus and flexibility to explore new ideas, which provides a platform for growth," Orellana said. "I also enjoy the fact that ADRA views health as a very important pillar of its understanding of wellbeing and how interconnected various pillars are towards that goal."
As for being a CCIH member, Orellana says he loves how the platform fosters networking and collaboration while creating opportunities.
"CCIH is an excellent platform that fosters networking and collaboration by connecting a wide variety of faith-based health organizations, from healthcare providers to health educators, to the private sector, public servants and donor agencies," Orellana said. "It also creates opportunities for organizations from different Christian denominations to interact and join hands when appropriate."
Learn more about Adventist Development and Relief Agency (ADRA) International and their programs, such as Health, Nutrition, and WASH, here.
---