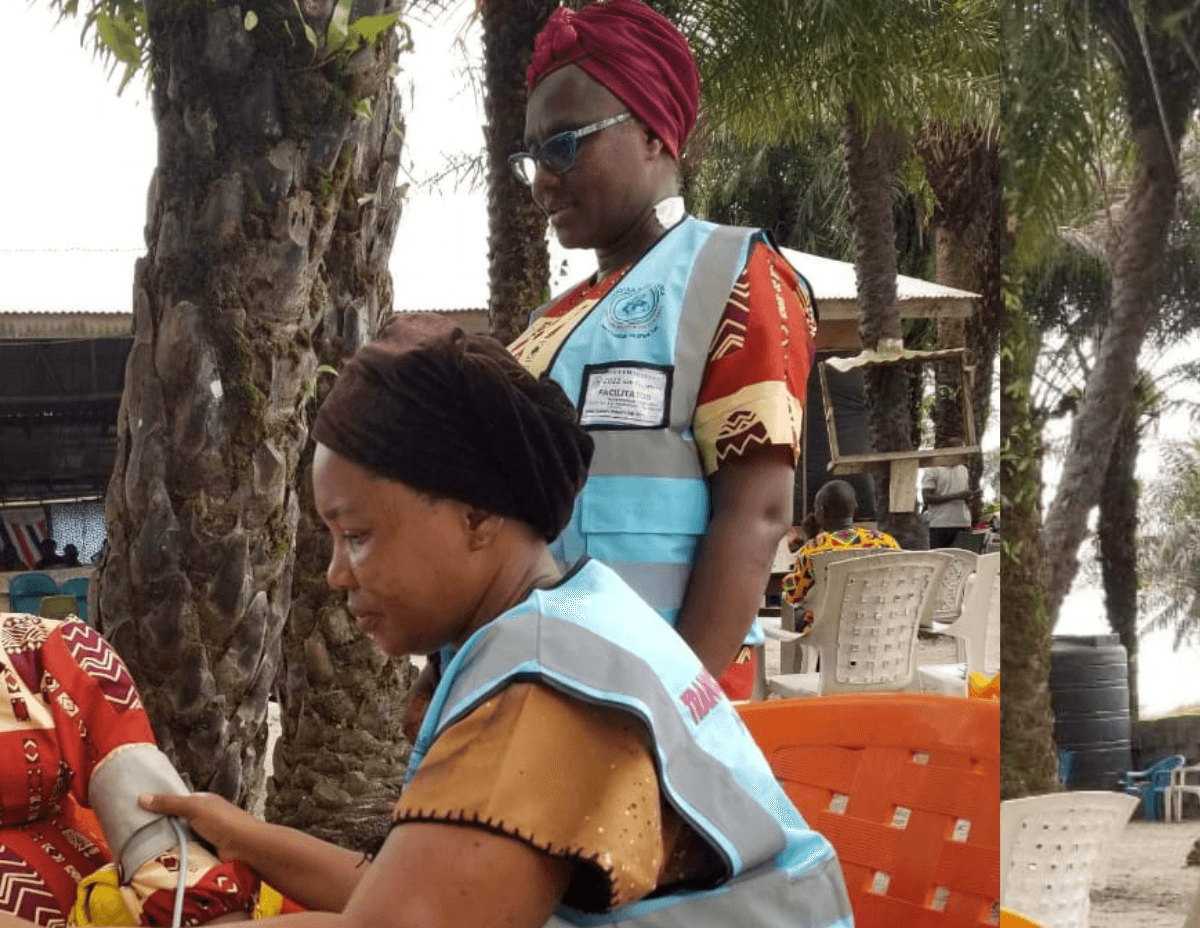 Connector Articles, Maternal and Child Health
Faith Leads Liberian CCIH Member through Hardship and Comeback
January 23, 2023
---
Jeneba Boyd, a CCIH Individual Member and registered nurse and midwife in the Paynesville area of Monrovia, Liberia, shares her testimony of faith, disappointment and renewed hope.
Thanks to the CCIH family for giving me the opportunity to share my testimony of a comeback from a project that did not go as planned.
During the 2015 conference at Marymount University in Virginia in the US, I was greatly inspired by the testimonies of how others are living out their faith and using their professions to reach the lost with the Gospel of our Lord and savior Jesus Christ.
I started seeing the need as a registered nurse and midwife to use my profession to help women around me; especially those of child-bearing age while at the same time ministering God's word to them.
When the conference ended, I returned home and shared the vision with my husband, who agreed to help in whatever way he could. I also shared it with a few friends who expressed their willingness to get on board as volunteers.
Launching Our First Clinic
So together we identified a slum community that is home to over 10,000 people, and my husband and I got a loan from a microfinancing institution. Soon after that my team and I went to work. Though it took us some time because of the challenges we encountered, we managed to set up the clinic.
A sister in the Lord donated a consignment of assorted medical equipment from a clinic she was no longer running because of her workload. We bought beds, intravenous drip stands, and other supplies.
With the help of a community leader, his team, and a few members of our staff, we created awareness about our work and informed the residents that on the opening day we would be conducting free malaria testing and treatments.
On April 5, 2017, we officially opened the doors of the clinic and on that day we had up to 300 people came. As promised, we provided free malaria treatment for adults and children, treated a few pregnant women with STIs, and made one referral.
We were excited for the progress of the first day and that excitement continued throughout the weeks that followed. Over the next few weeks, people showed up as we expected, and we did a few emergency deliveries.
One of the patients we attended to during that period was a young woman around 19 years old. She had gone to a relative for some financial assistance, but could not find the house. After walking all day without success she was returning home on foot and went into labor. Some passersby saw her and brought her to the clinic. As the Lord would have it, our staff was able to safely deliver her baby girl. Her worried family was so relieved when we contacted them.
With the excitement from these results and many other good things the Lord helped us to do, we started sending out SOS calls to some of our officials in government and other community members because we were fast running out of cash and supplies. They all promised to help us, but none of them did. We also wrote to the Health Ministry informing them about our services and asking them to help us with Anti-malaria medications, but we didn't receive help from them either.
From Joy to Heartbreak
To keep the work alive, we had to shift from free service to fees for service, which made things even worse. The number of people visiting the clinic dwindled. Some days we would have five patients or less, and on some days, we had none at all. Things began to move downwards very fast, with our expenditure far exceeding our income.
In addition to the loan we were paying back, every quarter we had to pay taxes to the Government. Then we had to buy medications and other supplies for the clinic, pay utility bills, and provide lunch and transportation for the staff.
In the end, my husband and I had to put in portions of our incomes at the end of each month just to keep things going. The last straw came when the owner of the building housing the clinic decided to increase the rent, and we realized we could no longer keep the clinic open and we asked the Lord for a new direction.
The staff were in tears when we informed them that we could no longer run the clinic. People who lived around the clinic were also sad to hear that we were closing down, because it had become their only hope during medical emergencies at night, as other clinics only provided services during the day due to security concerns.
For me it was a big blow; considering everything I did to make sure that things improved. It was as if my whole world had come to an end.
The most agonizing moment was when we had to pack up our beds, remaining medications, medical equipment, records, and other supplies from the building, with no specific place to take them. The weeks and months that followed were depressing. I just couldn't bear the thought that what I felt God had laid on my heart to do had suddenly crumbled right before my eyes. I cried.
Faith through Disappointment
The God of all comfort soon enabled us to recover ourselves and overcome that sense of failure and defeat. We sold some of the equipment to pay off our debts, donated the rest to friends who are still doing the same work, and started moving on with Him in our fellowship.
Today He has given us a bigger assignment; He has led us to establish a Medical Outreach Department in our Church, which I am now heading. The Church – the Trans-continental Evangelistic Ministry (also known as The Transcea Bible Church) – has over 40 branches in eight of Liberia's 15 counties.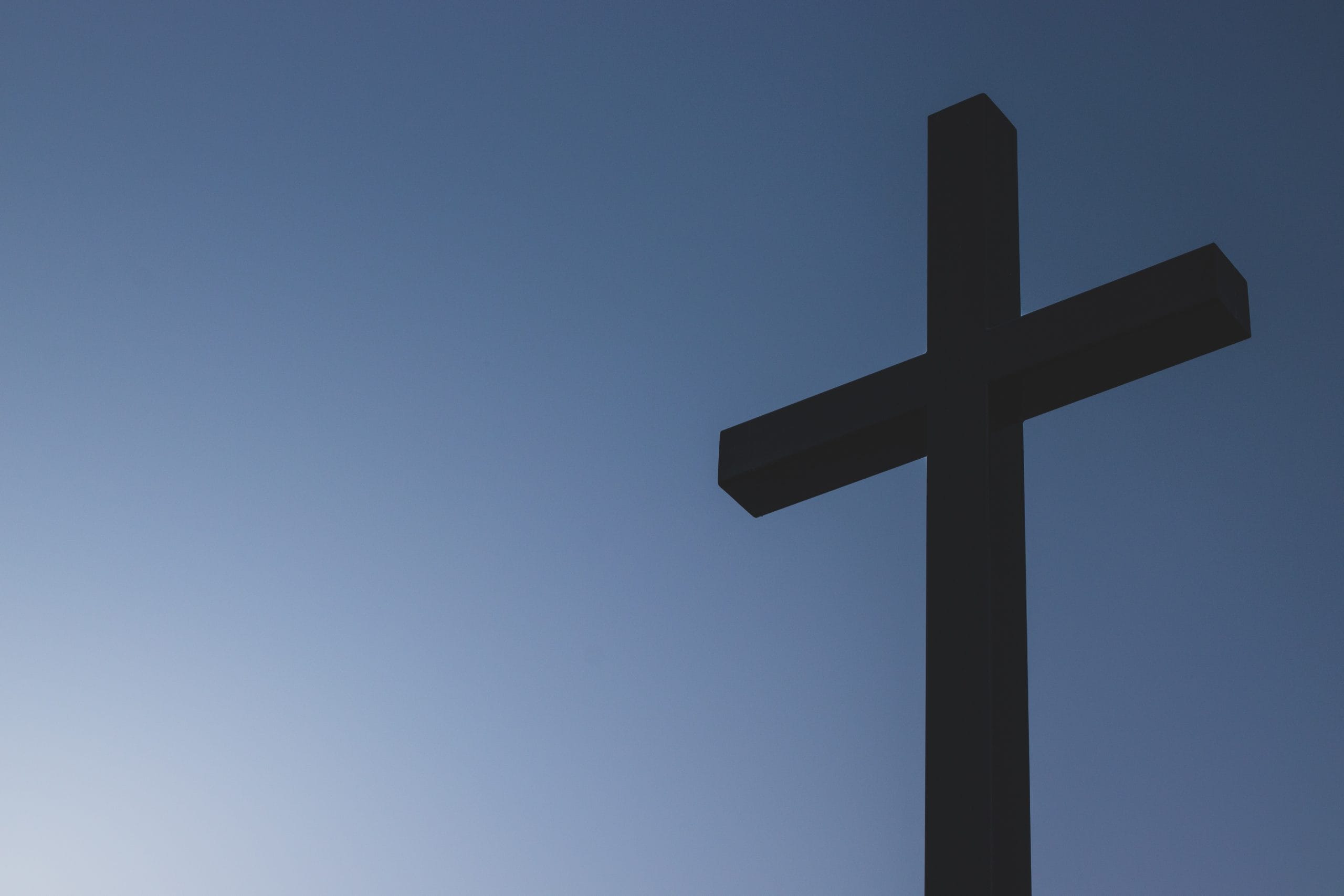 If it becomes fully functional, we'll be operating a mobile clinic which will enable us to travel all over the country and provide for our people the following services:
a) Anti-malaria treatments
b) Antenatal Care
c) Emergency Deliveries
d) Family planning counseling and distribution of FP commodities
e) HIV counseling and voluntary testing
f) PMTCT and counseling for all pregnant women, and
g) referral of the critical cases that we could not handle to bigger hospitals
We have not started the mobile clinic yet, but we recently held our Annual Retreat, where we did screening, such as blood pressure, for some of the church members, (see photo at top) and also gave presentations on HIV/AIDS and family planning.
Humility and Growth from Failure
As I mourned the failed effort on the clinic, the Lord first assured me that all was not lost, and that He had something bigger for me to do. He then began to take my mind to the appalling conditions of the healthcare facilities across the country and some of the challenges people have in accessing care, especially in rural communities.
He then brought to my mind an incident that we came across one night during heavy rains while traveling with some of our church members to one of our branches in Central Liberia. Around 10:00 pm we saw a few men and a woman carrying someone in a wheelbarrow. They were taking a pregnant woman who had been in labor for the whole day to a health center that was five to six miles from their home. The only light they had was a dime touch light.
That scene broke me down that night, especially as a woman who has given birth to three children. I know what we go through during childbirth in Liberia, and to see a woman in labor in such a horrible situation grieved me terribly.
So the Lord said to me: "You can reach some of these people with the help they so desperately need." He told me that the local branches of our church in the various counties would serve as our operational centers for the outreaches. The pastors and members will go out and create awareness before the arrival of our team. And when we get there, all we'll do will be to minister to their health needs while at the same time sharing with them the need for a Savior.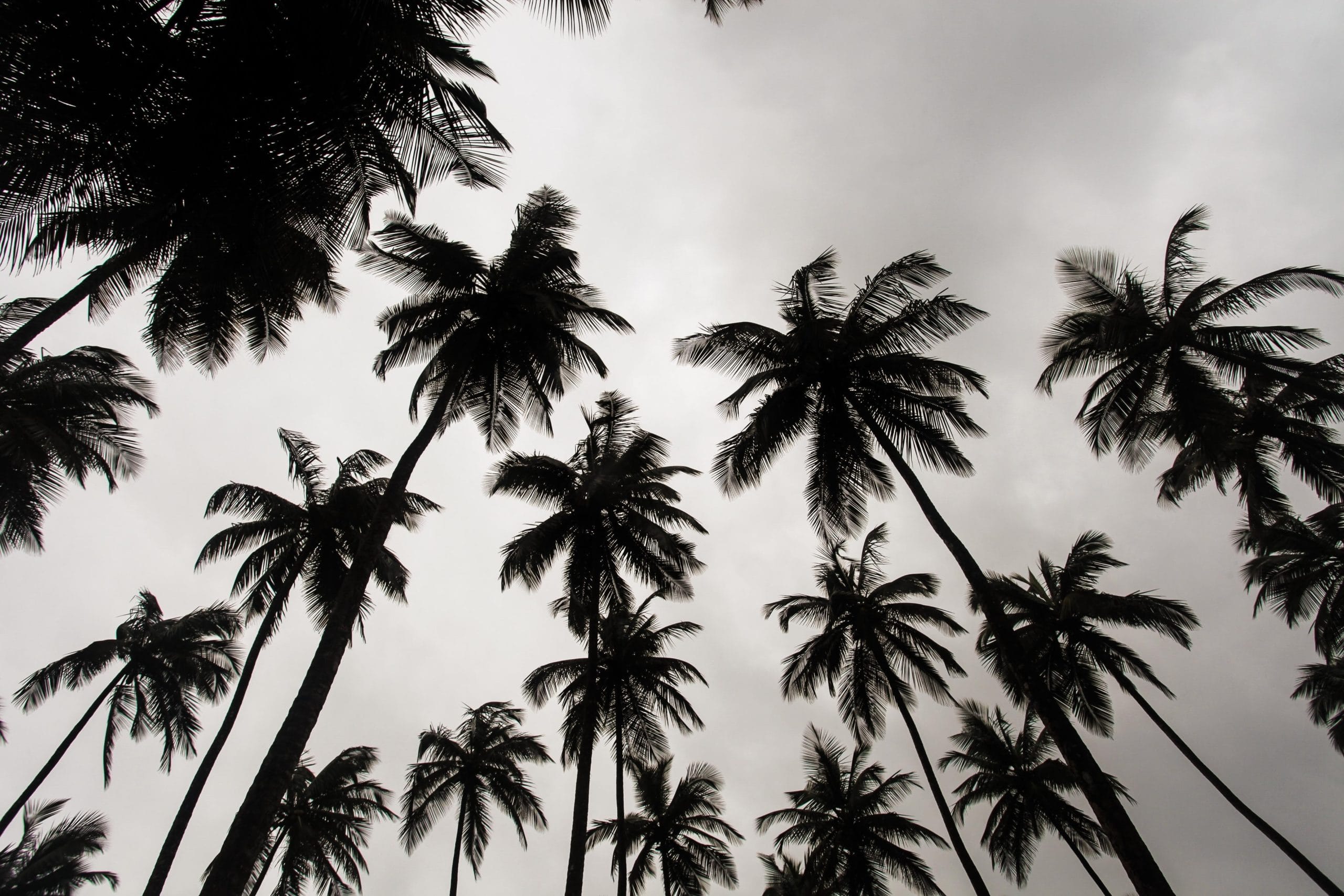 With this, we'll not be under any pressure for utility bills, rents, business taxes, and so forth. Once we have registered for the year, our only concern will be the medications and other needed supplies which we will make sure to gather before launching out to wherever the Lord will lead us.
By His grace we will be reaching more people and touching more lives for Him than the way I first tried to go about it. One lesson that I have learned from all that happened is that our thoughts are not the thoughts of our Lord. We may be making our own plans whereas the Lord has bigger plans for our lives. I was thinking of reaching out to a community whereas the Lord had a nation for me to minister to.
Editor's Note: CCIH shares this reflection in good faith did not independently verify the content. All descriptions of events are the responsibility of the author. 
Photos from top: Jeneba Boyd (standing) and a church mission team member check blood pressure at the church's recent Annual Retreat (photo courtesy of Jeneba Boyd.); stethoscope by Etactics/Unsplash; cross by Greg Rosenke/Unsplash; and palm trees by Bethany Laird/Unsplash.
---