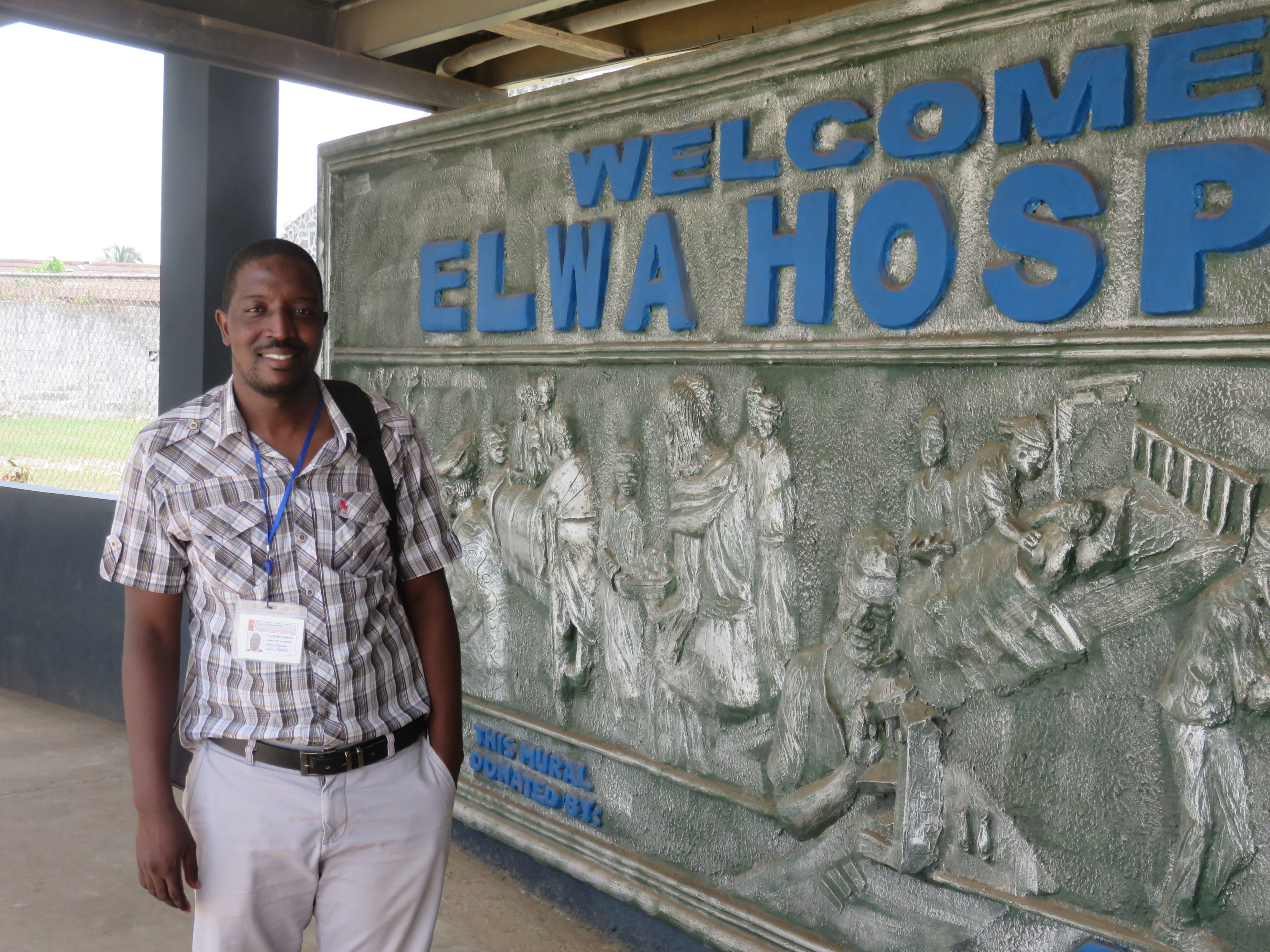 Augustine Fellowship, Connector Articles
First Augustine Fellow Begins Post at ELWA Hospital
March 29, 2018
---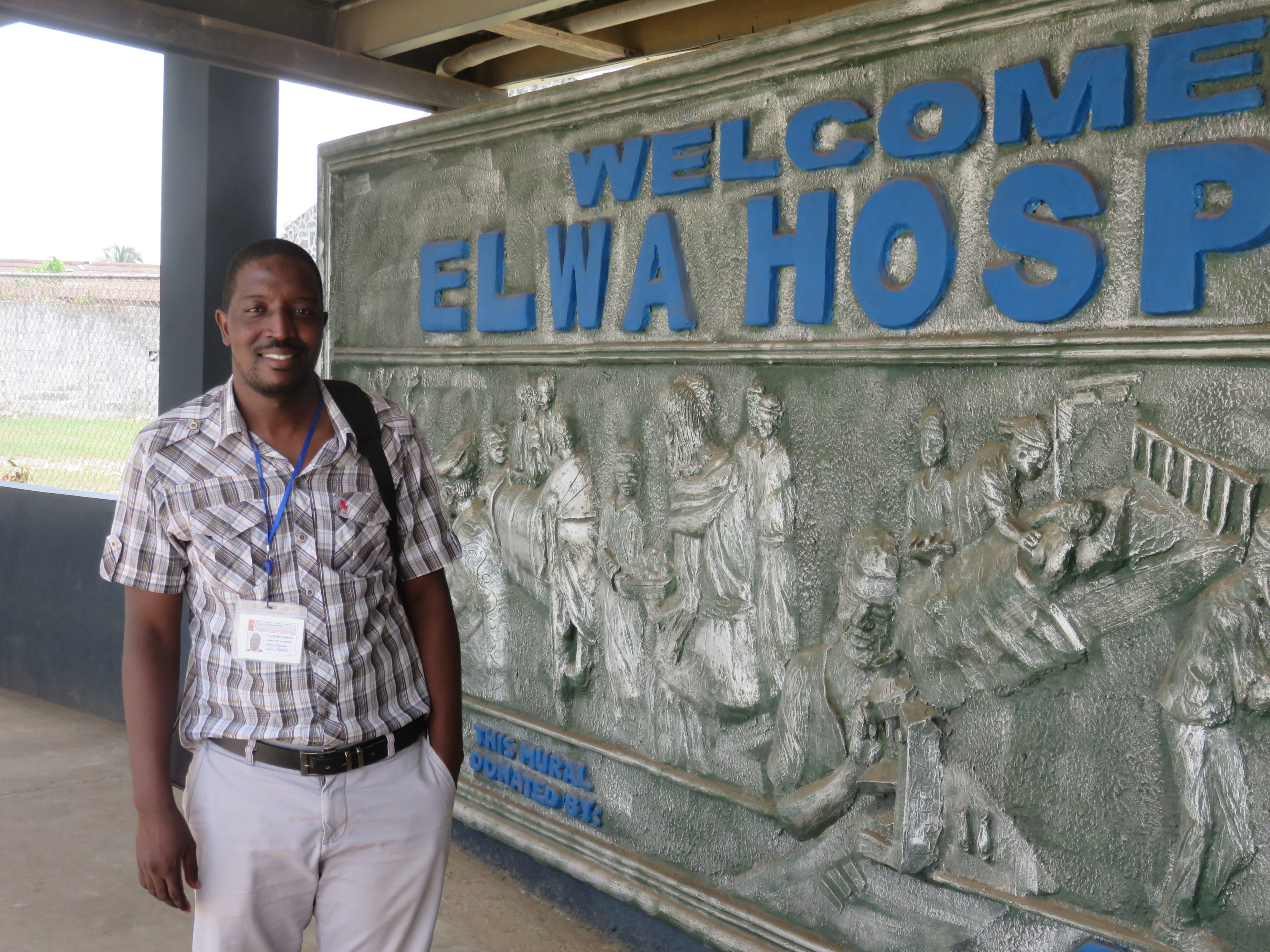 We are excited to announce that Steven Mukawa, Information Technology Officer at St. Luke's College of Nursing in Zomba, Malawi has landed in Liberia to start his post at the ELWA Hospital in Paynesville, Liberia. Steven is the first recipient in the Augustine Fellowship program, a partnership of American Leprosy Missions and CCIH.
"I am very excited to be at the ELWA Hospital," said Steven. "I think working with Allan Shea, the Technical Advisor, will be a great addition to my experience in the IT and communications field. I am also excited to learn the culture and traditions here in Liberia."
About the Program
CCIH and American Leprosy Missions partnered to offer fellowships exclusively for Christian, service-minded administrative professionals in developing countries who work at health care, NGO, educational and mission facilities.
Steve said he was inspired by Augustine Aiyadurai, who the program honors, to become an Augustine Fellow. "He was someone who dedicated his career serving in different roles in developing countries." Augustine was a finance professional who died from Malaria while serving in Liberia during the 2014 Ebola outbreak.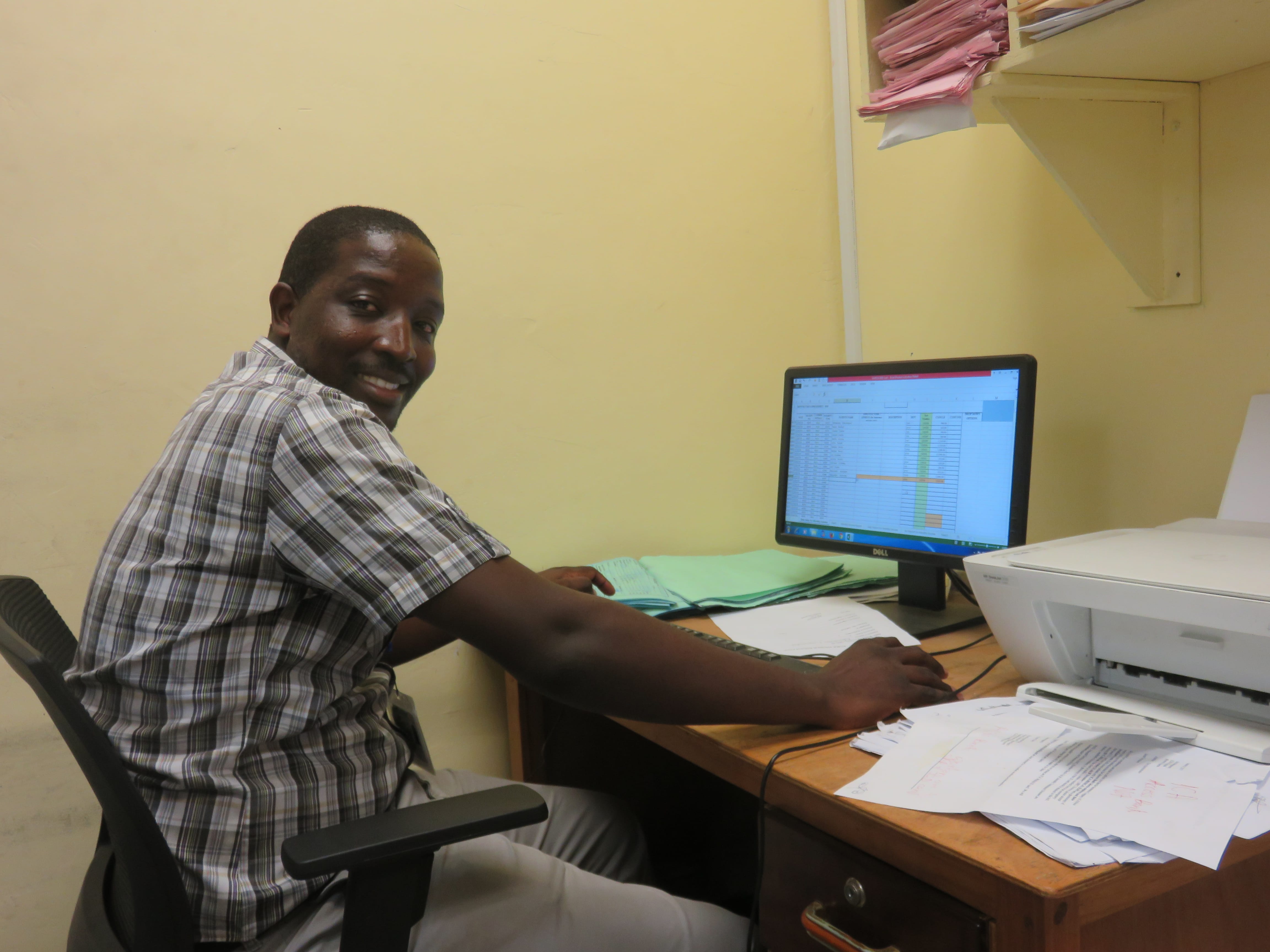 Steven will serve as a skilled trainer and troubleshooter at the ELWA Hospital, assist in network systems building, develop procedures and software solutions, integrate databases and provide capacity for staff using these systems.
Do You Know the Next Augustine Fellow?
The Augustine Fellowship Program:
Provides useful and enriching experience in another country and setting.
Builds the capacity of another organization.
Shares valuable expertise, impacting the lives of people served by the host organization.
Encourage administrative professionals you know in developing country settings working in a health institution, NGO, mission or higher educational facility to apply. If selected, he or she will be placed into a similar role in another country for a temporary period (up to six months).
---