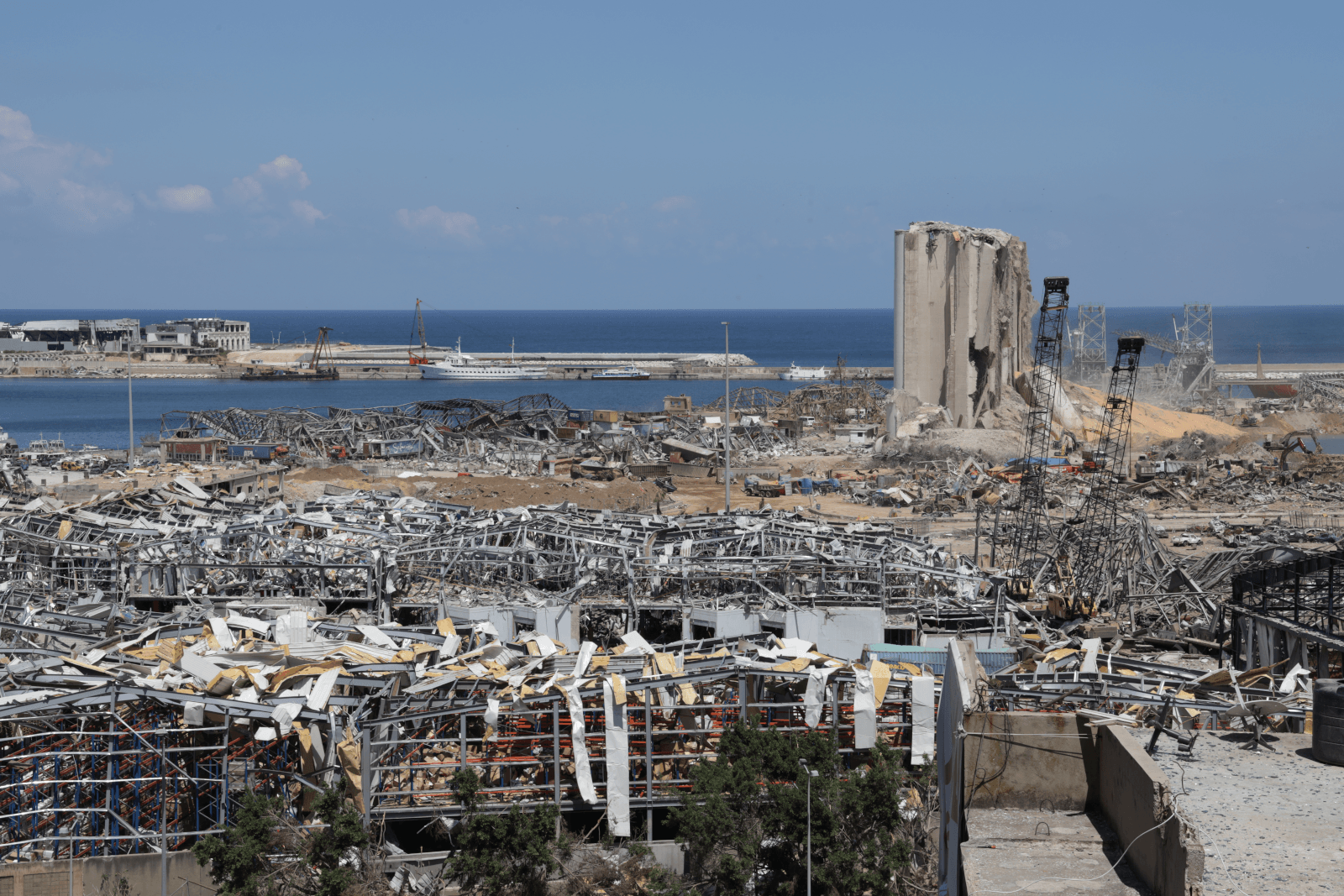 International Health Partners (IHP) Provides Much-Needed Mental Health Support in the Middle East
January 19, 2022
---
by Hannah Fields, CCIH Communications Coordinator
While the topic of mental health and wellbeing have become more widely discussed in countries like the United States and the United Kingdom, there continues to be an overall stigma surrounding mental illness worldwide. Mental health focused initiatives, such as World Mental Health Day (October 10), provide focus on ending stigma, it also provide focus on the causes of mental illness.
Mental illness isn't just product of disease, but it also a product of social circumstances and inequalities. This, combined with stigma, often keeps those most vulnerable from getting the care that they need. However, there are organizations focused on providing resources to vulnerable communities, especially where mental health medication and outreach is concerned.
Organizations such as CCIH member International Health Partners (IHP) began their mental health program in countries such as Palestine and Lebanon in 2021, as people in these areas live with mounting challenges such as social, economic, and environmental traumas.
"Ongoing conflict in Gaza and the West Bank means that people's daily lives are constantly under threat which is taking a massive toll on people's mental health," IHP Programs Director Lousie Hart said.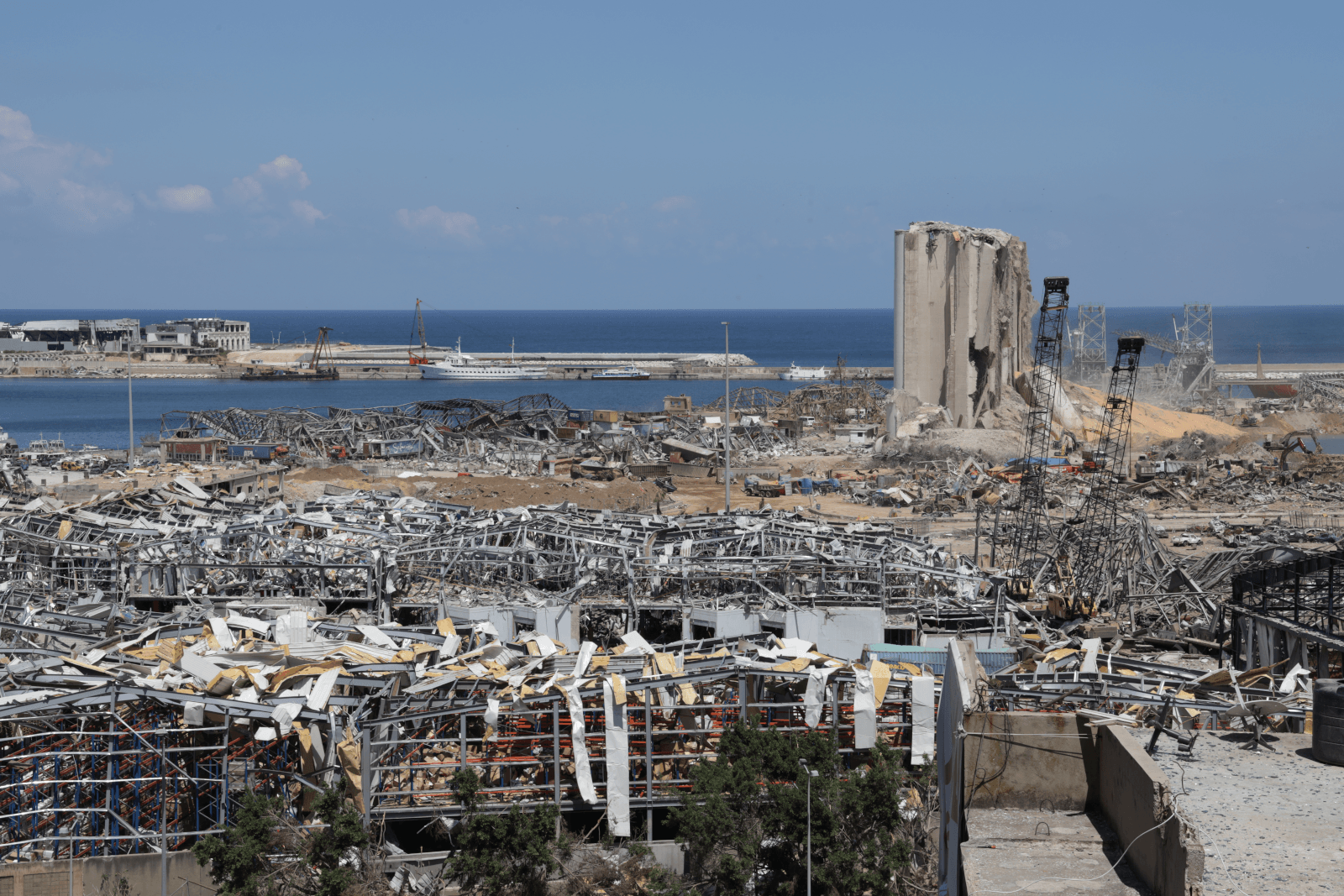 Collapse of the economy in Lebanon has plunged communities into poverty, and uncertainty surrounding fuel shortages, electricity cuts, and severe medicine shortages have subjected people to prolonged stress. This, combined with the global pandemic, is only compounding this stress while inhibiting the delivery of healthcare to patients in need even further.
With their mental health program, IHP provides medications to support mental health and works with partners such as International Medical Corps, to help train family doctors to provide the best care.
"Through these donations we're facilitating more sustained access to these types of medications for healthcare facilities, and in turn, for patients, who might otherwise face interrupted access to treatment due to a lack of available funds," Hart explained. "It's so important that patients are able to maintain a steady treatment plan and remain on one course of medication. If the supply of medicines suddenly dries up, this can set patients back significantly and cause unnecessary suffering."
Hart also explained that with these donations, patients can maintain their same treatment plan and doctors can prescribe a course of treatment with confidence they'll have the ability to provide this plan on an ongoing basis.
Without access to those medications on a regular basis, patients can become distracted, dizzy, depressed or even suicidal, and they may develop headaches or tachycardia. To avoid these complications, patients must take their full course of medications on an uninterrupted schedule.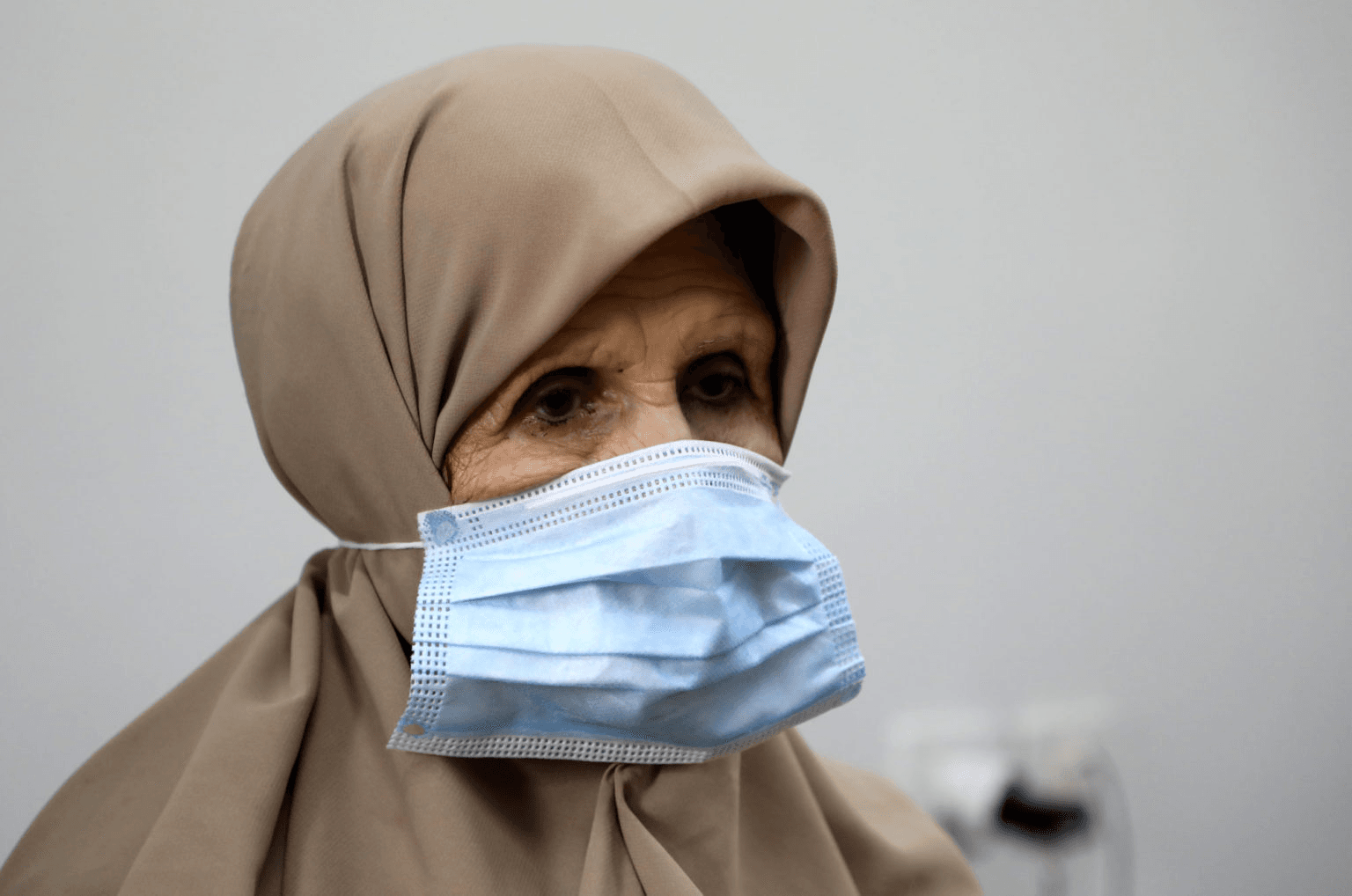 "A number of medications, however, have now become unavailable or unaffordable in Lebanon," Jihad Jamaleddine, a pharmacist at one of the IHP supported hospitals, said. "There is a major drug shortage and distributors have stopped supplying primary healthcare dispensers. They can barely fill a few pharmacy shelves. Thanks to [donations], we regained access to [this much-needed medicine] and our patients can stick to their medicine regimens."
It is through these donations that IHP is able to support their NGO partners to establish longer-term programs and save money on medicines they might otherwise have had to purchase. With this saved money, their partners can fund other projects, such as wider mental health support like counseling.
IHP also provides a page on their website detailing their work in the Middle East along with quotes from those they've helped, and continue to help, with their mental health and wellbeing.
---