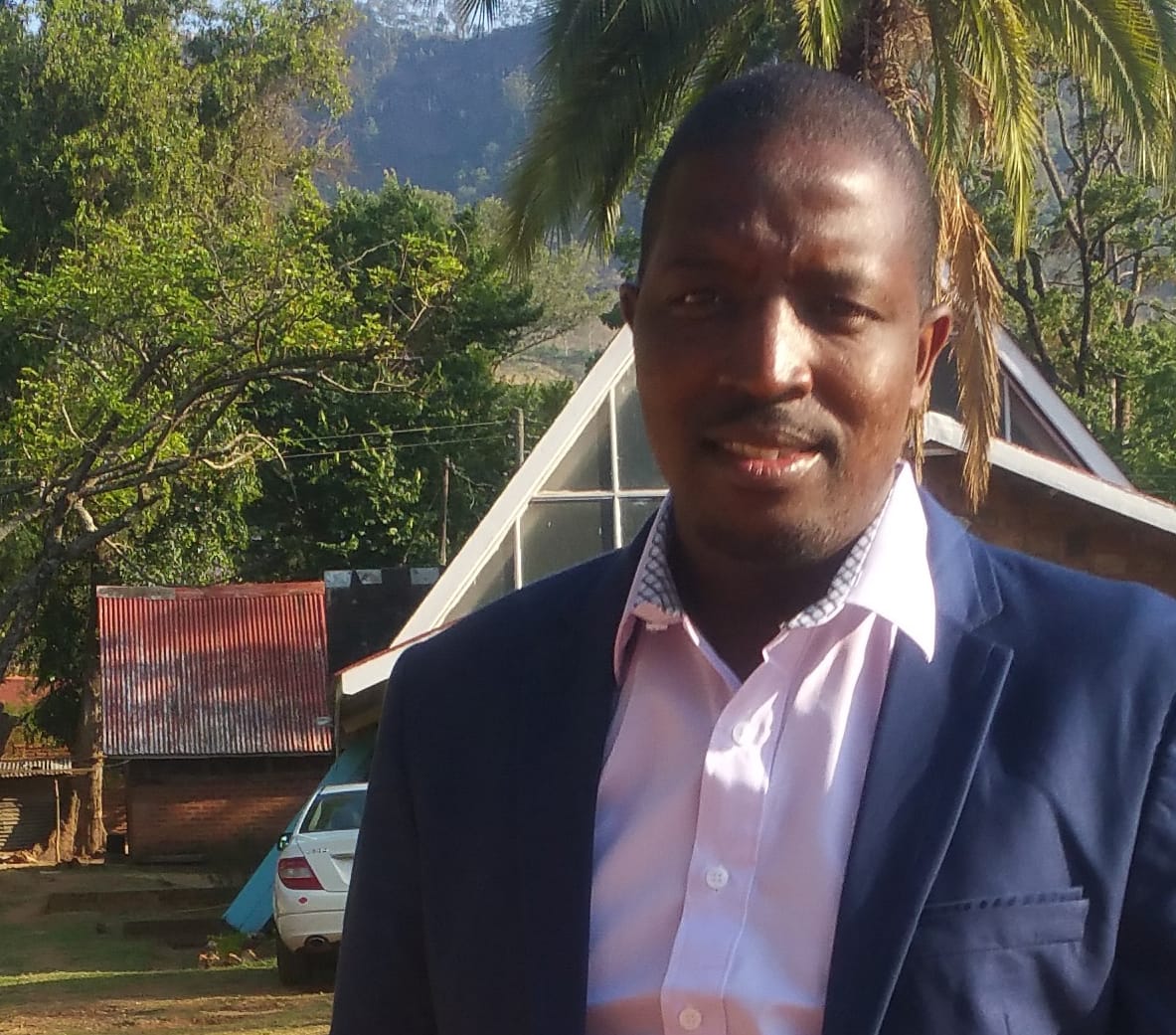 IT Officer Selected as First Augustine Fellow
November 6, 2017
---
Information Technology Officer Steve Mukawa at St. Luke's College of Nursing and Midwifery in Chilema, Malawi has been selected as the first fellow in the Augustine Fellowship program. The program is supported by American Leprosy Missions and managed through a partnership between CCIH and ALM. It provides support for a non-medical staff member from a health institution or NGO in a developing nation to spend six months or less working at a similar host facility in another developing nation. The exchange is expected to strengthen the skills of the fellow, while enhancing the capacity of hosting institutions.
Steve will be sharing his IT experience and skills in a temporary post at ELWA Hospital in Paynesville, Liberia. In October of 2016, the hospital opened a new facility, replacing the older original hospital which suffered considerably during the Liberian civil war.


According to ELWA Hospital Executive Director David Writebol, adding Steve to the staff will help the hospital improve its information technology capability in the new building, enhancing its capacity to provide quality patient care and efficient hospital management and administration.
Steve is expected to begin his post at ELWA after the Liberian election results have been finalized. We look forward to sharing his experience with you.
If you know of non-medical personnel, such as staff working in human resources, information technology, finance, and other disciplines who may be good candidates for the program, please let them know about it and direct them to the program guidelines and how to apply.
---