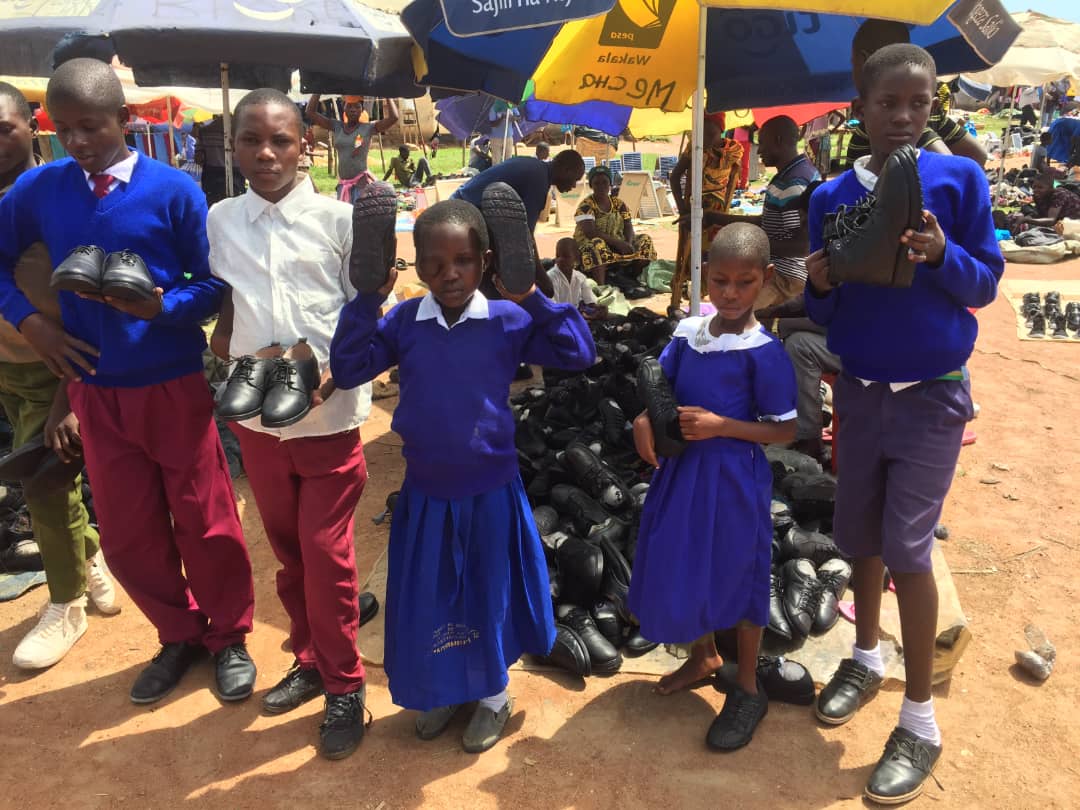 Member Spotlight: Friends of Shirati
June 8, 2022
---
Although Friends of Shirati was approved as a charitable organization by the U.S. government in November 2004, its history can be traced back to the 1970s. At that time, Friends of Shirati existed as an informal group of individuals committed to providing financial support to help the Shirati Hospital care for the local community.
The group's first fundraiser was held in 1979, and the employees of Lancaster General Hospital (Lancaster, PA) donated $20,000 for medical supplies. In 1989, a Friends of Shirati committee was formed under Eastern Mennonite Mission (Salunga, Pa) to raise larger funds. Now, in 2022, the organization thrives with the help of volunteers, churches, and more.
"Friends of Shirati stakeholders include former missionaries who volunteered at Shirati Hospital, their families, friends, and other interested persons and churches," Friends of Shirati Executive Director, Dale Ressler, explained. "Friends of Shirati has a nine-person board of directors and is managed by volunteers."
As an organization, Friends of Shirati has made it their mission to collaborate with Shirati Hospital to support medical services, to develop better facilities, and to expand the hospital's community public health programs. They also provide services in collaboration with Shirati Hospital for facility upgrades, scholarships for medical staff, and various medical programs.
Friends of Shirati's reach also extends to the community and its children, such as supporting orthopedic surgeries for children, providing access to technical training for medical personnel, and the development of a new program working with children with developmental disabilities.
"Friends of Shirati reaches out to the local community through the public health programs consisting of a leprosy hostel and clinic, planning orthopedic surgeries for children born with physical disabilities, and by supporting the monthly visit of children with HIV/AIDS," Ressler said.
When asked what he likes most about being a CCIH member, Ressler pointed to collaboration and access CCIH provides by connecting members.
"Being a member of CCIH provides access to the work of other international Christian service organizations and provides support for learning and developing our organization," Ressler said.
---