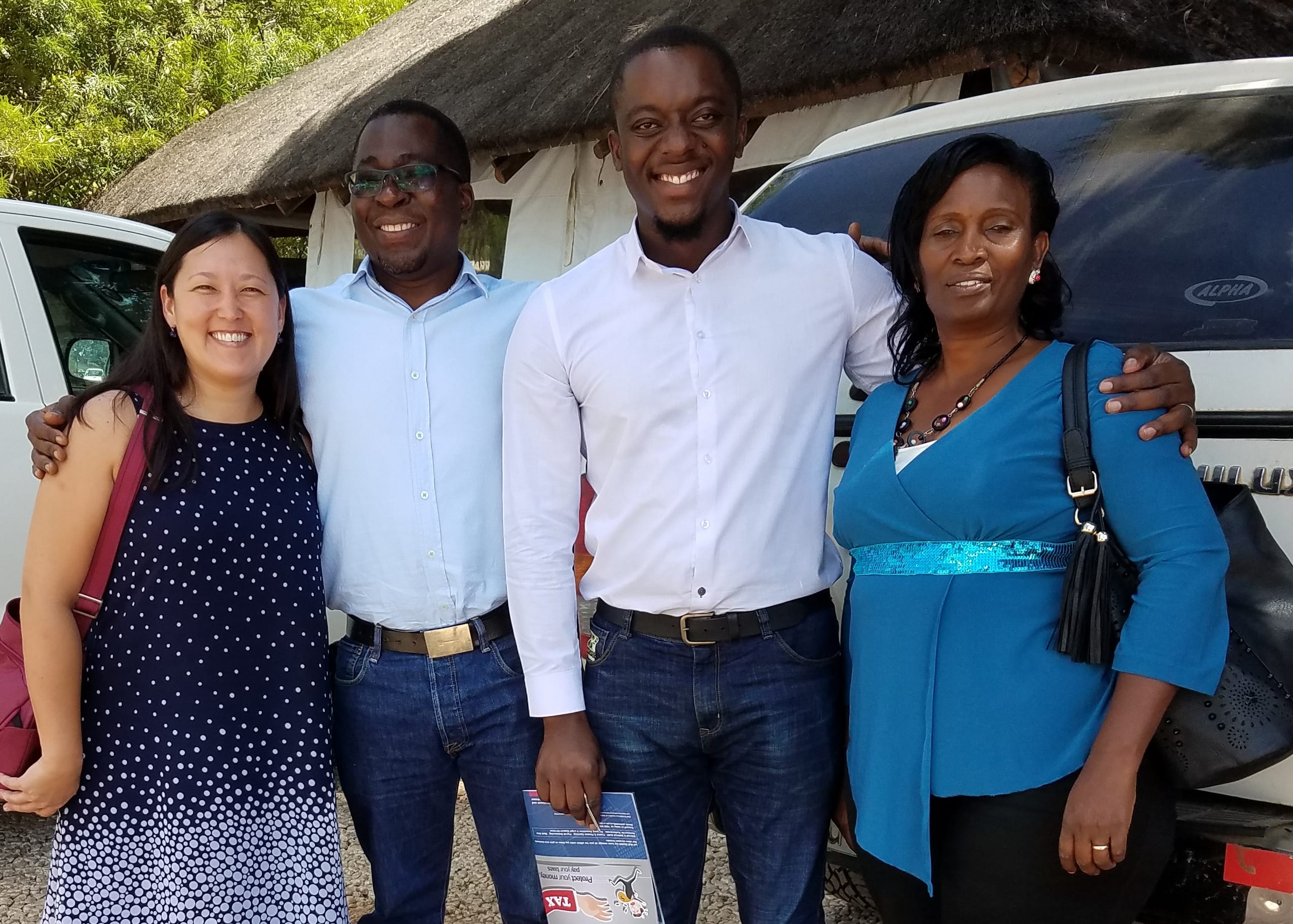 Connector Articles, Trip Report
Sharing Joy and Gratitude for Our Partners and Our Work with Religious Leaders
January 16, 2018
---
There was a lot of joy, laughter and celebrating on my last trip to Zambia in November 2017. I was with Yoram Siame and Ngalande Ngalande from the Churches Health Association of Zambia (CHAZ) and Jane Kishoyian from the Christian Health Association of Kenya (CHAK). We were excited, celebrating that the Christian Advocacy for Family Planning in Africa (CAFPA) project has been funded for an additional three years by the Bill & Melinda Gates Foundation (from November 2017-October 2020). We were reflecting on the many conversations we had with religious leaders to understand concerns about advocacy for family planning (FP) and what FP means to the religious leaders.
We were celebrating the breakthroughs of understanding and common language and ways forward that produced an easy-to-use step-by-step guide  to train religious leaders to advocate in their own countries for FP support and services. We were fortunate to learn from the United Church of Zambia (UCZ) leaders and visit one of their health facilities to learn how FP services are different or similar to the ones offered in Kenya. We were also busy strategizing for our next three years together:  what family planning advocacy is from a faith perspective in Kenya, Zambia and the United States.
Please reach out to me at mona.bormet [at] ccih.org if you have any questions about our advocacy project with CHAK and CHAZ.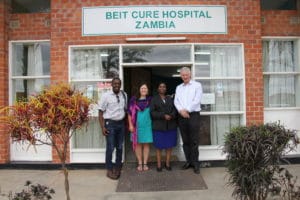 We also visited Beit CURE Hospital in Zambia to see the great work they are doing for pediatric disabilities. As many Zambians think clubfoot is caused by a curse, much education is needed and they have nine clubfoot programs to help Zambian families. It was encouraging to learn about their support groups and how they have a full-time spiritual director on staff.  Please learn more about Beit CURE Hospital.
---