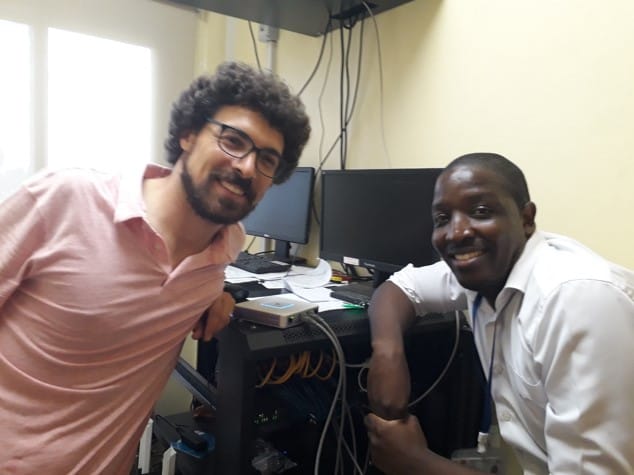 "Spiritual and Professional Growth" Are Highlights of First Augustine Fellowship
July 19, 2018
---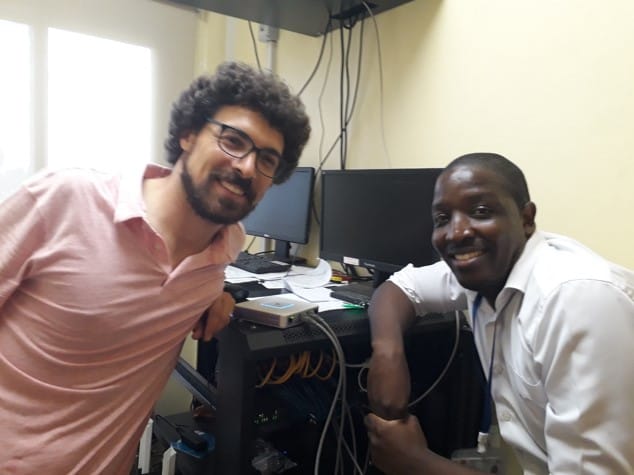 Spiritual, professional and personal growth are all highlights of Steven Mukawa's experience as the first Augustine Fellow in the program supported by American Leprosy Missions and CCIH. Steven returned to his position as an IT Officer at St. Luke's College of Nursing in Zomba, Malawi after spending four months at SIM's ELWA Hospital in Paynesville, Liberia and attending the CCIH conference at Johns Hopkins University in Baltimore, Md. in July.
The Augustine Fellowship supports a service-minded Christian working in a non-medical role at a health care facility in a developing country to work for three to six months in a similar facility to build the capacity of the Fellow and both facilities.
As part of his work at ELWA, Steven installed and connected cameras in an isolation pod, installed and connected computers in the hospital and trained staff on how to use them. "I have connected computers in the pharmacy, and the records, business, and nursing/midwifery offices to the network so they can access the file server, internet, intranet and also share resources across the network," said Steven. "To make sure there is effective use of computers, I also scheduled weekend computer sessions with staff as a way of building capacity every Saturday from 9:00 to 11:00 am. The idea is to have those who have little knowledge of computers understand the basic computer fundamentals and how to use various software."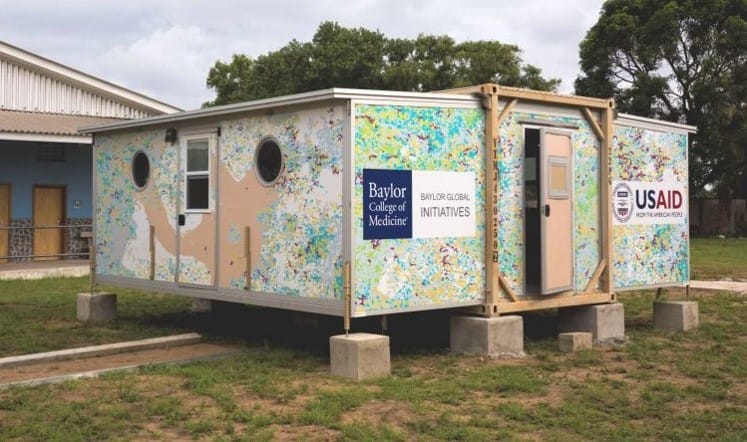 Steven said he is looking forward to putting what he learned at ELWA to use in his position at St. Luke's Nursing College. "I learned how to use a system to share resources among different departments at the hospital and to work with new networking hardware accessories," he said. "I also discovered the advantages of using open source programs in low-resource institutions."
In addition to acquiring new skills and learning about new ways of doing his work, Steven said he grew personally during his time at ELWA as well, growing spiritually in the workplace and making connections with colleagues and new personal friends in Liberia.
In his remarks at the CCIH conference, Steven expressed his appreciation to American Leprosy Missions and CCIH for the opportunity and gave special thanks to David Writebol, Country Director, SIM Liberia and the ELWA Hospital staff for hosting him and making him feel welcome.
Learn more about the Augustine Fellowship and how to apply.
---