Family Planning/Healthy Timing and Spacing of Pregnancies
---
"Enabling couples to determine the number and timing of pregnancies, including the voluntary use of methods for preventing pregnancy – not including abortion – harmonious with their values and religious beliefs."
In 2008, CCIH's Board of Directors approved a membership survey to better understand member organizations' practices and views about family planning (FP)/Healthy Timing and Spacing of Pregnancies (HTSP). The CCIH leadership saw firsthand through their own work and experience in the field that timing and spacing pregnancies protected the health of mothers and children and was a critical part of health programming. Understanding CCIH members' beliefs on FP/HTSP and how they incorporated it into their programs enabled CCIH to better serve members, and understand and respect the diversity within the CCIH membership and identify common ground on the issue.
The survey revealed the importance of terminology and materials exploring family planning from a Christian perspective. CCIH has worked since then to develop and share materials you will find in the links below to help define family planning and help our members deliver this life-saving health intervention consistent with their Christian faith and values.
Read more on the evidence supporting healthy timing and spacing of pregnancies and CCIH's decision to engage in FP/HTSP advocacy.
See an interactive map showing faith actors' advocacy achievements since 2016. The map is not exhaustive but provides a sample of family planning work by faith-based organizations.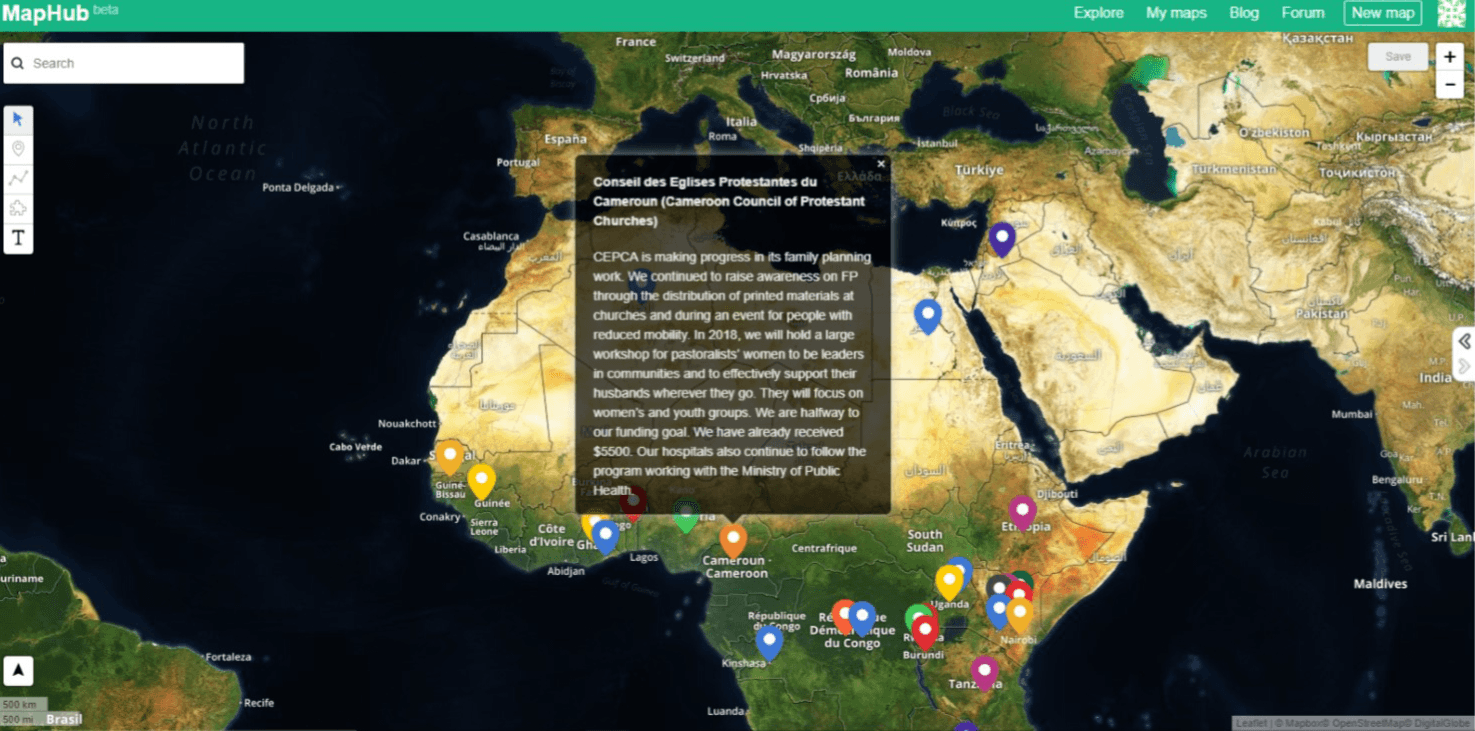 Family Planning/HTSP Resources
---